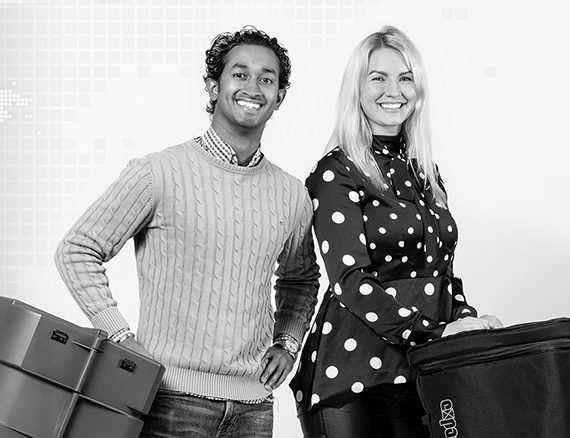 Our offices
Our offices
We serve customers worldwide, please find our offices below.
You are welcome to call, send an e-mail or fill out our contact form. We strive to always respond quickly.
US
Expand International of America, Inc.
400 Long Beach Blvd
Stratford, CT 06615
USA

Phone. +1 (203) 870 2030, Fax: +1 (203) 870 2034
Toll free phone: 1-800-758-3020
E-mail [email protected]

Serves North, Central & South America
SWEDEN
Expand International AB
Palmfeltsvagen 1C
SE-121 62 Johanneshov

Phone +46 8 55 69 69 00
E-mail [email protected]

This office serves the Nordic countries and many of our international customers
Languages spoken: Swedish, English, German, French and Finnish (also see our other offices below).

UK
Expand International (GB) Ltd
Earlsfield Business Centre
London
SW18 4LT
UK

Phone +44 208 540 8800
Fax +44 208 540 0500
E-mail [email protected]

Registered in England No:3004510.

GERMANY
Expand International Deutschland GmbH
Forumstraße 24
41468 Neuss
Deutschland
Tel: +49 2131.6635110
E-mail [email protected]

This office serves Germany, Austria, Switzerland and Benelux


FRANCE
Display France Sarl
1 boulevard Vivier Merle
FR-69443 LYON Cedex 03

Phone +33 4 78 66 47 30
E-mail [email protected]