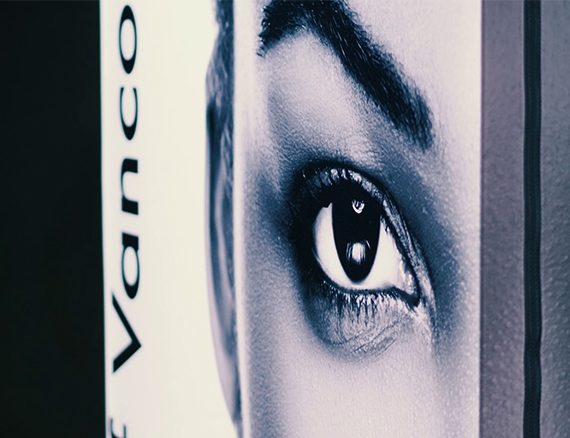 About us
About us
Welcome to the World of Expand.
Our aim is to enable companies and organisations to succeed in their branding and marketing communication in all types of locations, wherever they are in the world. We design, produce and distribute portable branding and event display & print solutions.
Reusability is key.
If you are you looking for a one-time use type of product, we will encourage you to reconsider. Here, you will only find durable and high-quality products, designed to be reused repeatedly year after year. The only part of the product that you will need to replace eventually is the graphic – when you want to communicate a new and relevant message.

The concept reusability also means that we want you to be able to use your investment over a long period of time for different marketing activities in all types of environments with varying floor space. In addition, our innovation process is guided by the reusability concept by striving to use existing parts and functionality in new product projects.

"If you are looking for a one-time use type of product, we will encourage you to reconsider."
Quality at heart.
Our products are produced at our own ISO 9001 certified production unit in China with carefully selected materials, to ensure that everything we make is reusable and as environmentally-friendly as possible. We also test functionality and portability, always with the user in focus, to simplify set up and transportation as well as making sure that anyone can use our products, even if you are by yourself.
At our printing facilities in the US and Sweden, we continuously adjust processes and settings to provide high-quality prints and durable print media to ensure the best result for your branding and marketing activities. We use the latest state-of-the-art equipment and software as well as the High Dynamic Range (HDR) technology to produce a greater range of color and contrast than possible with standard print imaging.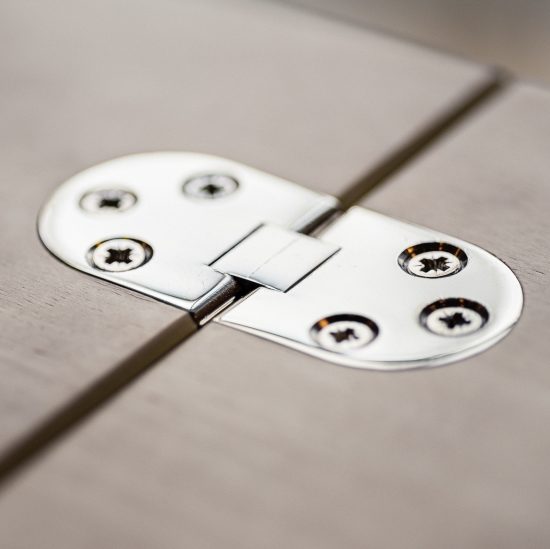 Available wherever you are.
We are very proud of being an international company and we are happy to meet and speak with customers from around the world. The Expand team consists of a variety of nationalities and serves our customers in several different languages. Our offices, showrooms and warehouses are located in Europe and the US.

As a global company, we make worldwide deliveries every day in cooperation with global and local shipping companies. In addition, our wide reseller network that we know and trust, is there to serve you on your market.
When you have a need or a question we are here to assist you, both in person or online and we always strive to respond quickly.

"As a global company, we make worldwide deliveries every day."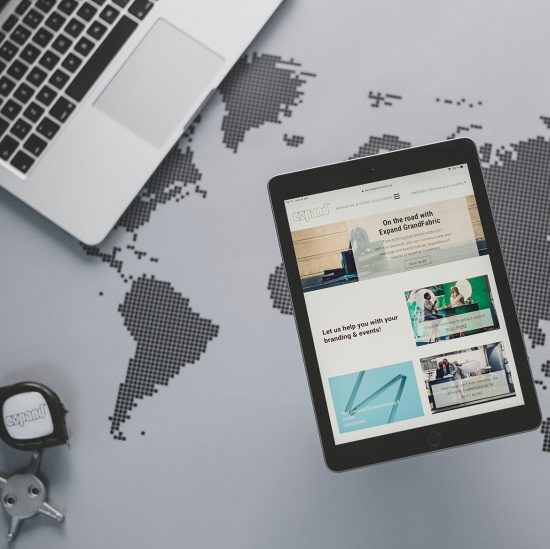 Relevant and attentive.
At Expand we strive to meet your needs, regardless of what they are. Either with an adaptable solution, the possibility of communicating a new and relevant message or with tips and individual help.

In your communication with our sales teams you may get questions regarding your brand, exhibition goals, floor space and transportation in their quest to find out what the best solution for you is.

You will most likely be offered a 3D sketch with your brand to visualize your new event solution. For us, being attentive means being aware of the needs and challenges of our colleagues, resellers as well as our end users and doing our very best to meet them.

"We strive to meet your needs, regardless of what they are."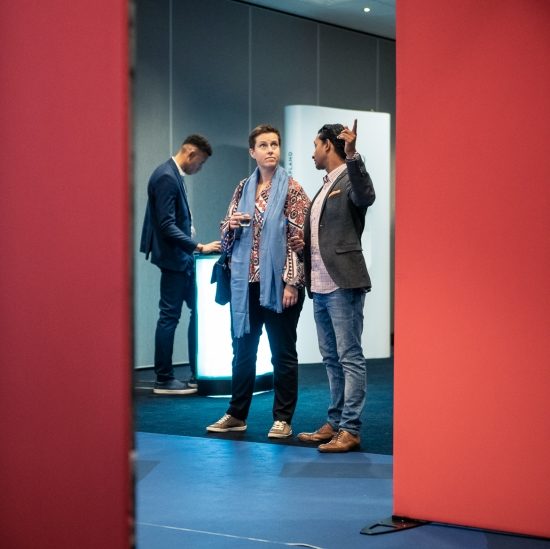 Our team.
For us, nothing would be possible without our great teams located in Europe, the US and Asia. In the best way possible, we strive to see the competence and knowledge of each individual in order to continuosly improve. A well-functioning cooperation between individuals, teams and departments is a key factor to succeed. To help each other with everything from language barriers and shipping matters to local requests and needs. Our aim is also to always keep looking for new, innovative solutions to solve challenges that may occur.
We hope to offer a warm and welcoming environment at all our offices and facilities, to meet our customers with a helpful attitude, knowledge and expertise.
Welcome to the World of Expand!