Campaign on the Expand MediaFabric - 10% discount
Campaign on the Expand MediaFabric - 10% discount
Looking for a cost-effective backwall with super quick set up?
Right now - get 10% discount!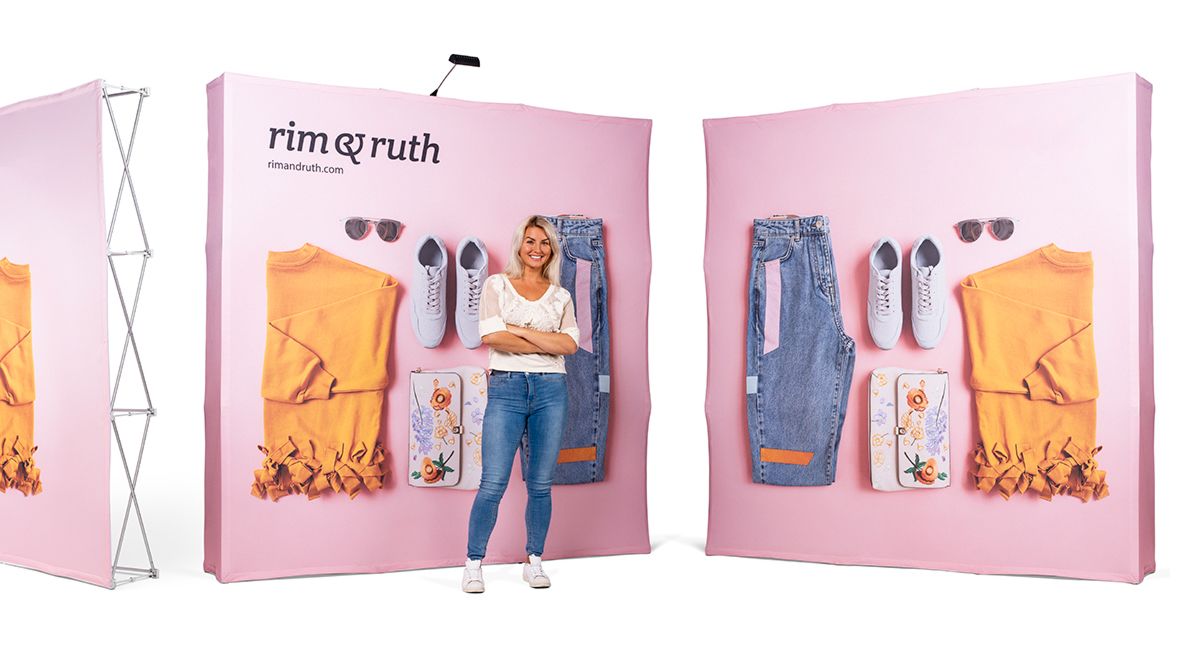 Do you have a minute? Because that's all the time you need to set up our most cost-effective pop up display wall. It arrives with your printed fabric fastened onto the pop up structure, so you don't have to attach your graphic each time you set it up. Suitable for short and quick events, but also for product launches or on other occasions where you want to show your message in multiple locations. With its low weight it is extra easy to transport.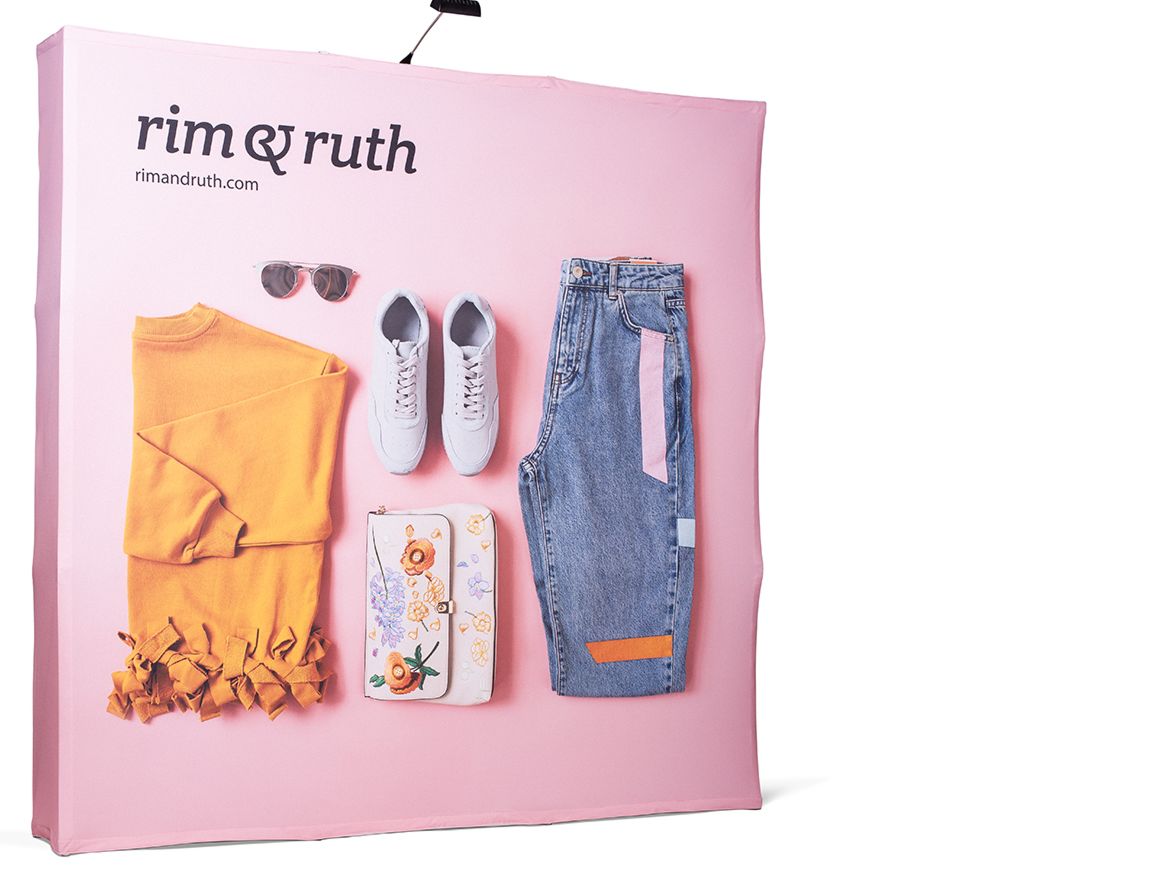 The campaign offer - 10% discount!
10% discount on all standard sizes of straight and curved Expand MediaFabric backwalls with your print (spotlight and bag not included in the campaign price).
Example price
Straight backwall 230x230 cm with print covering the ends (as shown in image to the left).
EURO: 615 *
GBP: 550 *

*All prices are excluding VAT, packaging fee and freight

Campaign ends April 30, 2020.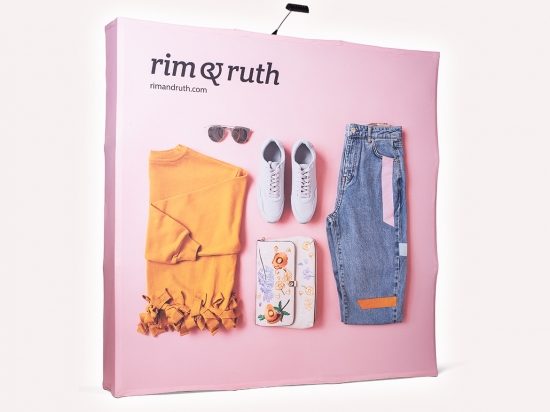 Straight backwalls
This straight backwall display is available in different sizes and with or without covered ends. It's easy to set up and take down, since the fabric is already attached onto the frame.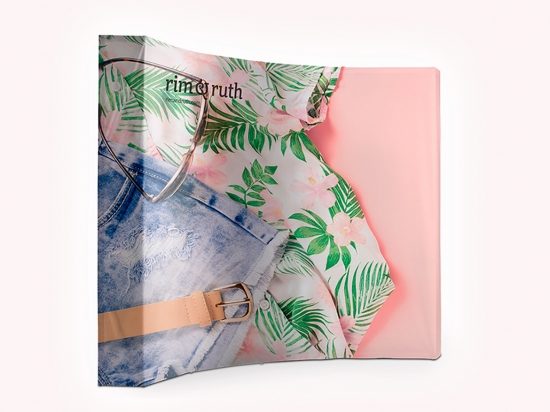 Curved backwalls
The curved version has the same features as the straight one, it also arrives with the fabric fastened for a quick and easy setup and is available in different sizes, as well as with or without covered ends.
Fill out the form below to order your Expand MediaFabric with 10% discount - or to ask a question.