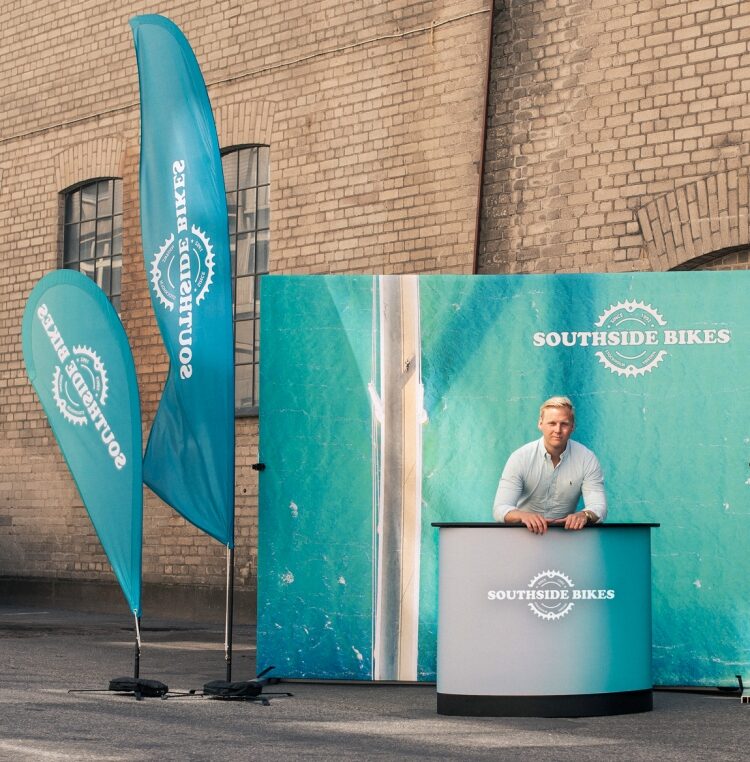 5 tips for outdoor events
5 tips for outdoor events
When planning an outdoor event, regardless of size or season, there are often many parameters to consider. Are permits needed, is there access to electricity and do you have a backup plan if it starts to rain? We will give you some tips on what to think about before you start.
1. When should I start planning?
How much time you need for planning and preparation depends on the size of the event, location and what activities you would like to include. When you have set the aims and goals it's time to start checking various permits, plan the marketing communication and check entertainment bookings.
2. Where is your event taking place?
Depending on the chosen location, there may be permits that you have to apply for. At larger and recurring outdoor events that includes food, beverages and entertainment there are usually several permits needed. For example, noise regulation, serving alcohol and parking. Regardless of the size of your event, it is a good idea to ensure you are following the security requirements for the location and to check if there are any fees for using the selected location.
3. How do I best prepare for different weather conditions?
The fact that the weather is unreliable we all know - both the event organizer and the visitors. Experienced event-goers are usually well prepared and brings rain clothes, sunscreen and first aid. As the event organizer, you may want a contingency plan for sudden weather changes, some things that you could offer are rain ponchos to borrow, camping seat pads, some areas with roof; or you could invest in a tent to protect from both rain and strong sunshine. Also make sure that your event display products, such as retractable banners, backwalls and promo flags, are well secured to the ground.
4. Any need for light, sound or other accessories that require electricity?
Usually larger events requires electricity, but also smaller scale events may need it for instance for charging laptops, tablets and mobile phones. Or perphaps you want to enhance your branding message on your backwall with spotlights when the sun sets. So make sure to always check if there are any electrical outlets in the vicinity - are there any stores, restaurants or other establishments where you can borrow or rent electrical outlets? Another altervative is to invest in a portable charger. If you are organizing the event in another country, make sure to bring or rent a travel adapter.
5. Planning any activities for your visitors?
Including some kind of activities at an outdoor event is almost a prerequisite - a speaker, competition, quiz or food tasting. For activity planning, always start out from your target audience, event theme and what result you would like to achieve. If you would like to attract extra visitors, perhaps you could invite a popular influencer? Is the goal to entertain - book one or more artist. To collect e-mail addresses or to get more followers, you could run a competition. Our best tip is a branded outdoor backwall with holes in the printed fabric, for a ball throwing competition.
All set now?
At an outdoor event it is hard to anticipate everything, therefore we recommend you to plan for quick weather changes, restroom facilities, hungry, thirsty and frozen visitors. Make sure you have a first aid kit at hand.
Enjoy your outdoor event - we wish you the best of luck!