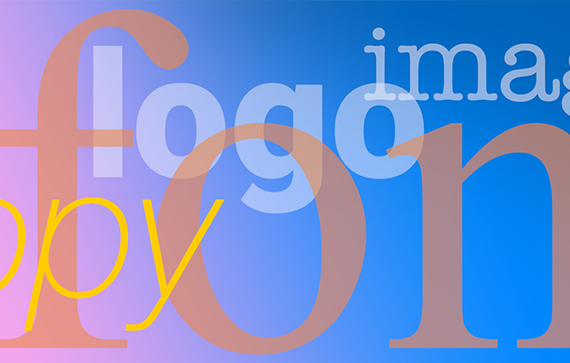 5 tips to help you design your artwork
5 tips to help you design your artwork
Before you start designing the artwork for your display or your exhibition stand check out our five tips to avoid people missing your message.
1. Logo
Place the logotype in the top to make sure it is visible from a distance. Also remember to put the message where it is visible.
2. Copy
Put some time into the copy and try to keep it short. In most cases, you only have a few seconds to catch the attention of your audience.
3. Font
Choose a font that is easy to read and a font size that is suitable for the reading distance.
4. Images
Avoid too much text and images as it easily results in a design that is too busy and your audience may miss your message completely.
5. Think Reusable!
If you are designing several displays or modules for an exhibition stand at one time, we recommend that you design each display as one unit that can be used on its own as well as part of a larger event display solution. This makes your display versatile and cost-effective as it is easy to update when needed - and extremely useful for upcoming events in the future.