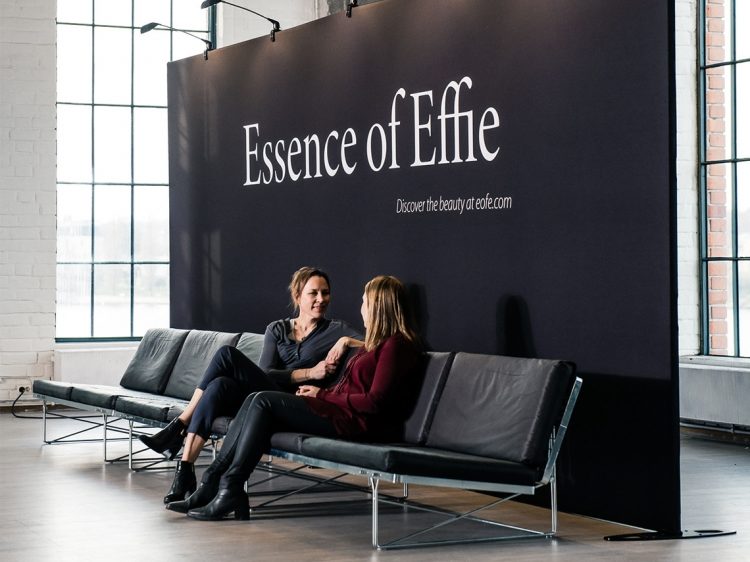 Step and repeat wall
Step and repeat wall
A logo backdrop for sponsoring & PR events
The Expand Grand Fabric fabric backwall is ideal for this purpose, it is easy to set up and transport and has a high-quality fabric printed with sublimation technology, which gives a fantastic performance. A Step & Repeat wall is used as a background to communicate brand and message at different types of events such as; press conferences, premieres, sporting events and product launches.
Highlights
High quality print on wrinkle resistant fabric
Quick to set up - no tools needed
Portable - comes in a bag on wheels
Reusable - just order new print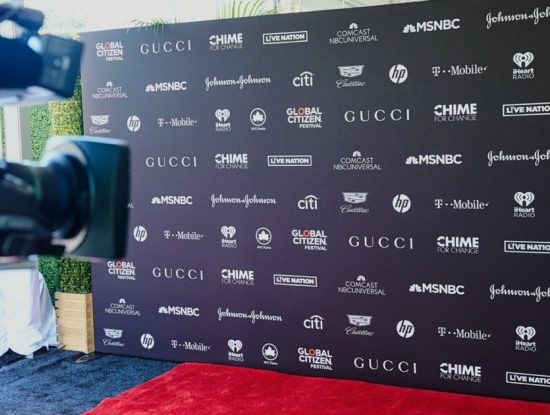 For interviews, sponsor and red carpet events
Place the logos in a pattern over the entire wall ensuring all logos to be shown even when people are standing in front of it.
No seams even in larger sizes
This photo shows a step and repeat wall that is almost 6 m wide and 2.4 m tall. Also available in 3,2 m height. Printed on one fabric, which gives you an extra large backdrop without any seams.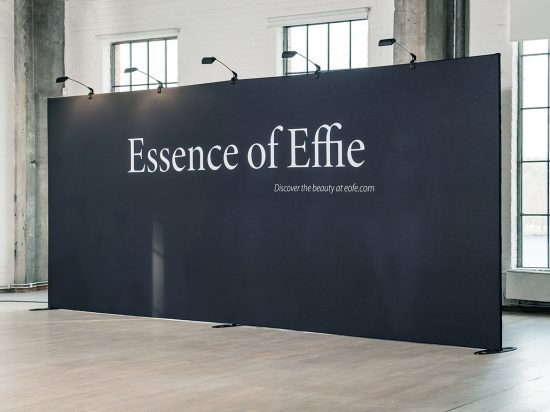 Easy to set up your step & repeat wall
Watch a short video on how to set up your step & repeat wall.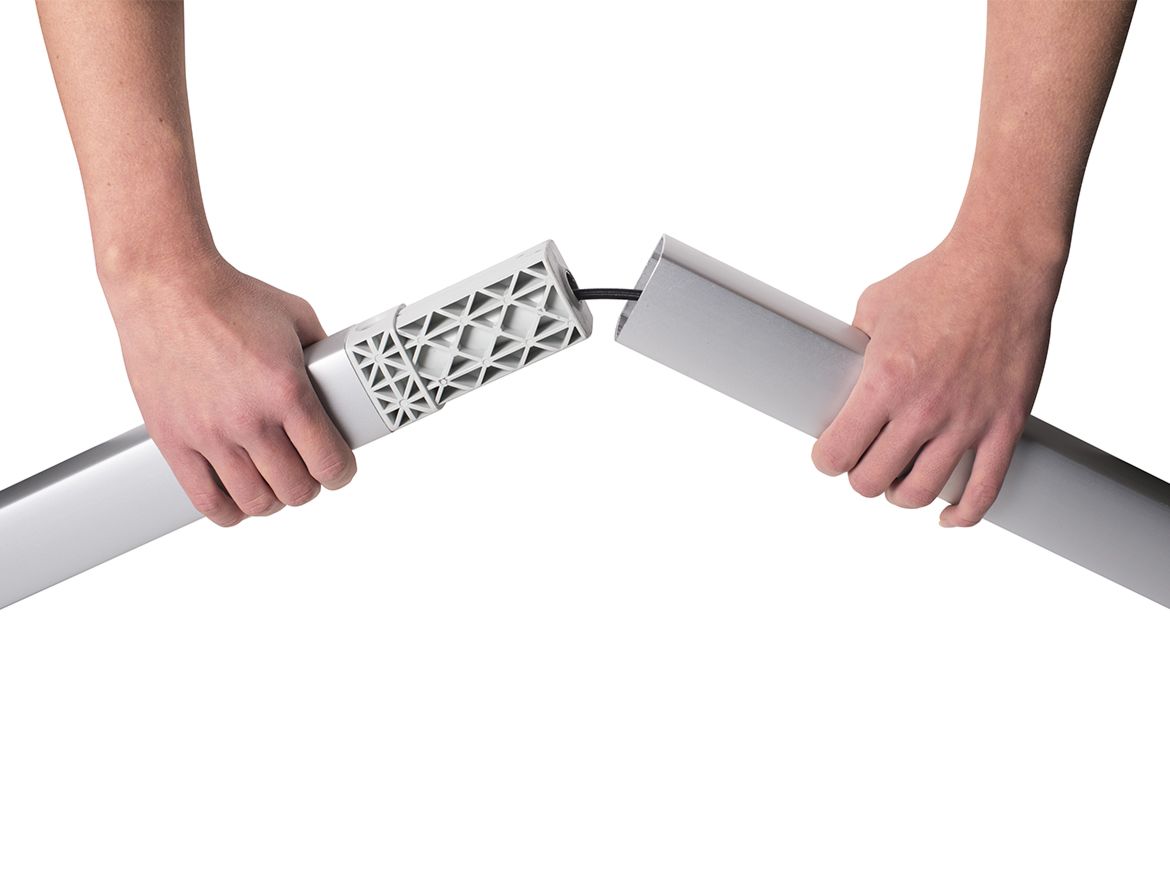 Click the frame parts together
Made with lightweight aluminum frames for a quick and easy set up. Just click the frames together.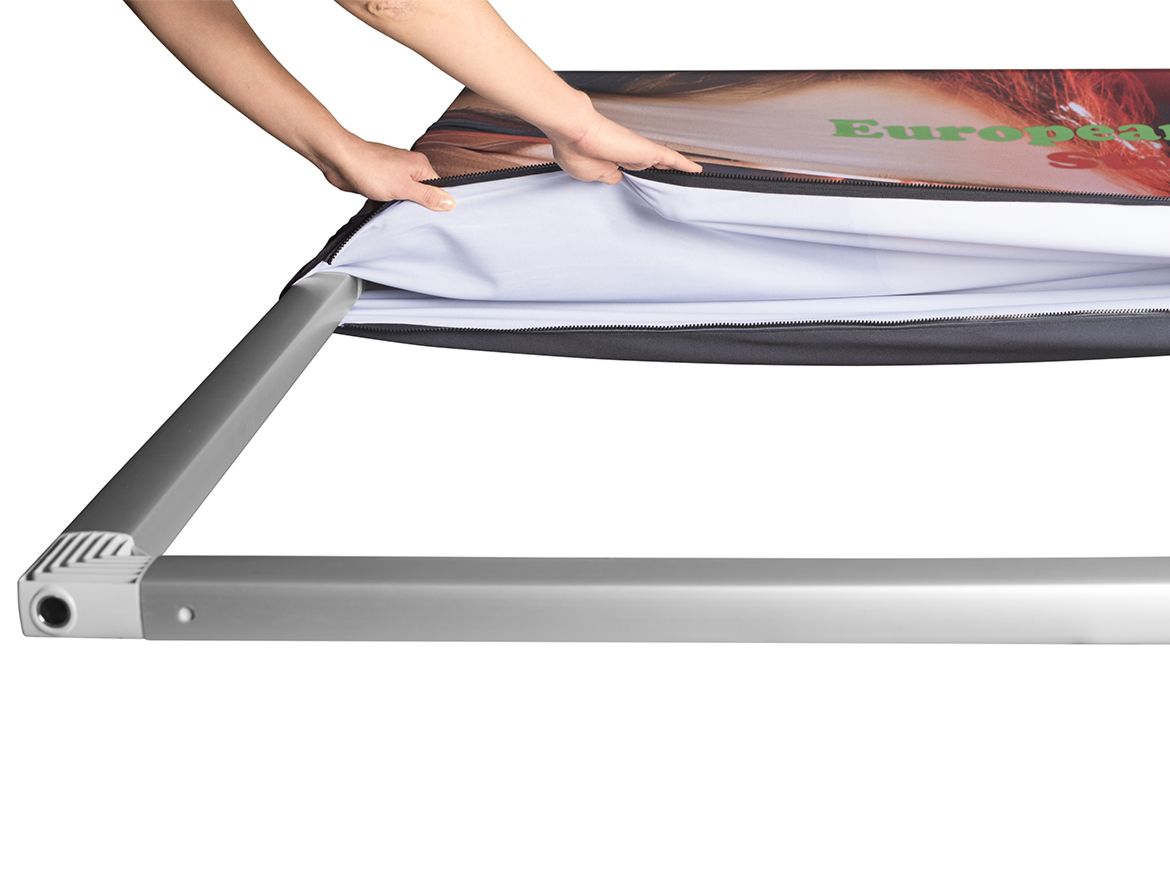 Cover the frames with high quality fabric
Comes with a fabric that you pull over the frames like a pillowcase, which makes your message visible both front and back. Easy to update your fabric when its time for a new message.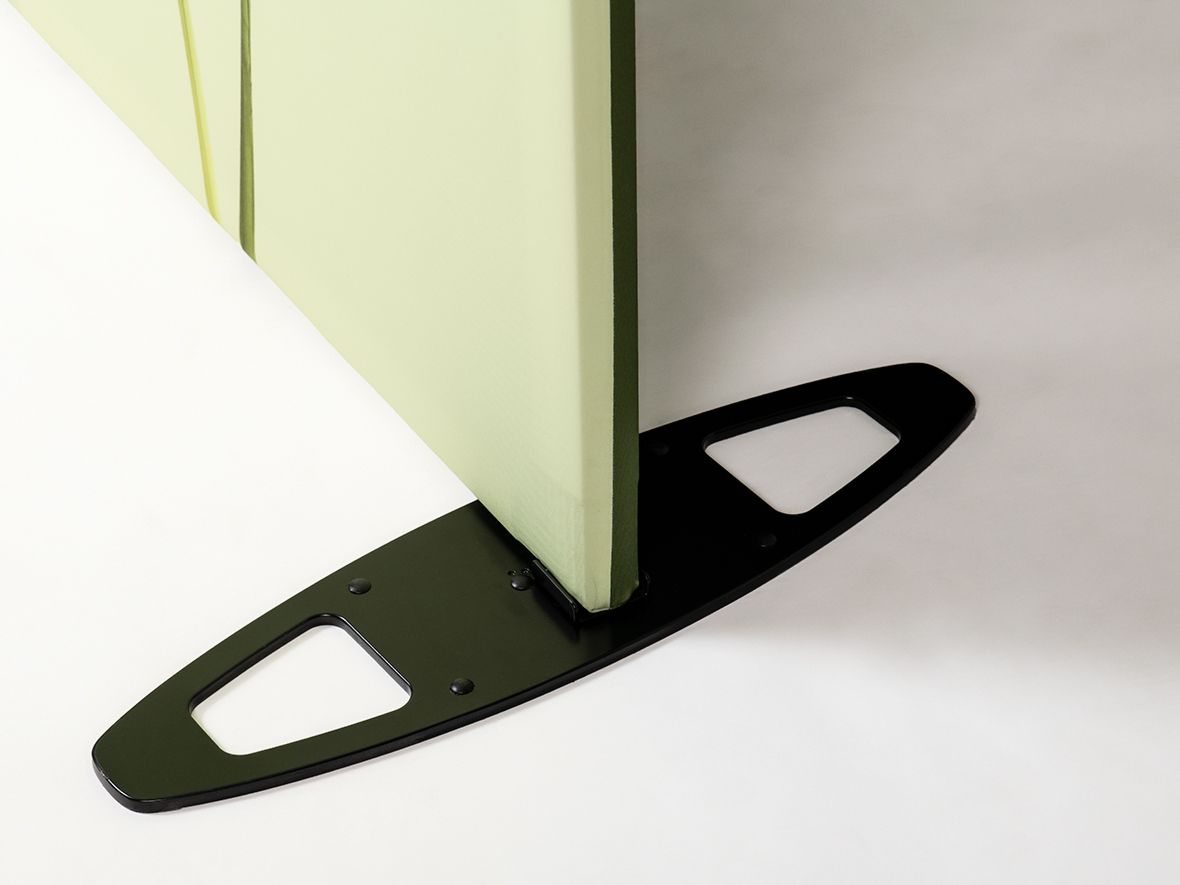 Support feet
Two support feet comes with your step and repeat wall. Just click them onto the frame.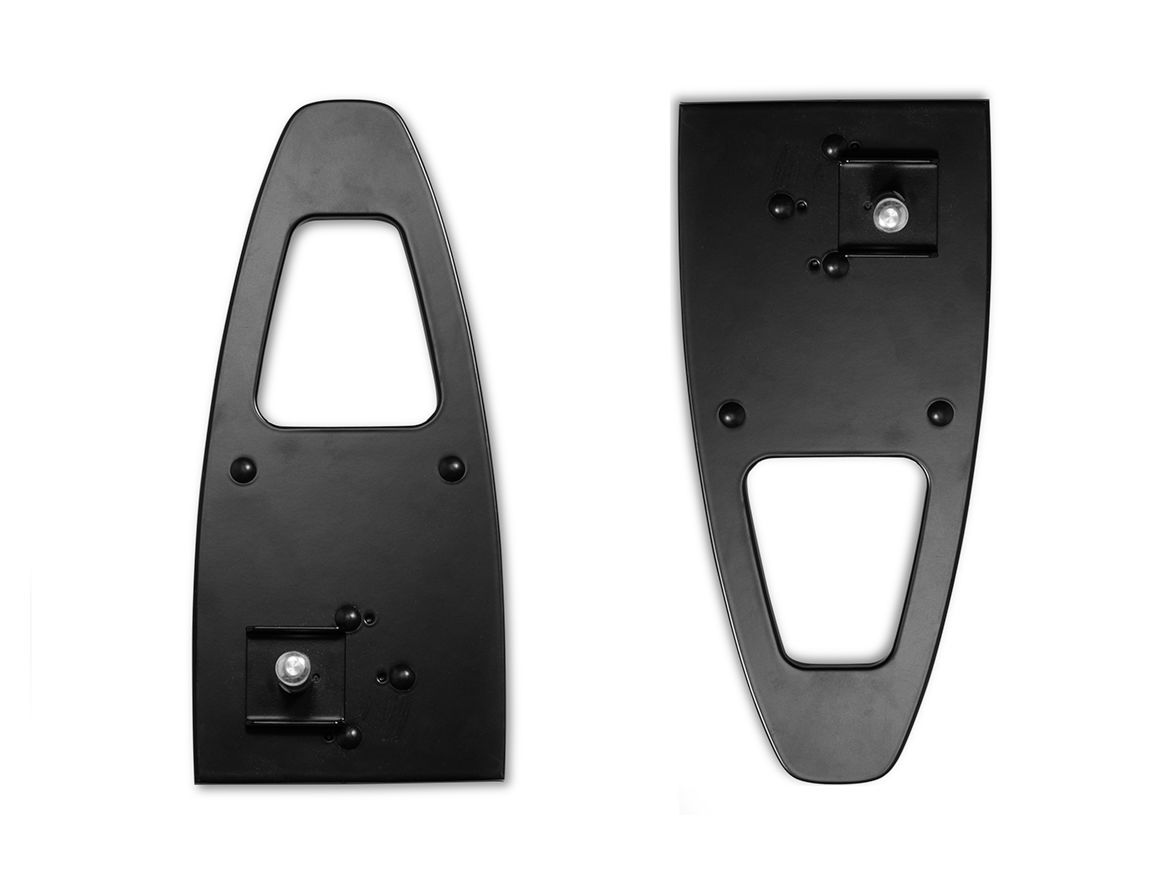 Support feet - half
Half feet are also available if you would like to put your step and repeat backwall tight to a wall.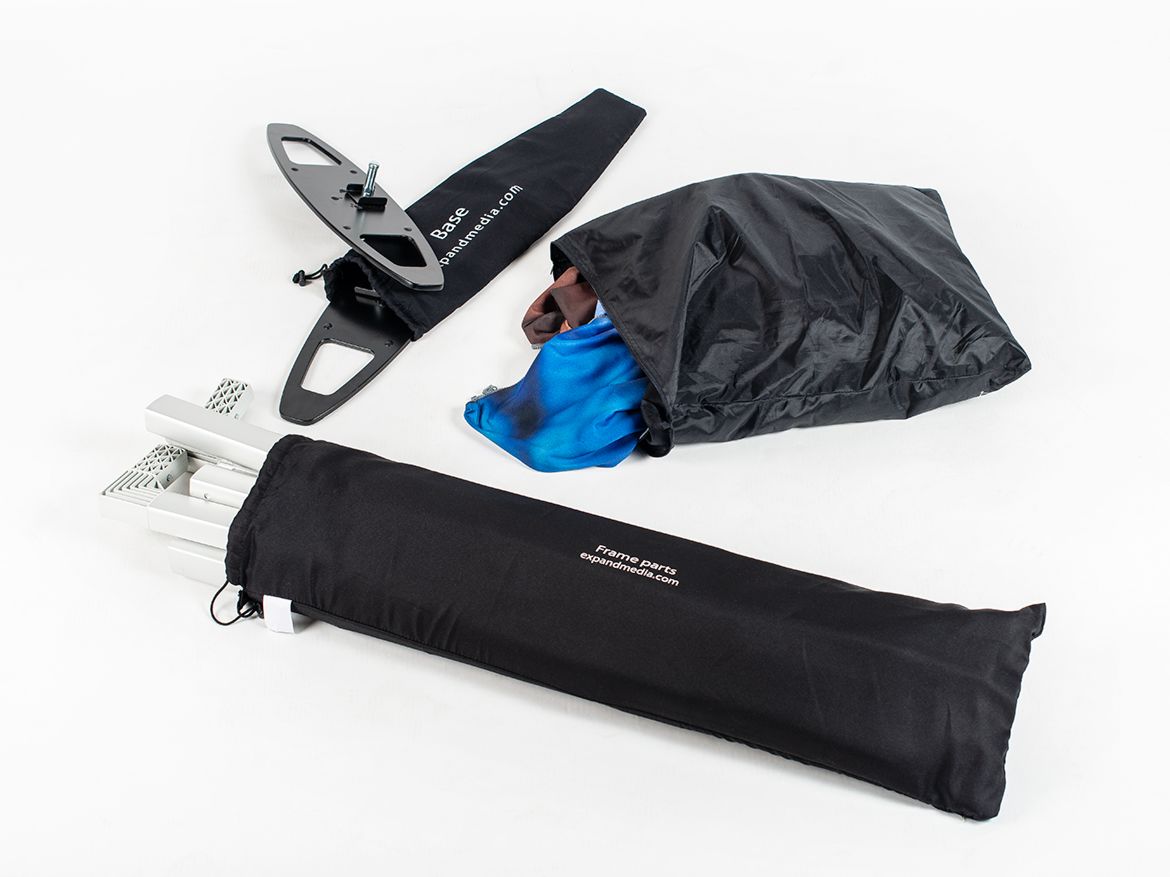 All parts
The fabric, the frame parts and the feet delivered in a black nylon bag or in our transport box on wheels. Perfect when transporting your wall between locations.
Hardcase or nylon bag
For easy transportation - choose between a nylon bag on wheels or a hardcase on wheels. The hardcase is multi-functional and can also be turned into a counter.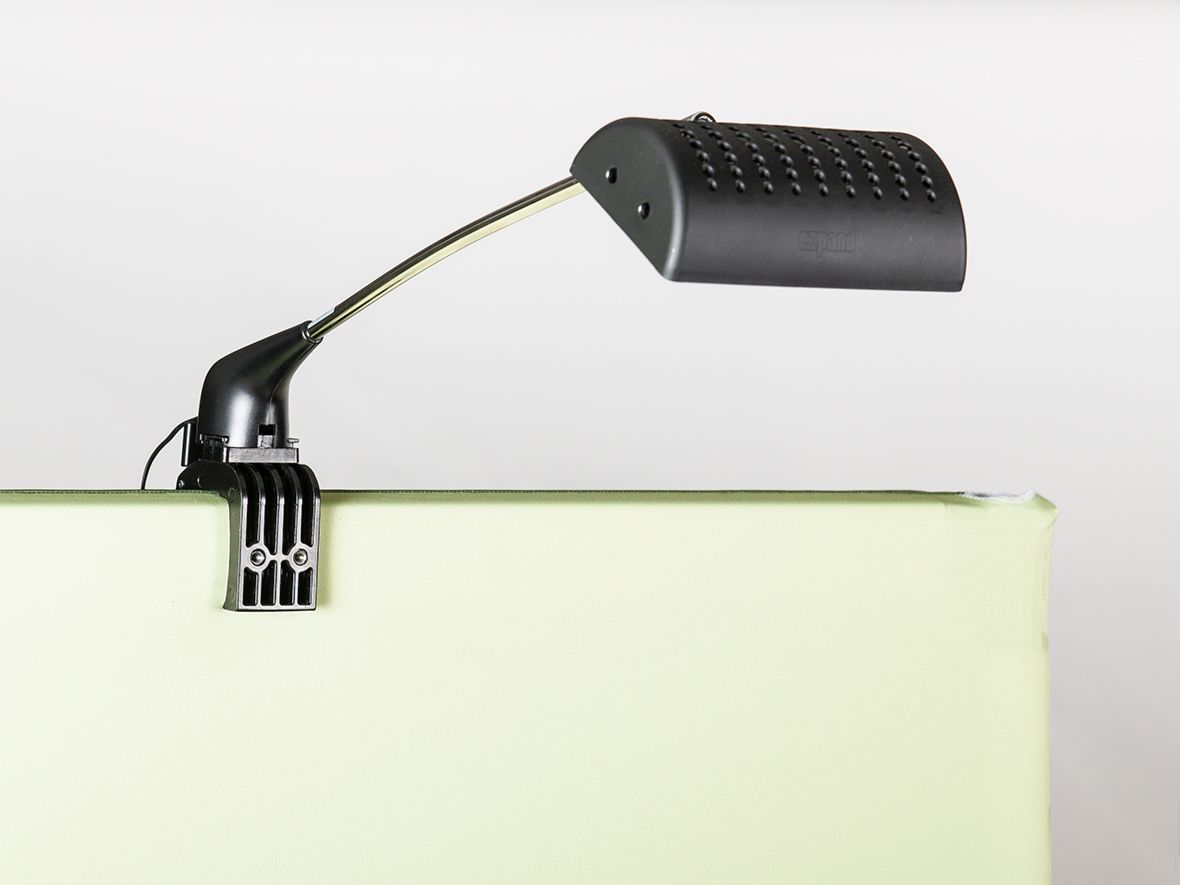 Add some light
Highlight the logos with light.The LED spotlight is both environmentally friendly and cost-effective.
Facts
Sizes & Weight
Do you need special dimensions? Contact us for more information, we are happy to help you with customized requirements.
Artwork templates