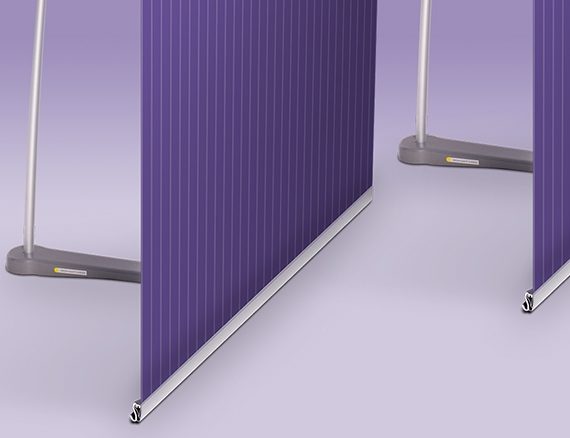 Expand Promo BannerStand
Expand Promo BannerStand
A cost-effective banner stand for larger volume
The non-retractable banner with a basic design suitable for campaigns, product launches and other occasions when you want to show your message in multiple locations. A cost-effective choice that maintains high quality, durability and functionality.
Highlights
Suitable for large quantities & a limited budget
Available in one size - width 76 cm, height 200 cm
No bag included
Spotlight not available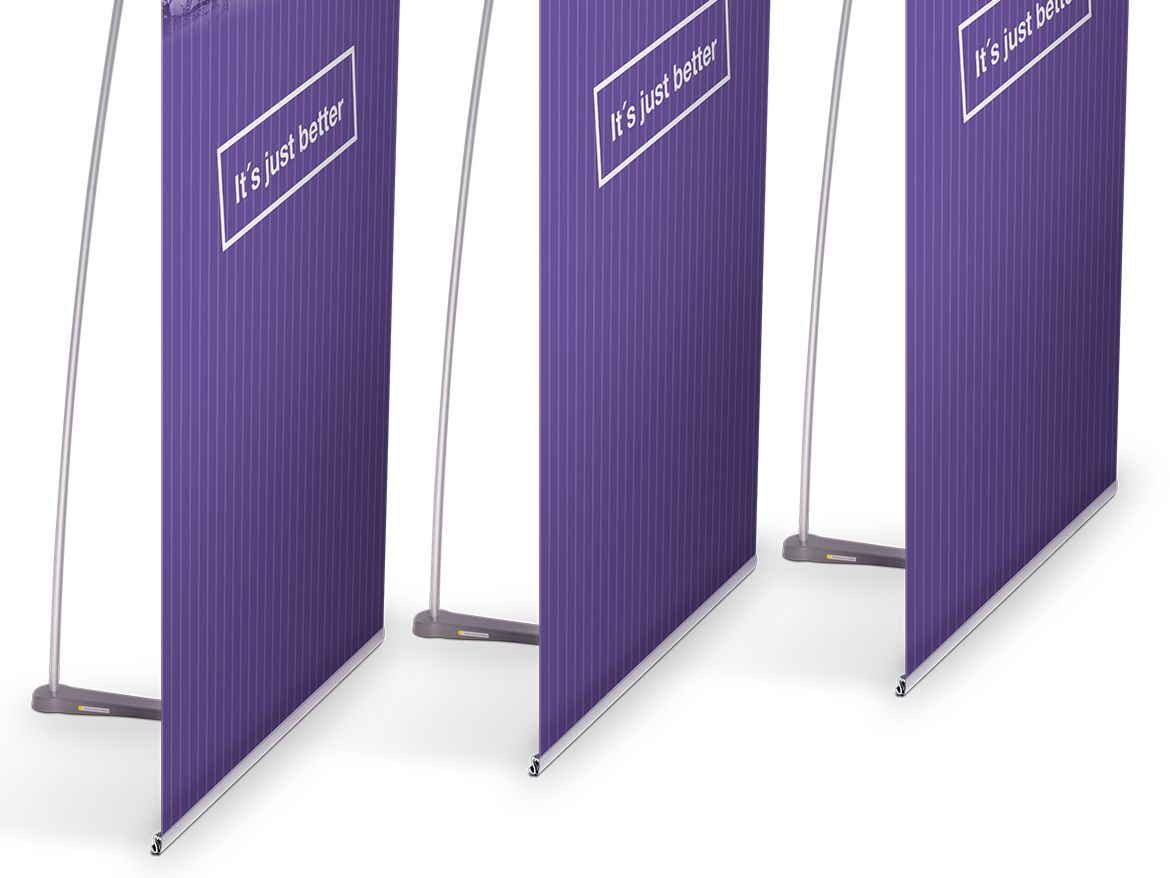 Suitable for larger volumes
Perfect for campaigns, events and on other occasions where you need several banner stands.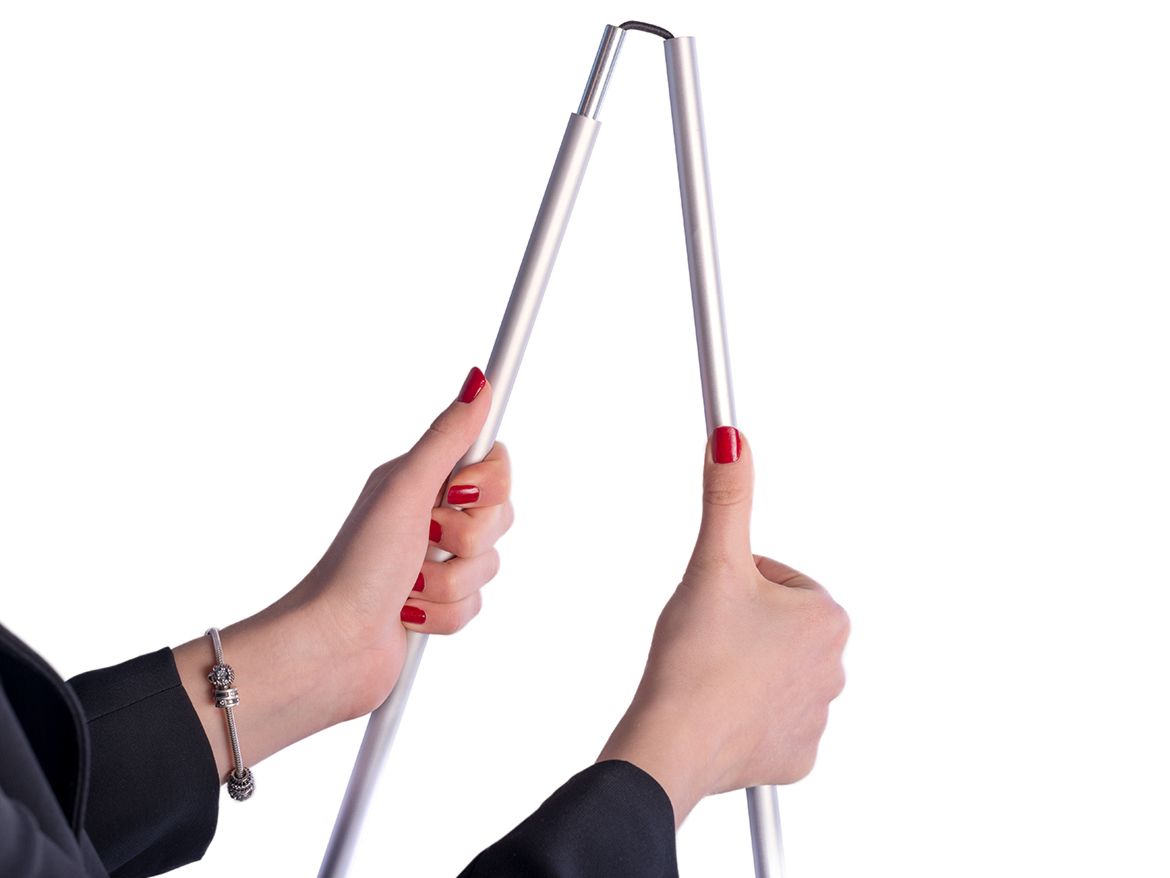 Foldable pole
Comes with a three section foldable pole (instead of a telescopic one).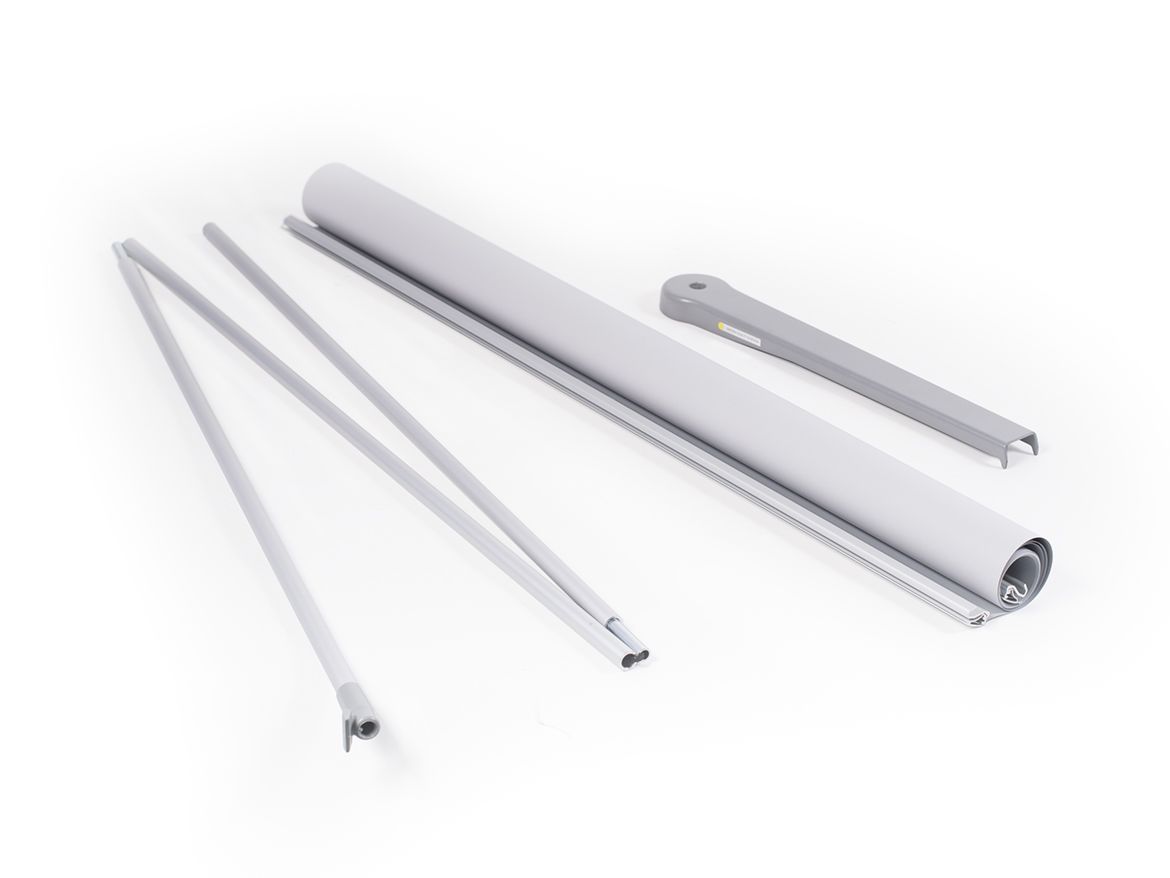 Parts included
The parts - foot, pole and graphics - are delivered without a nylon bag. The bag can be ordered separately.
Facts
Leaflets
Artwork templates