Expand MediaWall Display Case
Expand MediaWall Display Case
Integrate your products in your branding & marketing communication
Add one or several display cases to the pop up wall Expand MediaWall, to both communicate your brand and display your products. To set it up, just unfold and click it into place within seconds. The display case can be placed in the top, middle or bottom of the wall.

Showcase your products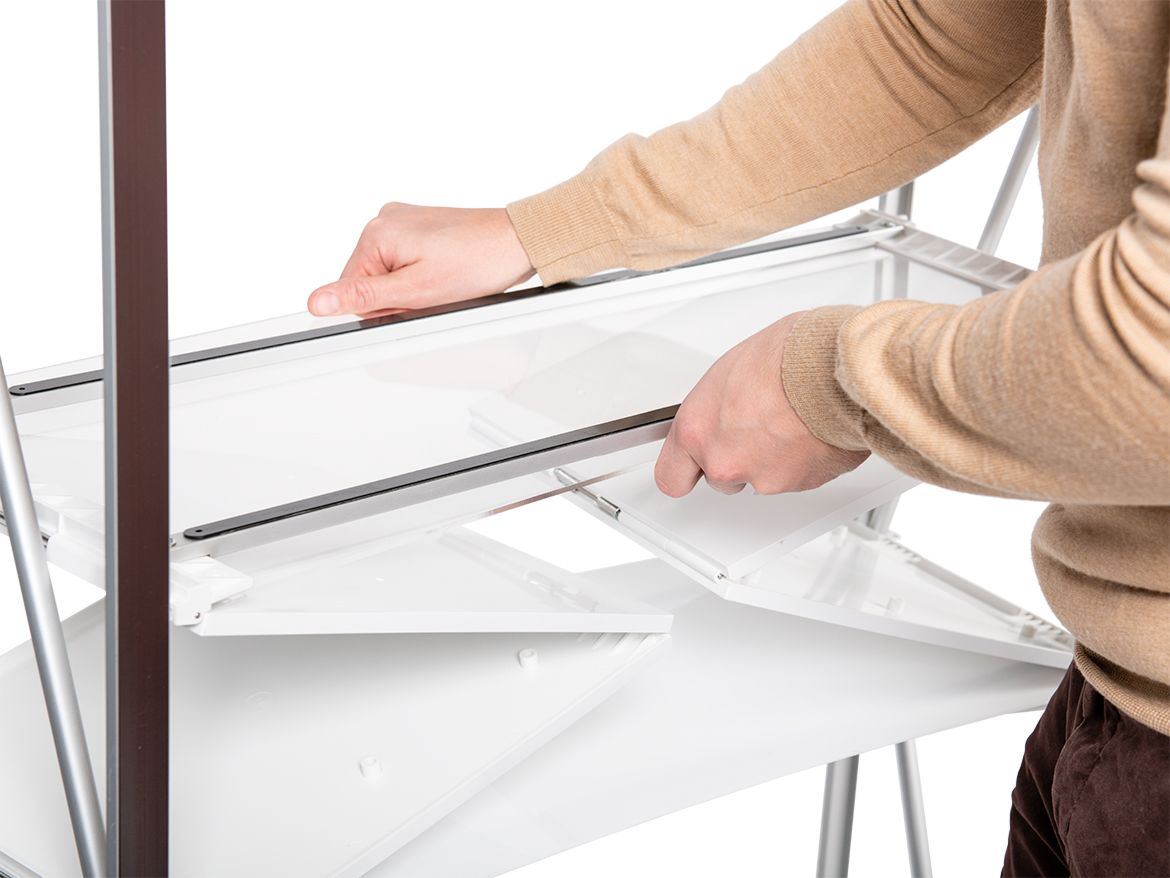 Easy to install
Super quick to install into your Expand MediaWall. Install the display case before assembling the graphic panels.
Flat or sloping shelf
The shelves can be placed flat or in a sloping position. Add one or several shelves to your display case.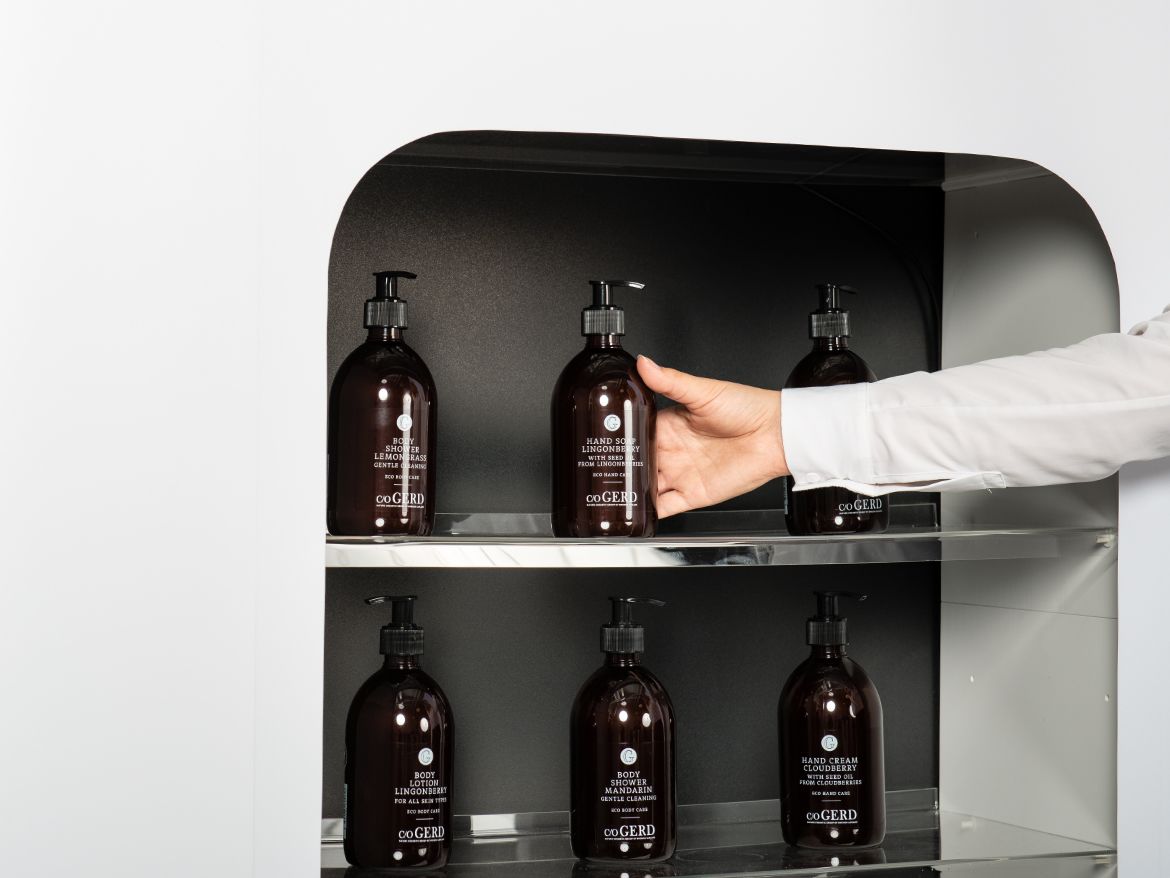 Your products on display
Perfect for showcasing products or your marketing and sales material, practical and elegant. Max loading weight for middle & lower levels - 33 lbs., Top level - 15 lbs.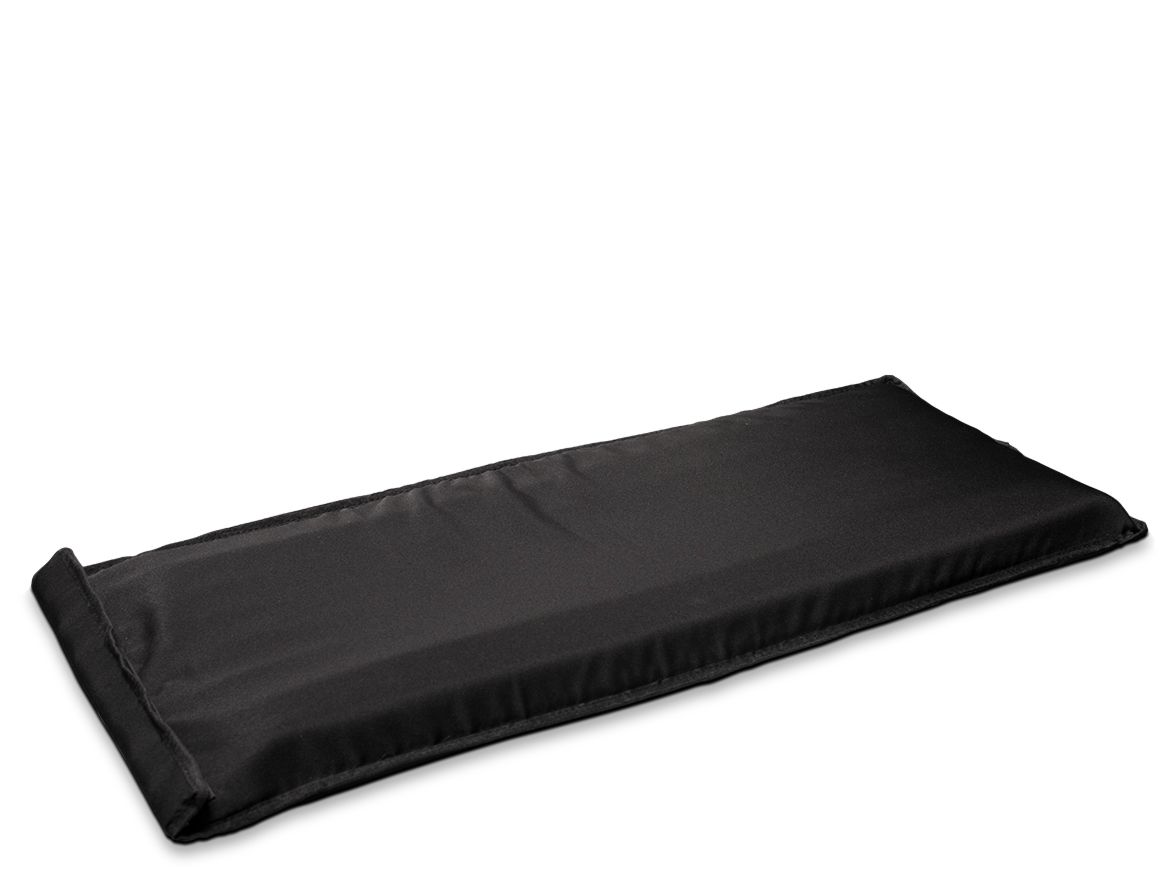 Delivered in a nylon bag
The Display Case comes folded in a nylon bag with handles. Weight: 10 lbs. (with bag)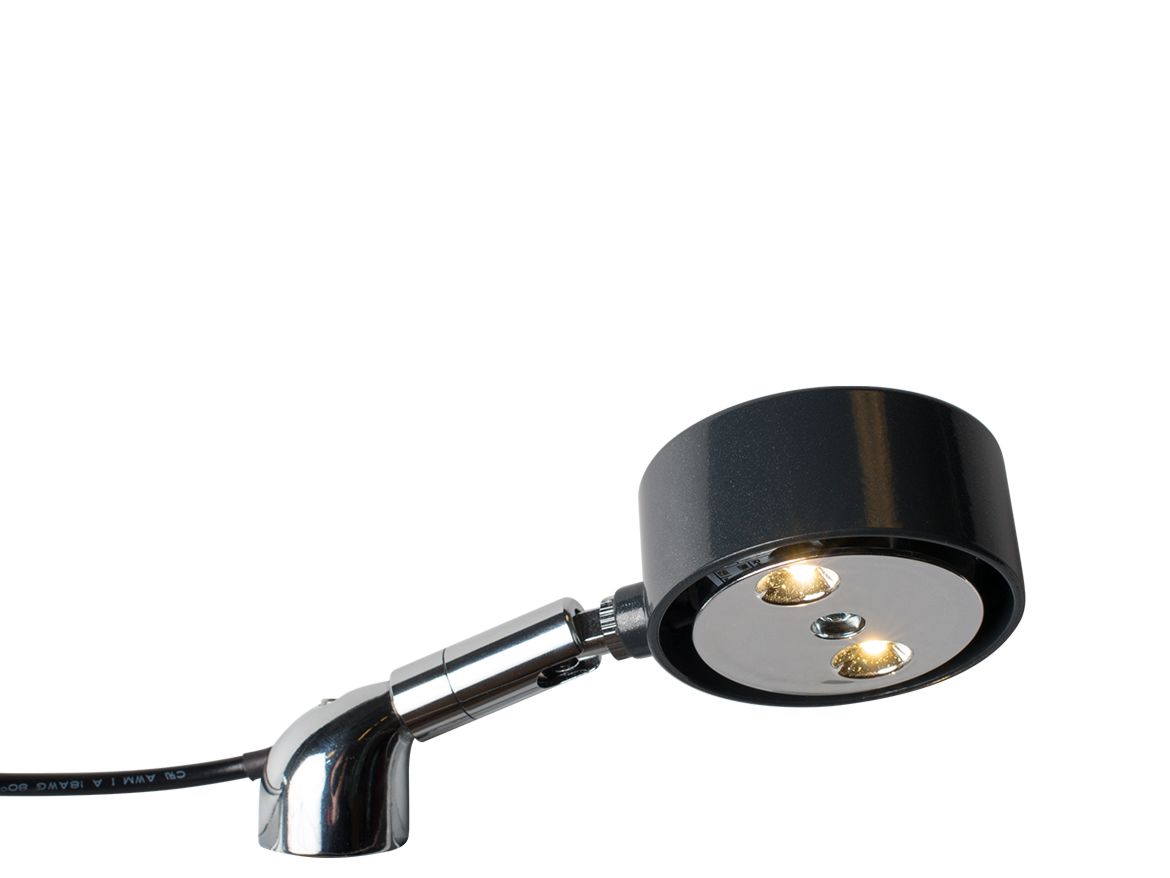 Highlight your products
Use LED spotlights to highlight your products on display. The spotlight is magnetic and easy to install by just placing it on top of the display case.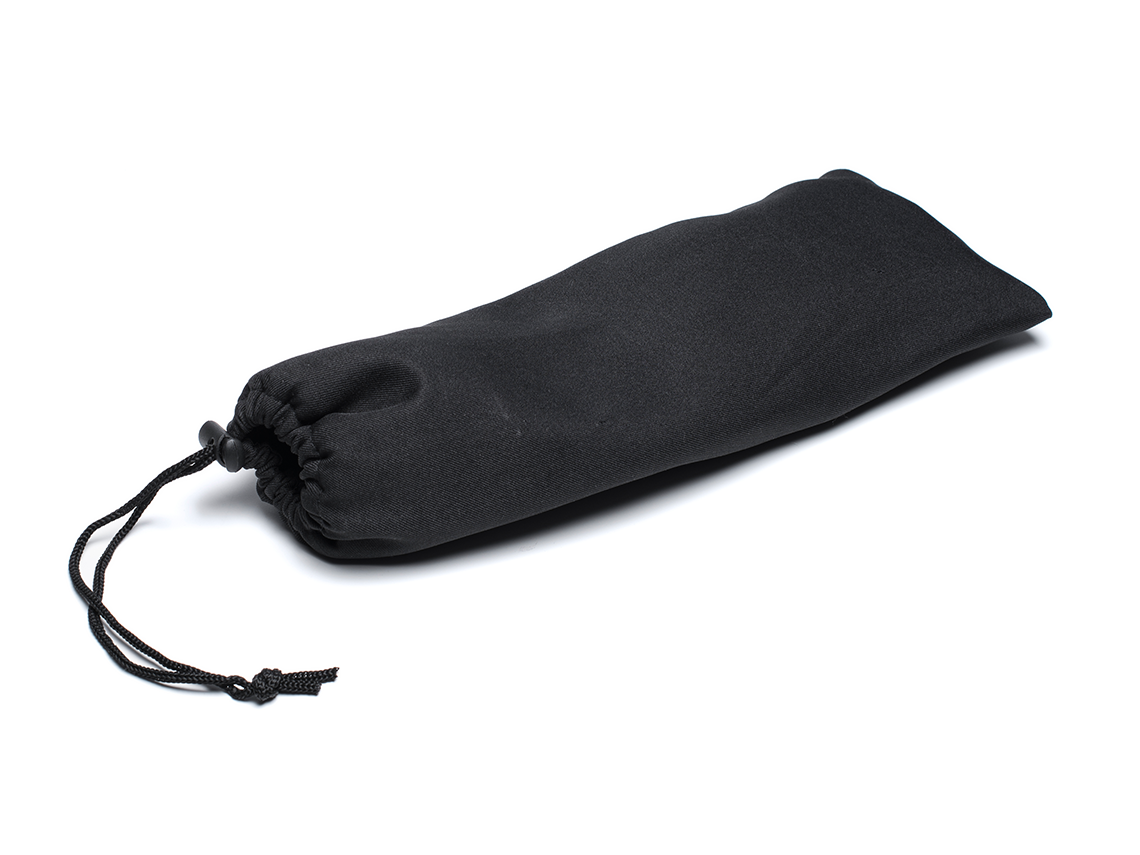 Delivered in a nylon case
The spotlight is delivered in a nylon case.
Facts
Sizes & Weight
All sizes
Straight:
Height: 27"
Width: 28 1/2"
Depth: 12 1/8"
Curved:
Height: 27"
Width: 30 5/18"
Depth: 29 1/16"
Weight: 9.9 lbs. (incl. bag)
Max loading weight: 33 lbs.
Instructions