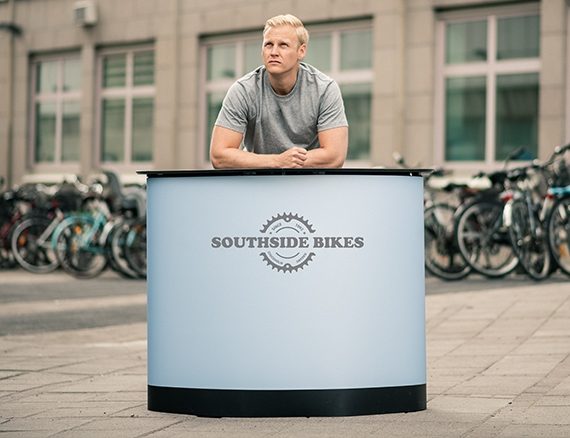 Expand PodiumCase Outdoor
Expand PodiumCase Outdoor
A counter for any weather or season
An outdoor counter with a scratch and water resistant table top. Comes with a graphic wrap that is printed on a material that is suited for outdoor use. The counter can also be used as shipping case on wheels to carry your backwall for outdoor use or your event material.
Highlights
A spacious counter for outdoor use
Also a transport box on wheels
Scratch & water resistant table top
Can also be used indoors
Perfect to combine with our outdoor backwall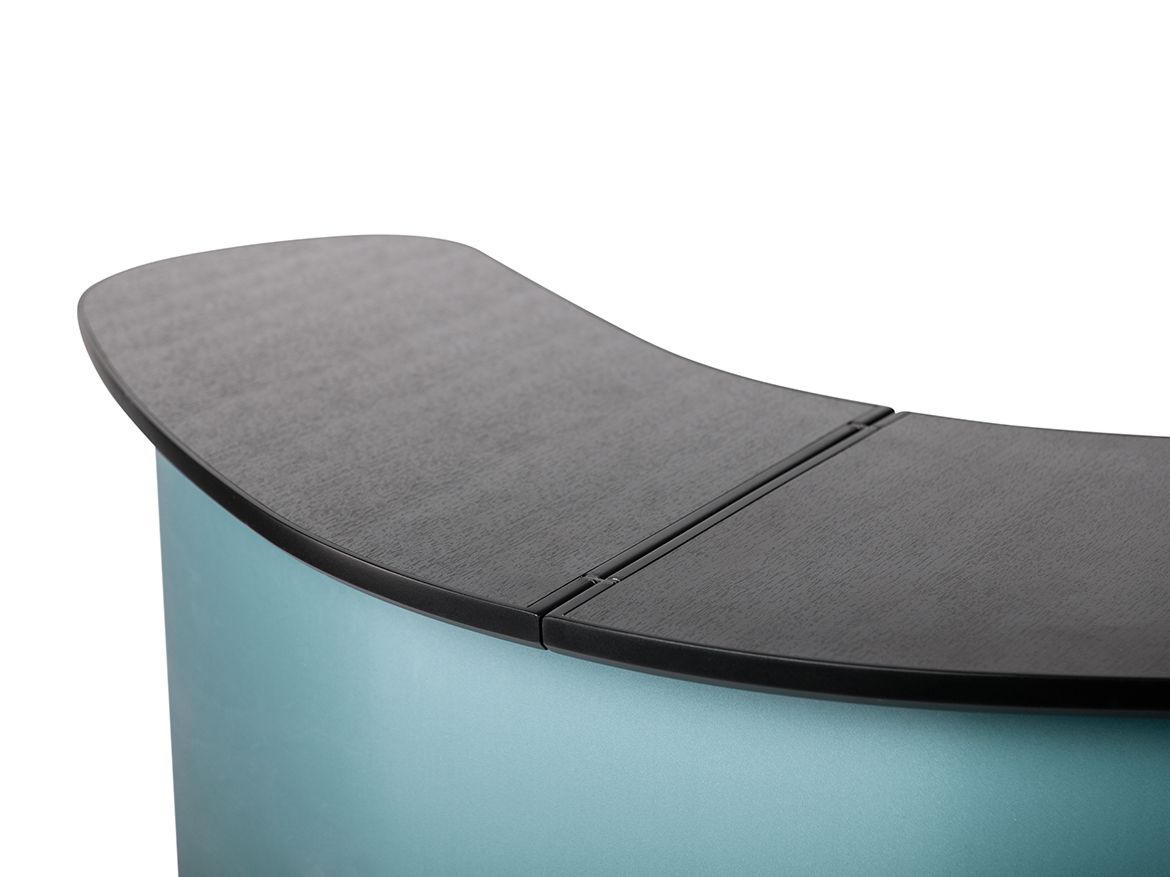 A table top for all types of weather
A foldable scratch resistant and water resistant table top, suitable in any weather or season. Comes in a black nylon bag.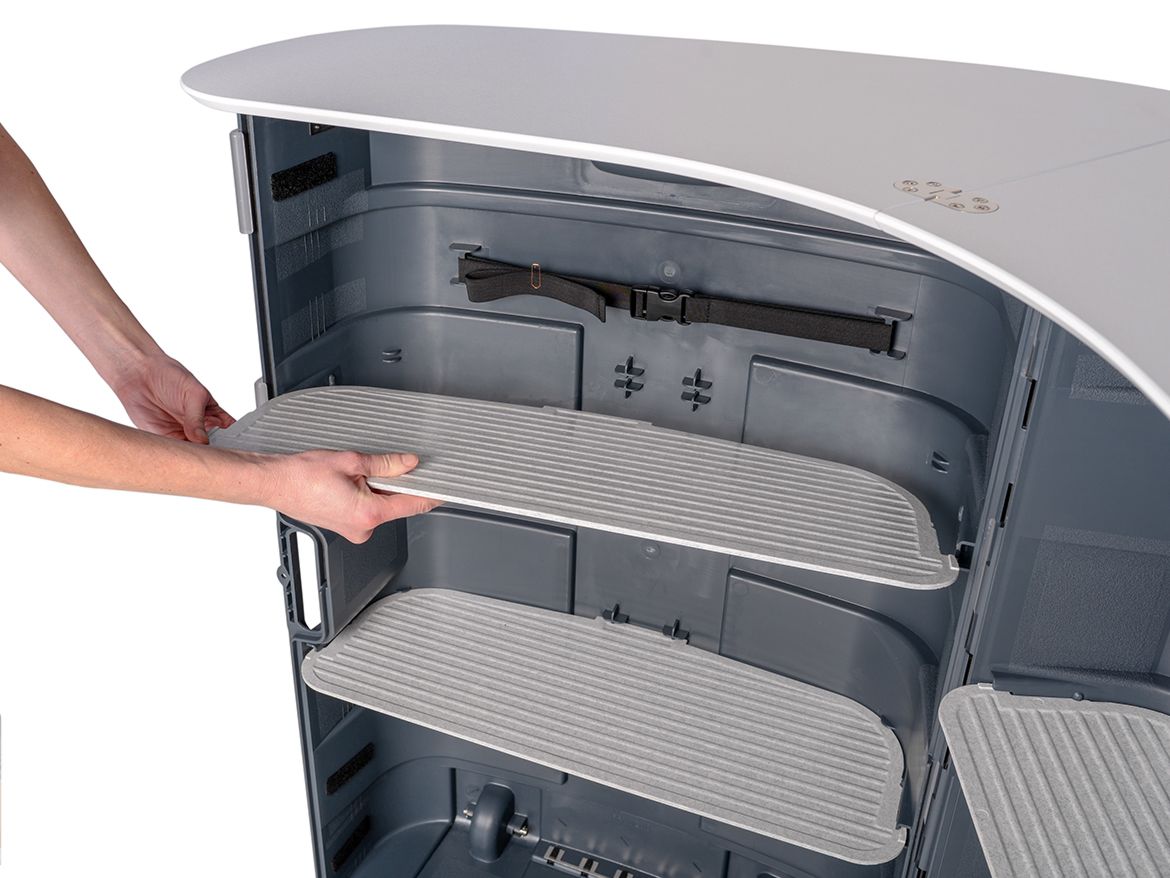 Detachable shelves
Four shelves are available as an accessory. Perfect for storing your event materials or your demo products. Please Note! Add some weight at the bottom of the inside in windy conditions.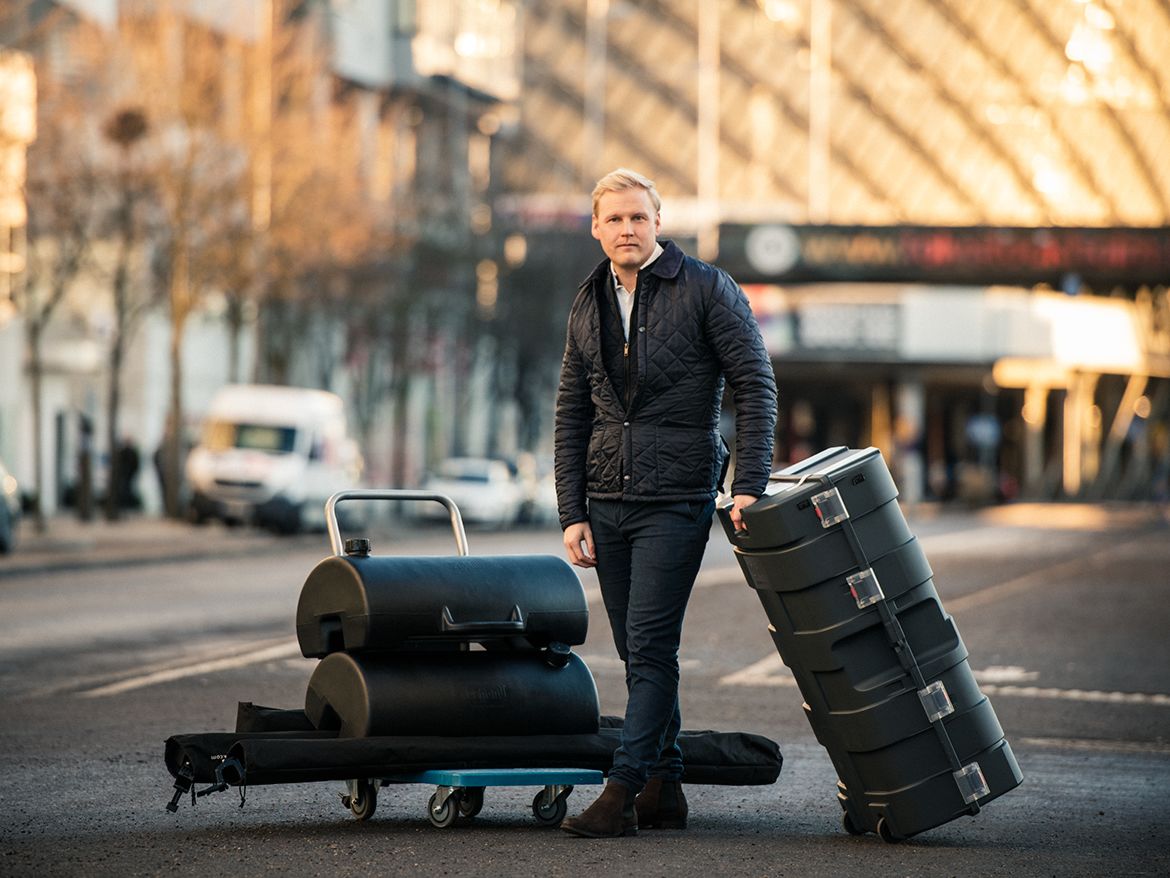 Use as a shipping case
Besides being a spacious counter, it's also a shipping case on wheels that fits the outdoor backwall (the back wall support parts and the water tanks are kept separately).
Facts
Instructions
Artwork templates