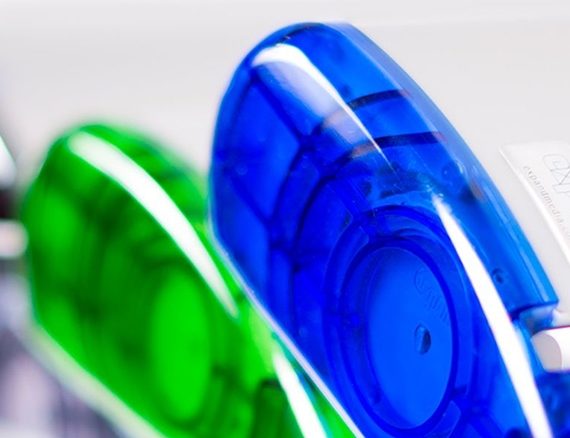 Expand QuickScreen 3
Expand QuickScreen 3
A retractable banner with a colorful design
Our most popular retractable banner has a unique shape and design that adds an extra dimension of exclusivity. Choose between seven different colors to match with your graphic or visual identity. When your graphic needs to be altered, you can easily replace it with a new one.
Highlights
Available in 7 different colors
Easily switch out the graphic yourself
Telescopic pole for flexible height
Delivered in a black nylon bag
Spotlight available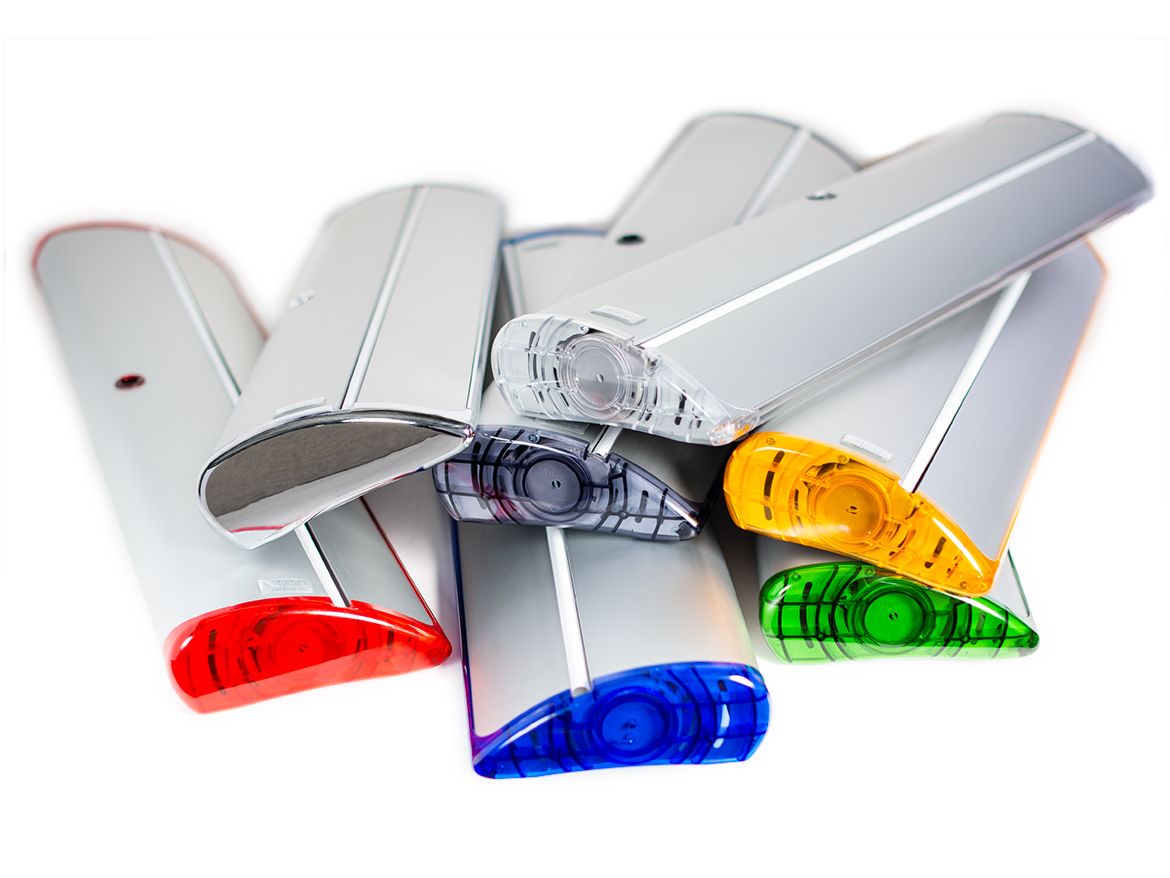 Seven different colors
Find the perfect color to match your brand. Available in: Blue, Chrome, Amber, Red, Green, Transparent and Gray.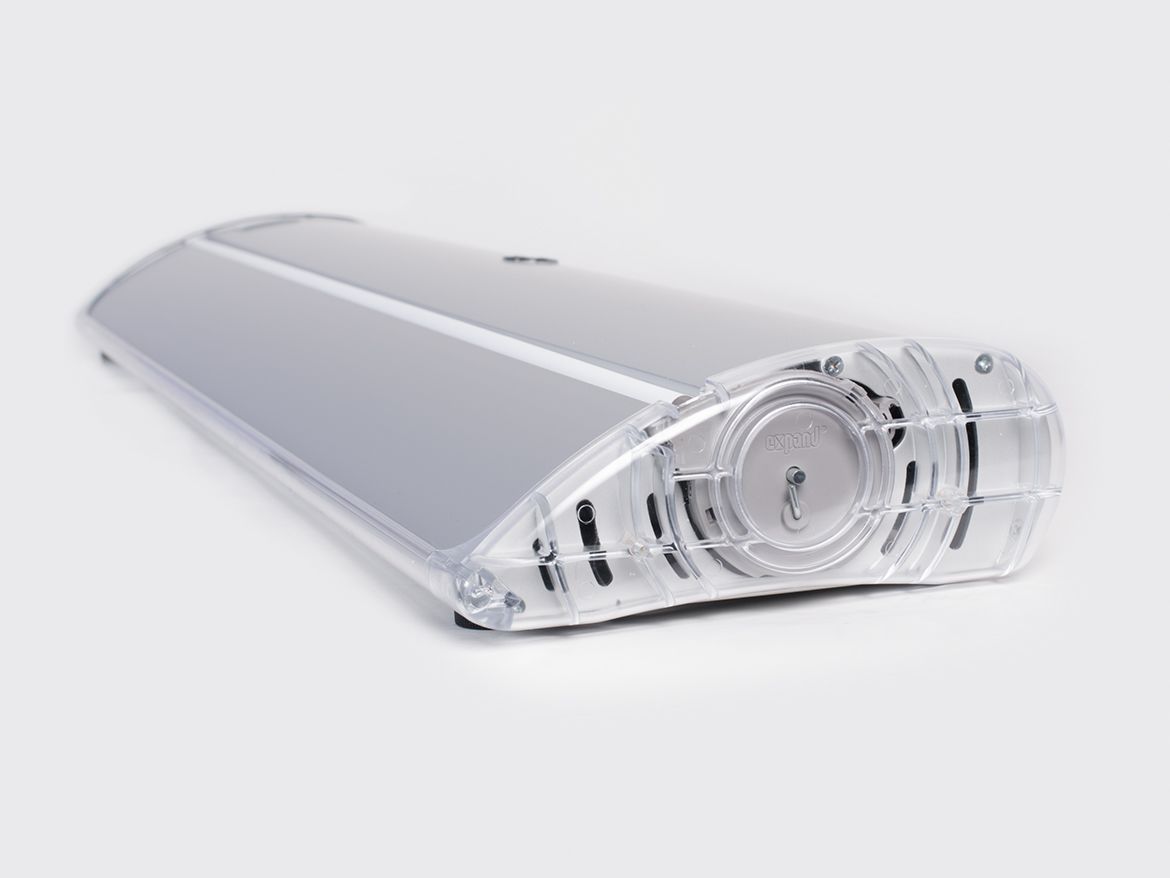 Popular shape and design
Curved, colourful and stylish – a retractable banner that is designed to fit in every environment.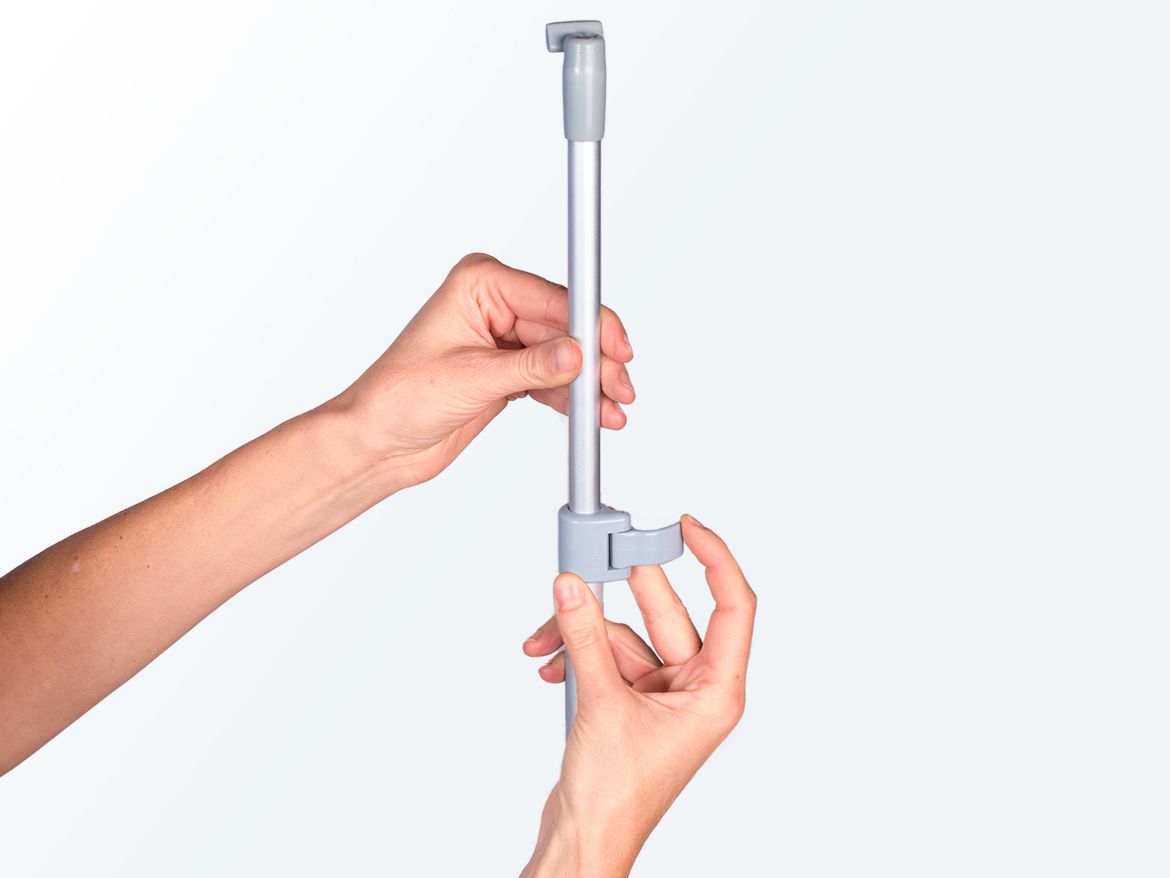 Flexible height
Change the height of your banner when needed. This smart telescopic pole can adjust between 63" and 88 5/8" high (not available for the 19 11/16" wide version).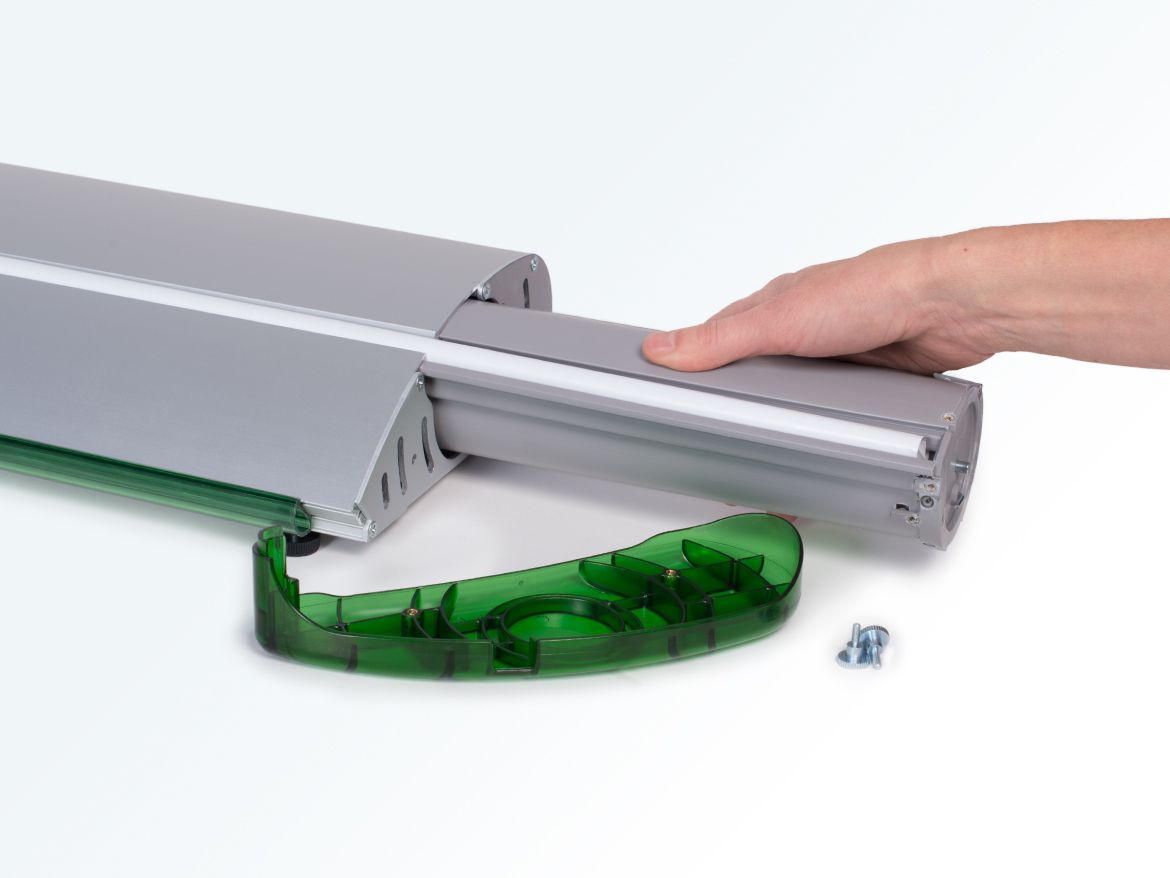 Change your graphic
Update your message by simply changing the graphic cassette system when it's time.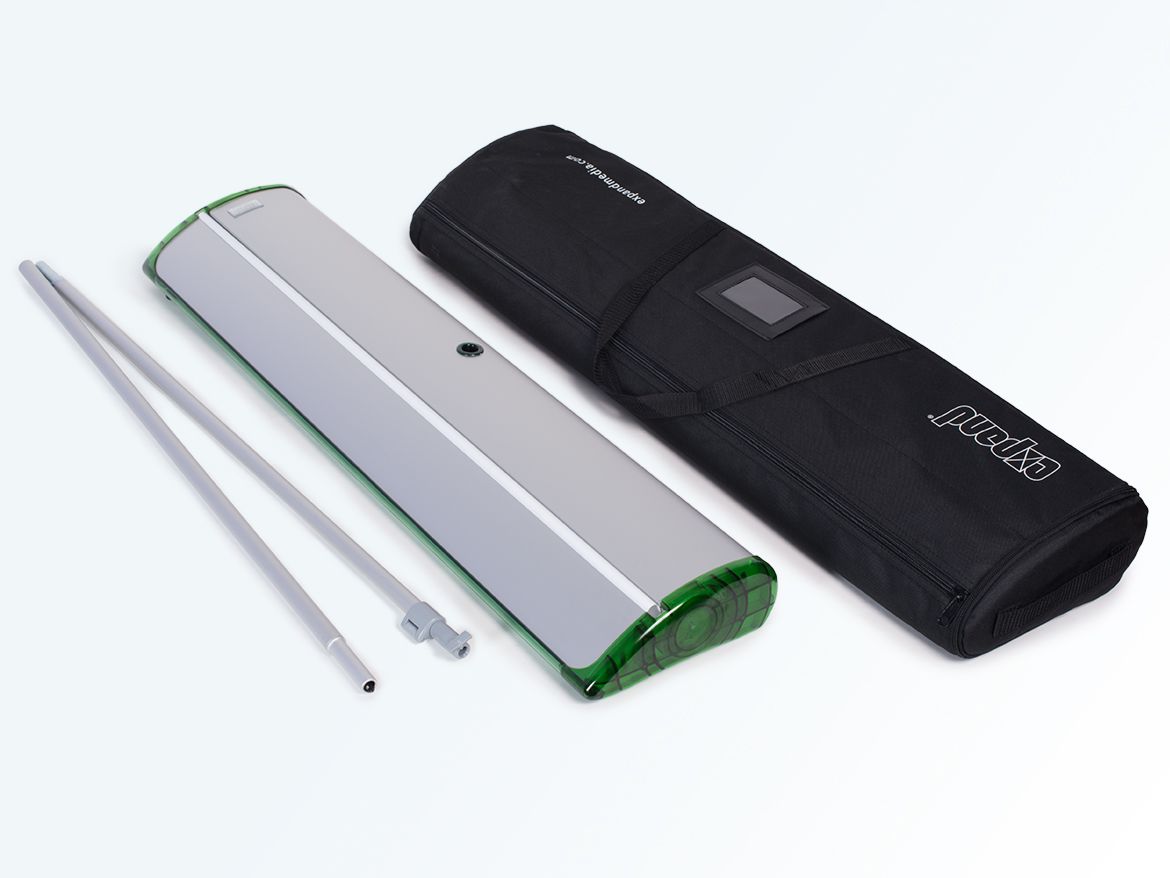 Parts included
Delivered in a padded black nylon bag with shoulder strap. Perfect for both transporting and storing your banner.
High quality graphic
Your graphic is printed on a high quality, fire-resistant coated polyester fabric. It resists curling, scratches and tears and has excellent color rendering.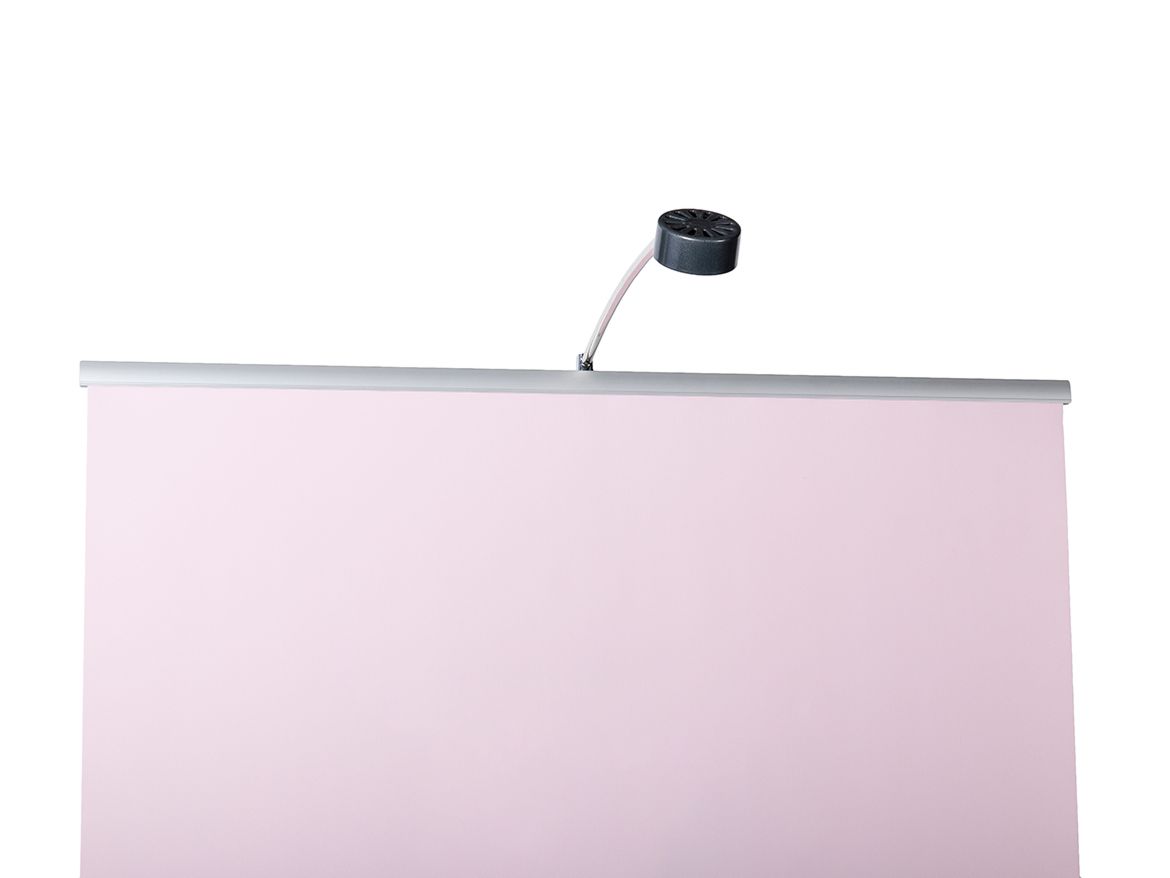 Add some light to your message
Enhance your message with a LED spotlight. It is easy to handle and adjust even when the light is on.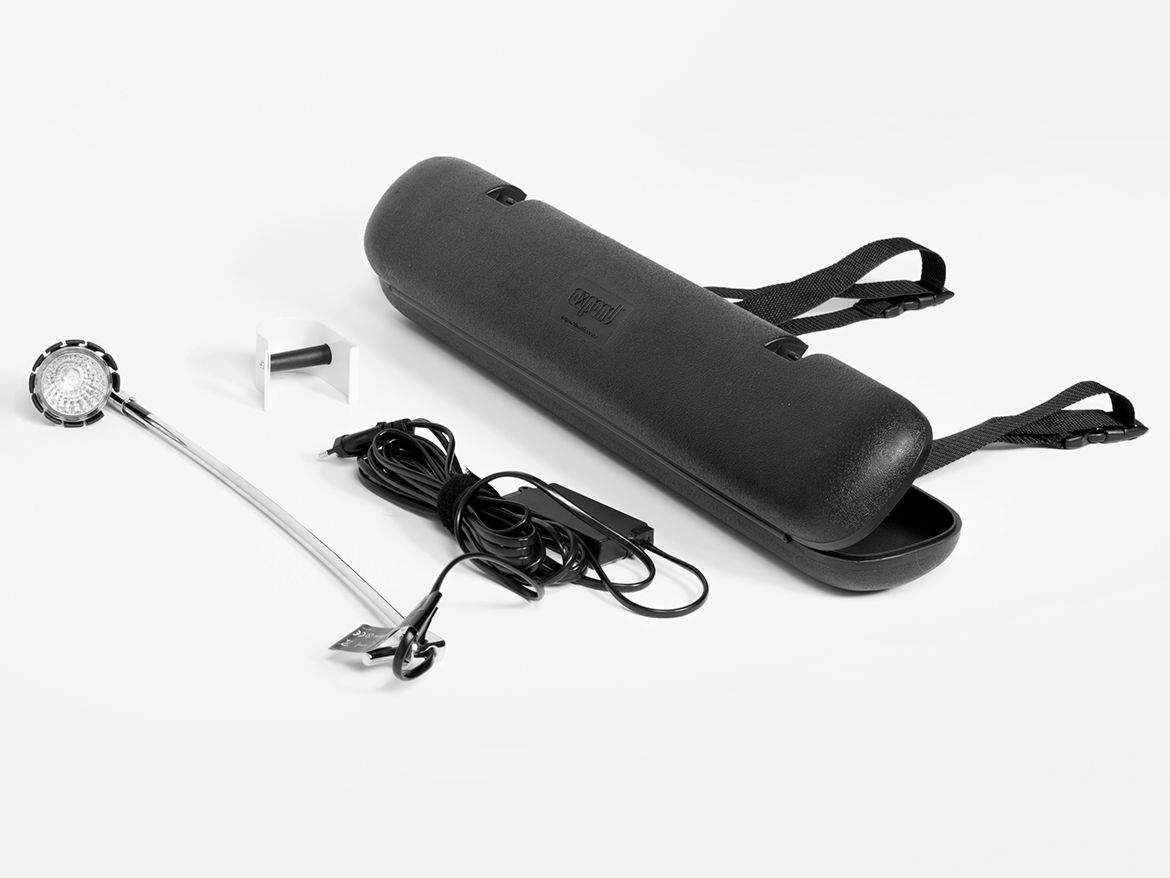 Spotlight delivered in a hard case
The spotlight is delivered in a hard case for extra protection.
Facts
Sizes & Weight
All sizes
Width: 19 11/16", 33 7/16", 39 3/8"
Height: 63" - 88 5/8" (flexible height)
Weight: 8 - 12 lbs. (including bag)
Note: 19" version comes with 70 7/8" set height pole.
Leaflets
Instructions
Artwork templates