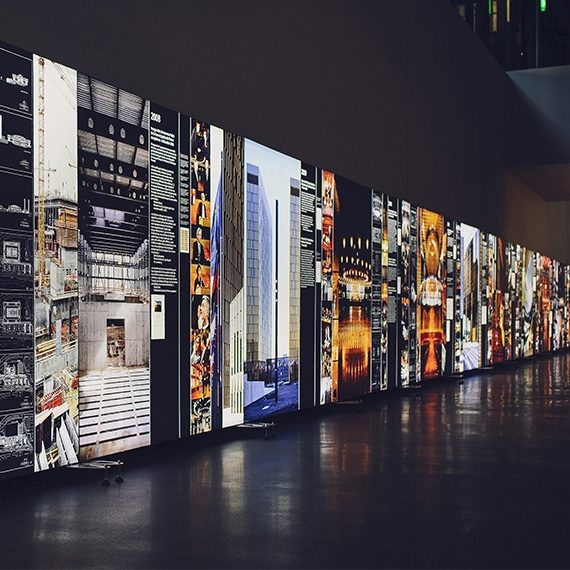 20 Expand Lightboxes for Paris Exhibition
20 Expand Lightboxes for Paris Exhibition
Dominique Perrault Architecture (DPA), a famous French architecture firm, used 20 Expand backlit fabric light boxes for a big exhibition in Paris. The exhibition, located at the La Conciergerie, illustrates the future layout of the island "Ile de la Cité", in the heart of Paris. The city is in the middle of an ongoing 20-year long project to get people to stay on the island, which used to only be visited by tourists who wanted to see the Notre-Dame church.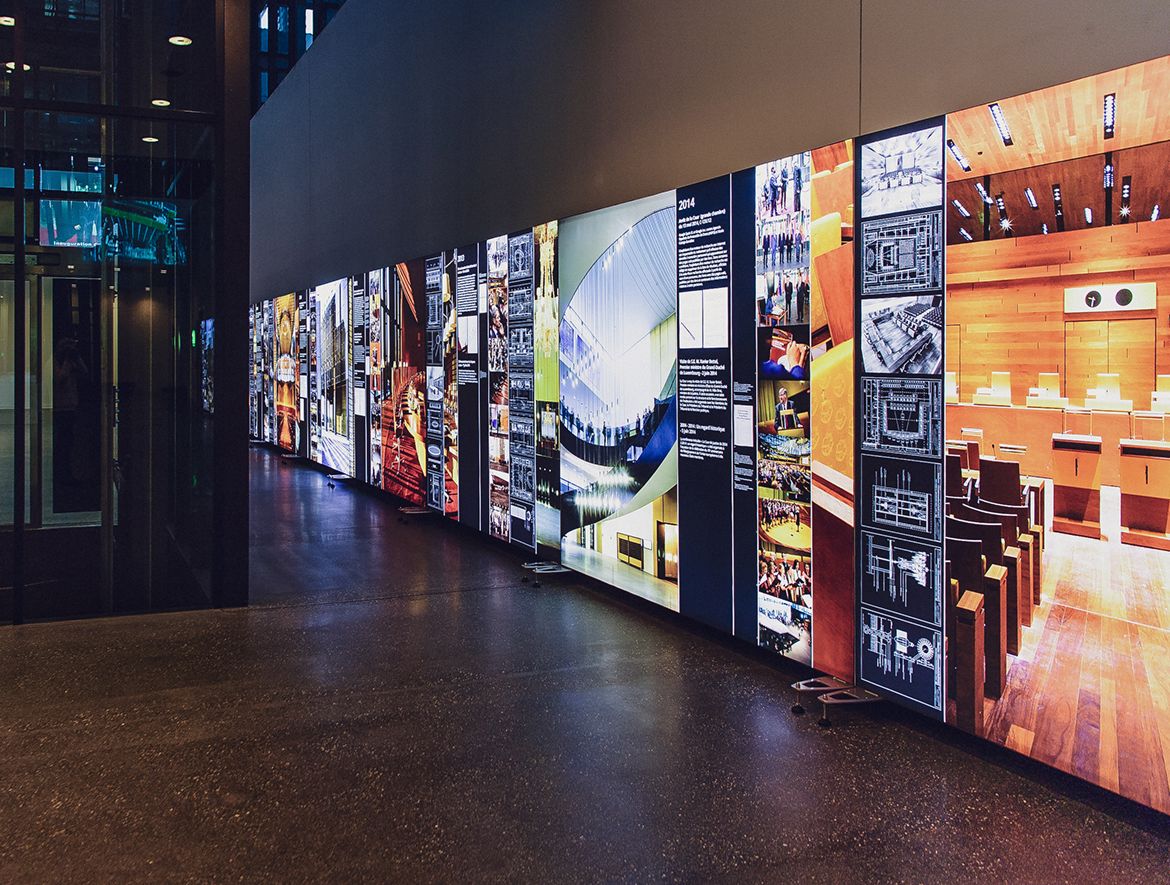 They are adding more restaurants and cafes to get more people to want to visit and stay on the island and the images displayed on the illuminated graphics show what the finished layout of the island will look like.
Above are some of the images that were displayed on the illuminated fabric backwalls, to show some examples of what the future of the island will look like.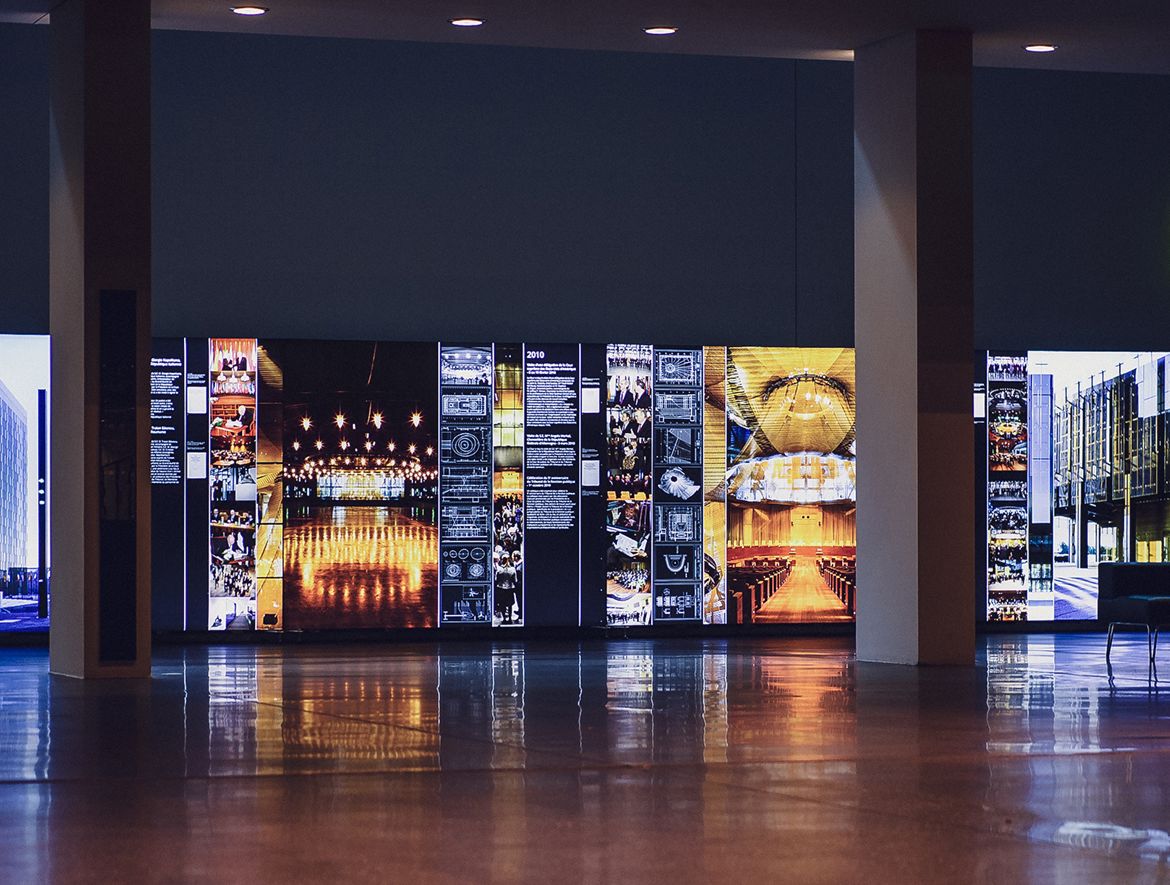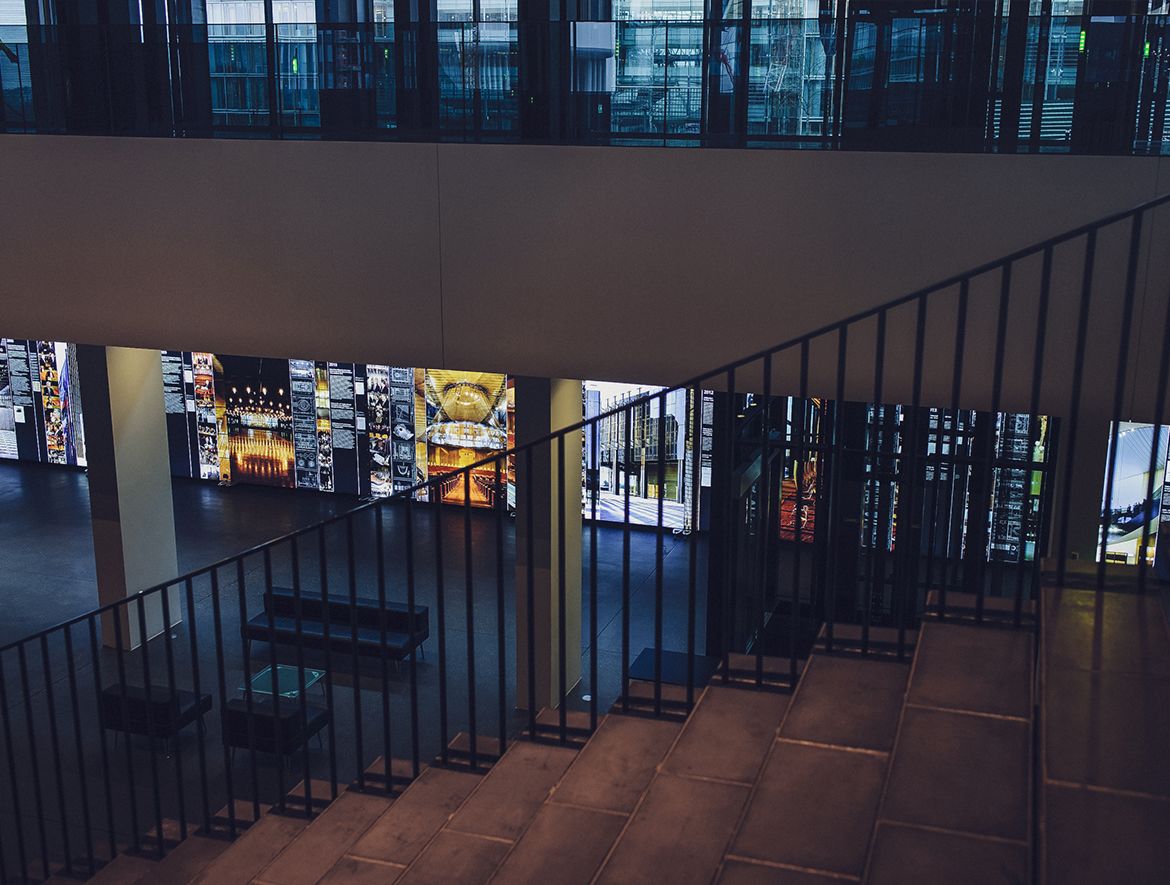 They chose the Expand backlit fabric light boxes for an attractive illuminated display that would stand out and illustrate the layout.
The exhibition just opened recently. The dates of the exhibition are February 14, 2017 through February April 17, 2017 and it is currently open to the public.