Backwall with holes for throwing balls
Backwall with holes for throwing balls
When Peter Osterman at the company Safetygruppen contacted us they already had their plan set out. They wanted to run competitios and catch the visitor's attention by adding special backwall into the stand - a backwall with fabric print with holes for throwing balls into.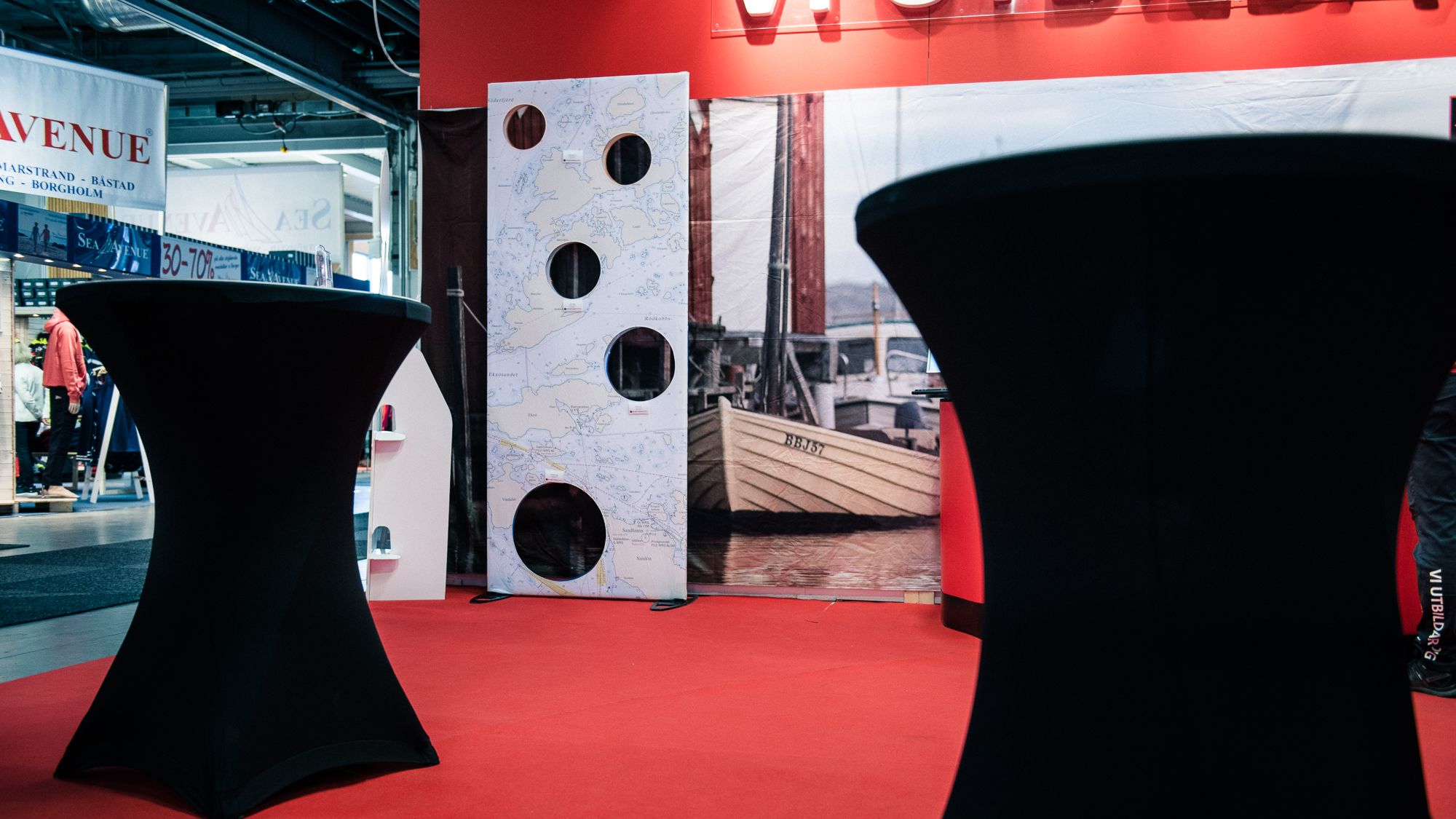 It resulted in a straight Expand GrandFabric backwall with a print with cut out holes. The customer chose a background image, sent it to our experienced graphic designers that created the artwork. The backwall will be used at several different exhibitions where the visitors have the chance of winning nice prizes by trying to get the balls through the holes.
Are you satisified with the result?
"Yes very, both with the product itself and with the outcome of the exhibitions. With this special "ball backwall" and the great work from our staff in the stand, our stand was filled with both people who compteted and spectators", Peter at the Safetfygruppen says.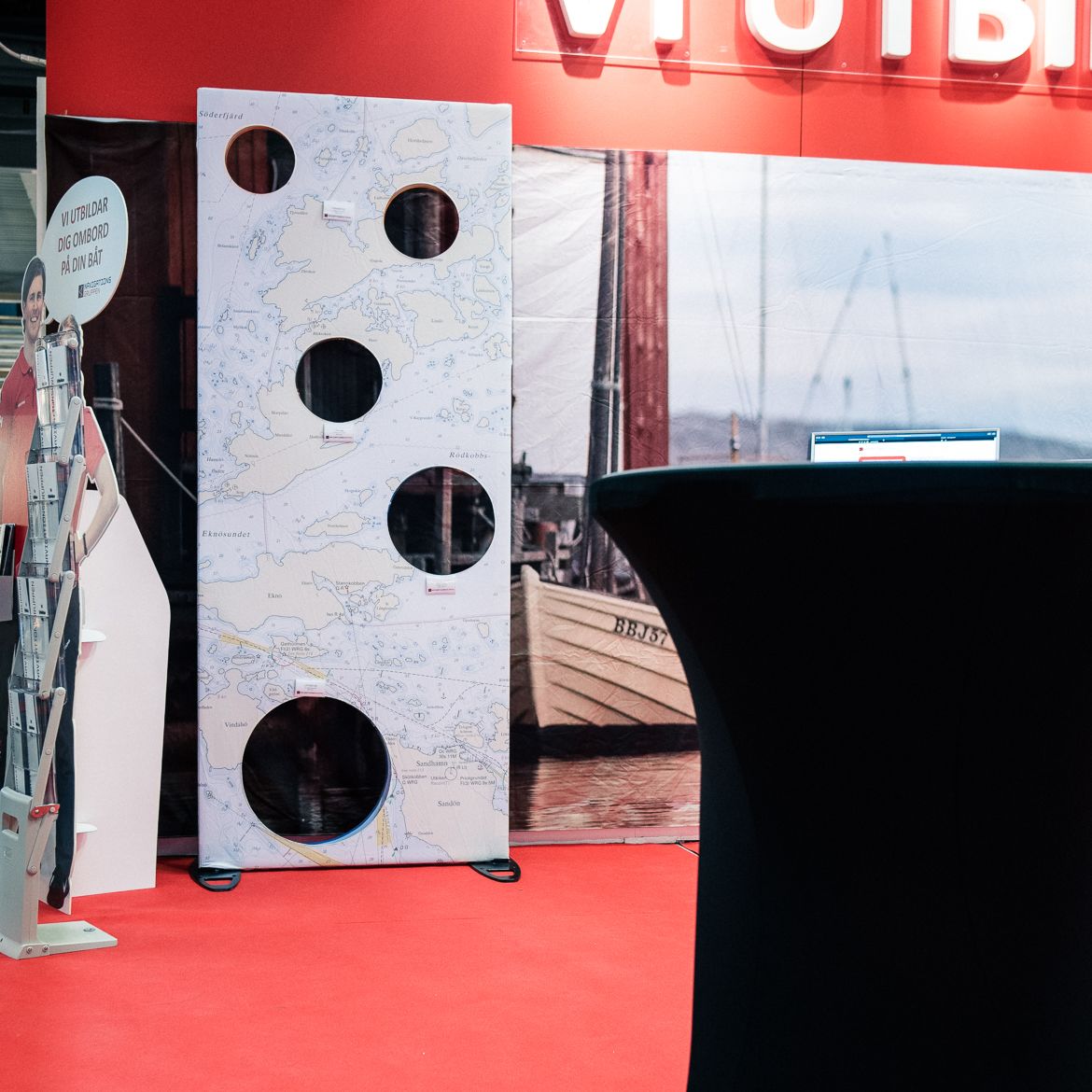 Will you use it on more occasions in the future?
"Definitely, we will continue to bring it to our future events and exhibitions to create a buzz and attract visitors and those who want to participate in the ball throwing competition", Peter adds.