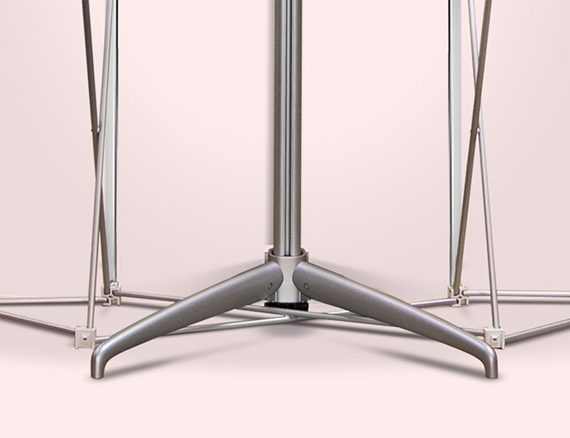 Expand MonitorStand XL
Expand MonitorStand XL
A stable stand for your flat screen - use freestanding or integrated with a stand
Use this extra-large monitor stand for your free-standing screen or integrate it with our backwalls: Expand MediaWall - small and extra large and Expand LinkWall. The stand can hold screens up to 60" (max 42 kg) and supports VESA standard 200x200 up to 400x600.
Highlights
For monitors up to 60" (max 42 kg)
Integrate it into our backwalls
Use as a freestanding monitor stand
Add a shelf for key boards and demos
Delivered in a nylon bag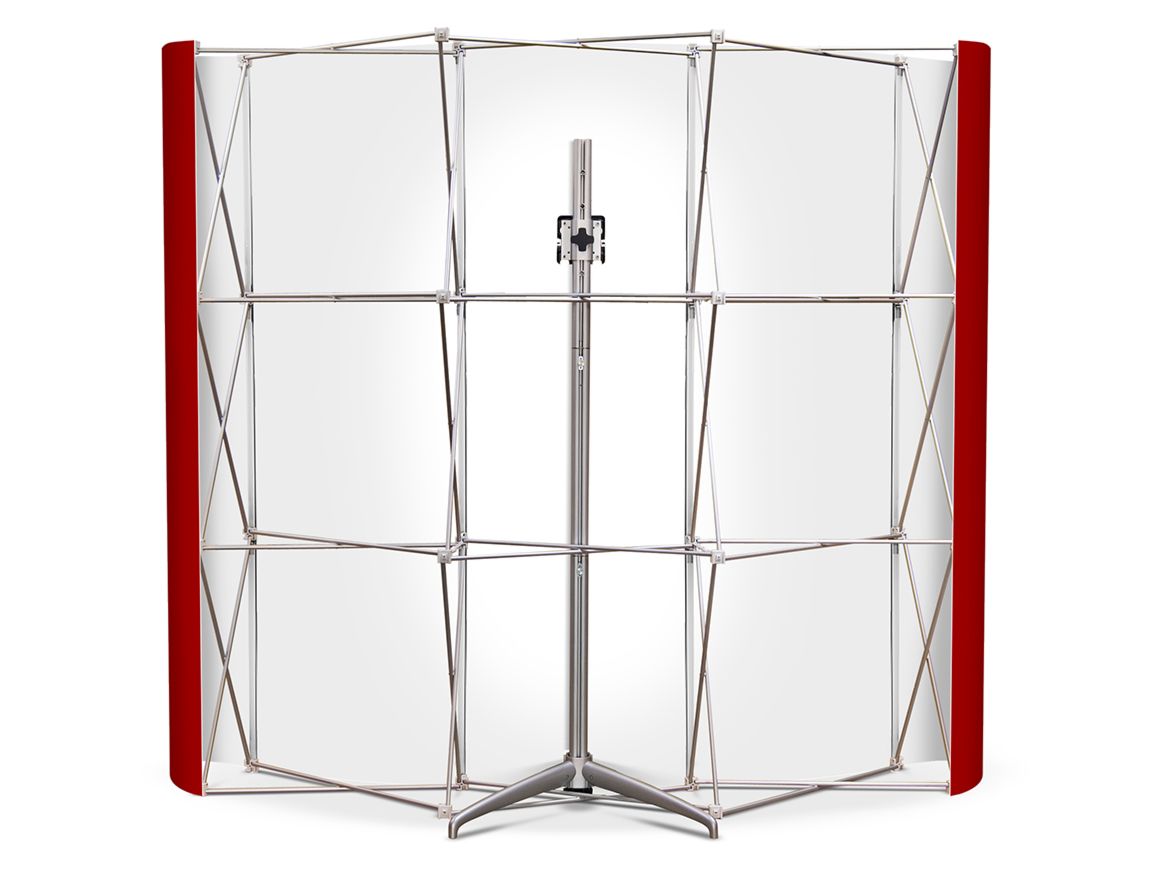 Can be placed in different heights
To integrate the monitor holder with a backwall you simply place it behind the wall and mount the monitor in suitable height. Note! The graphics must be cut to fit the foot and the monitor.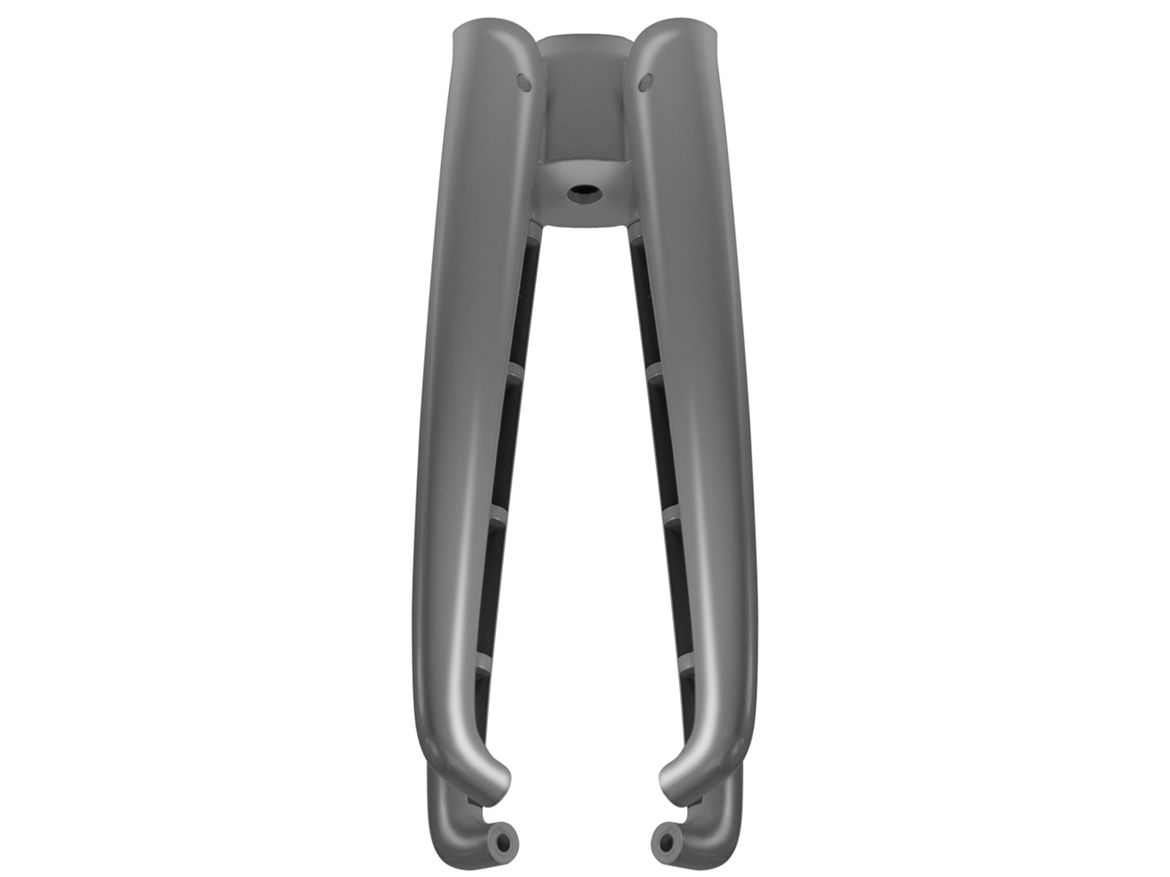 Foldable base for easy set up
Comes with a foldable base to make transportation, set up and storage simple.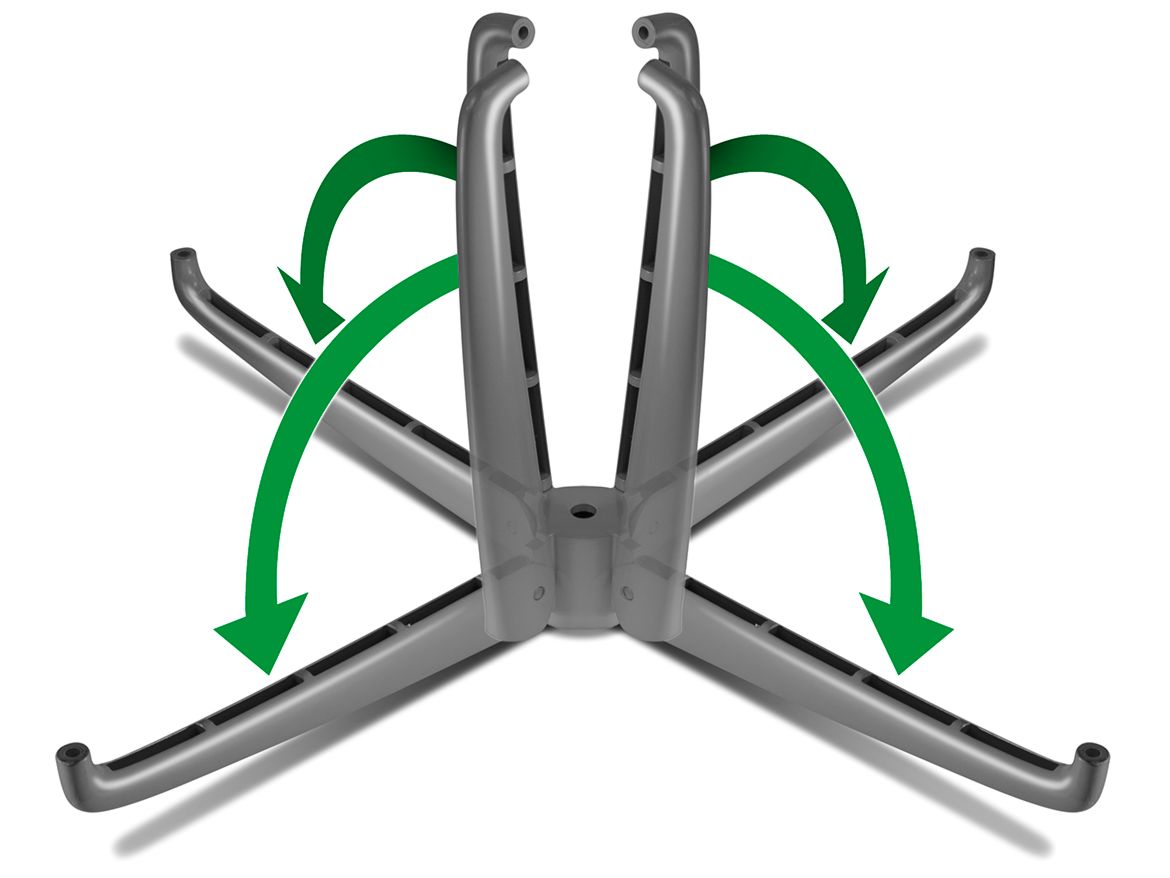 Just unfold the base
To stabilize the base, just unfold it and screw the bottom screw tight.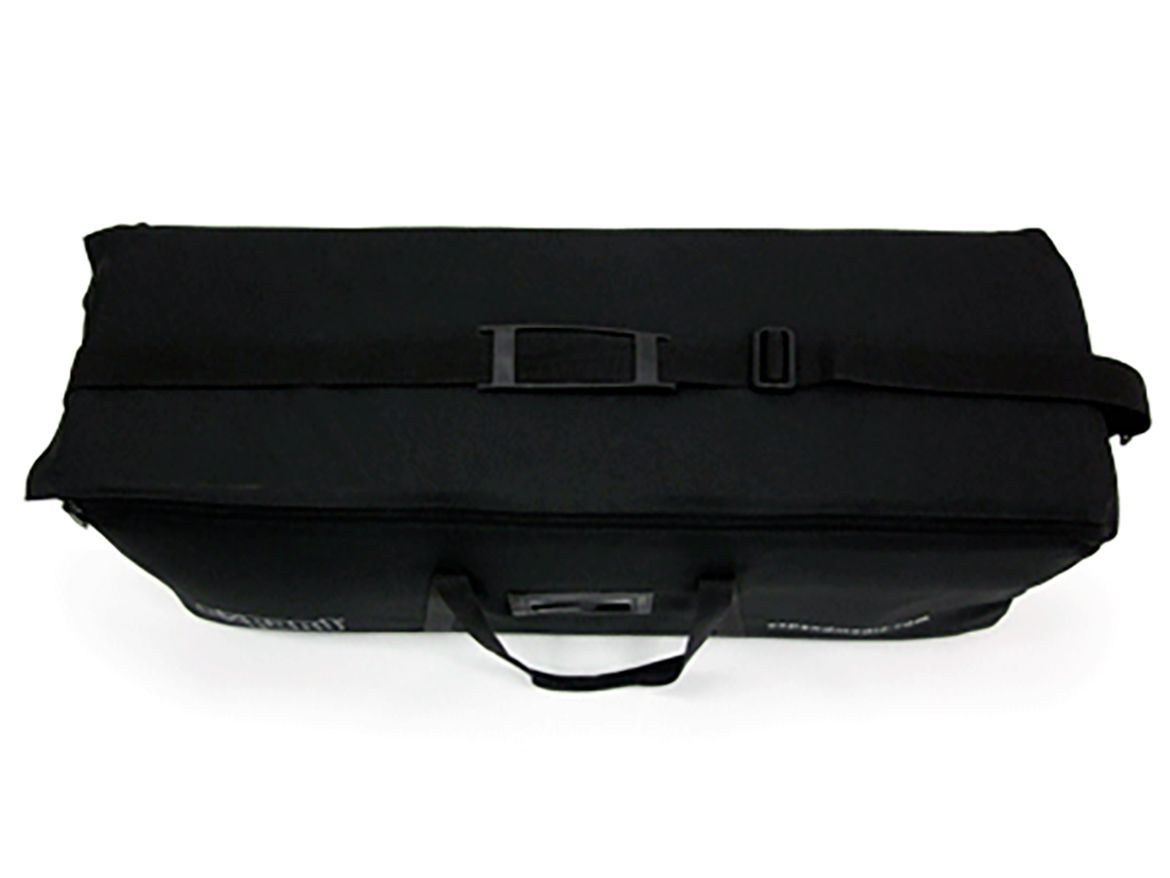 Easy transportation and storage
The three pole parts and the monitor attachment is delivered in a bag with a total weight of 17.1 kg. It has multiple handles and straps providing several different carrying methods.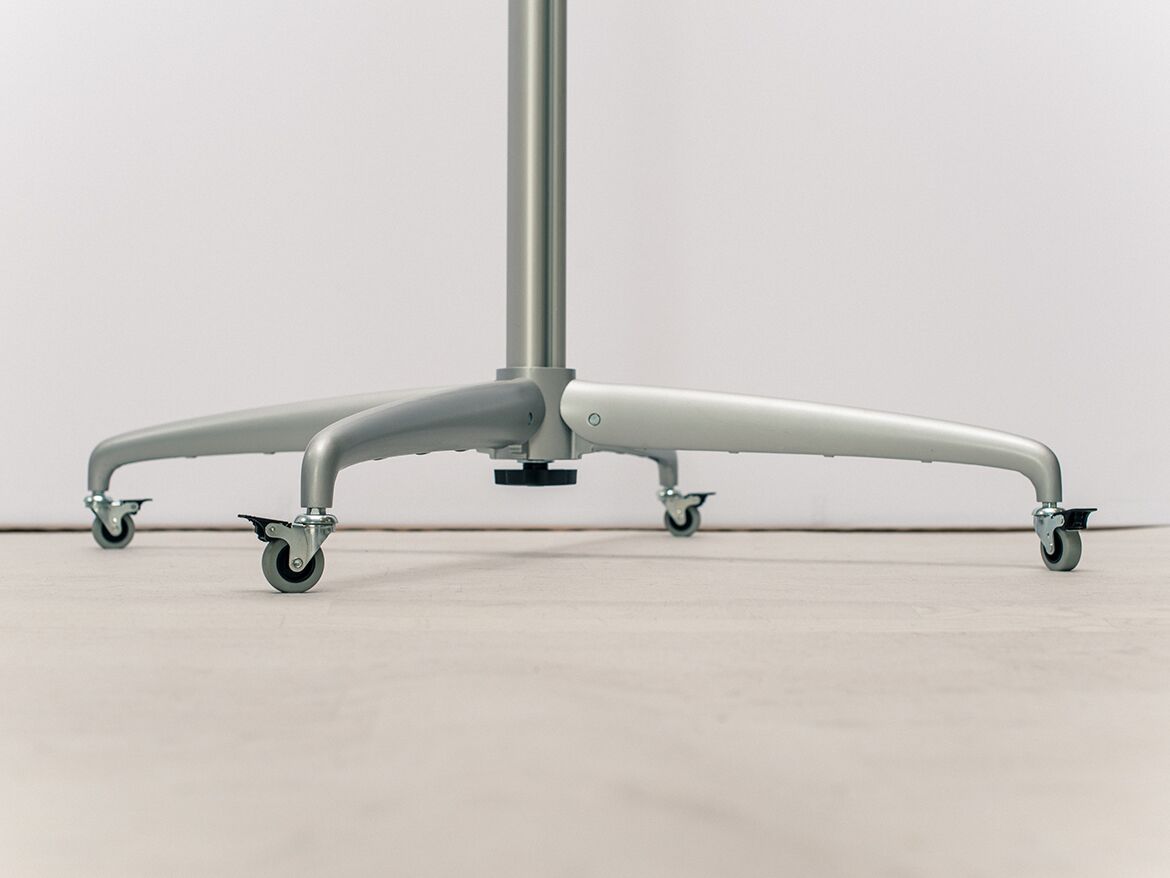 Wheels
Attach wheels to your monitor stand to make it easy to move around. Comes in a package of four.
Facts
Sizes & Weight
All specifications
Foot - Width x Depth:
770 mm x 770 mm
Overall height: 200 cm
cc dimensions for monitor mount:
160, 170, 180, 190 cm
Weight: 17 kg
Leaflets
Instructions