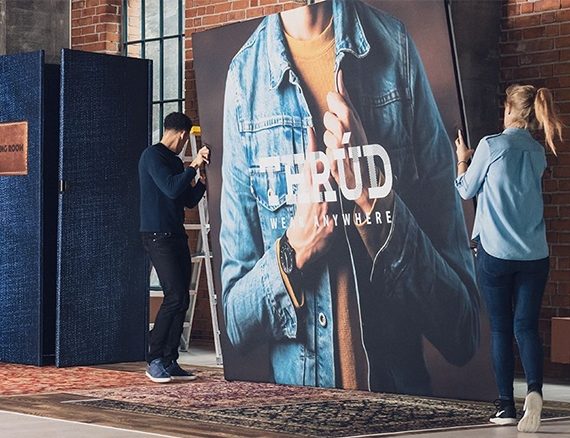 Expand GrandFabric System
Expand GrandFabric System
A portable and modular display solution - developed to cover all your tradeshow and event needs
With the Expand GrandFabric System you can easily create extraordinary display solutions every time you use it - for your tradeshow, branding activities and other events where you meet your clients and prospects. With this reusable modular system you can display your message in two directions. Combine the frames as you like for each occasion. Add accessories of your choice - such as storage, table, shelves and monitor holder.
This is the ultimate all-round display solution with high-quality fabric print that puts your brand communication in focus.
Highlights
Flexible in shape and size
Reusable fabric and modules
Excellent graphic print
Easy set up and transport
Integrate a lightbox to enhace your message
Add all accessories you may need for a full blown booth
Create a new display solution every time you use it
This modular and portable system is extremely flexible. See how an investment with up to four modules can turn into different stand solutions depending on your floor space and your needs.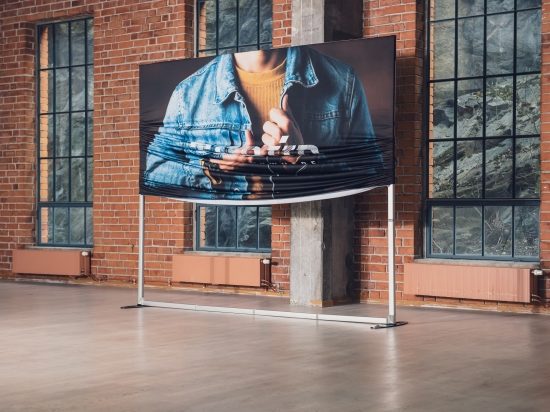 Communicate your message on fabric print
Your image is printed with dye-sub technique on a wrinkle-resistant stretch fabric, giving your image a high quality result. Just pull the fabric over the aluminium frame like a pillow case - when it's time for a new message you simply order a new print. Choose between print on one side or both sides for double exposure.
See how easy it is to set up a modular display
This modular display system consists of frames that are put together with just a few simple clicks to create a module - no tools required. All modules can be connected to one another. Straight and curved in different heights – no restrictions.
Enhance your booth with a light box
With the Expand LightBox Portable, your message and brand stand out a bit extra at any tradeshow or event. It is easy to set up, take down, pack in the nylon bag and pack it in your car. This light box can be used as a free-standing backlit wall, or integrated with the Expand GrandFabric system.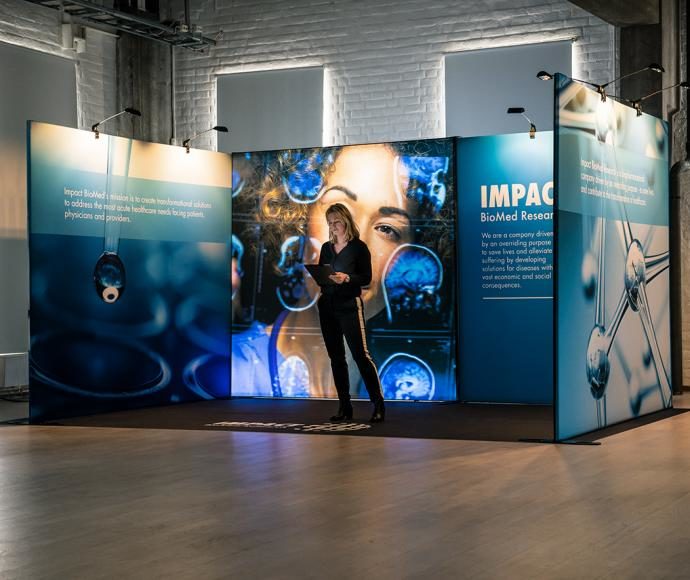 Don't forget to accessorize
Add spotlights to your stand to highlight your message and products. Integrate a monitor for your digital communication, a table or shelves to display products and a brochure pocket for handouts.

Create your configuration - that you can use over and over again
Combine the modules based on your needs to create a unique modular booth that you can use in differeant shapes and sizes - over and over again. All modules; straight and curved in different widths and heights, as well as backlit modules can be connected to one another. Create spaces as a lounge, build a storage and add a roof - only your imagination sets the limits!

Ship your booth in our Expand PodiumCase - a case on wheels that turns into a counter
This booth with its two modules fits in a shipping case on wheels and once you have unpacked it, you easily turn the box into a spacious counter with a tabletop, shelves and a graphic wrap on the front.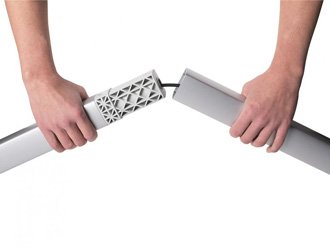 Flexible and durable
The backwall is designed with lightweight aluminum frames that you easily turn into one, or several wall modules.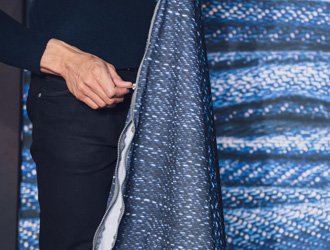 High quality fabric print
Communicate your message on a wrinkle resistant fabric print, both front and back. The stretch fabric renders your image and the colours perfectly.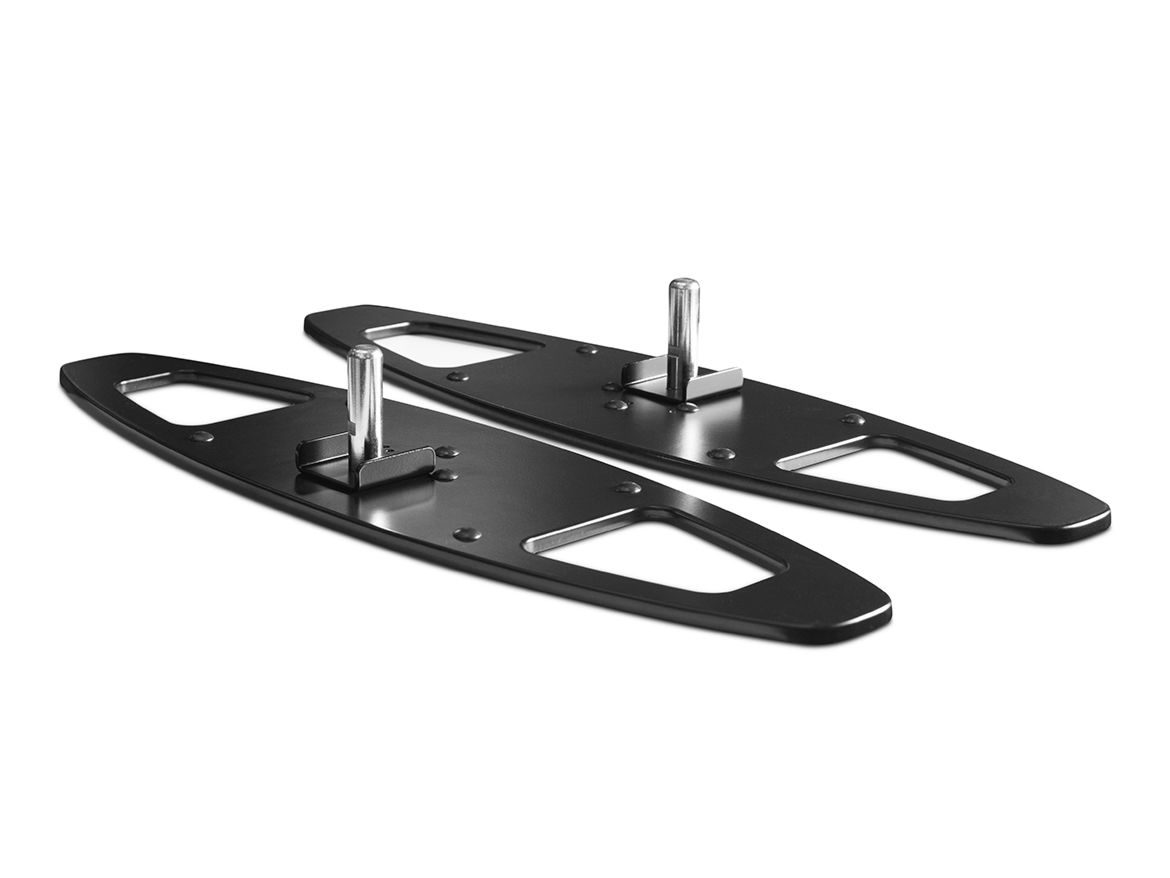 Support feet for extra stability
Equipped with support feet to ensure stability. Half feet, as well as extra long feet, are available. Use the extra long ones when you're adding a monitor or a table.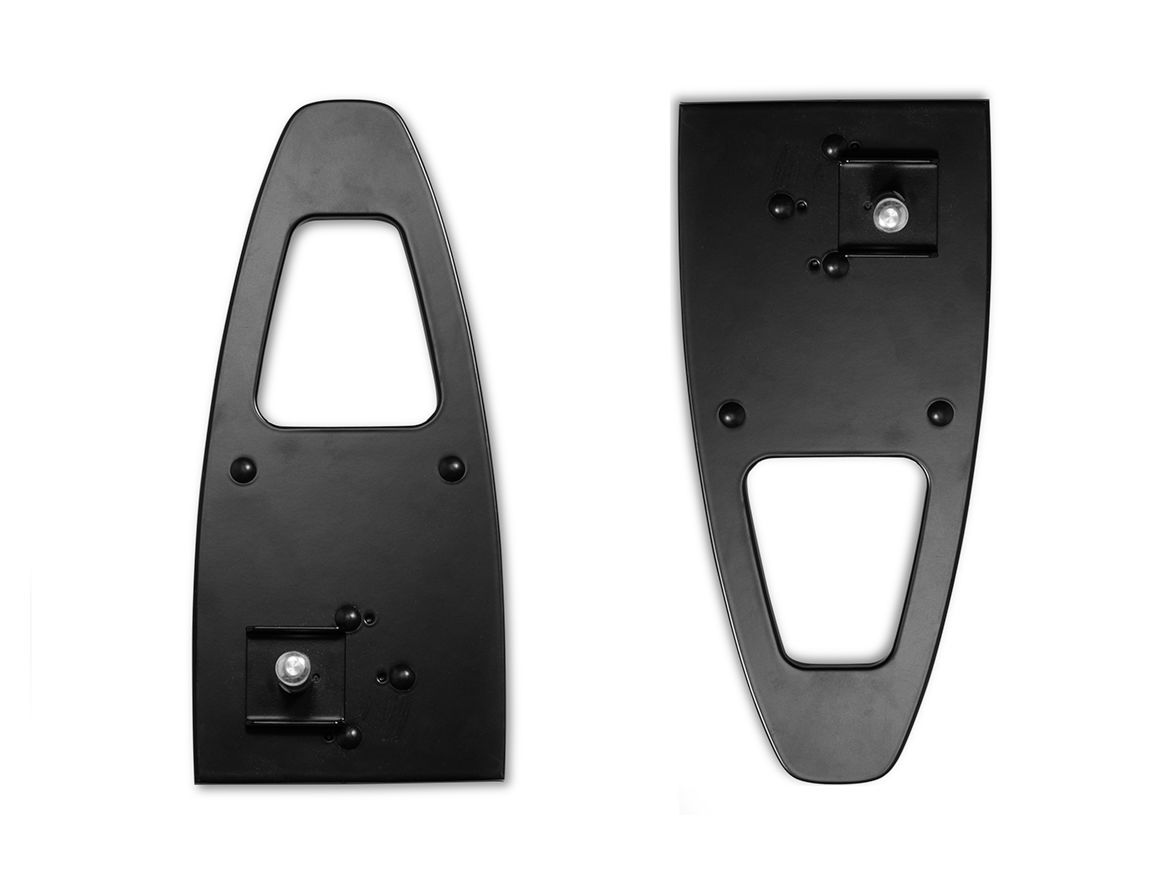 Support feet - half
There are also half feet, if you want to put your wall or configuration close to the wall.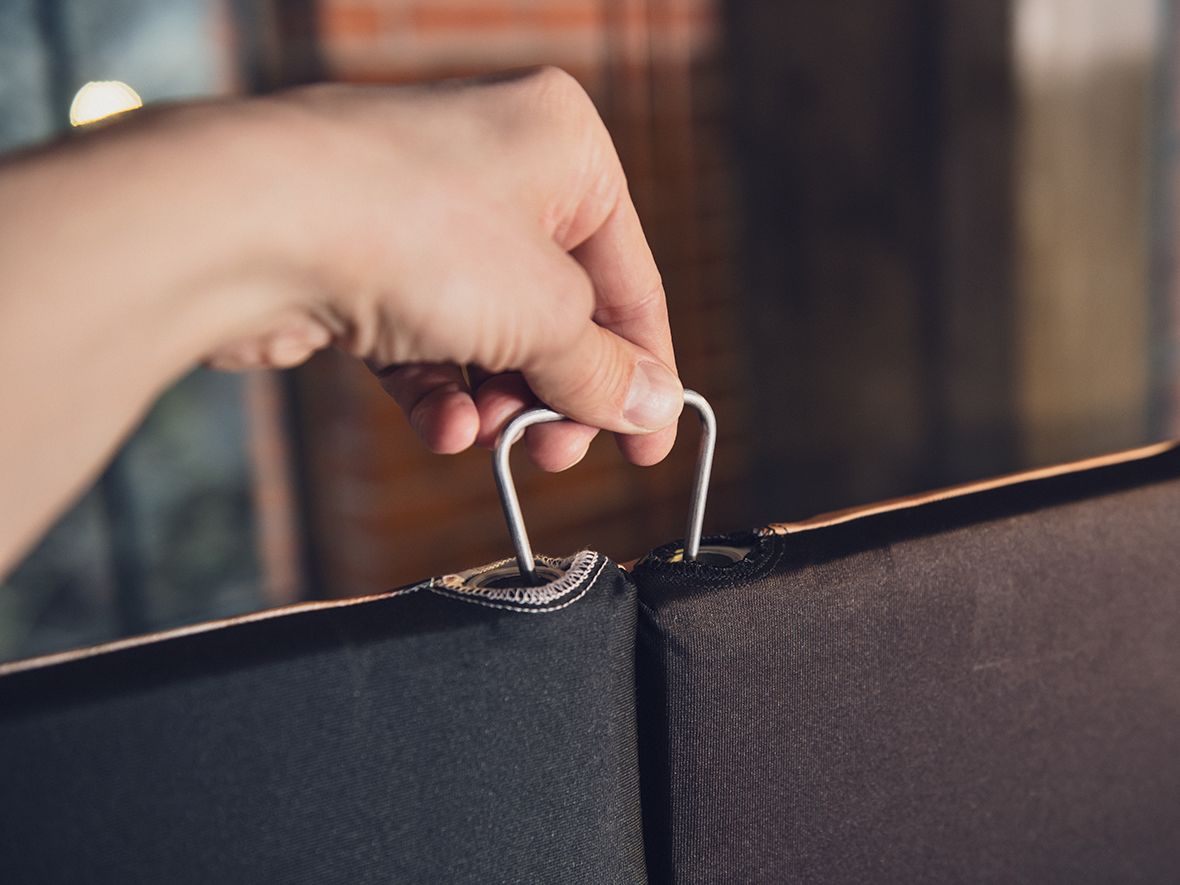 Module connector
Connect the wall modules at the top without any tools, just place the top connector in the holes at the top of the frame.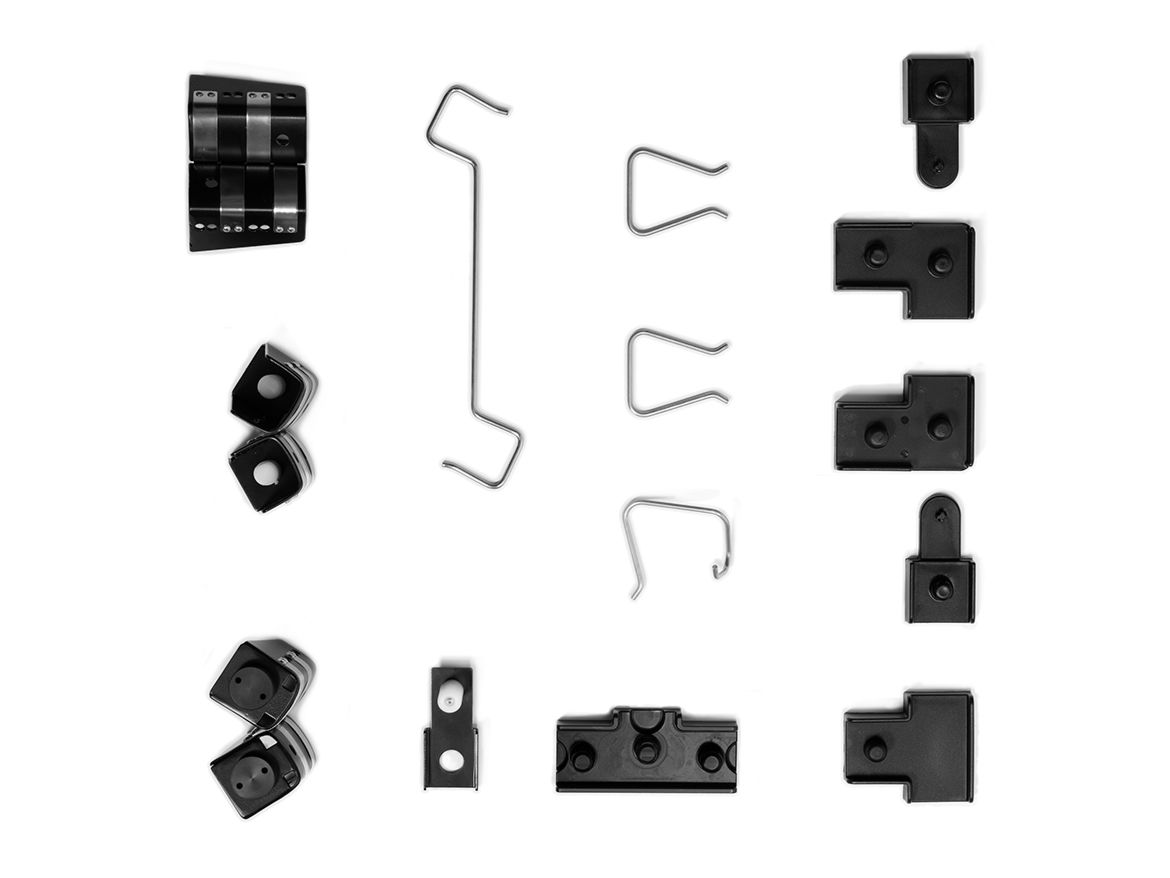 Connectors
There are various connectors to combine the wall modules and to create different configurations. Depending on what you want to create, we will include the connectors you need in your order.