L shaped exhibition stand for Revolution Sports
L shaped exhibition stand for Revolution Sports
Revolutions Sports chose the Expand LinkWall to create an L-shaped exhibition stand - using 16 straight units and one linking graphic panel for the corner. They added spotlights to every second unit to highlight their stand.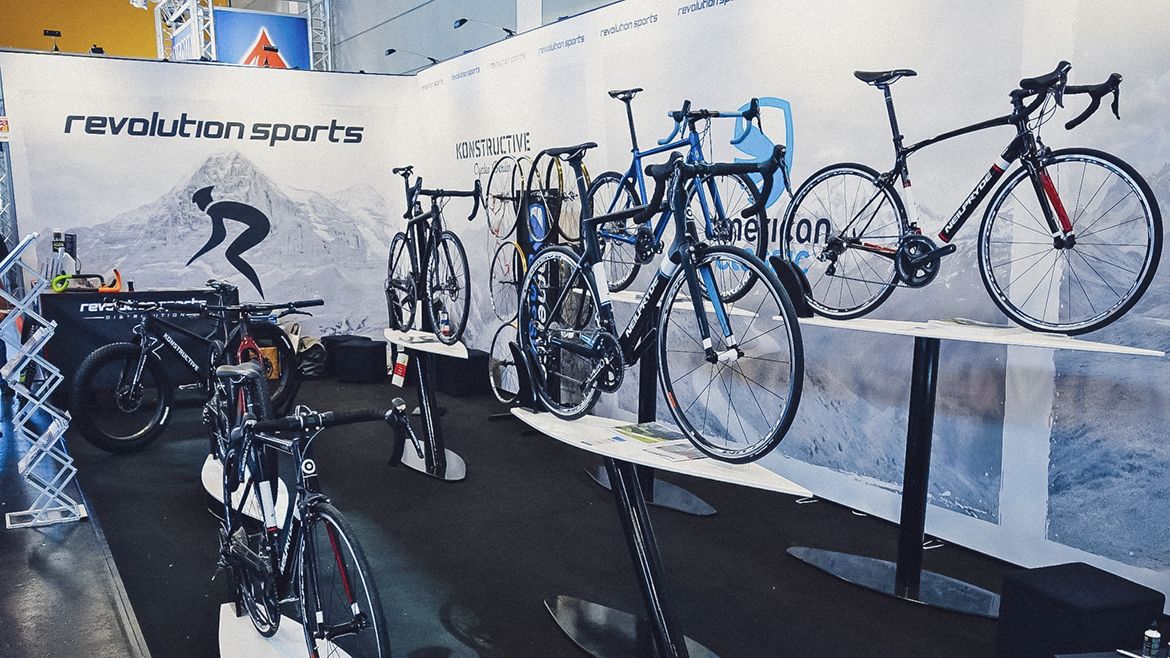 They are also able to break down the large exhibition stand into several smaller back walls, that can be used separately. A great way to use the flexibility of the product and get several solutions in one.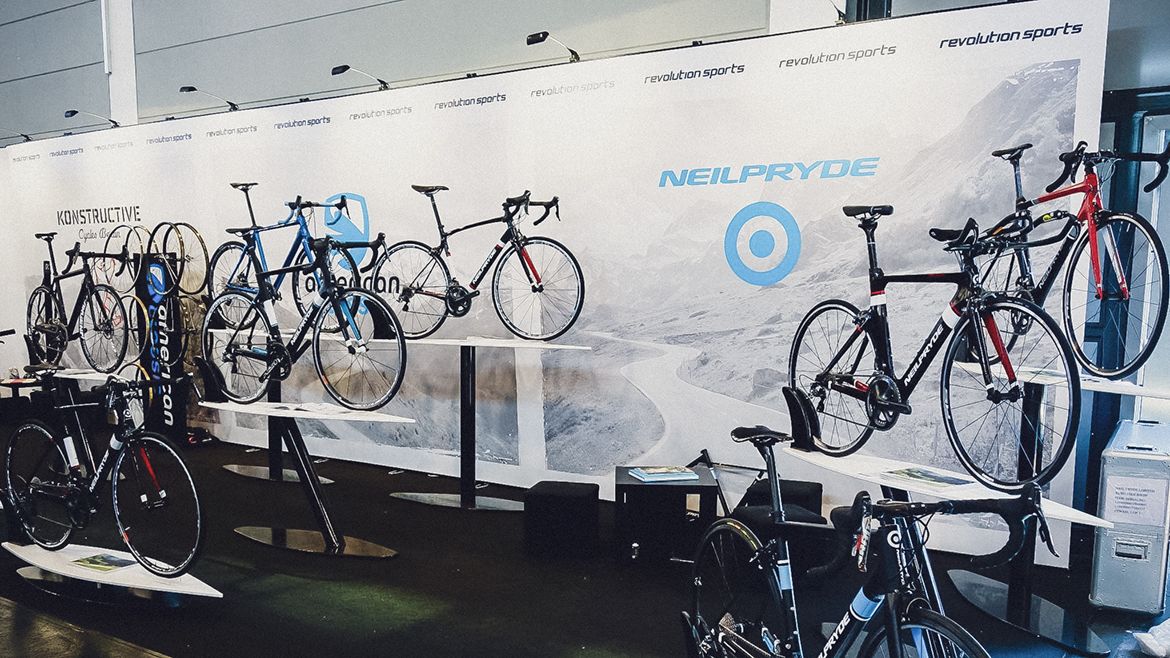 Maximizing the use of their investment
Revolution Sports planned their artwork extremely well, with graphics that can be divided and used as separat walls covering three Expand LinkWall panels each.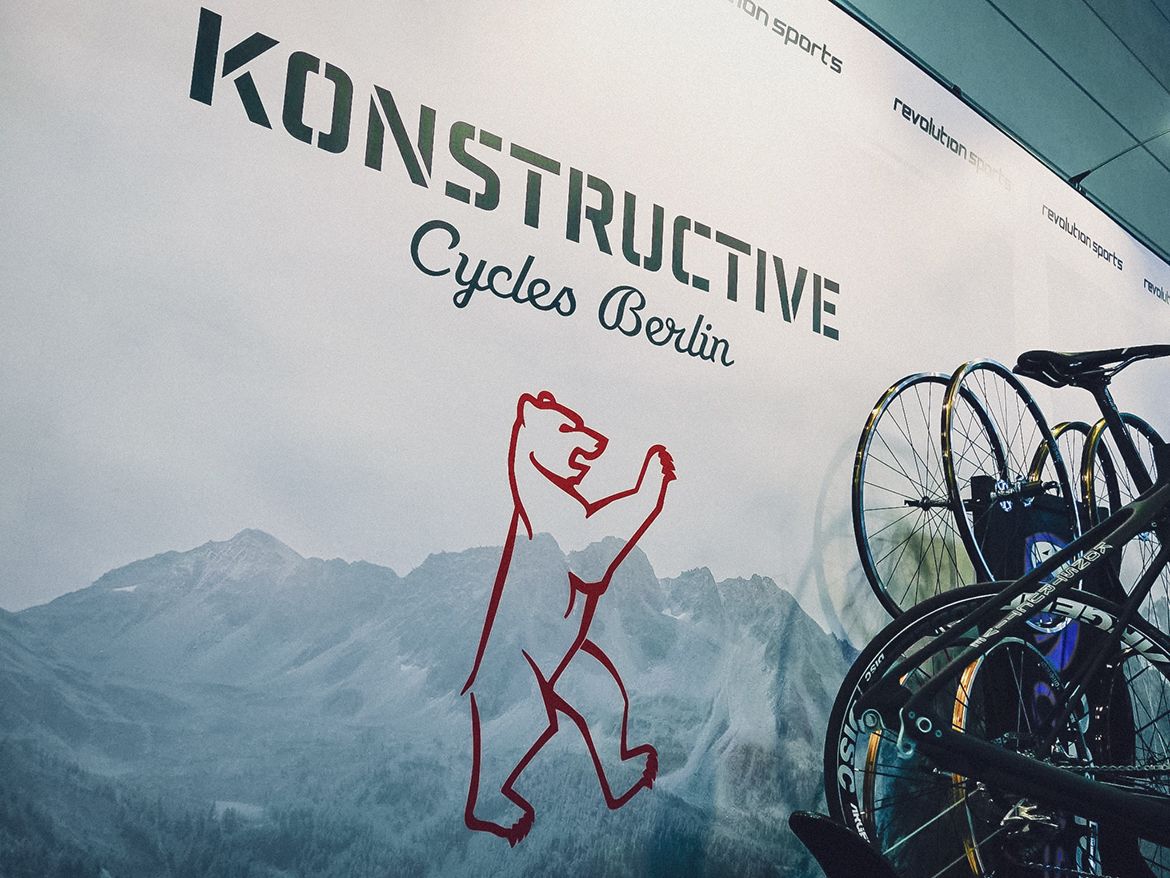 Putting the products in focus
When showing products in your stand and putting them in focus, the actual graphics should preferably be clean and not to busy. Just like Revolution Sports did with a less-is-more logo theme on all graphics.