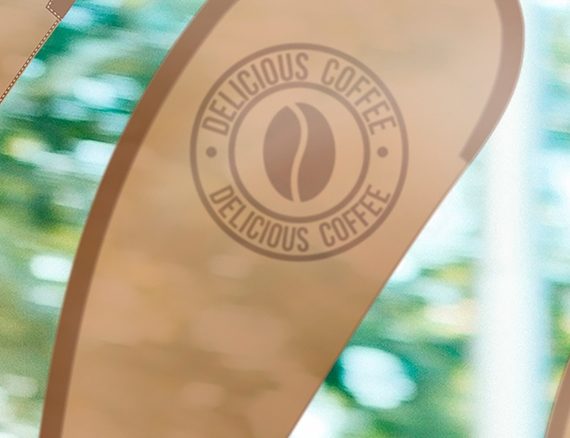 Expand PromoFlag
Expand PromoFlag
A cost-effective flag with a basic design
Promote your product or brand outdoors with an easy to set up flag - perfect when you need larger volumes, like for a specific campaign. Available in different shapes and sizes.
Highlights
Cost effective
Available in shark fin and tear drop shape
Choose between X-base, square plate or ground stake
Comes in different sizes
Nylon bag available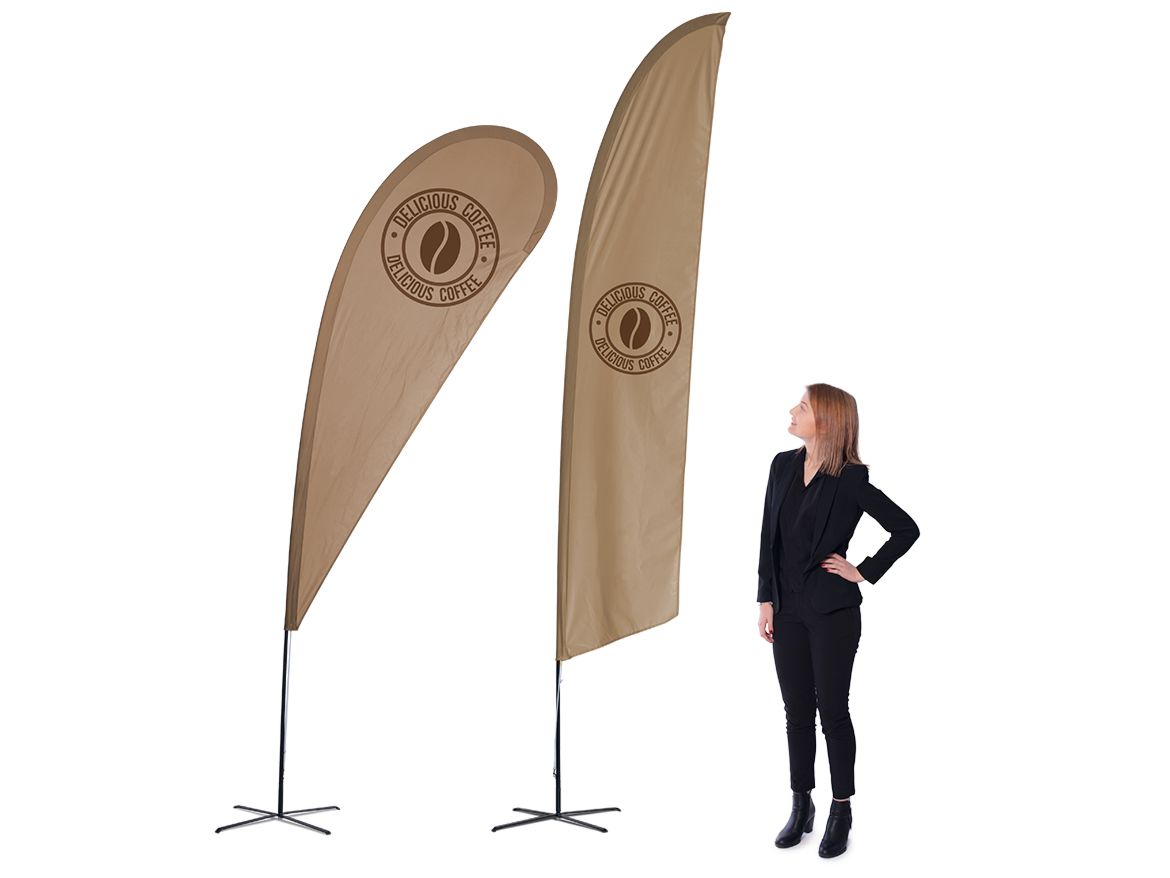 Choose a shape and size that fits
This flag for outdoor use comes in a tear drop or shark fin shape in different sizes.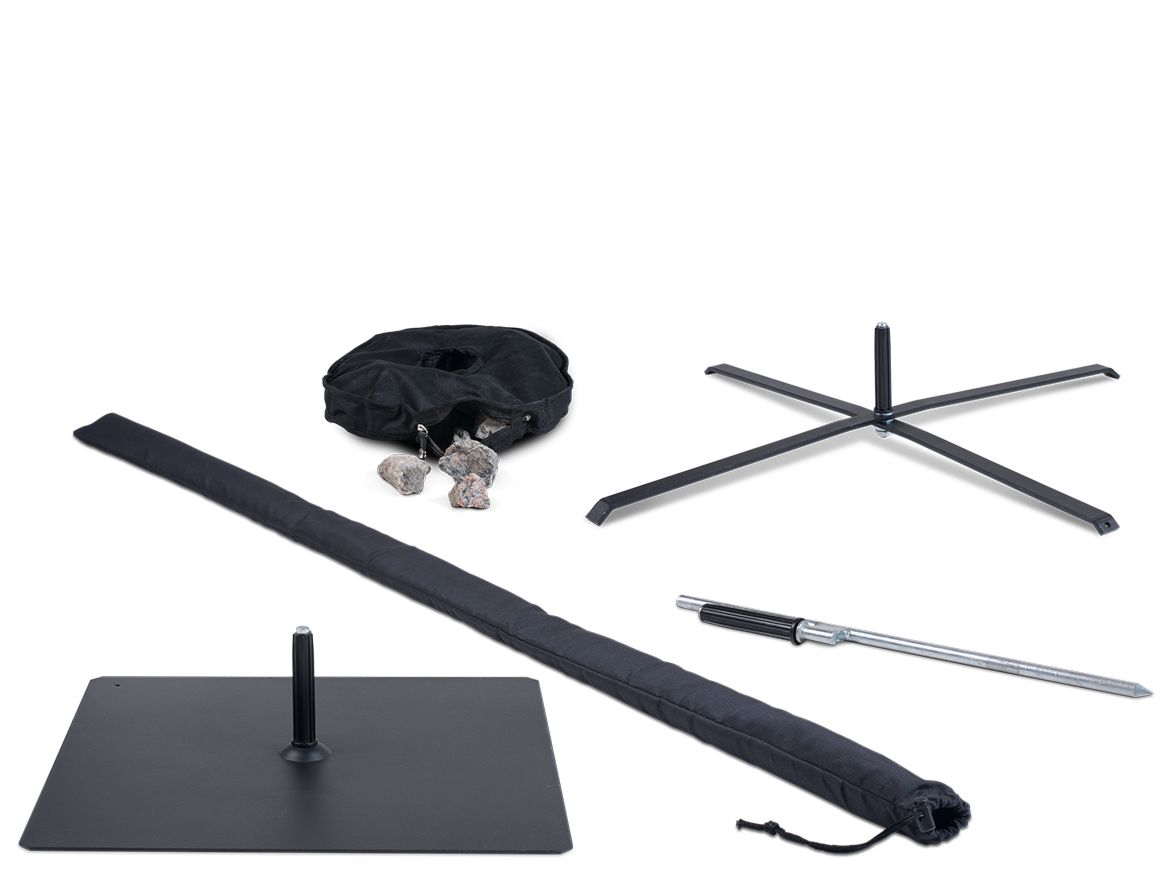 Do you have a favorite?
Available with different feet: an X-base, a square plate and a ground stake.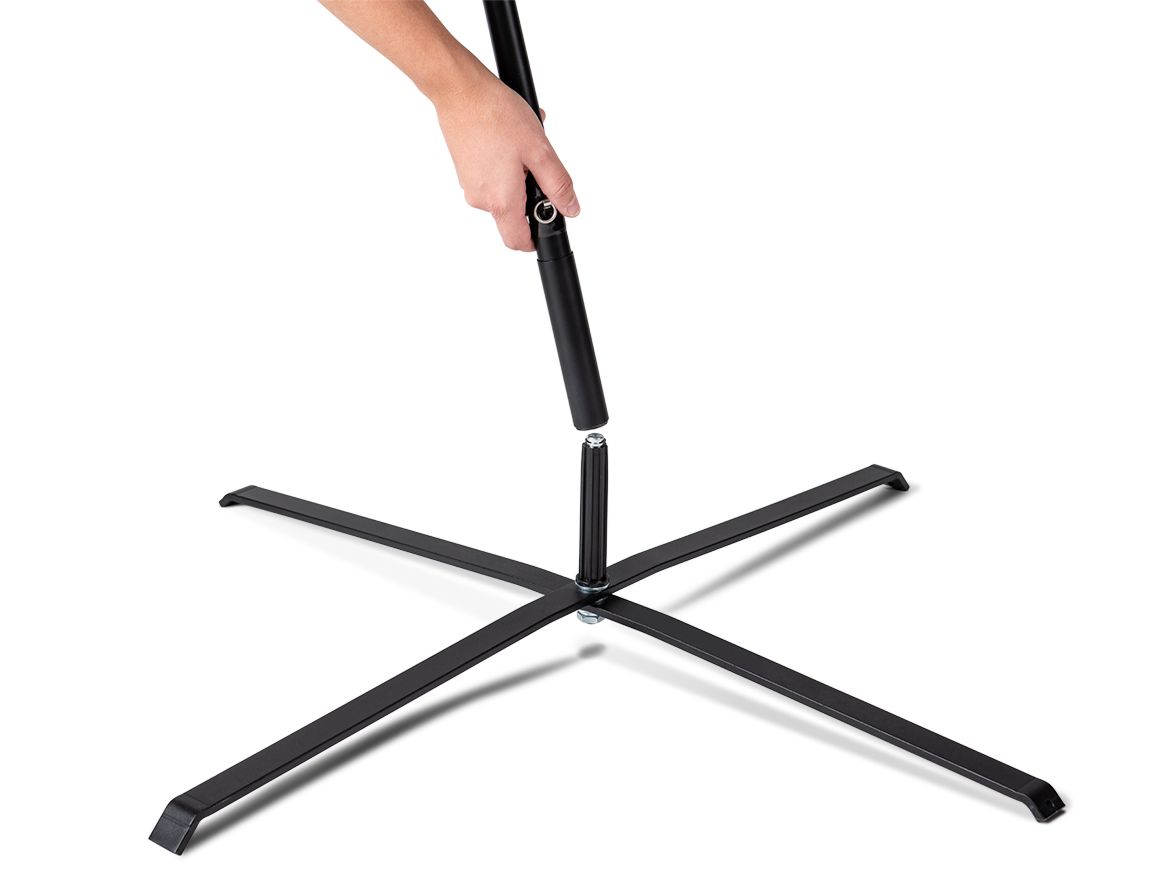 Easy to set up
Connect the foldable pole, put on the flag and place the pole in the base - x-base, square plate or ground stake.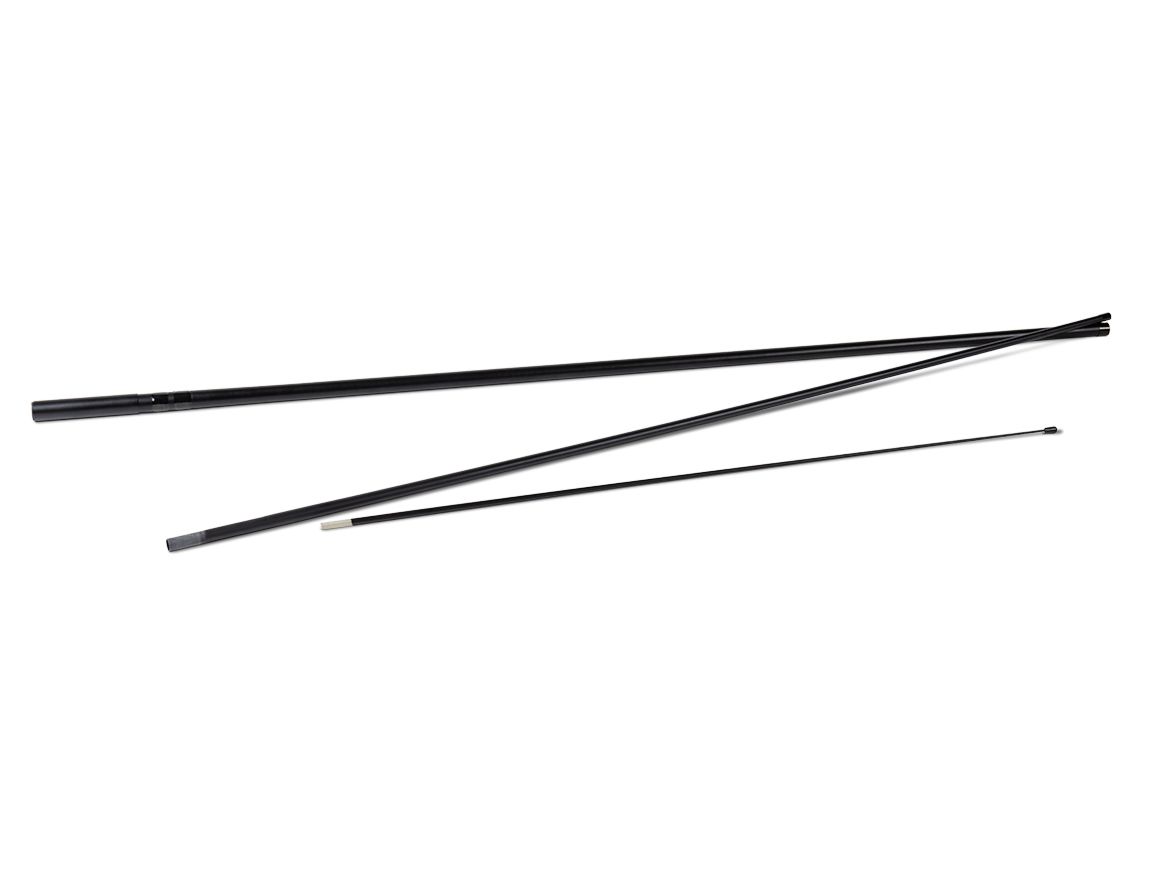 Comes with a three section pole
Choose a height that suits your needs. This three section pole is available in different sizes, both for tear drop and shark fin versions.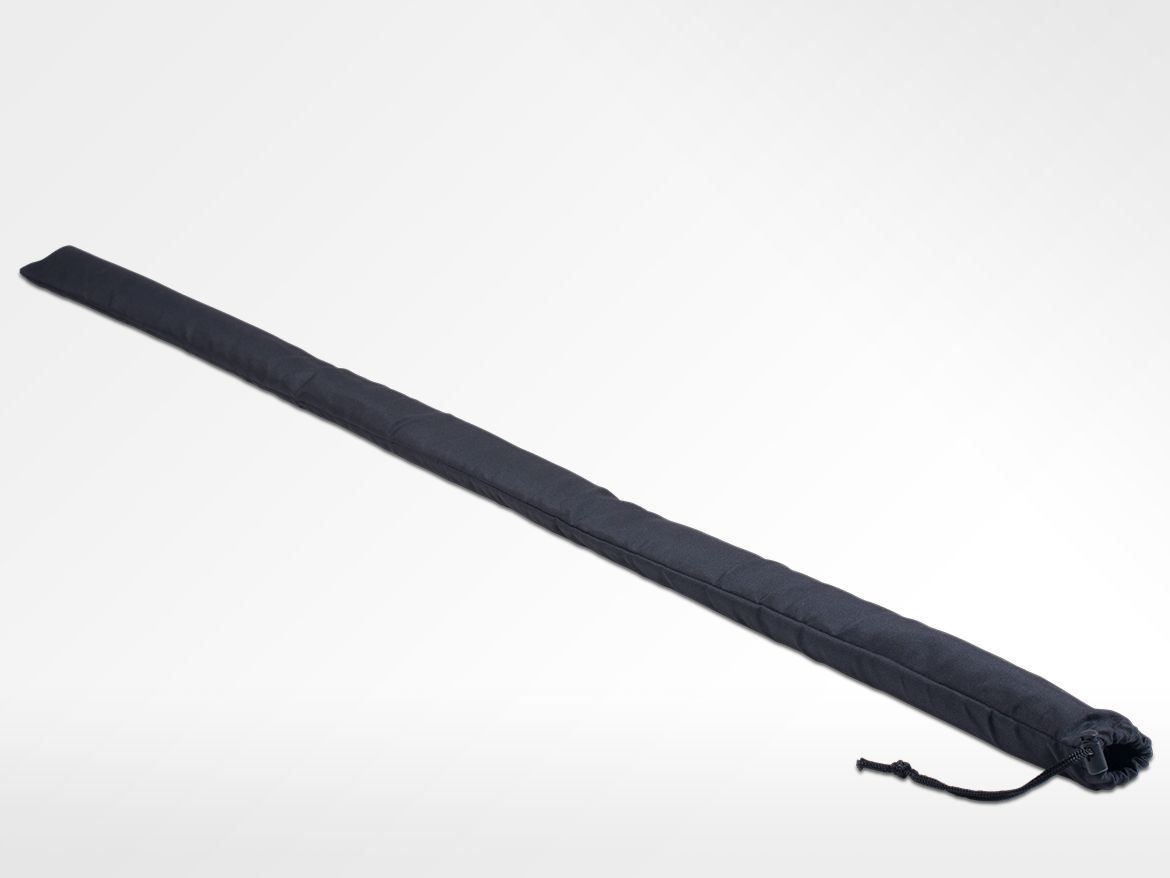 A nylon bag
The pole arrives in a black nylon bag without handles.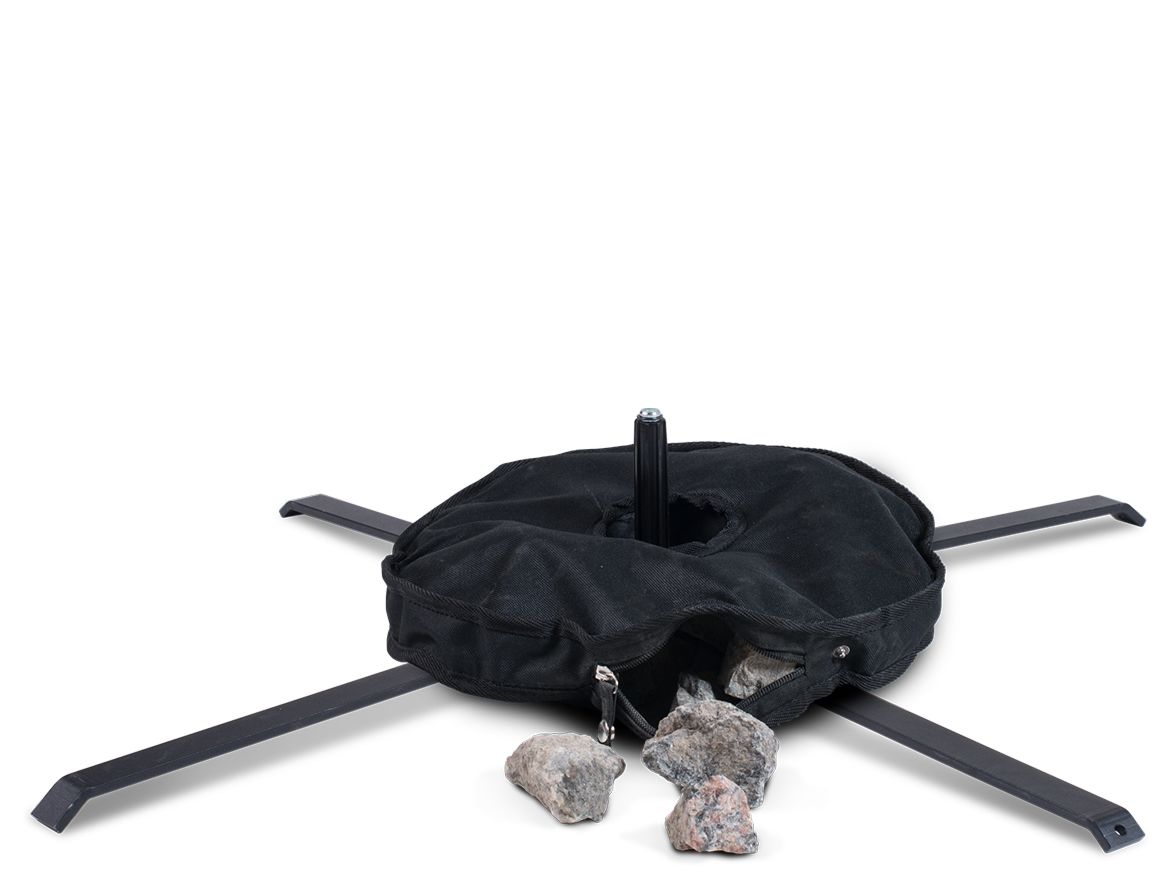 Secure your flag with weights
Add a round nylon bag filled with sand, stones etc. and put on the X-base to increase stability when windy.
Facts
Sizes & Weight
Leaflets
Instructions
Artwork templates