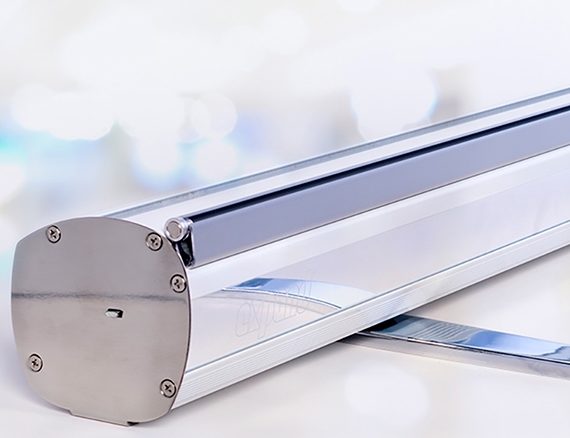 Expand MediaScreen XL
Expand MediaScreen XL
An extra tall and wide retractable banner stand
A multi-functional retractable banner stand that can be used both as a single display and as a large back wall. To create a back wall, you just combine several banners with Expand's patented magnetic connectors located at each end of the top profile. Suitable when your message and brand needs to be seen from a distance and when you have different needs on different occasions.
Highlights
Available in several widths - 39 3/8" and 47 1/4"
Available in several set heights - 78 3/4", 85 13/16", 98 3/8", and 118 1/8"
Connect together to create a backdrop
As easy to set up as a regular retractable banner
Despite its size, it fits in a nylon carrying bag
Spotlight available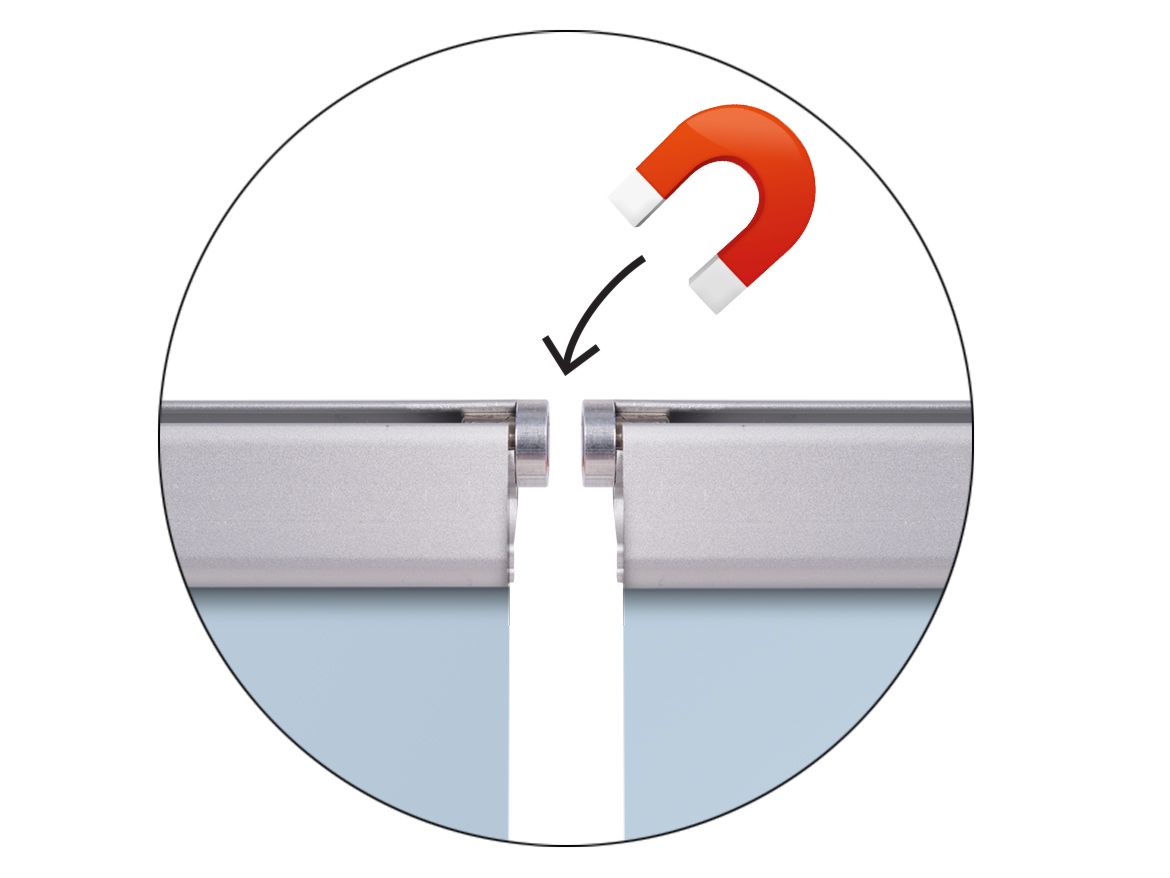 Create a backdrop with a simple "click"
Link two or more banners together to create a large backwall by using the smart magnetic connectors located on the sides of the top profile.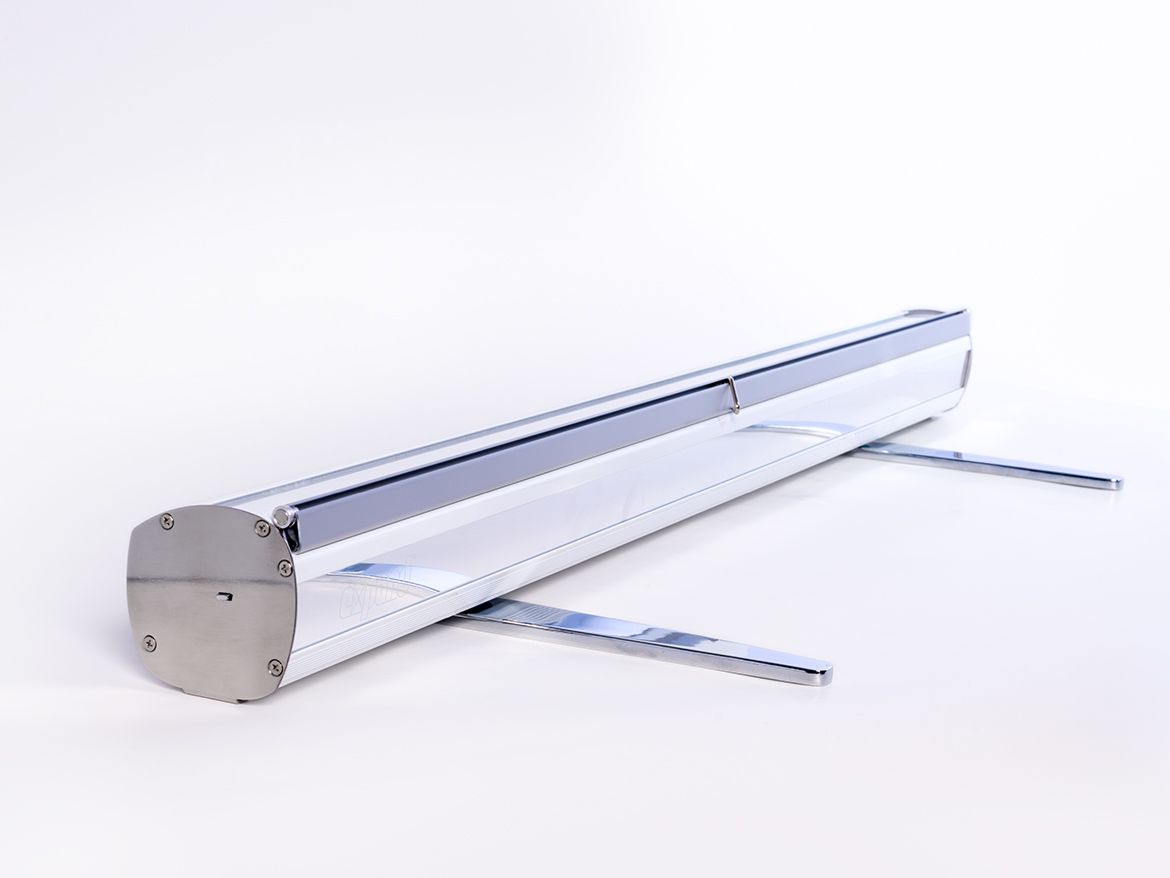 When you have a bit more space
Choose an extra large roller banner - width up to 47 1/4", height up to 118 1/8". It comes with two support feet for double stability.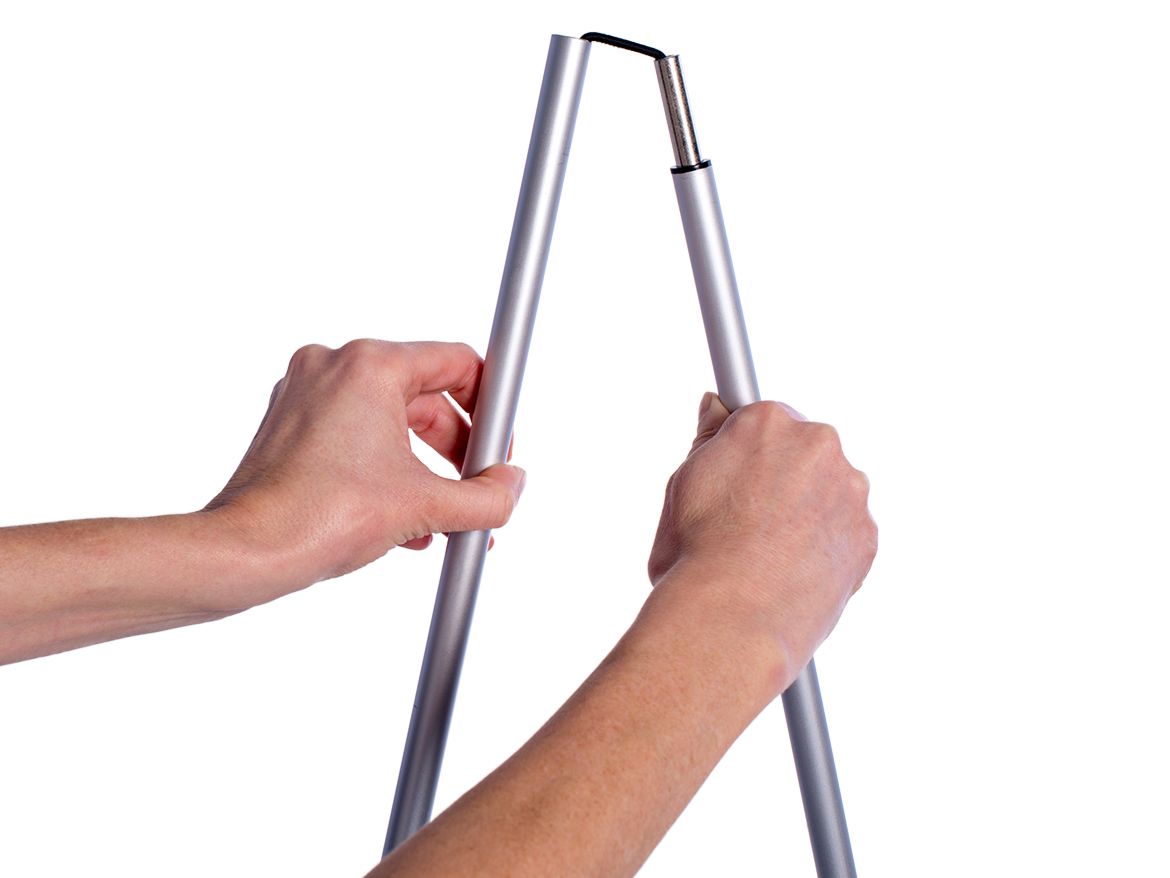 Easy to set up
Comes with a foldable pole for easy set up. Four different heights are available - 78 3/4", 85 13/16", 98 3/8", and 118 1/8"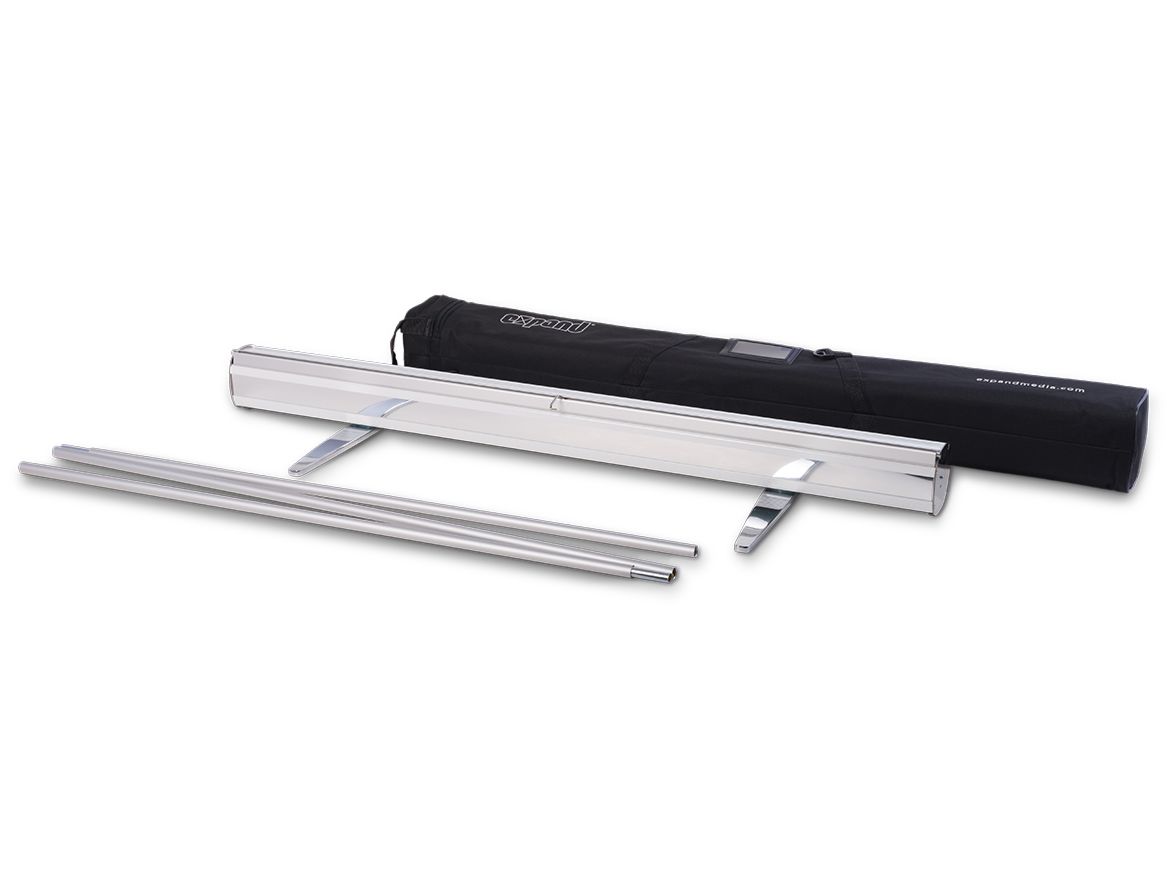 Parts included
Delivered in a padded black nylon bag with shoulder strap. Perfect for both carrying and storing your retractable banner stand.
High quality graphic
Your graphic is printed on a high quality, fire-resistant coated polyester fabric. It resists curling, scratches and tears and has excellent color rendering.
Facts
Sizes & Weight
All sizes
Width: 39 3/8", 47 1/4"
Height: 78 3/4", 85 13/16", 98 3/8", 118 1/8
Weight: 14 & 16lbs. (including bag)
Leaflets
Instructions
Artwork templates