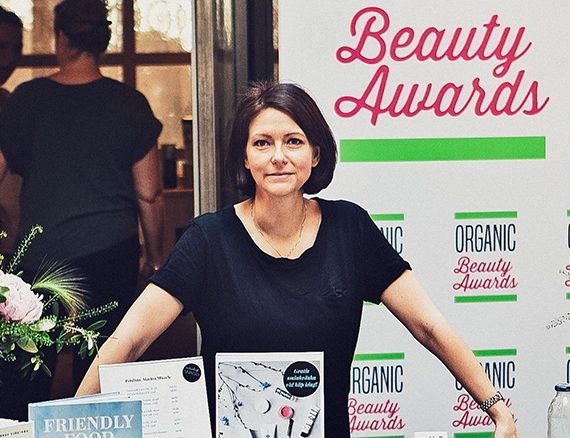 A Step & Repeat wall at the Organic Beauty Awards
A Step & Repeat wall at the Organic Beauty Awards
Organic Beauty Awards is an annual award for natural, organic skin and beauty products and is held in the month of May.
The organizers, NOC Sweden, the Swedish Producer Organization for Organic and Natural Beauty Products, along with the online portal Naturligtsnygg.se, hosted the event. The award ceremony took place at the green beauty fair "Green Beauty Day". Prizes were divided into 19 different categories, where the main prize was "Product of the Year", voted by consumers online.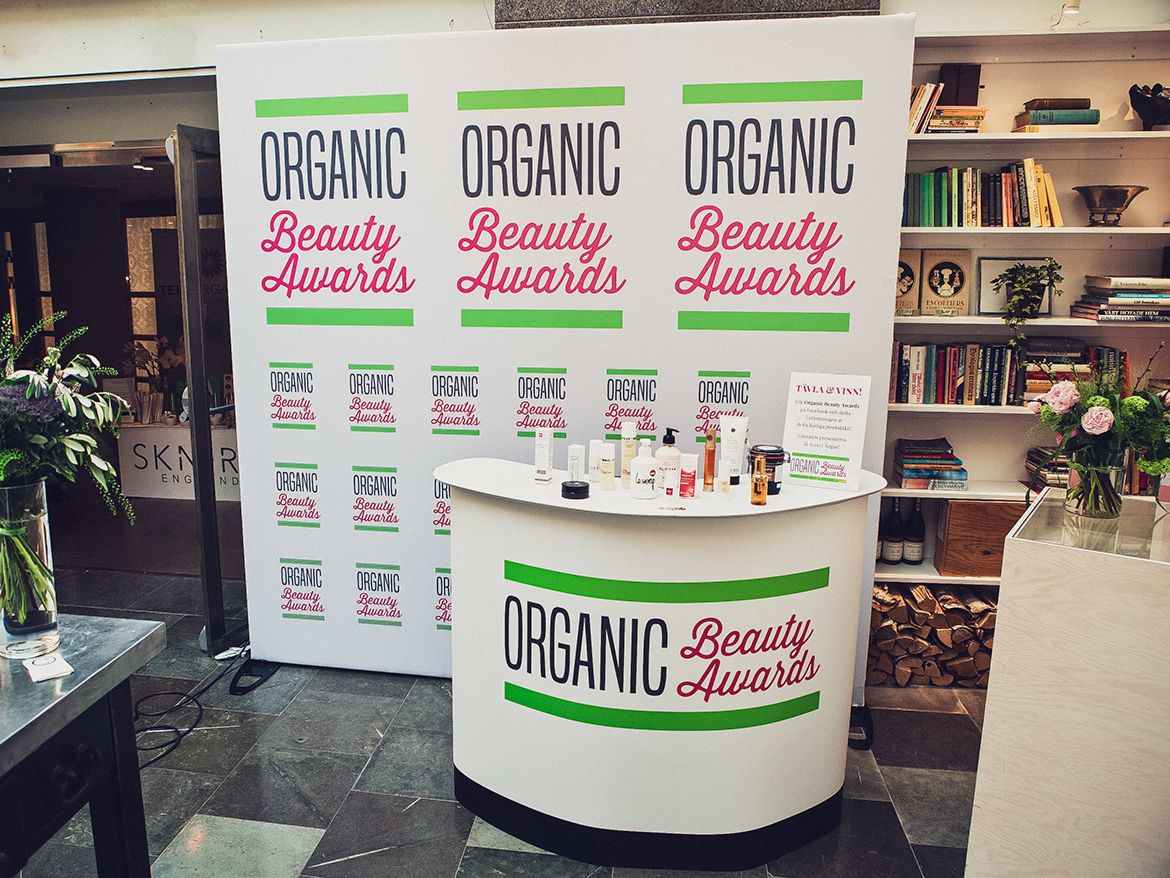 A step and repeat wall and a counter
The organisers contacted Expand at an early stage as they wanted a step and repeat wall to be used on stage during the award ceremony and that the winners could be photographed in front of afterwards. When discussing the best solutions, a need also came up for a counter where they could set up and display all products that won the different categories in the competition.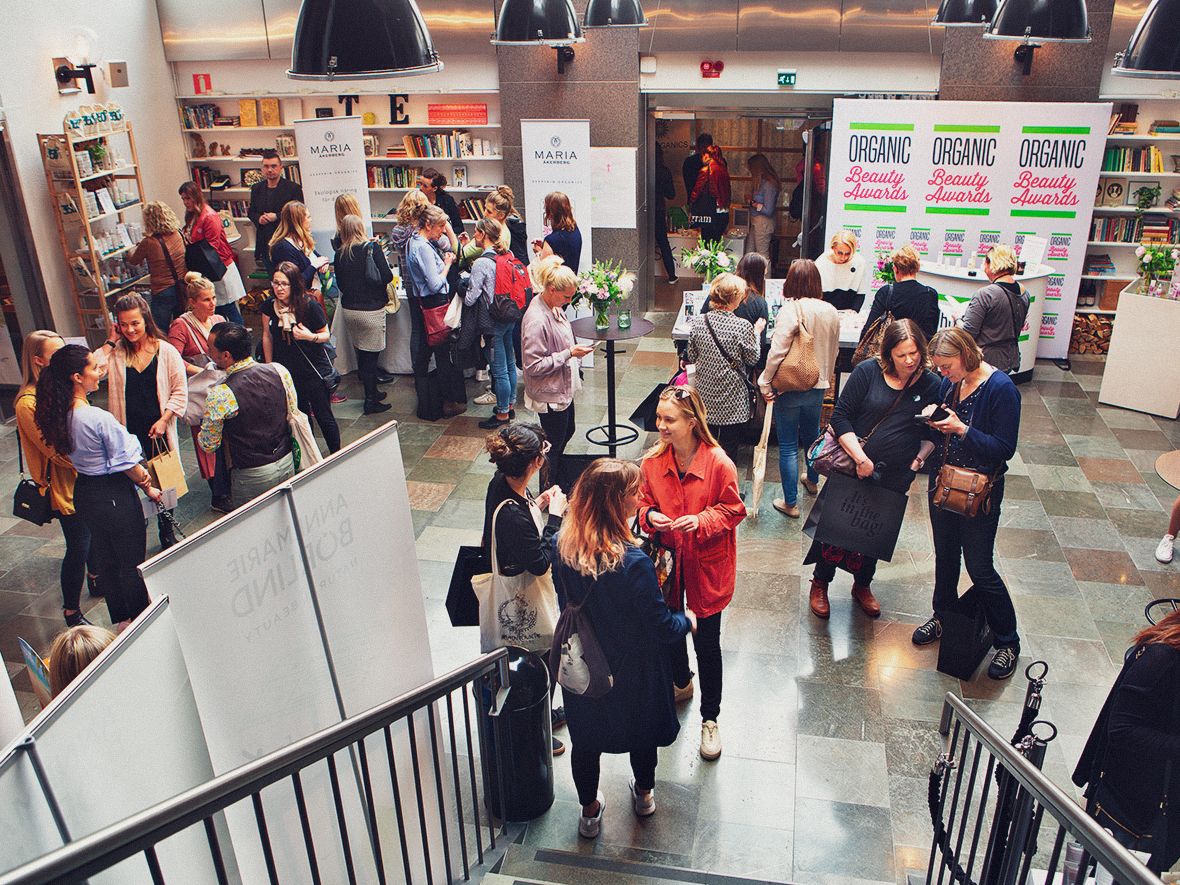 The solution - what was the best option?
Expand GrandFabric, a straight fabric backwall and the Expand PodiumCase, a counter that also serves as a transport box for the backwall, was the perfect solution.
The backwall, the Expand GrandFabric, consists of aluminium frames that is put together with just a few simple clicks, pull a stretch fabric over and finish by attaching two support feet. The entire solution takes about 5-10 minutes to set up - and no tools are needed.
The counter, The Expand PodiumCase is a two-in-one solution. The practical transport box on wheels also serves as a spacious counter. You set in up in just a few minutes.
Proud winners in front of the logo backwall
"We would like to thank you for the step and repeat wall. It was so nice and good looking! It really raised the whole event and the award ceremony, and all winners stretched a little extra when they got in front of the wall," says Anneli Stenling, one of the event organisers.
Were you satisfied with the display material?
Yes, it was great! The products suited us perfectly. The photo wall was really nice and increased the entire award ceremony. It was very popular to be photographed in front of the wall, it felt professional and raised the party atmosphere
Expand also helped us design and produce the artwork to the step & repeat/logo wall and the counter. Their expertise on how to think when placing a logo - to be visible from far away and be placed at eye level etc was highly appreciated from our side.
How will you use the display solution in the future?
We will get a lot of use of this display solution. Of course, we will use it at next year's "Organic Beauty Awards". We also have some fairs that we will exhibit at in the fall, then it will be perfect to use as a stand where we can inform and promote the competition even further.
All photos from The Organic Beauty Awards are taken by: Photographer Henry Lundholm