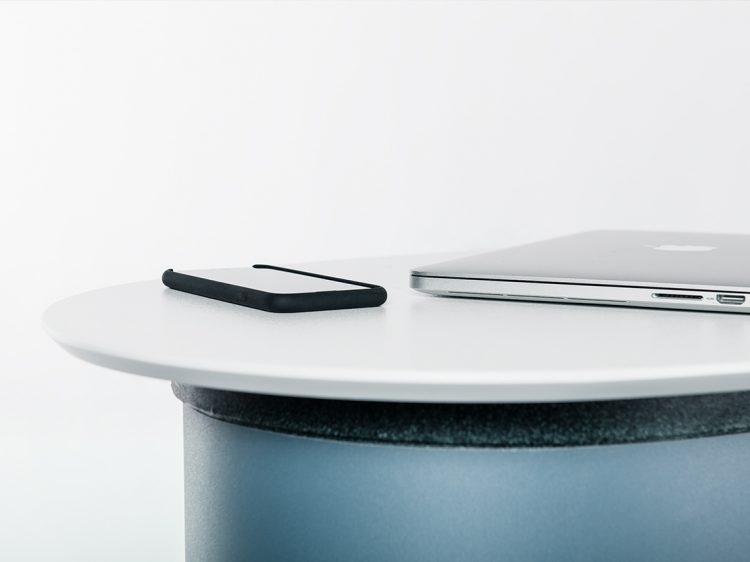 Expand PodiumBox
Expand PodiumBox
A podium and transport box combined
Use it as a podium and display your image or logo on the front. When you have finished your event, just put your displays and accessories in the box and wheel it away. A perfect complement to our other products.
Highlights
A transport box for retractable and non-retractable banner stands
Equipped with wheels for easy transportation
Available in two sizes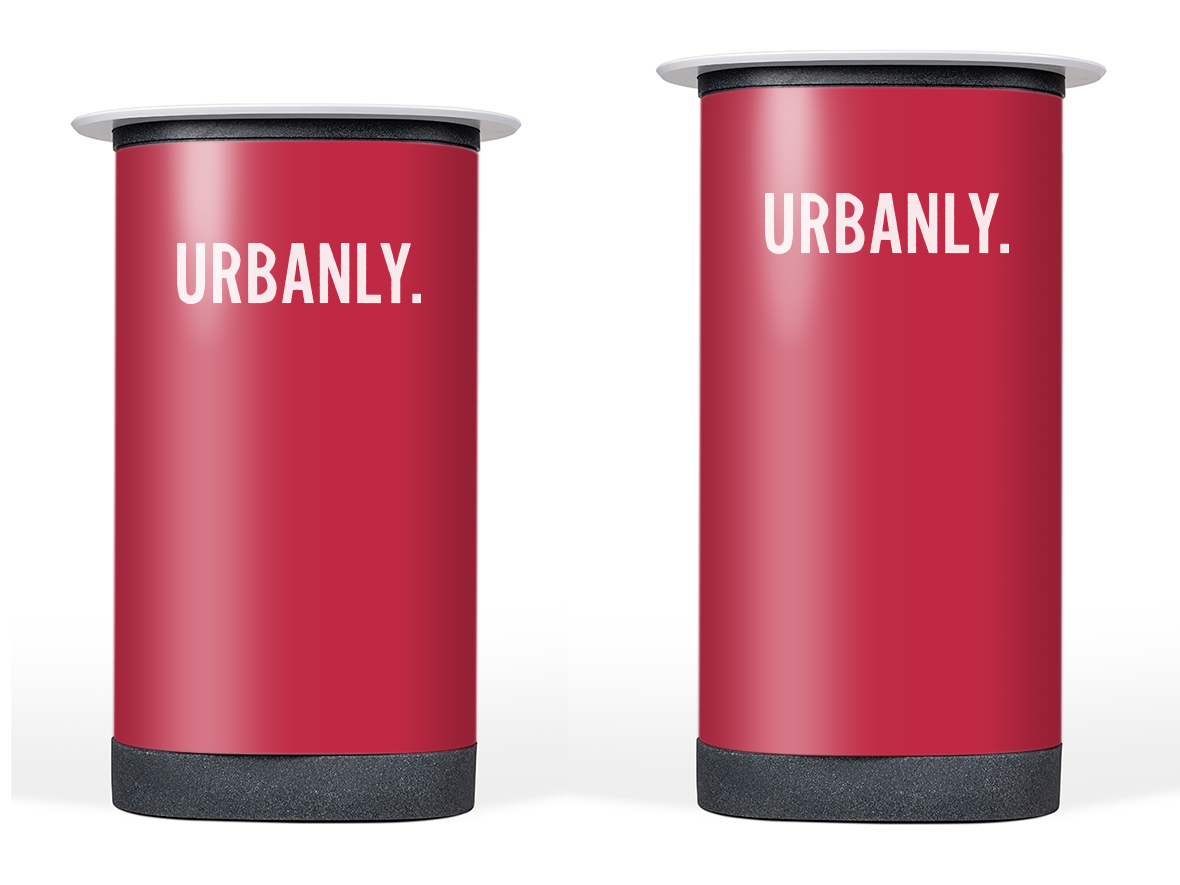 Two different heights to choose from
A podium case for when you have less floor space or a smaller stand. Available in two heights.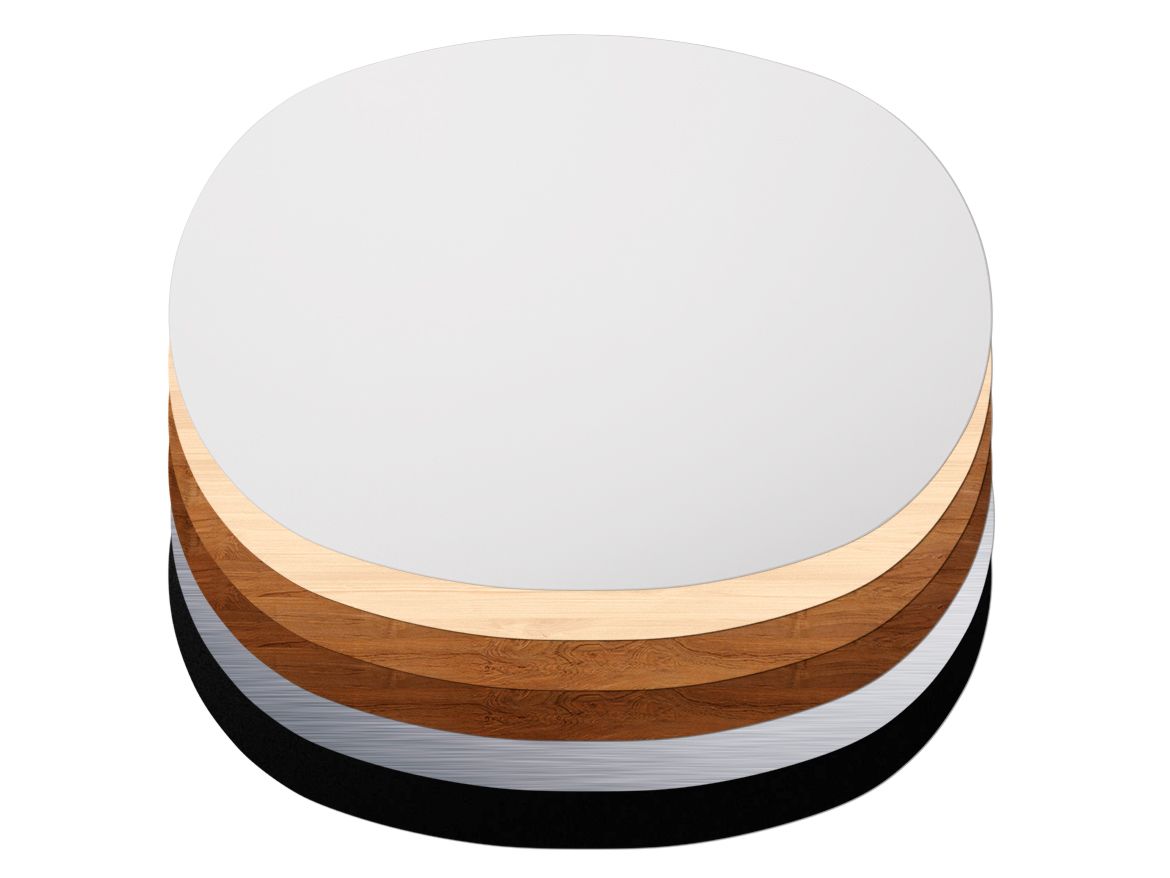 Table top in different colours
Choose your favourite table top colour - available in black, white, birch, aluminum, mahogany and cognac.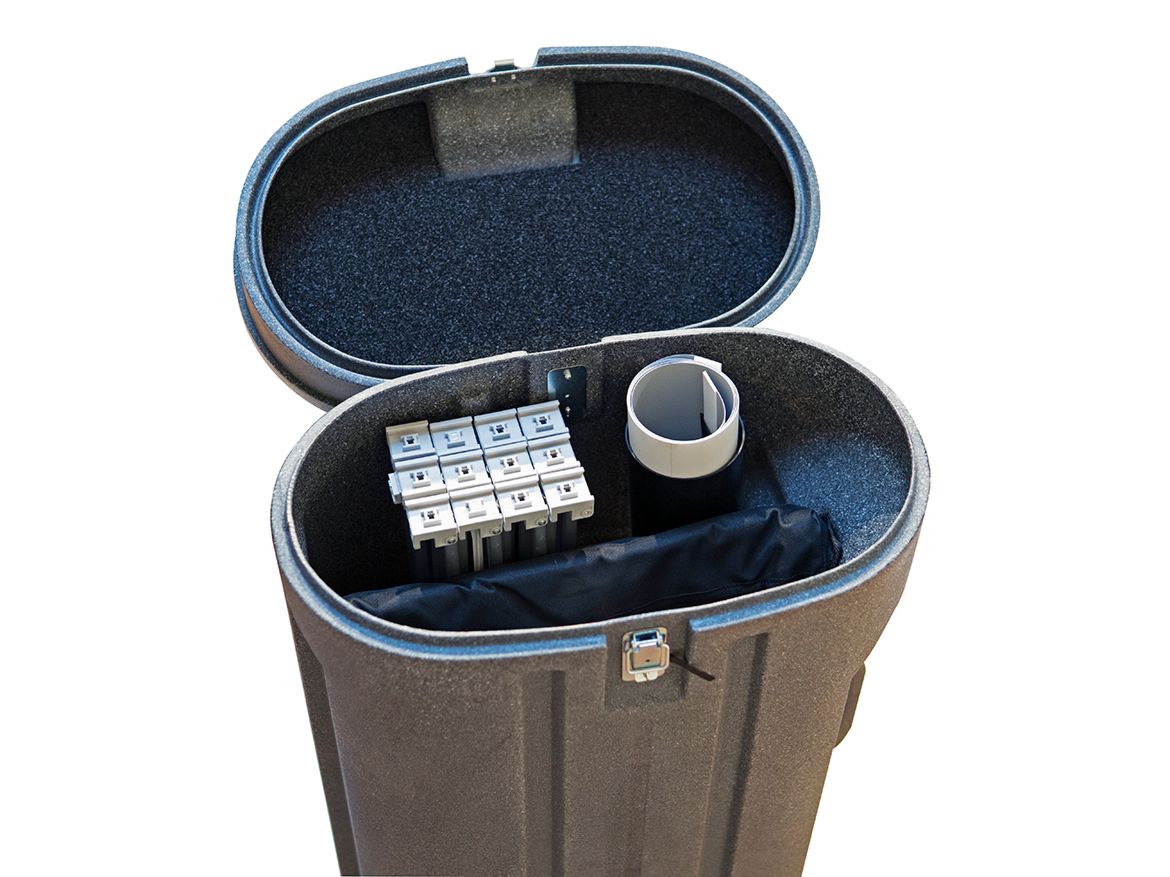 Easy to pack
Transport and store your retractable and non retractable banner stand in the box.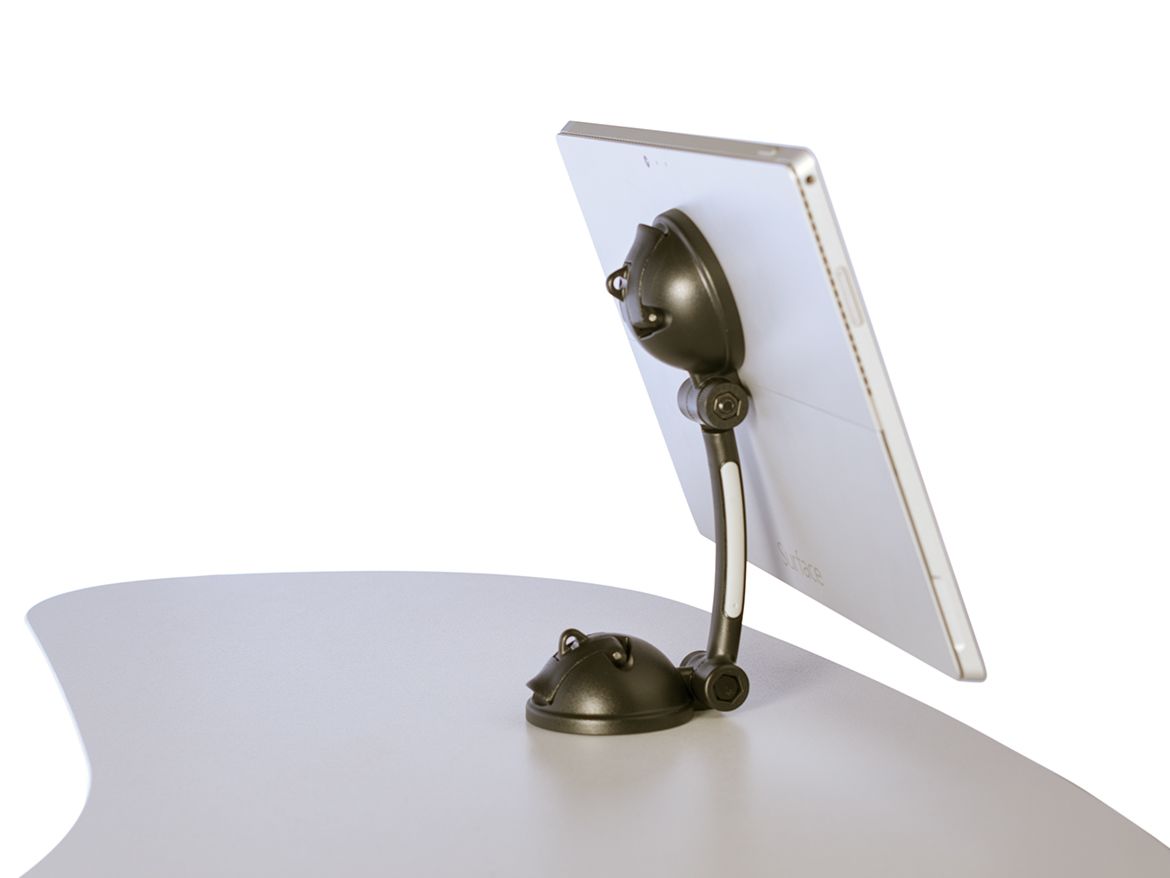 Ipad & tablet holder
Use the Ipad & tablet holder for registrations & presentations.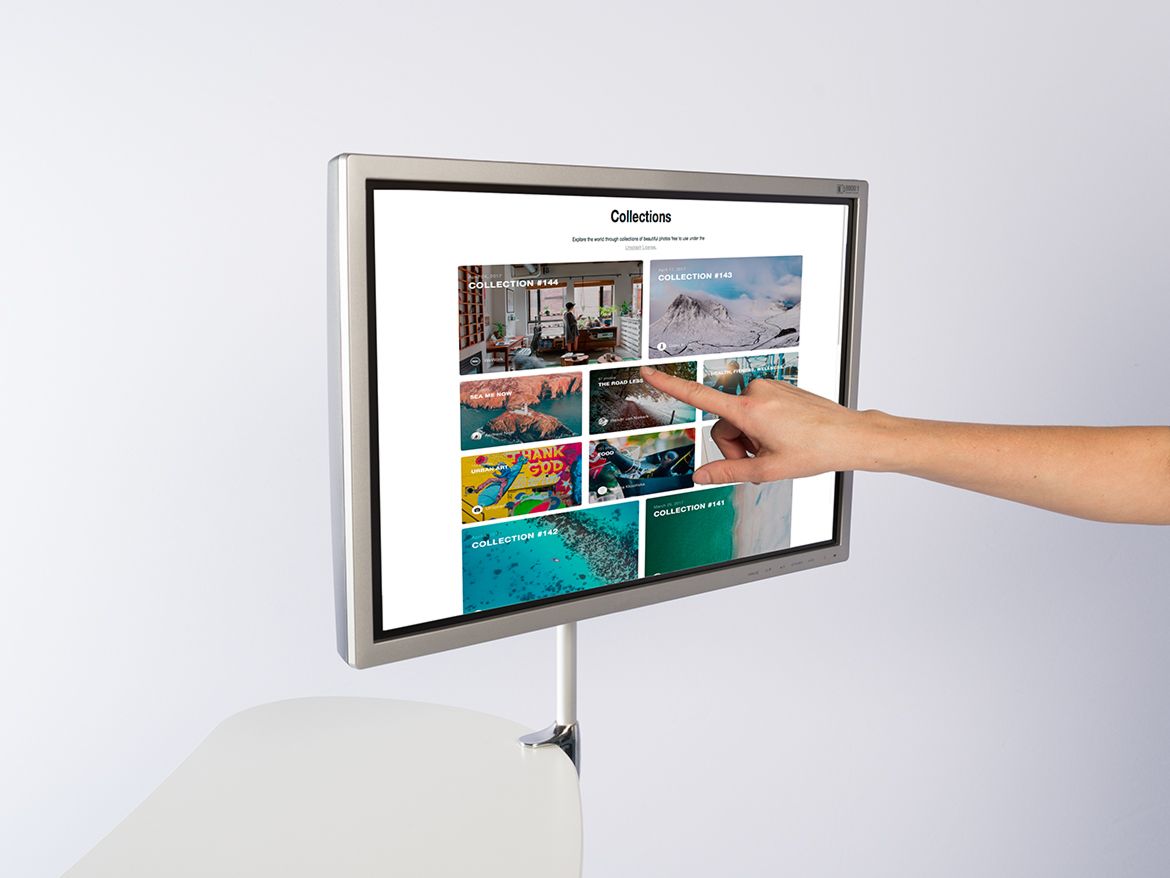 Monitor holder
Add a monitor holder that you attach to the table top.
Facts
Sizes & Weight
All sizes
Height: 98 cm & 113 cm
Width: 56 cm
Depth: 37 cm
Inner measurement: approximately 43x28 cm
Weight: 7 & 8kg
Artwork templates