A portable event and presentation kit
A portable event and presentation kit
Pack, roll away & use as a counter. A kit that can be used this season and next and next.
A curved and timeless backwall combined with a smart counter – perfect at presentations, demos and events. The smart counter can also be used as a transport box on wheels that fit both your backwall and event material. See also how you can make your kit safer with our specialized Corona products.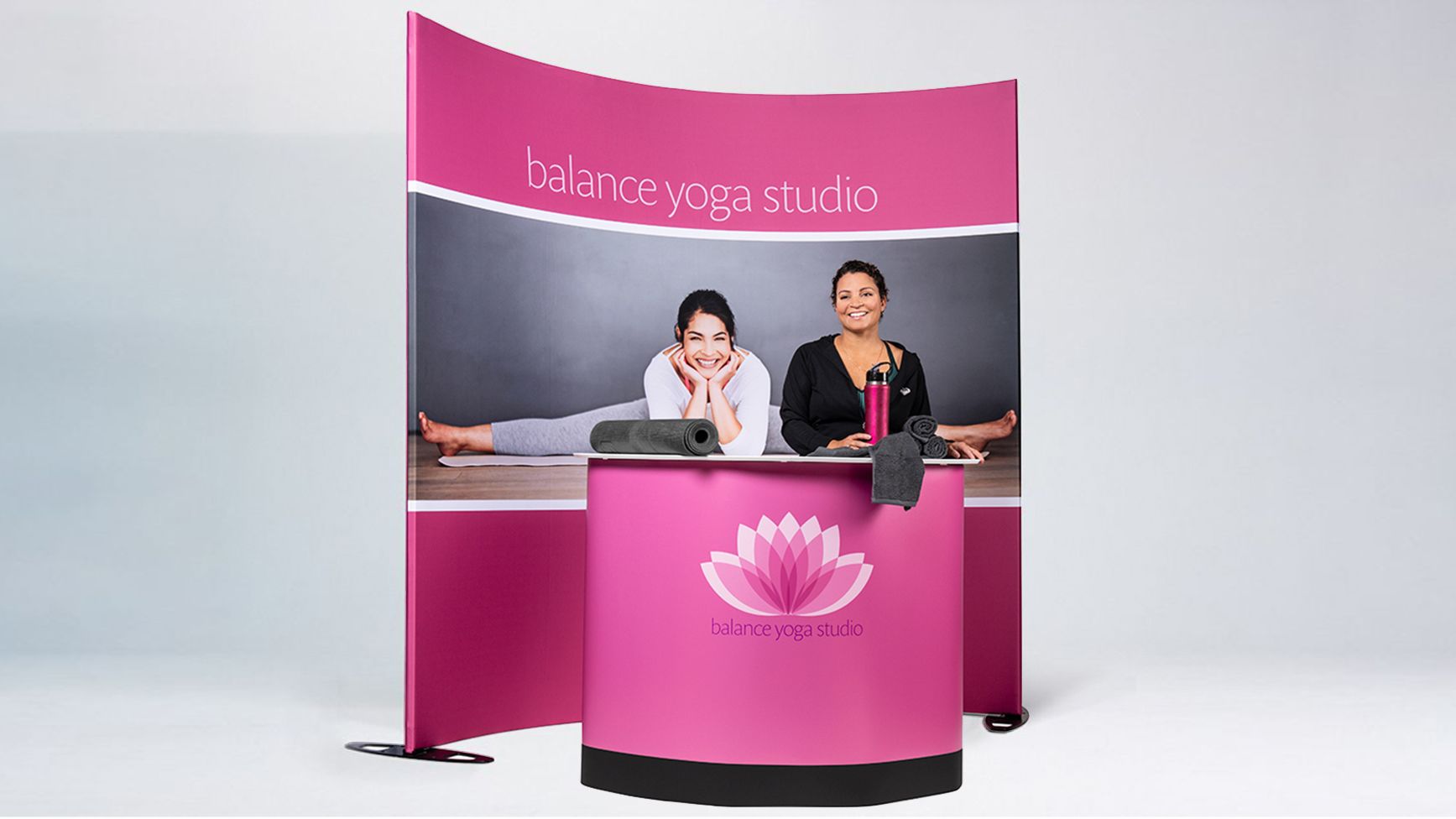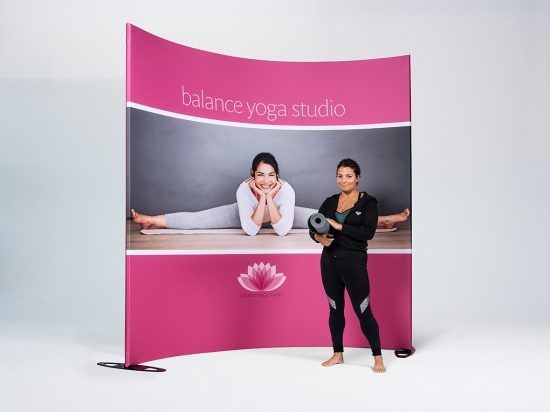 Backwall - choose curved or straight shape
The backwall is available in both straight and curved shapes in different sizes. Your graphic is printed on fabric and is easy to update.

Read more about the backwall

The counter is also a hardcase on wheels.
The spacious counter also functions as a hardcase on wheels where you pack and transport your backwall. Fits into the trunk of your car.

Read more about the counter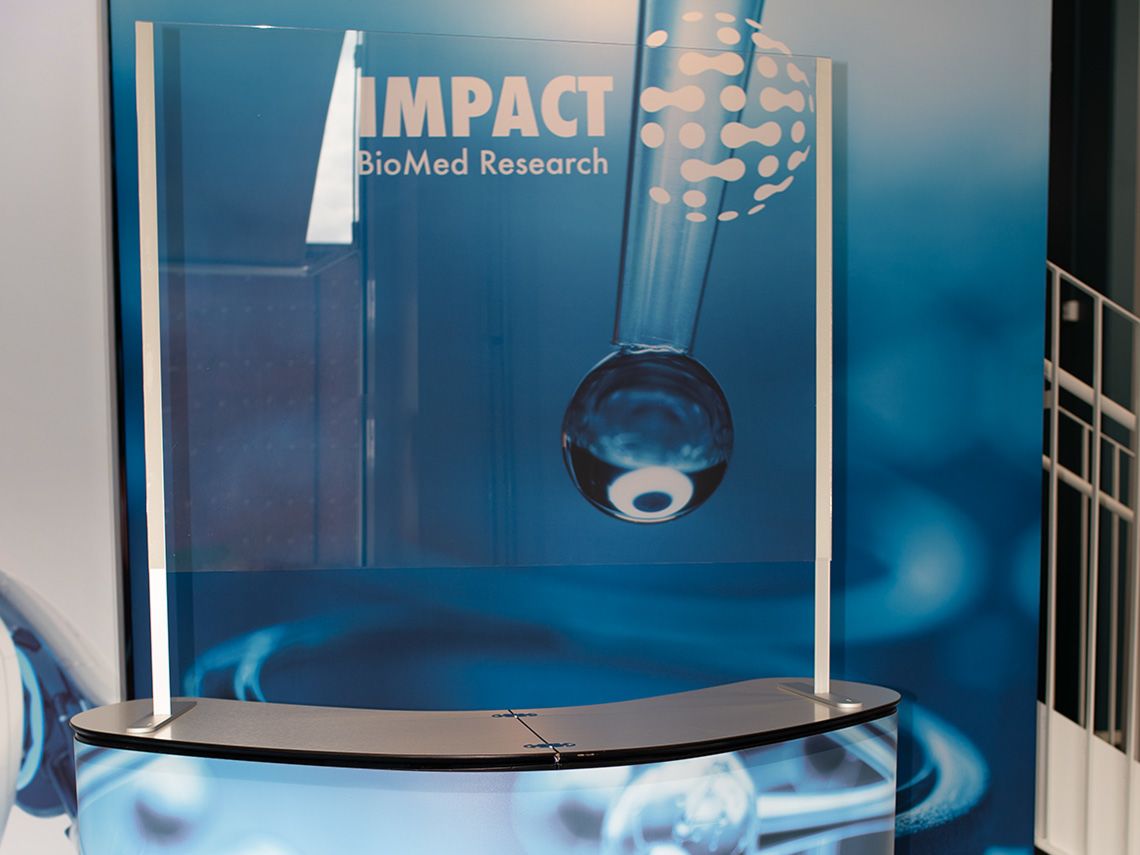 Add a sneeze guard
Our transparent plexi glass stand fits perfectly on the counter. Can be installed with or without a gap in the bottom.