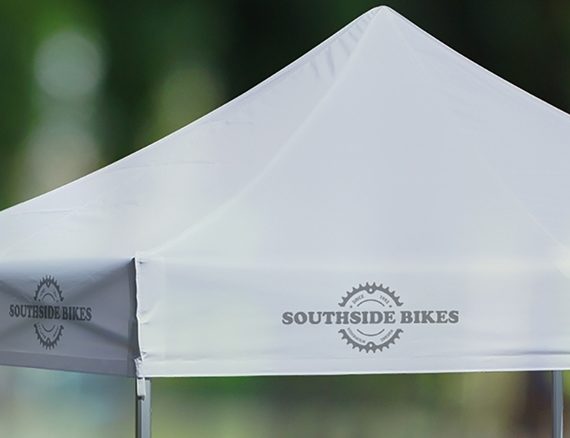 Event tents
Event tents
Branded tents for outdoor and indoor usage
High quality branded event tents that are stable and durable, that you set up in just a few minutes. Available in fifteen different colours so you can match your brand and message. Produced in polyester fabric that is both waterproof (250D) and UV protected.
Highlights
Stable & durable
Both for outdoor & indoor usage
Available in eight sizes
Choose from 12 different colours
Your choice of walls (full or half wall, window or door)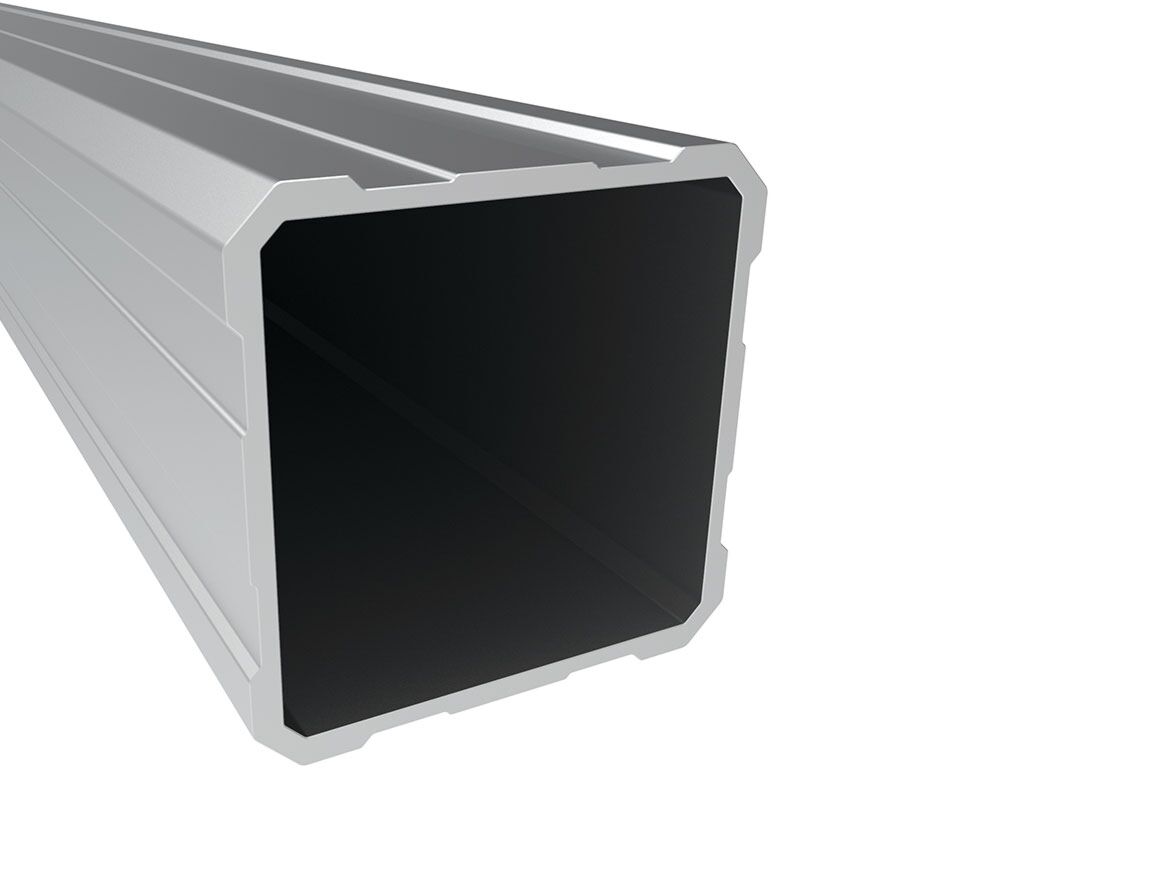 Stable and durable
The tent structure is made of long-lasting aluminium with grooved tread pattern, which makes it stable and durable for long-term wear and tear. Profile thickness: 43 mm (wall thickness 2 mm).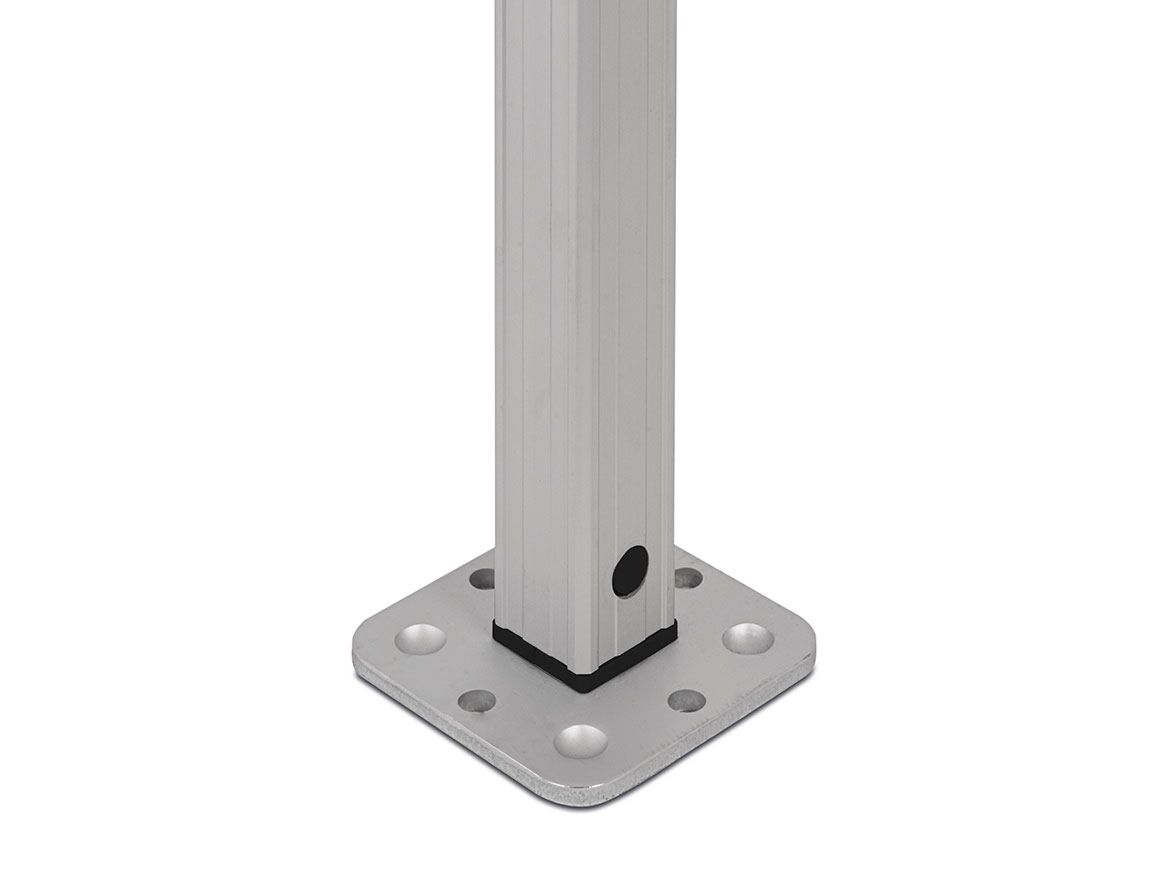 Tent legs & feet
Height adjustable tent legs with 10x10 cm feet There are holes in the tent feet, to be used for ground pegs to secure the tent to the ground. You may also attach wheels to the feet, for easier transportation of your tent.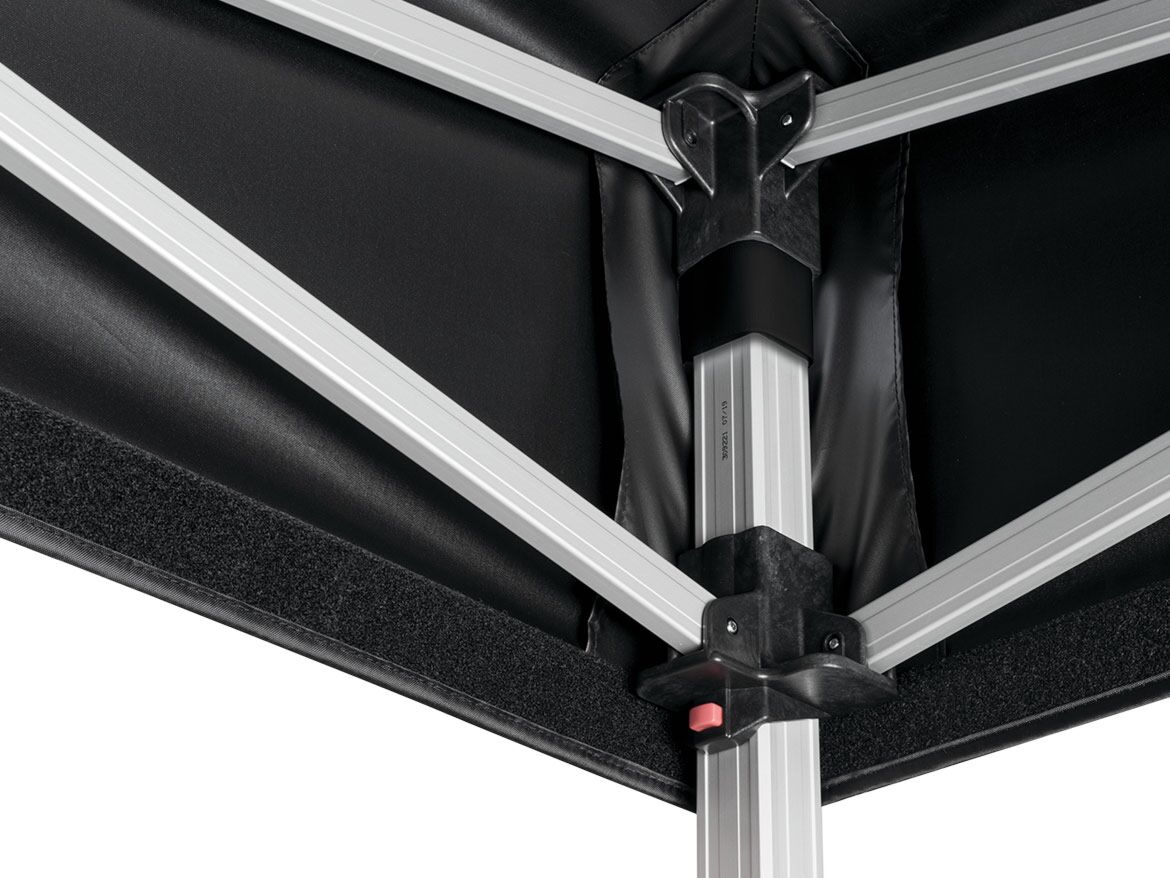 Button release
A smooth release system. Your tent is easily unlocked by pushing the release button, integrated into the tent frame.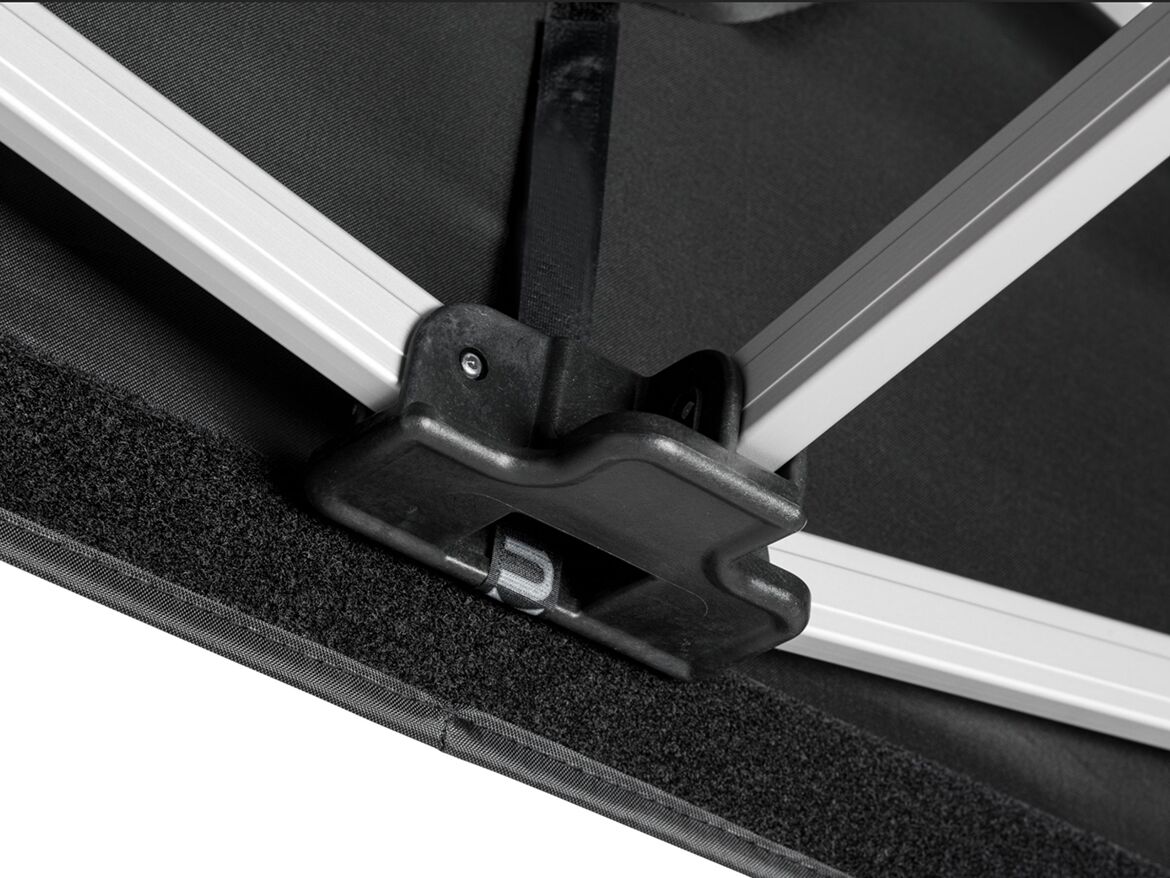 Bolt system
The aluminium scissors and plastic connectors are fixed by an innovative bolt system.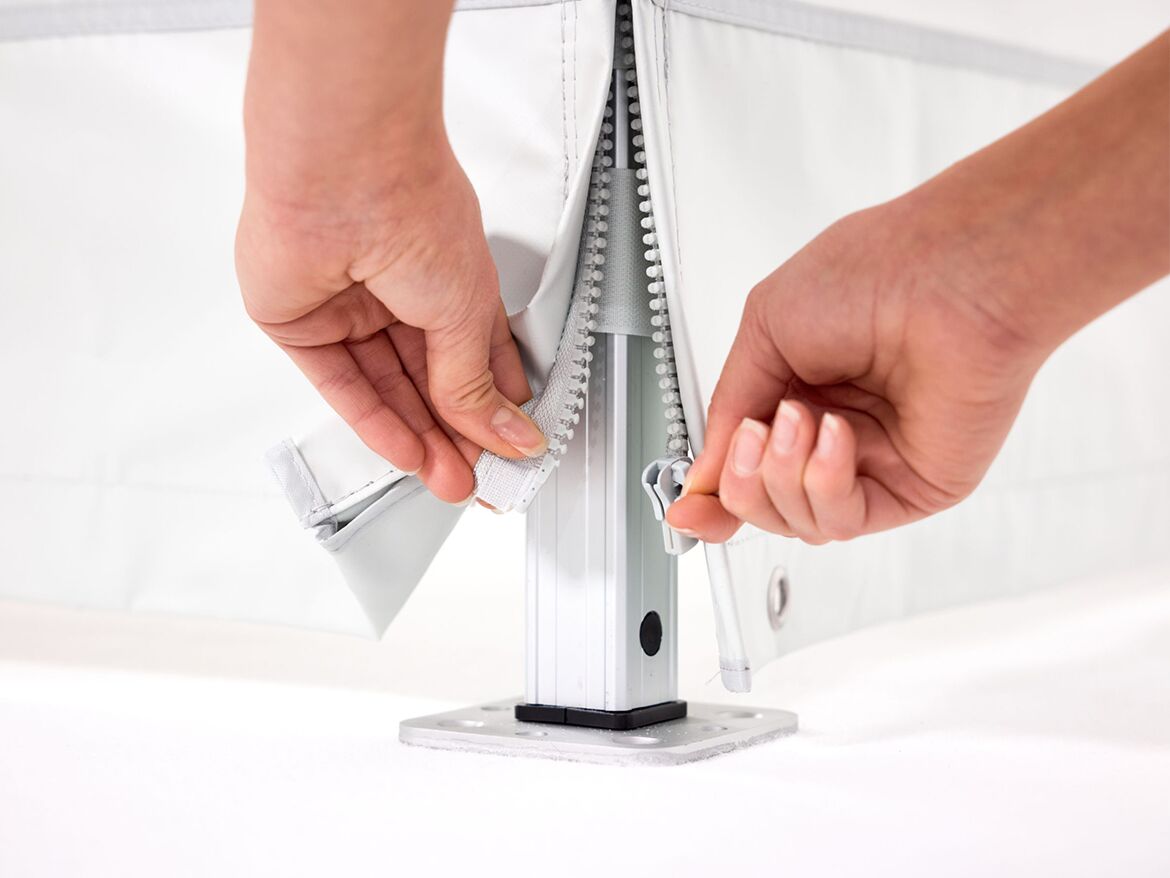 Sidewall mounting
The sidewalls are mounted with both Velcro® and zipper for stability and protection from the wind (zipper not visible after mounted). They also have a PVC reinforcement at the bottom edge that protect them from dirt.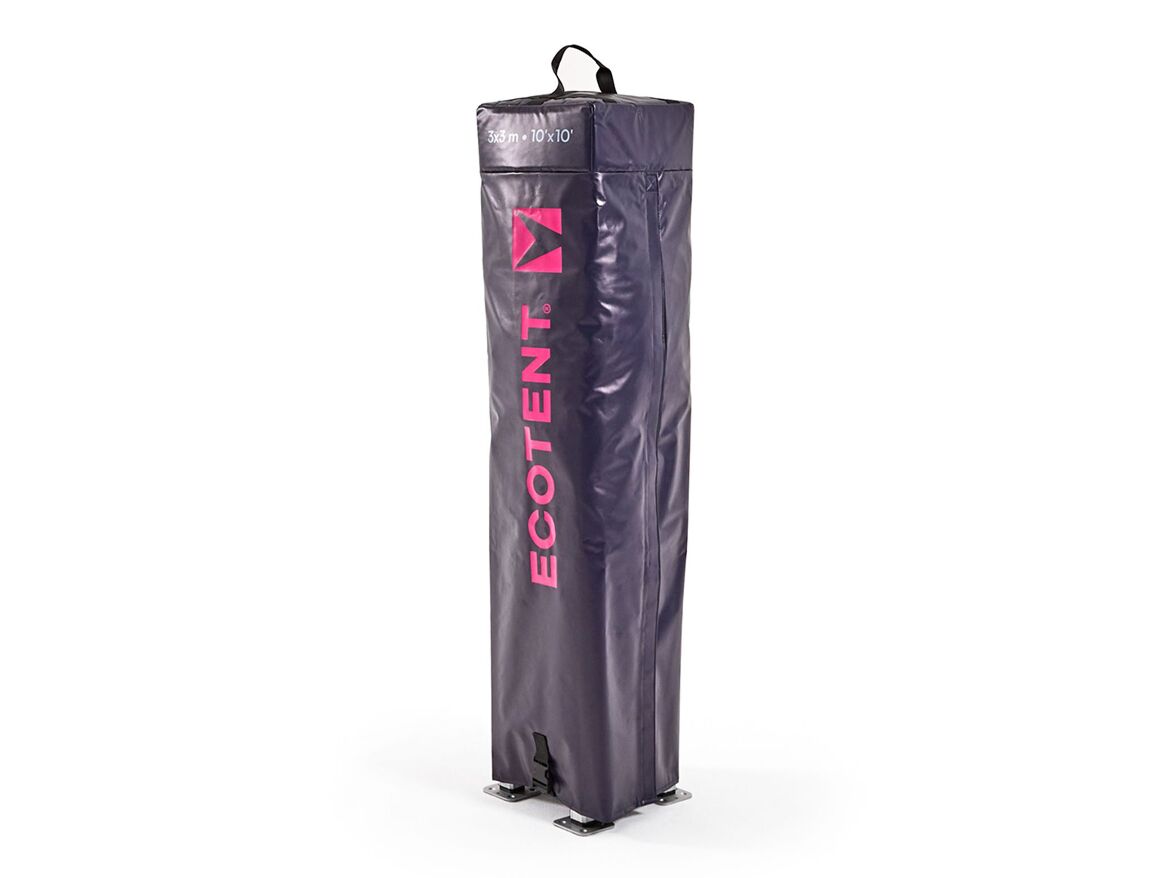 Transport bag
Your event tent comes with a practical bag for easy transportation. Made of 630gr strong PVC fabric.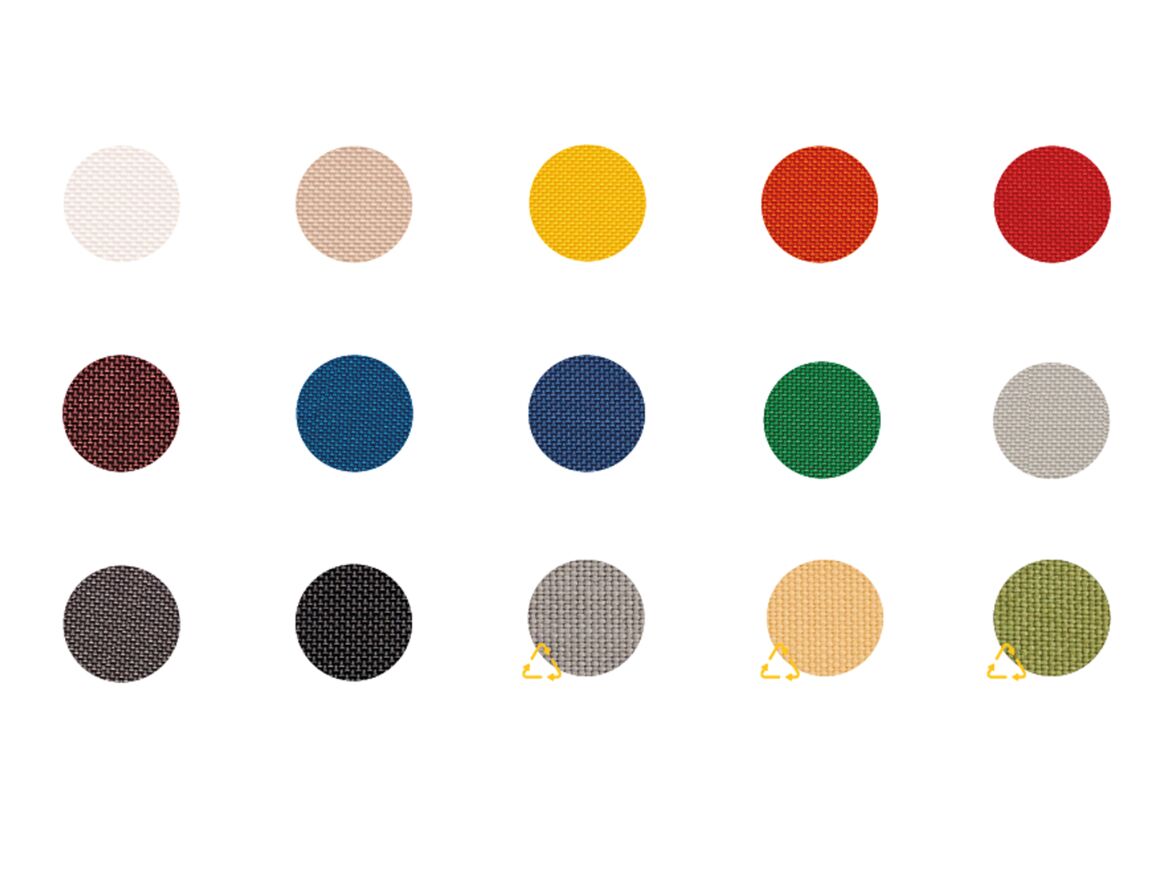 Pantone colours
Choose between 15 different colours:
White, Pantone 482 C, Pantone 123 C, Pantone 7579 C, Pantone 200 C, Pantone 504 C, Pantone 7693 C, Pantone 4154 C, Pantone 349 C, Pantone 441 C, Gray 10 C, Black, Stone, Sand, Olive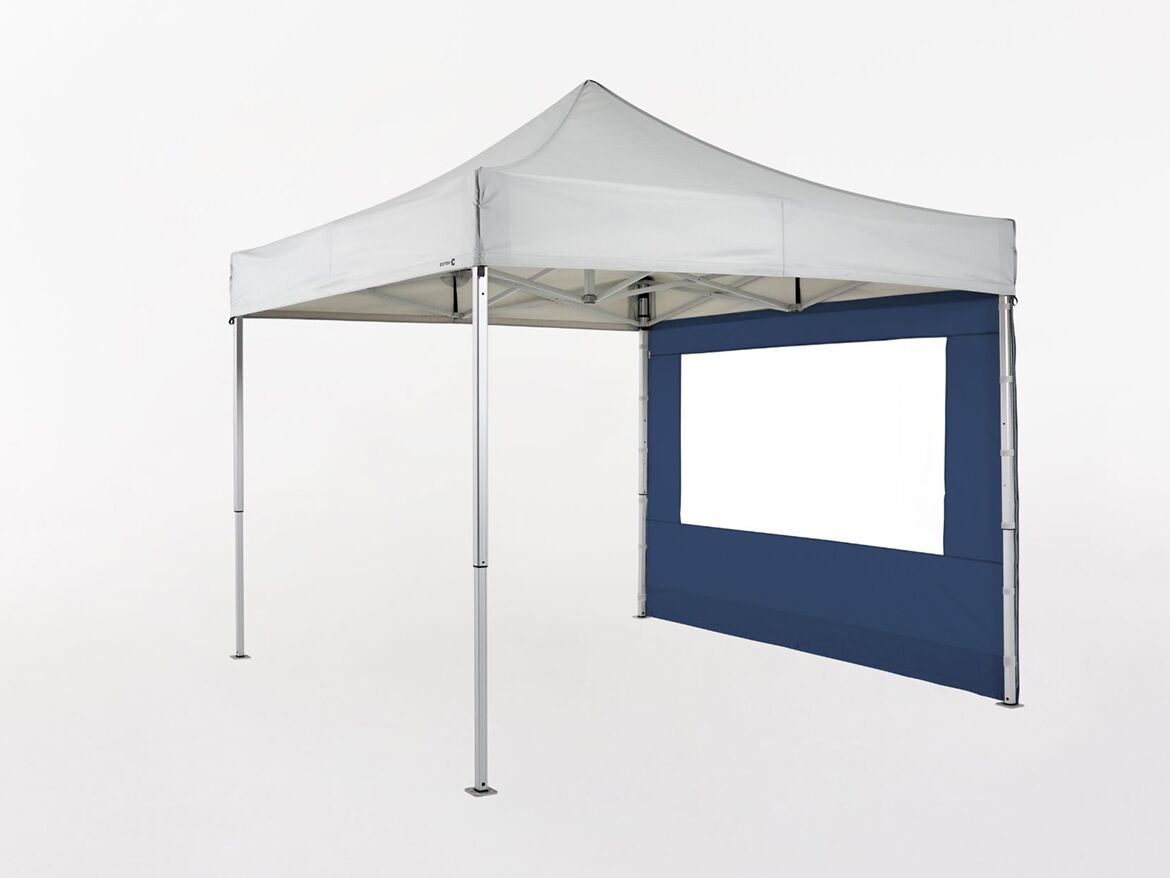 Side wall with window
Choose one or more sidewalls with window.
Side wall with door
Choose one or more sidewalls with door.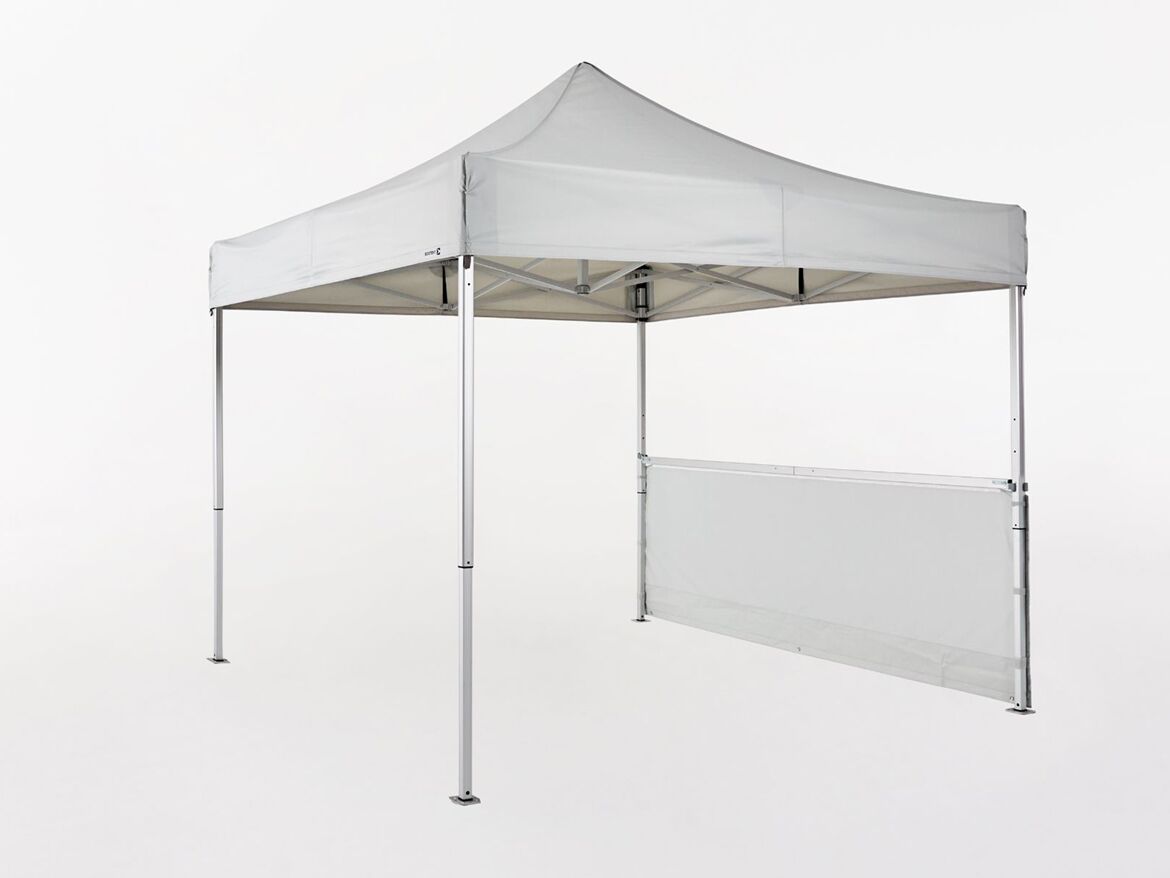 Half side wall
Choose one or more half side walls.
Fastening kit
Secure your tent with our fastening kit with tension belts, spiral ground pegs and a hammer. The tension belts are fastened in the lower margin of the roof valance and the ground pegs (or a fence, car etc).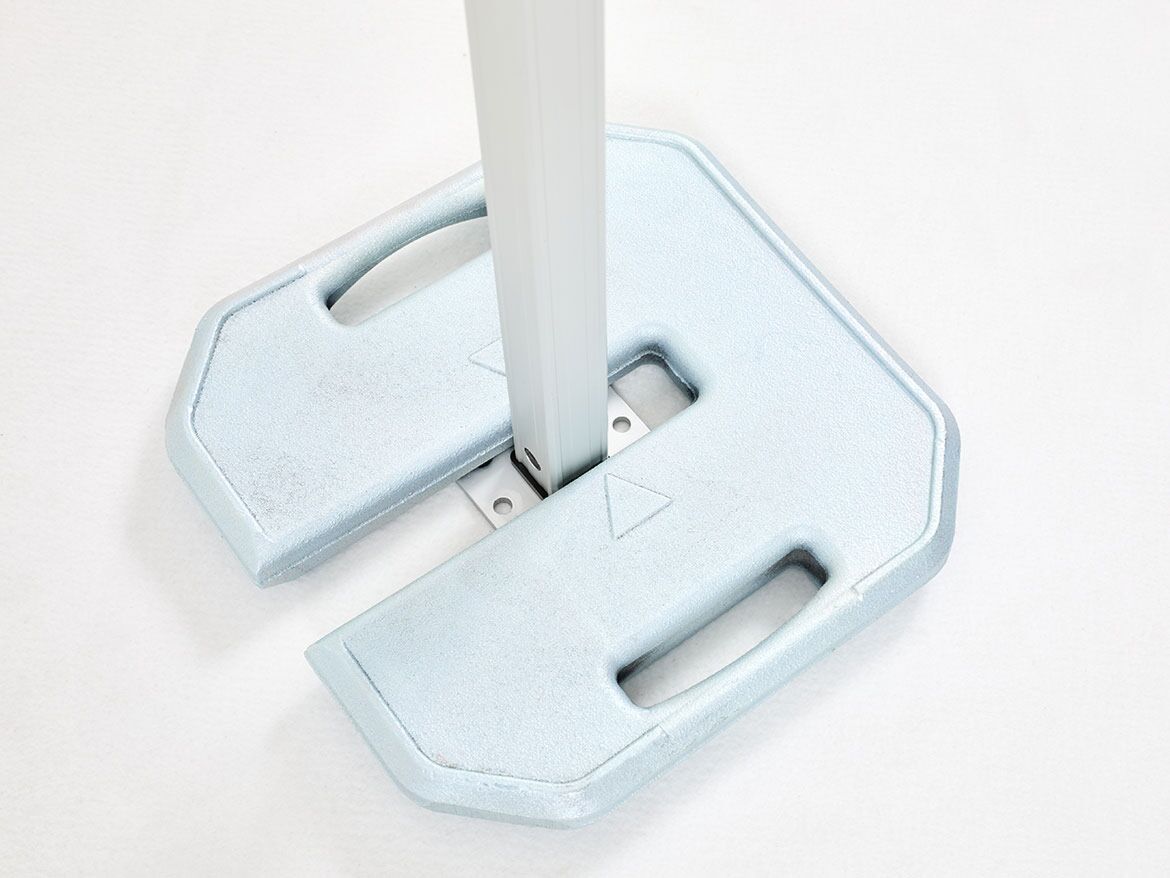 Weights - 25 kg
Add weights for extra stability when it is windy. Just slide in the tent foot into the weight. The galvanised moulded weights are stackable. Weight: 10 or 20 kg.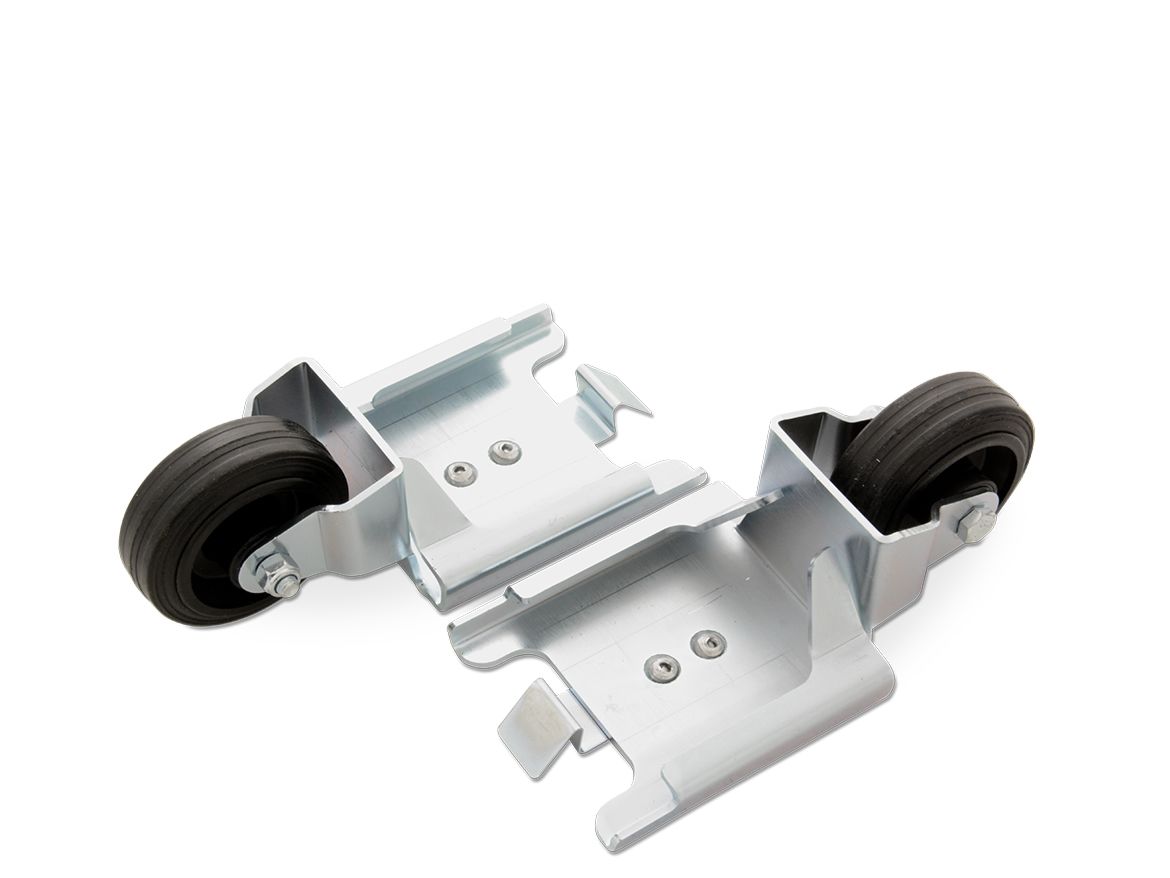 Wheel it away
Add wheels to enable effortless transportation. Just slide them through the slide clip on two of the tent feet without using any tools. The tent can be set up with the wheels mounted.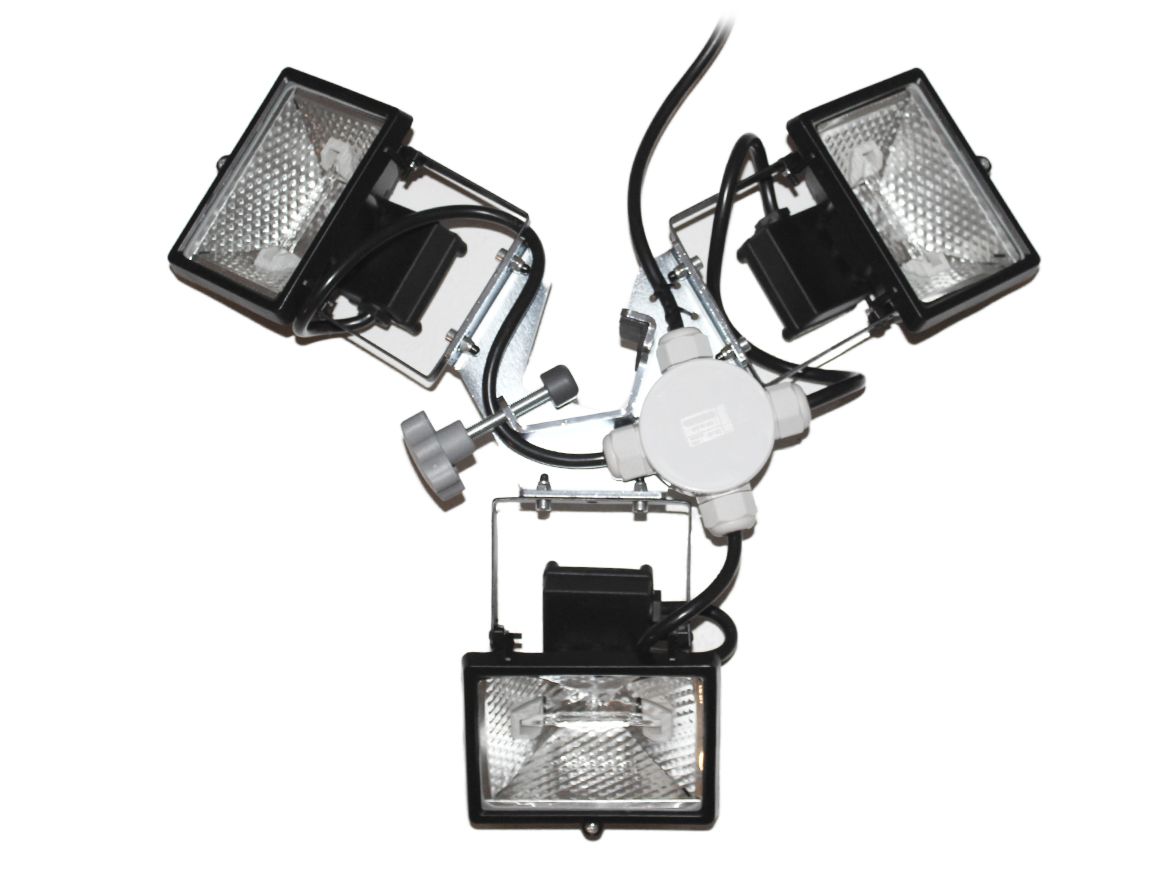 Attach light
Light up your tent with a lighting system (3 floodlights - 150 watts each). Place it on the center pole or the feet of the tent and attach it with the accompanying screw - no tools needed.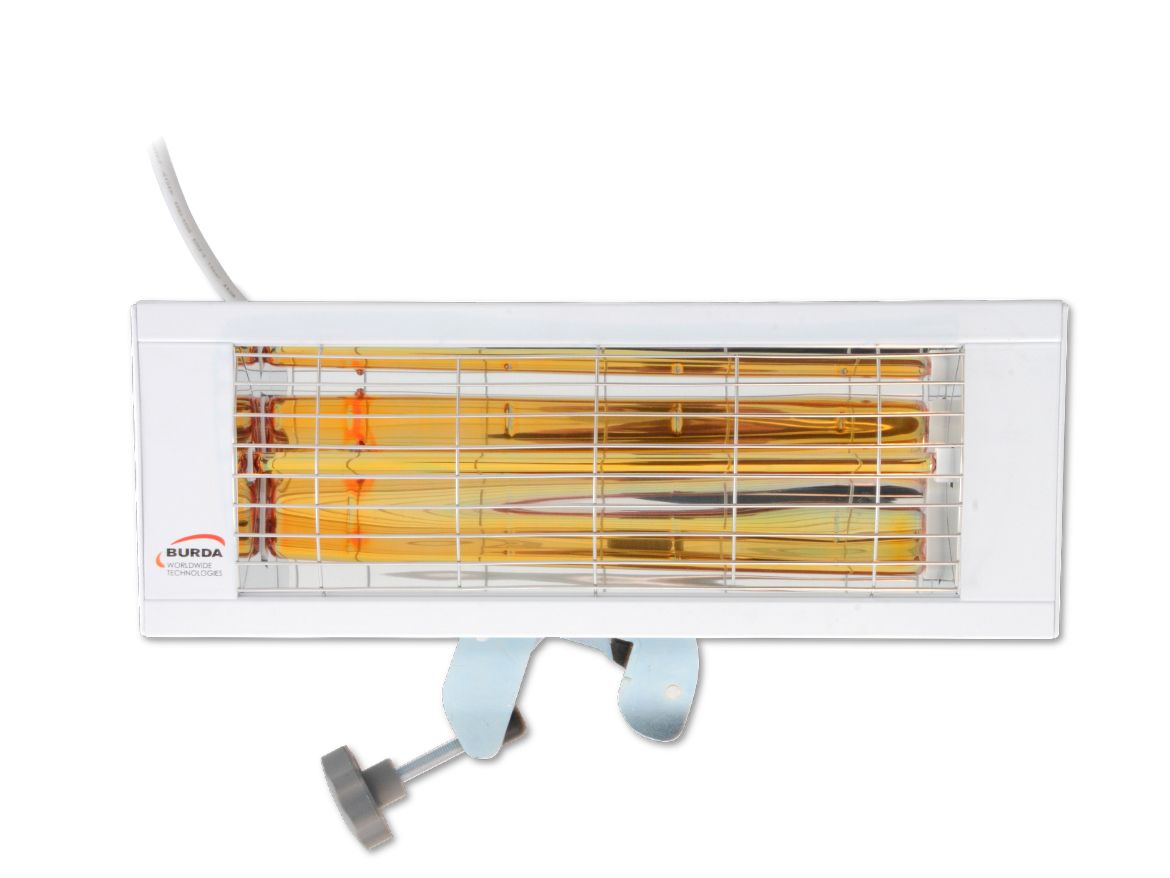 Add some heat
A heater to keep your tent warm even when the weather is cold. Mount it onto one of the poles - no tools needed.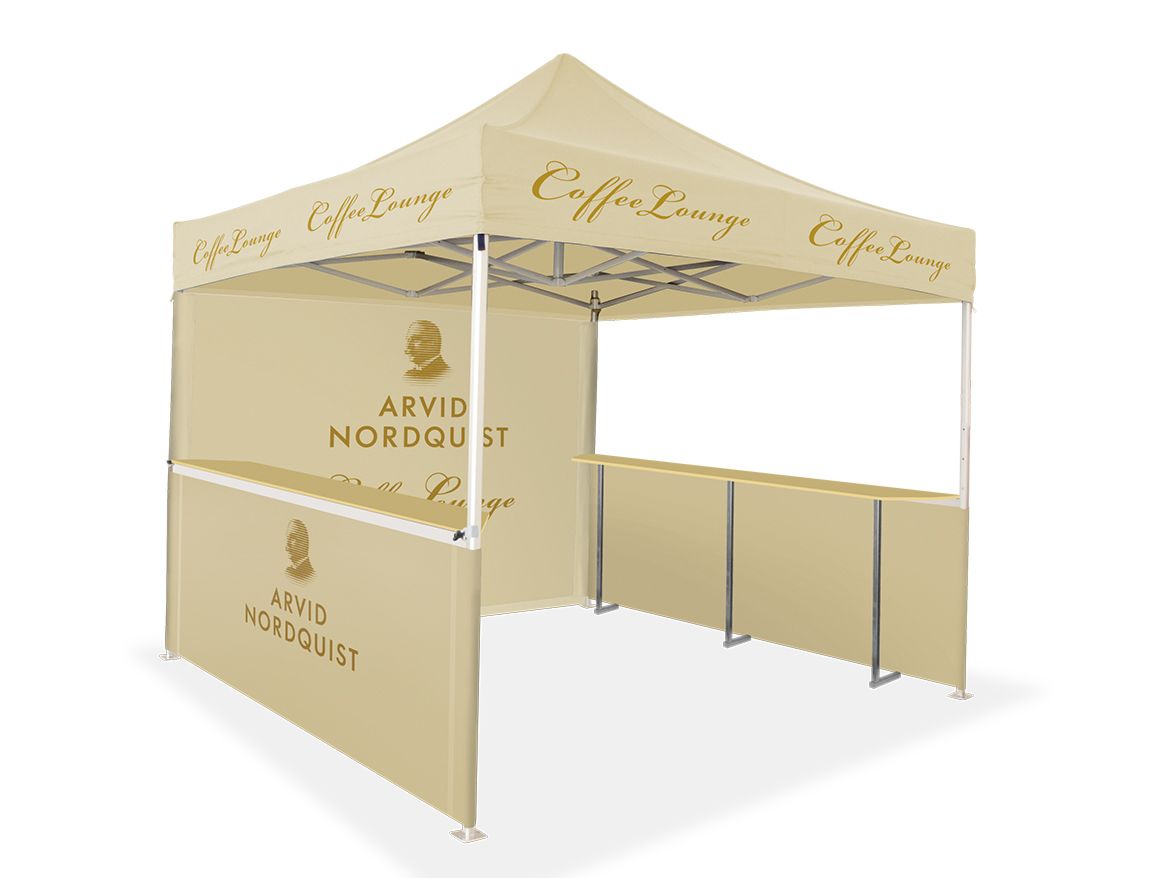 Counter table
Add a counter table to one or more tent sides to create a sales, information or registration stand. No tools needed.
Height: 105 cm. Depth: 30 cm
Counter: Spruce wood (untreated)
Feet: 30x30 mm square tubes in galvanized steel (rust-free)
Fire retardant: according to DIN EN 13501-1:2007 class E
Facts
Sizes & Weight
1.5x1.5 m
Height: 270 cm
Headroom: 201 cm
Weight: 16 kg
Packing size: 28×39×158 cm
1.5x3 m
Height: 304 cm
Headroom: 201 cm
Weight: 20.3 kg
Packing size: 28×48×158 cm
2.3x2.3 m
Height: 306 cm
Headroom: 201 cm
Weight: 26.1 kg
Packing size: 42×44×158 cm
2x2 m
Height: 293 cm
Headroom: 201 cm
Weight: 22.4 kg
Packing size: 42×44×158 cm
3x2 m
Height: 293 cm
Headroom: 201 cm
Weight: 28.1 kg
Packing size: 42×58×158 cm
3x3 m
Height: 327 cm
Headroom: 201 cm
Weight: 28.5 kg
Packing size: 37×44×158 cm
4.5x3 m
Height: 327 cm
Headroom: 201 cm
Weight: 36.4 kg
Packing size: 37×58×158 cm
6x3 m
Height: 327 cm
Headroom: 201 cm
Weight: 50.3 kg
Packing size: 37×72×158 cm
Instructions