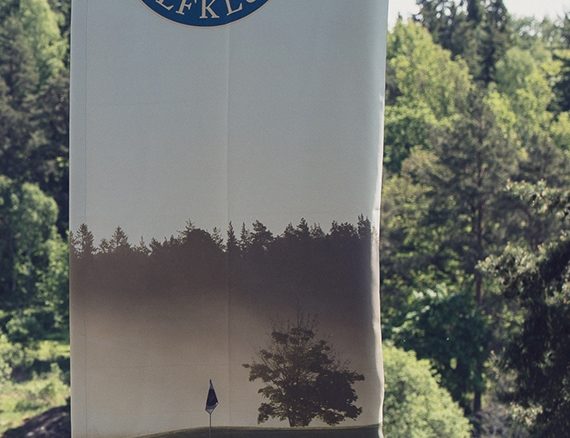 Expand FlagStand 1
Expand FlagStand 1
A stable and portable flag stand for outdoor use
A lightweight flag stand designed to handle strong winds. Perfect for all types of outdoor events, such as marketing activities and campaigns. High quality branded flags with your customized print. Available in different sizes and support options. Can also be used indoors.
Highlights
Available in different heights (2, 3 & 4 m)
Stable in strong winds
An X-base or a ground stake to choose from
Delivered in a nylon bag
Also for indoor use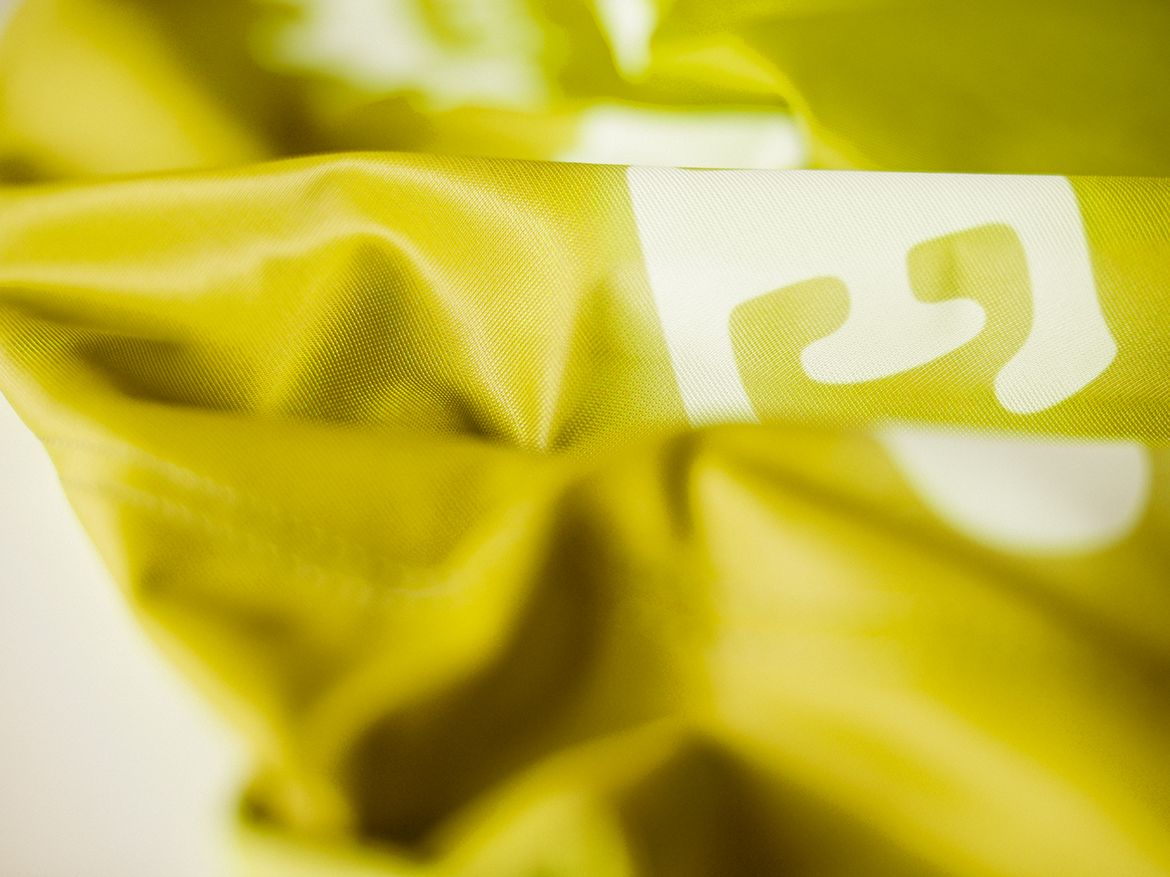 Your printed flag
Your message and logo is printed on a thin polyester fabric. Choose between single or double sided prints for the two smaller 2 and 3 m flag (only single sided for the 4 m version).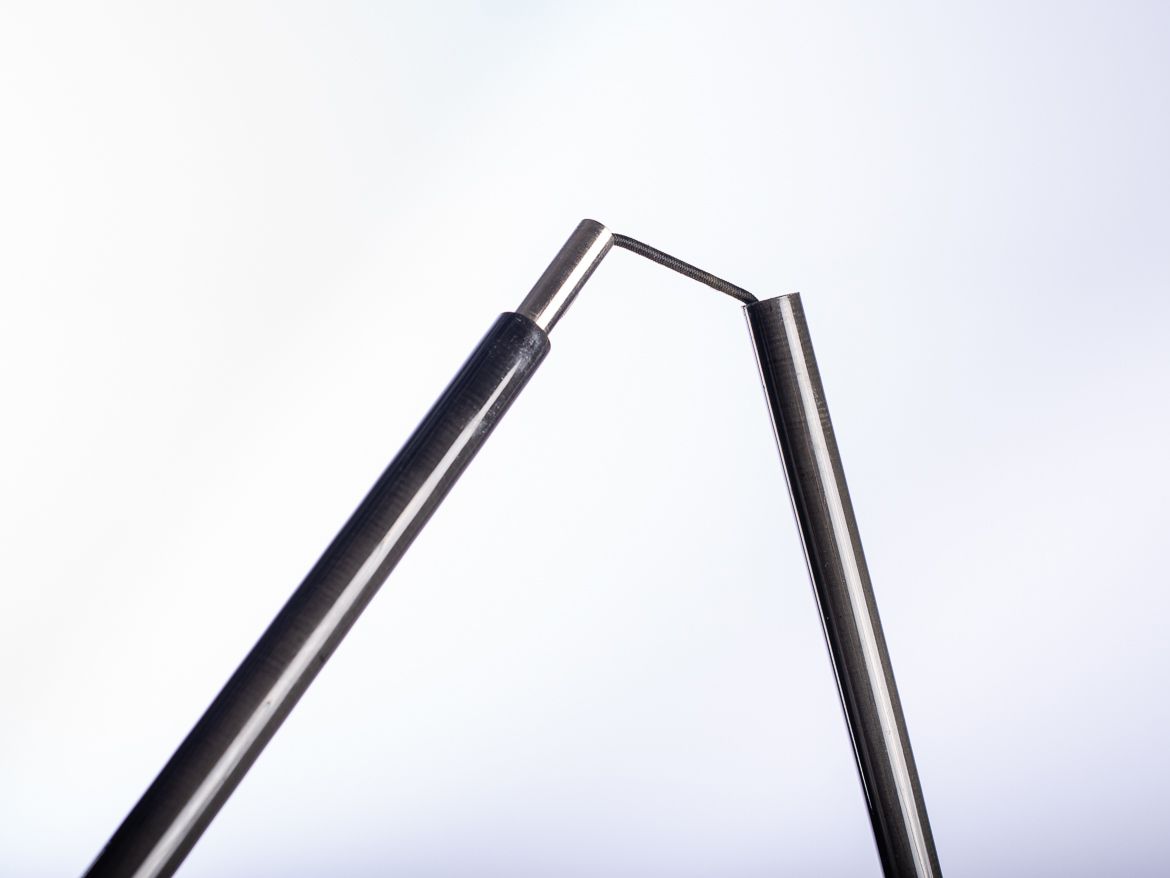 The flag pole
The flag pole is made of carbon fibre (2 meter height is made of glass fibre). It is foldable and very easy to mount and dismount. It is mounted to the X base or ground stake with one simple operation.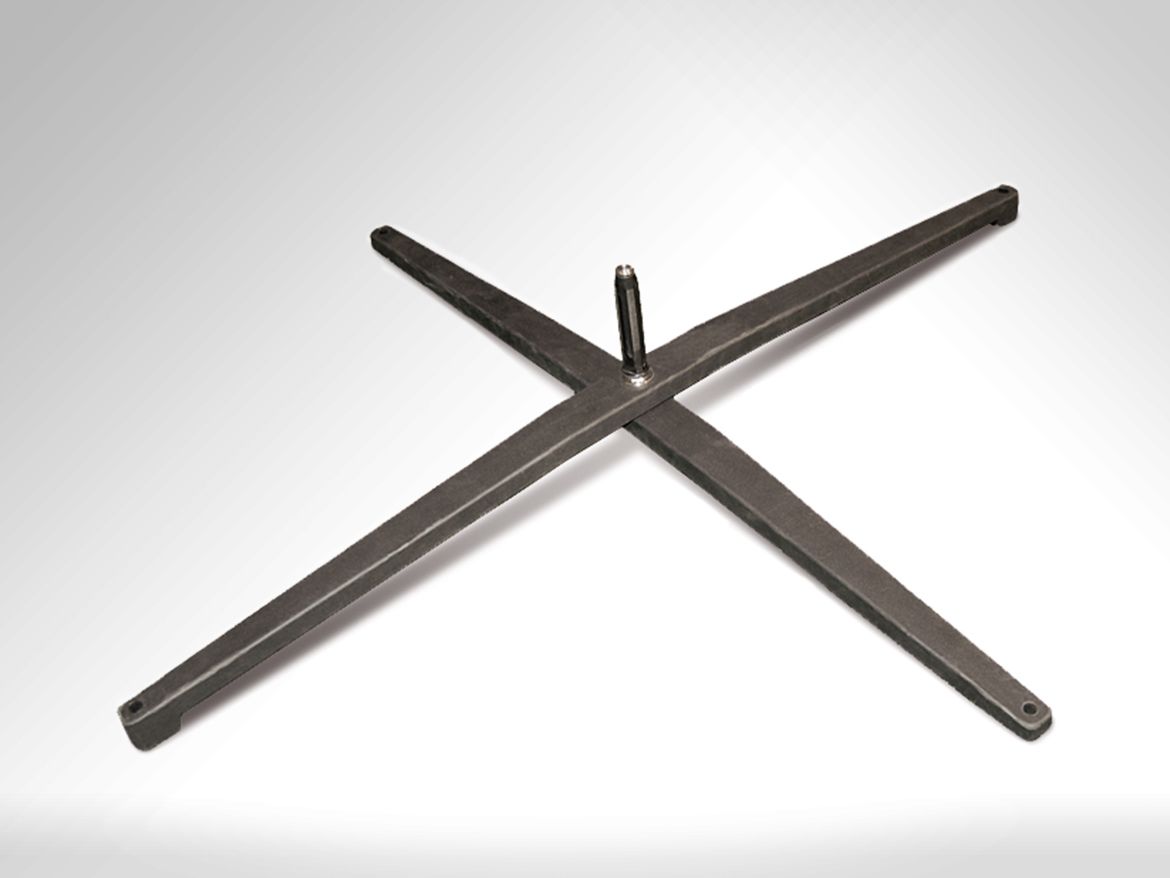 X-base
Gives great stability and has a rotational hub to enable the flag pole to rotate when windy. It is easily folded for transportation.
A ground pole available
Choose a ground pole on surfaces such as grass or gravel. It has the same type of rotational hub as the X base.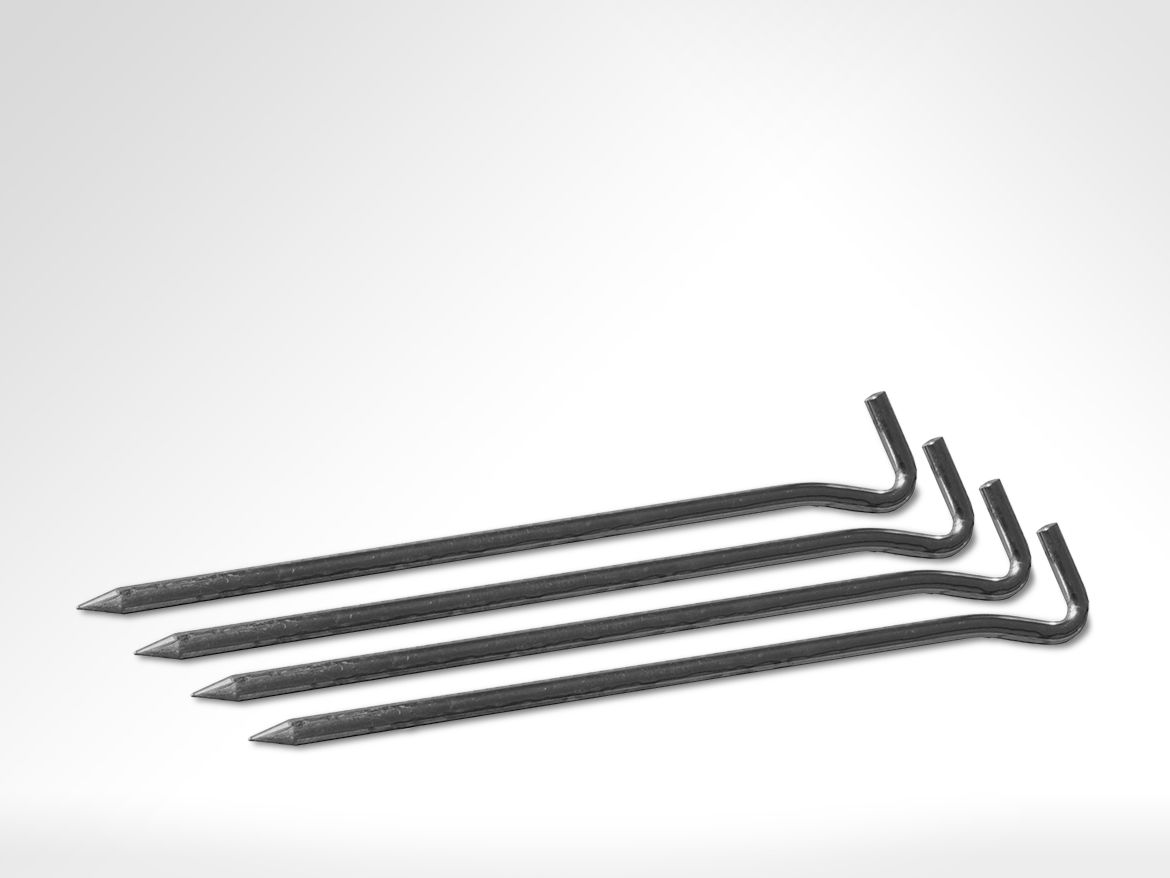 Ground pegs for extra support
Available as accessories to ensure stability.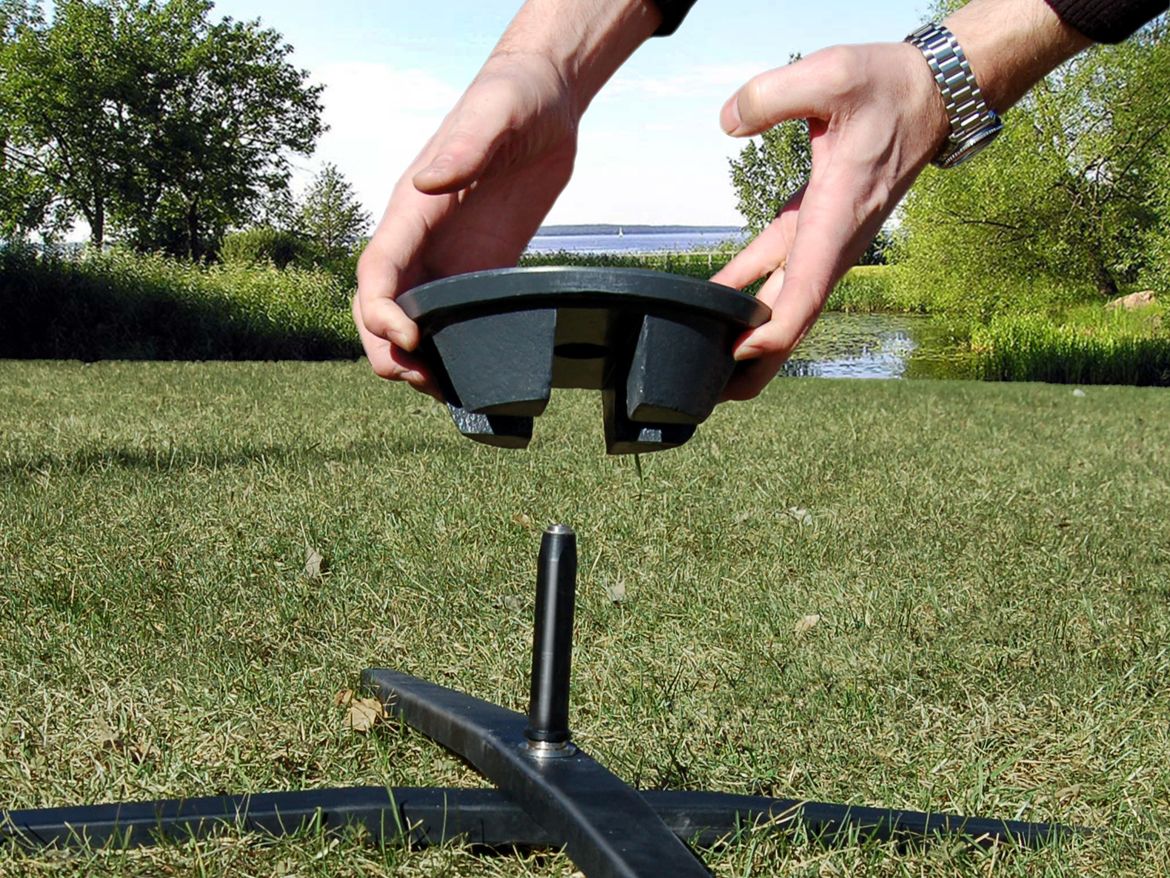 An extra weight
Used for the four meter high flag, as well for the three meter one when its extra windy. The weight comes in an extra small round nylon bag with handles.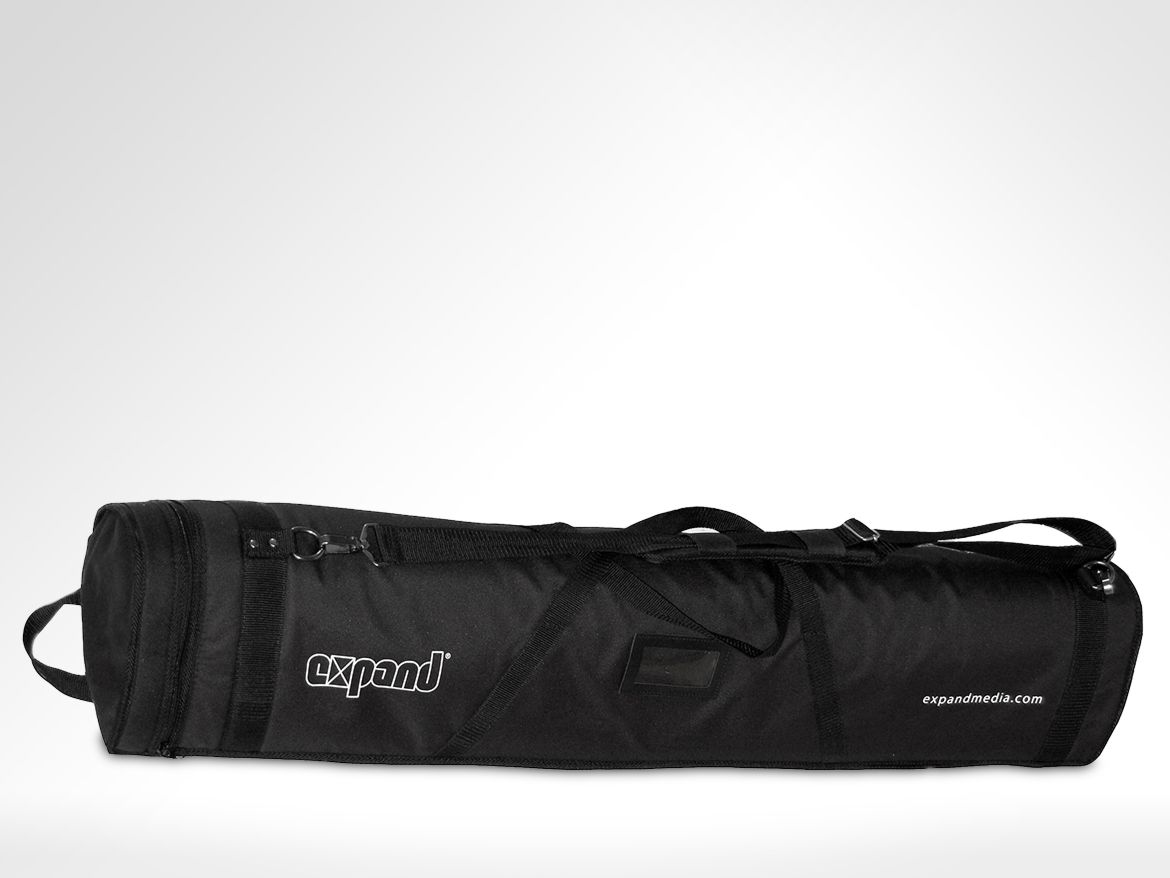 Delivered in a nylon bag
The product is very compact and arrives in a protective nylon bag with handles.
Facts
Sizes & Weight
All sizes
Width: 1m
Pole height: 2m, 3m & 4m
Product height: 2.10m, 3.10m & 4.10m
Weight:
Product with X base: Approx. 8 kg
Product with ground stake: Approx. 2 kg
Additional weight: 6.5 kg
Leaflets
Instructions
Artwork templates