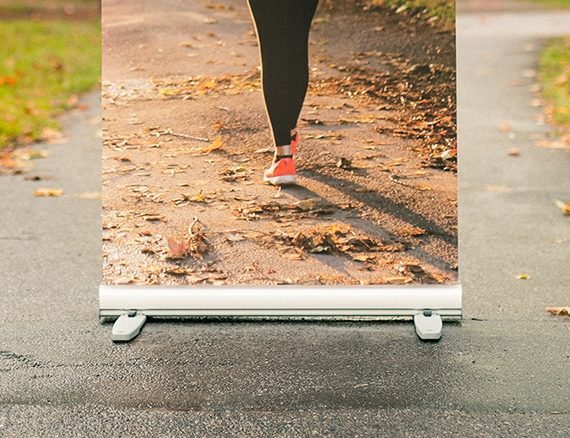 Expand MediaScreen 2 outdoor
Expand MediaScreen 2 outdoor
A double-sided retractable banner stand for outdoor use
This double-sided roller banner comes with support feet and a flexible support pole to guarantee stability even in strong winds. It can be used on almost any surfaces such as sand, snow, grass and asphalt.
Highlights
Double-sided exposure
Flexible when windy
Resist wear and tear by weather and wind
Available in two different heights - 180 cm and 200 cm
For outdoor usage (an indoor version is available)
Delivered in two nylon bags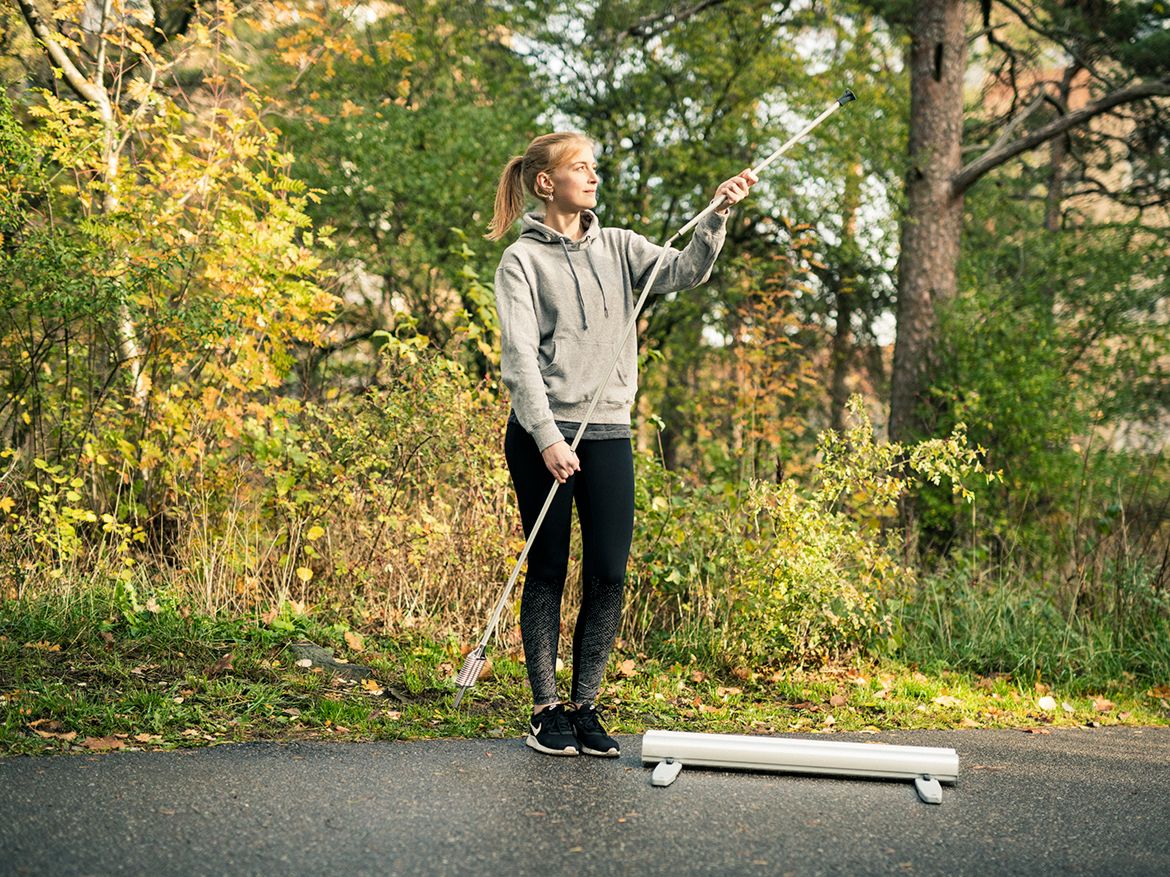 Easy to set up
Comes with a foldable and flexible pole for an easy set up. Two different heights are available.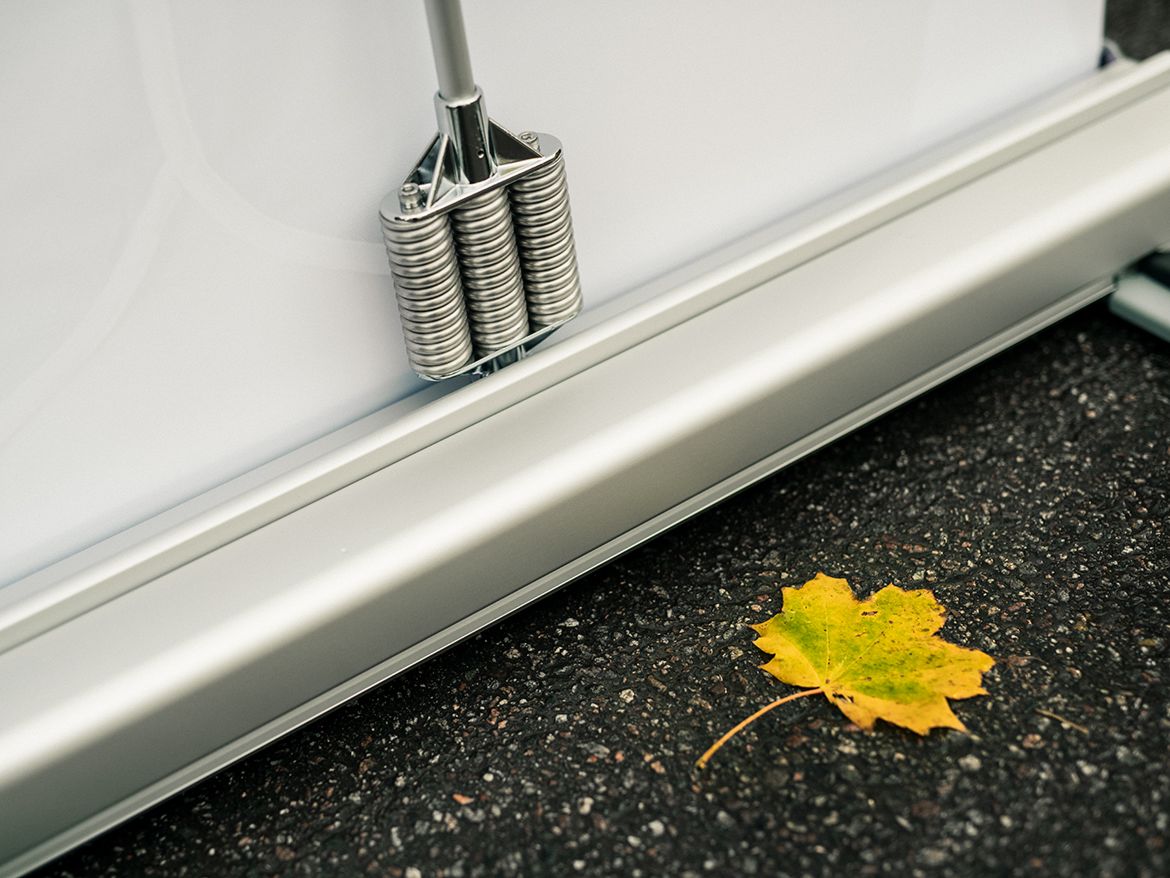 Flexible when windy
Equipped with a flexible support pole to handle windy weather conditions. The foldable pole has a locking in the bottom to prevent rotation.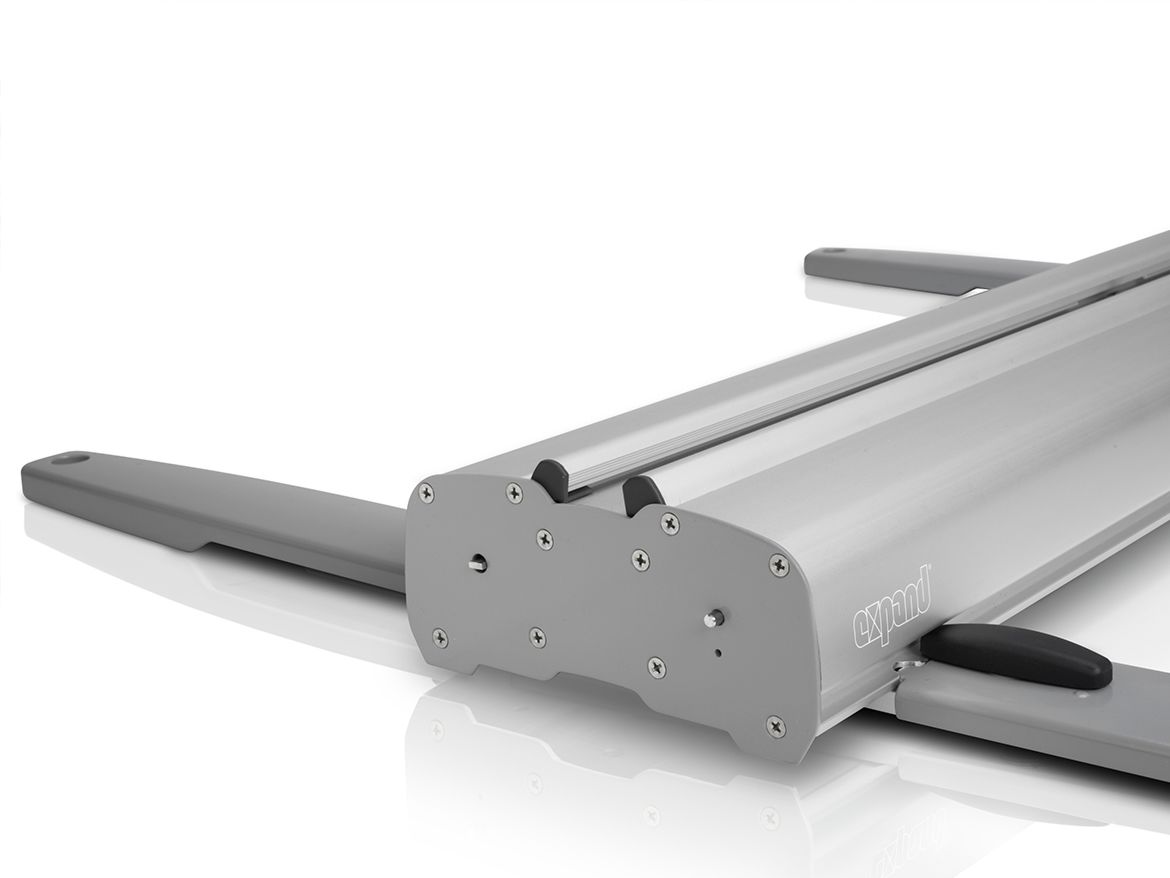 Support feet for high stability
To prevent this retractable banner from overturning in strong winds, it is equipped with support feet that you easily put on and take off.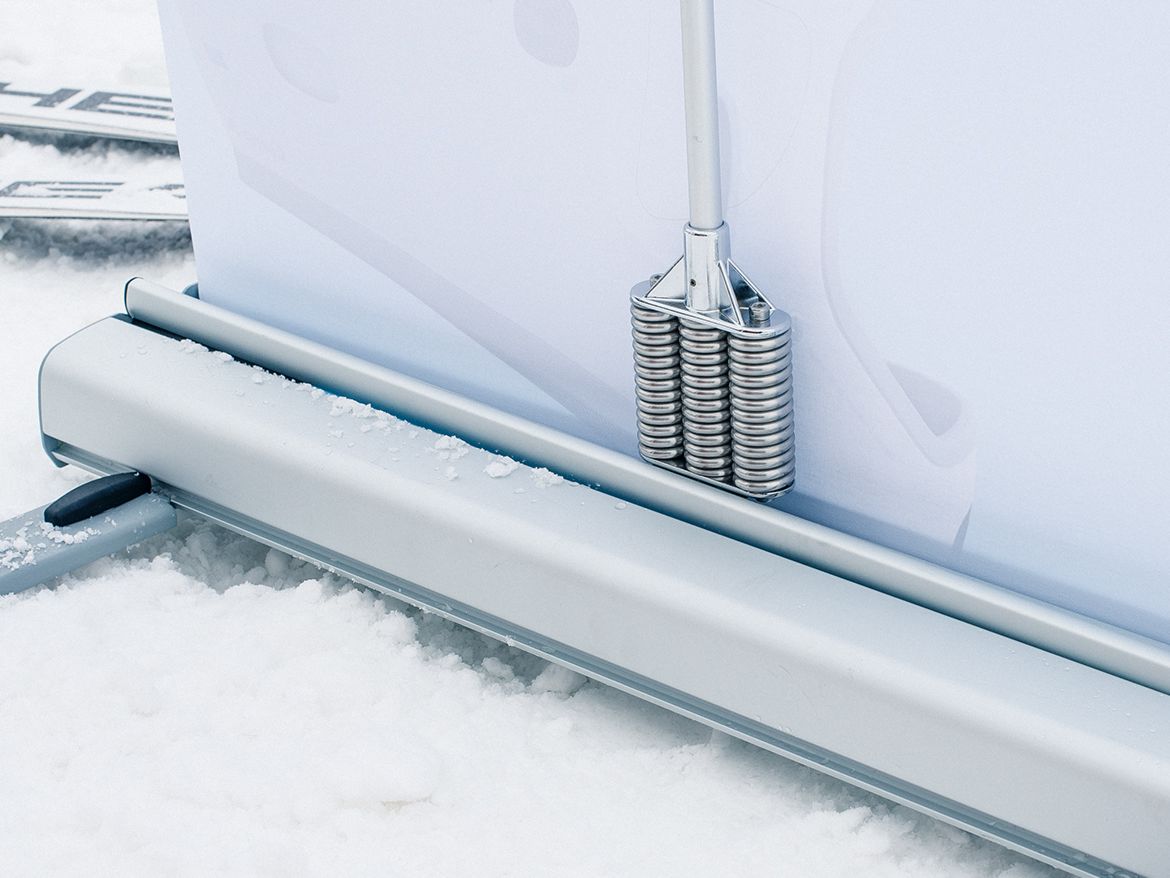 Can be used all seasons
This roll up resists wear and tear by weather and wind and can be used all year around and and on almost any surface - snow, grass, sand and asphalt.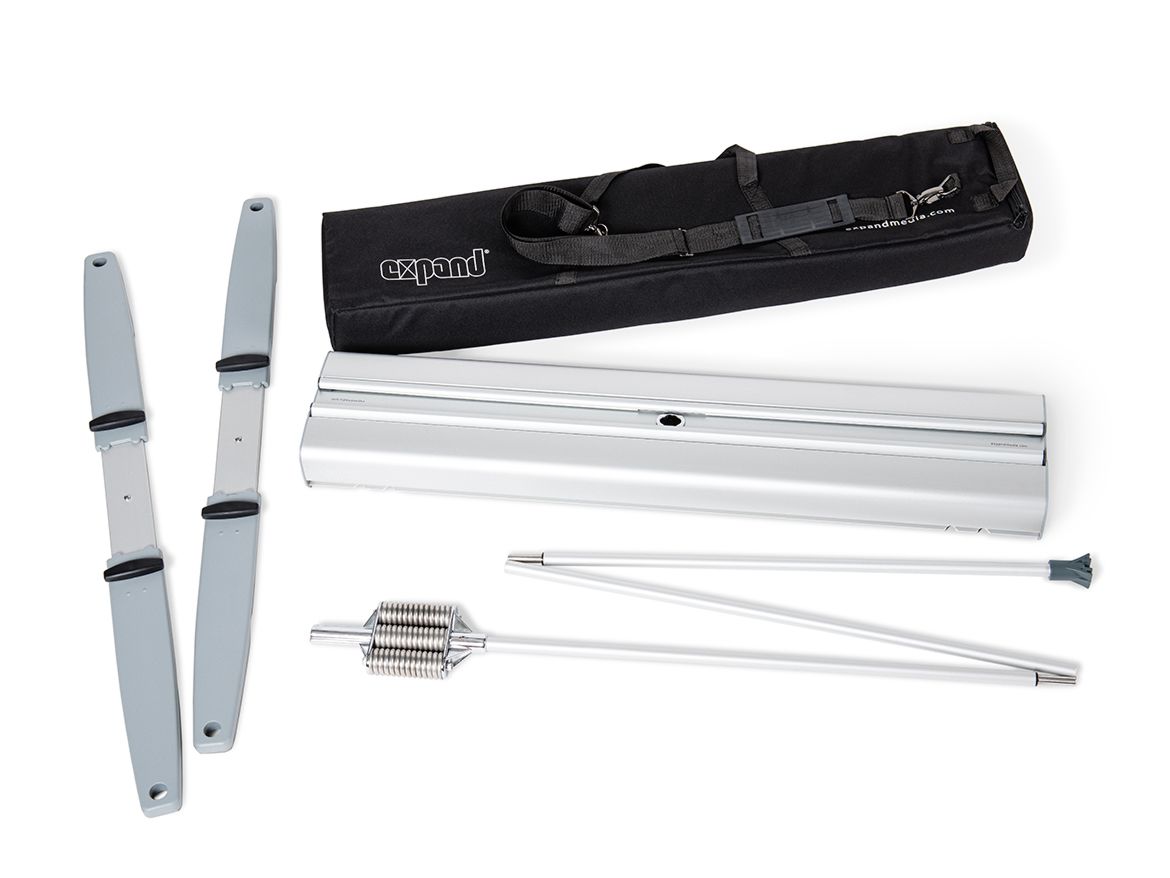 Parts included
Delivered in two black nylon bags with shoulder straps. Perfect for transporting and storing your outdoor roller banner stand.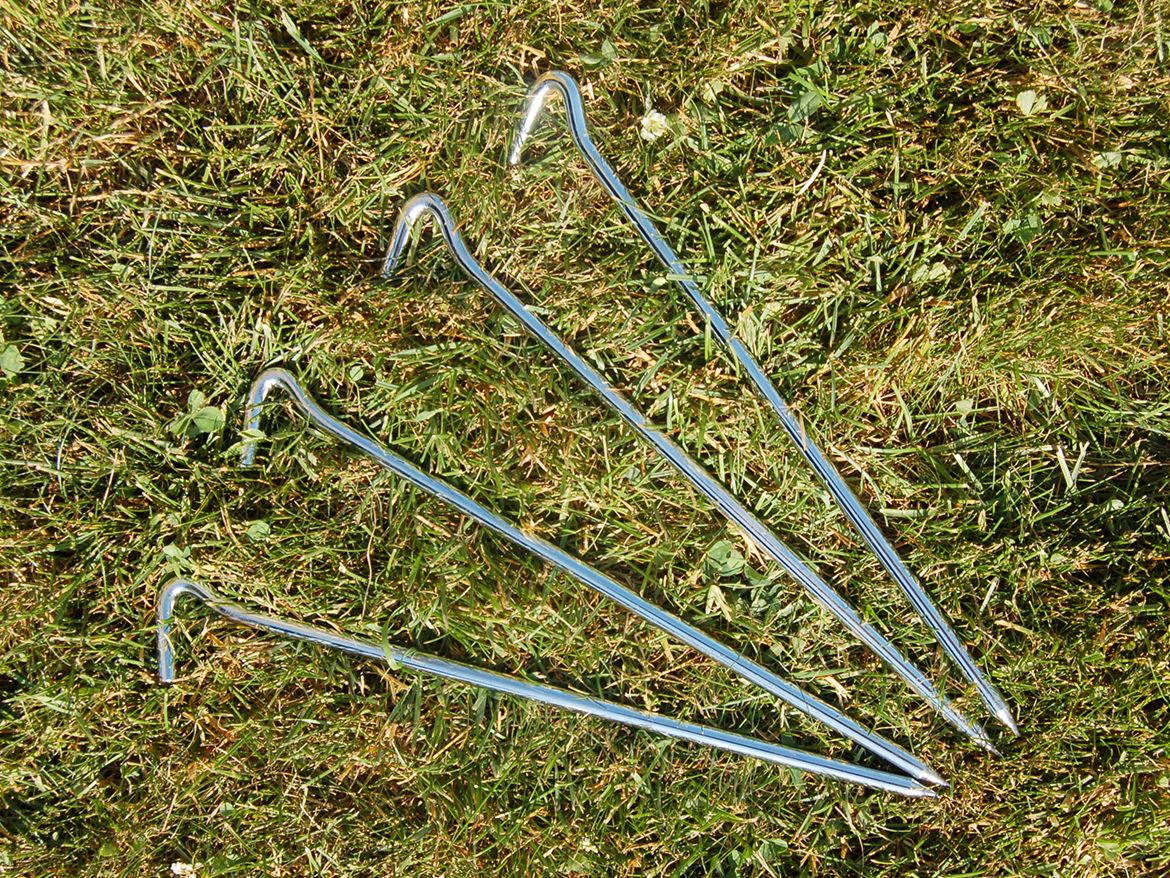 Grip pegs
Available to use for extra stability on surfaces like snow or ice, as well as on grass and gravel.
Facts
Sizes & Weight
All sizes
Width: 85 cm
Height: 180 & 200 cm
Weight: 14 kg
Leaflets
Instructions
Artwork templates