Tents for vaccination - drive through or walk in
Tents for vaccination - drive through or walk in
Create vaccination and testing stations (Covid, antibodies or other) with portable tents. Set up drive through stations or a facility for walk-in vaccination outdoors.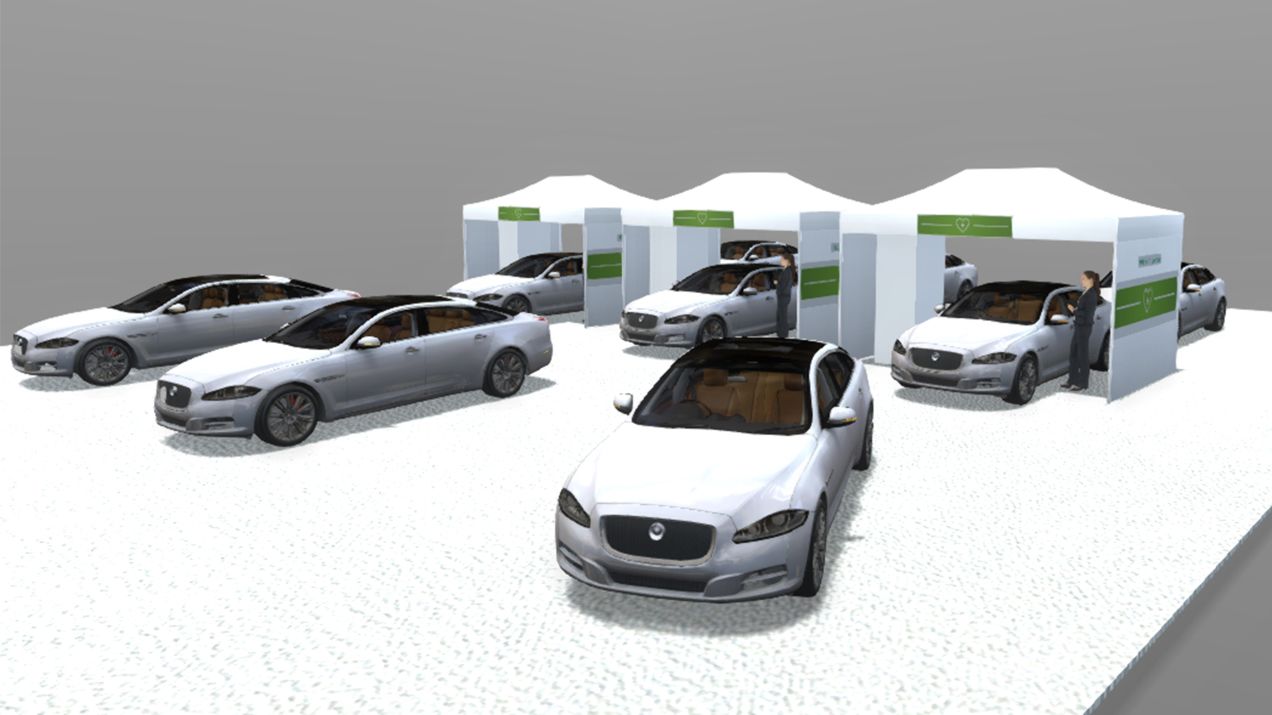 Drive through vaccination
Set up a few tents to efficiently be able to vaccinate many at the same time.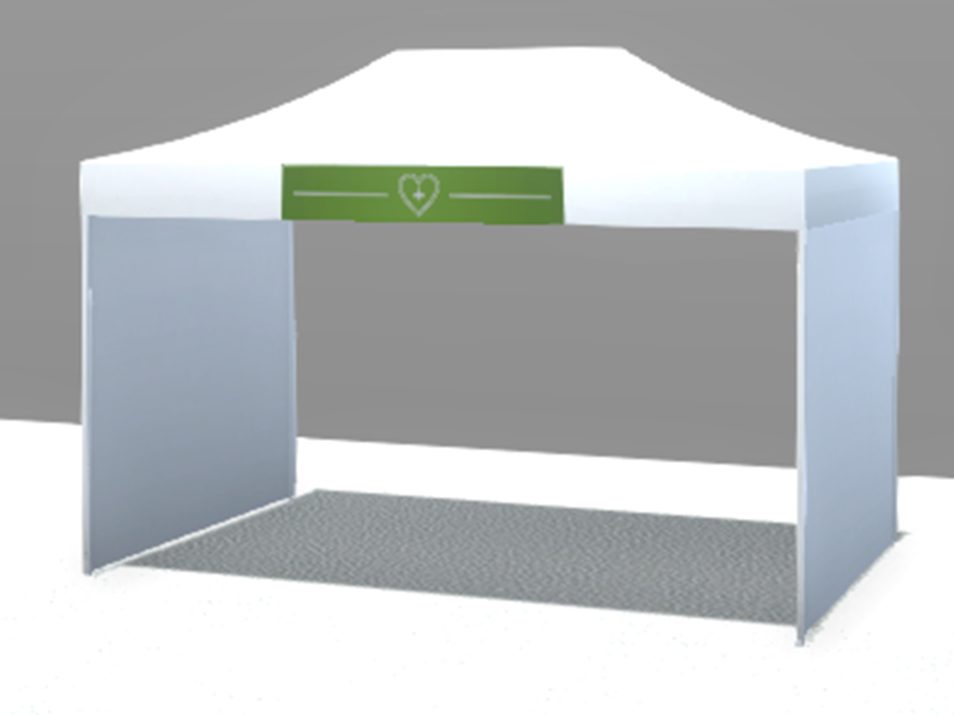 Available in 3 sizes, with or without walls
This tent is 4.5x3 m with two walls. The tent is also available in
Your choice of walls (full or half wall, window or door)
Vaccination or testing station
Create a walk-in vaccination station, where you are able to serve two people simultaneously.

This example shows a 6x3 m tent, with a wall covering the back as well as a wall divider to create two vaccination or testing spaces.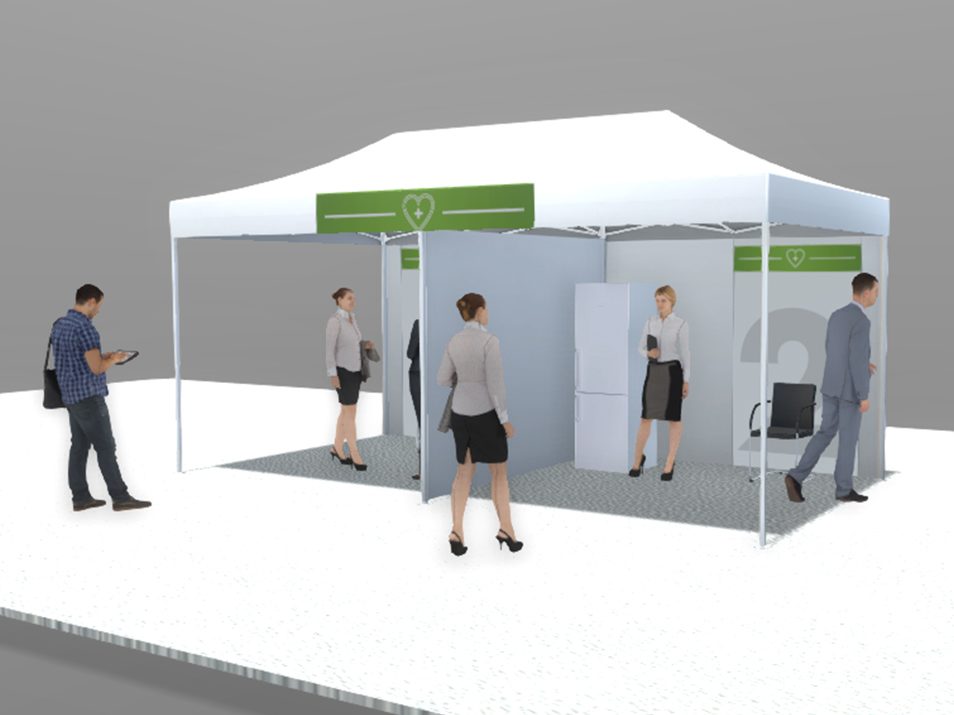 Available in 12 standard colours
Pick one of the 12 standard colours. Choose print or no print on your roof and walls. Our tents also have a selection of different accessories, such as heater, wheels, lights etc. Learn more about our tents

Can we help you with a solution for vaccination or testing station?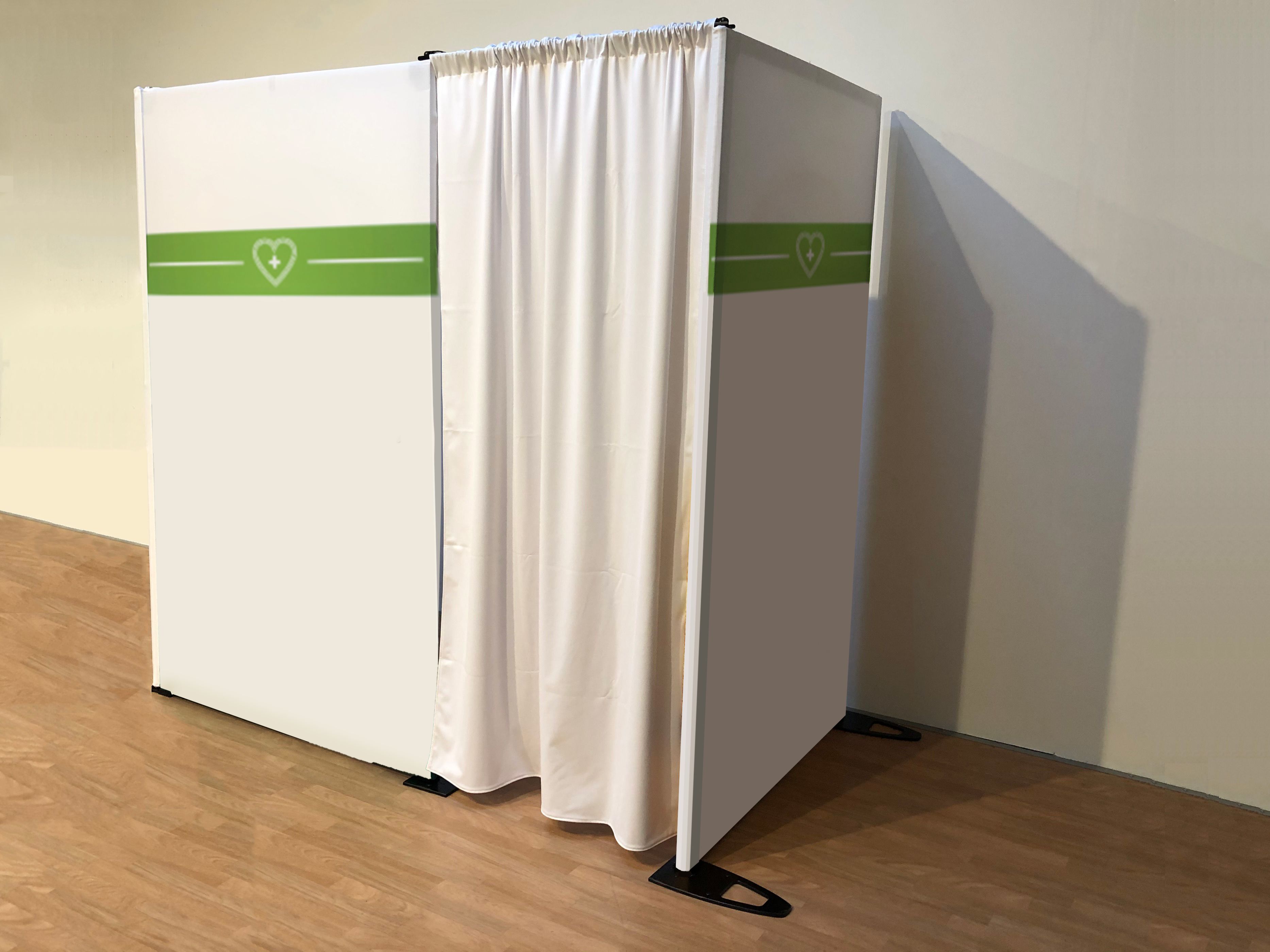 Also see our vaccination & testing cubibles
Portable and easy-to-set-up pop-up cubicles for vaccination & testing. Available in different sizes and can be customized for your needs.

Learn more