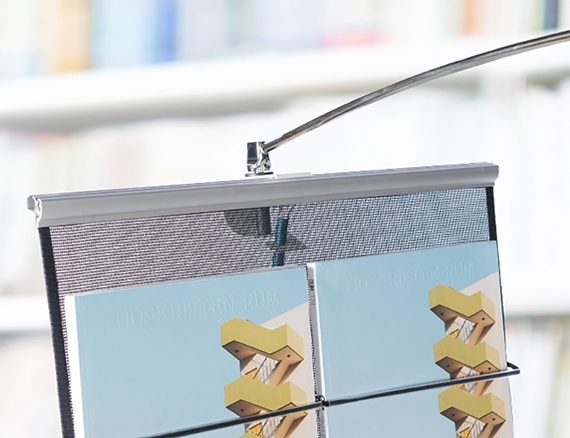 Expand BrochureHolder
Expand BrochureHolder
A compact and stylish brochure stand, which effectively sets off your brochure material
Expand BrochureHolder is light and easy to set up – it is ready to use in less than a minute. With its timeless design it fits in most environments.
Highlights
Compact and stylish brochure stand
Set up in less than a minute
Available in 2 different widths - 25 and 50 cm
Comes in a practical nylon bag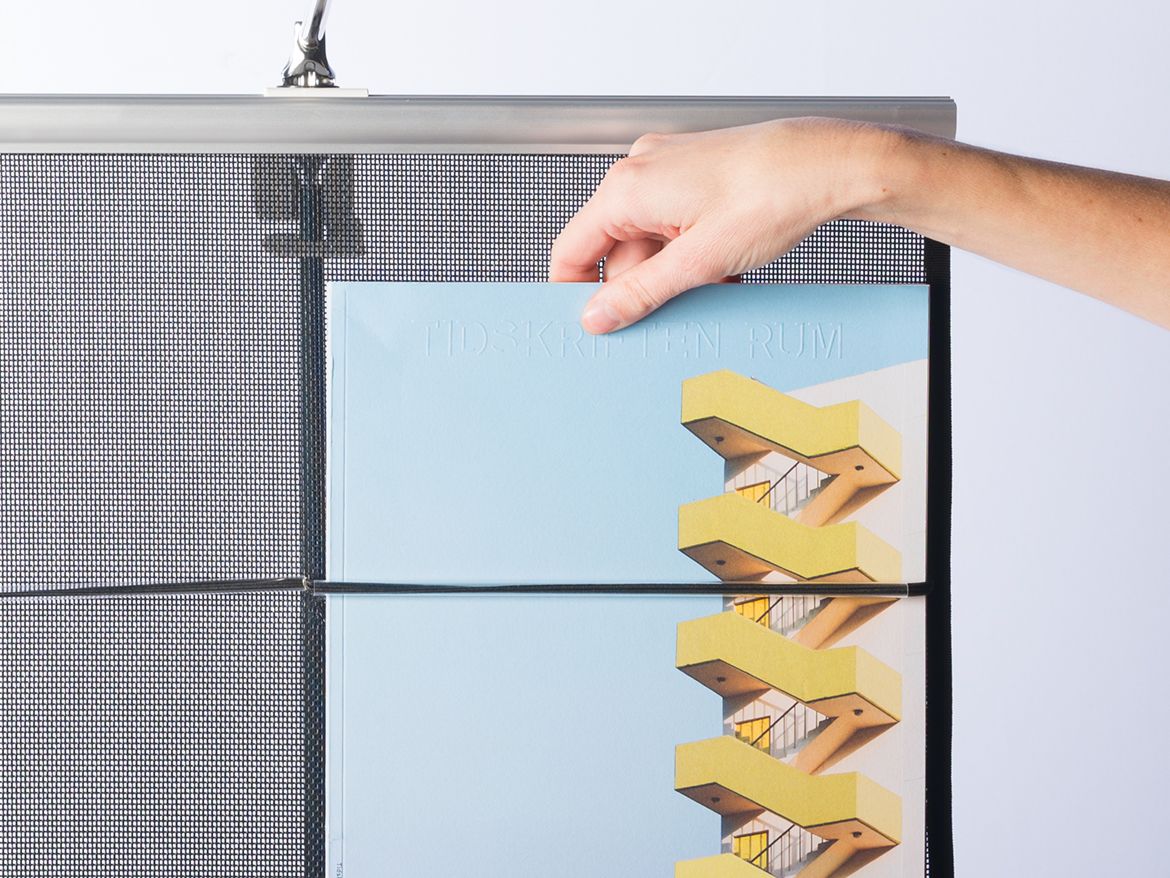 Display your material
The brochure stand is light and easy to set up.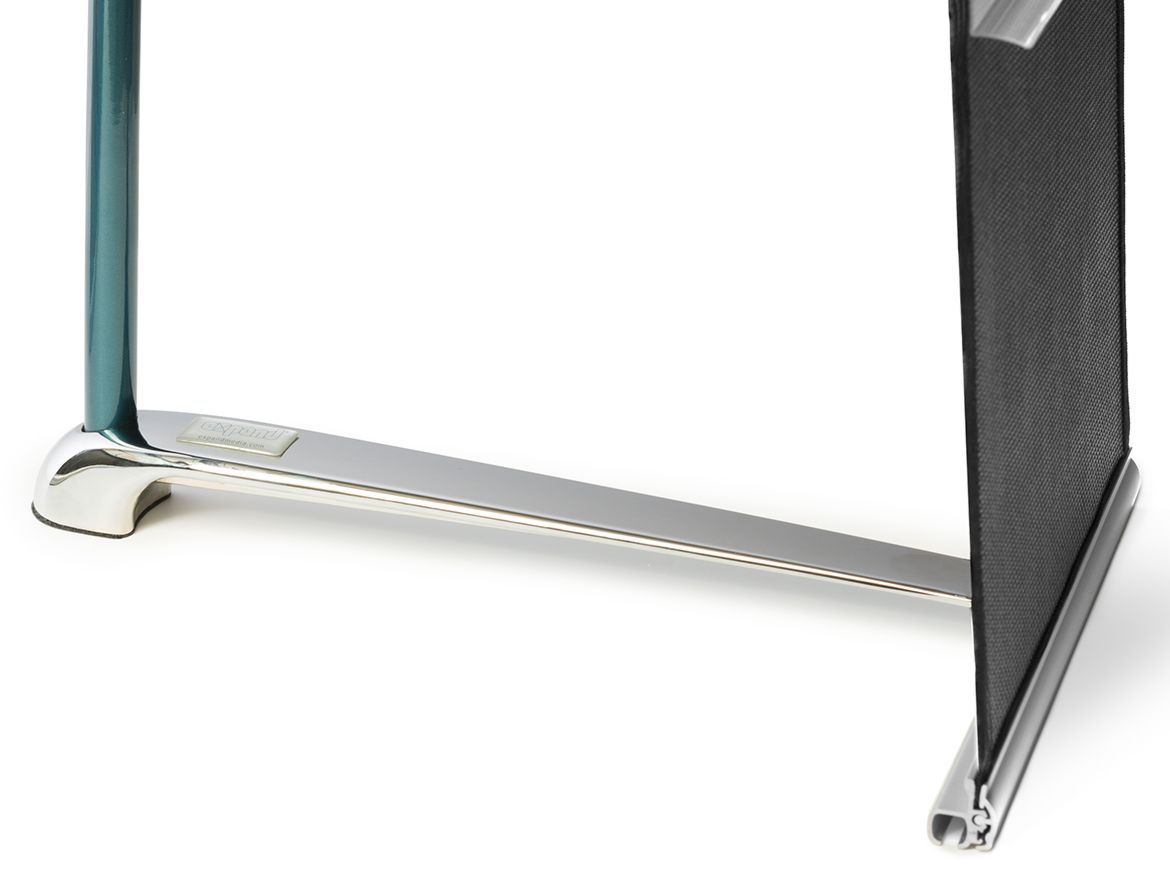 Timeless design
The design is timeless and fits most environments.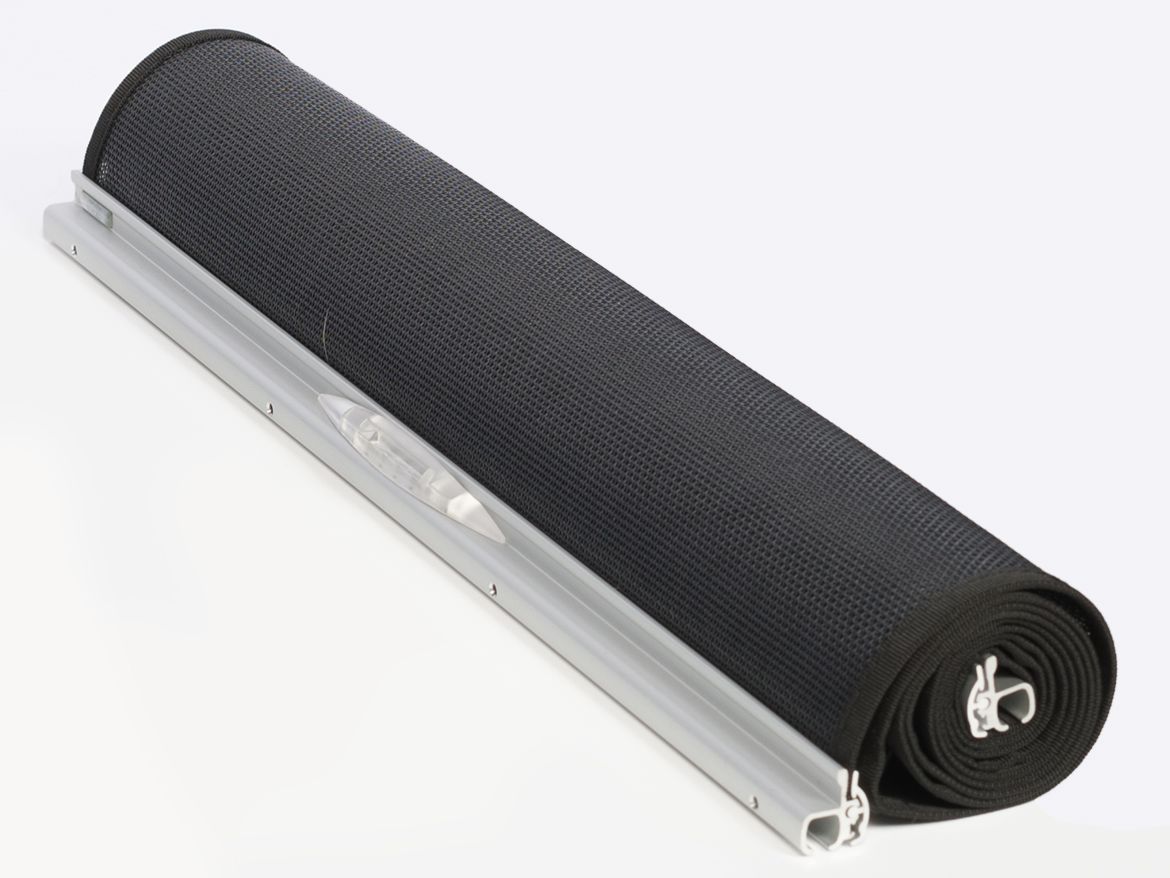 Practical and lightweight
Both versions weigh less than 1.5 kg.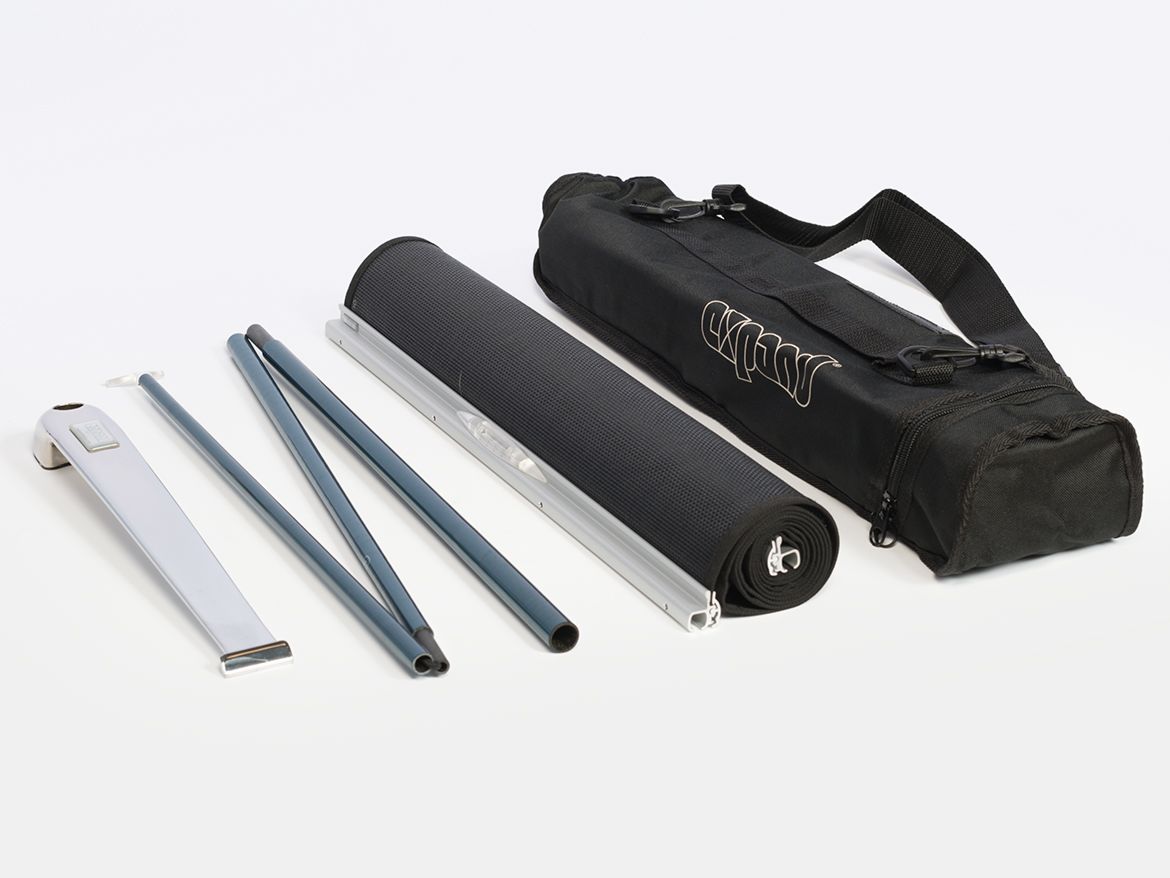 Parts included
All parts are delivered in a padded black nylon bag with shoulder straps. Perfect when transporting your roll up in between locations.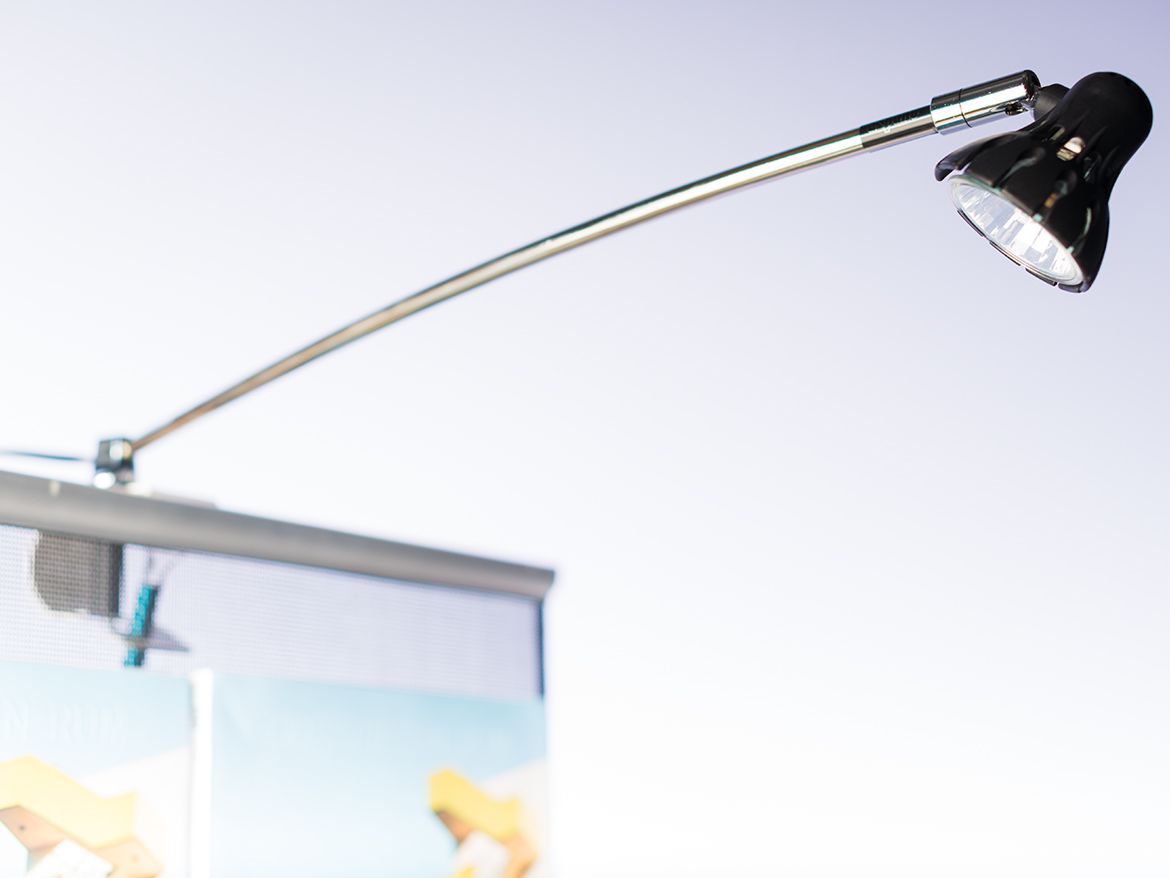 Spotlight
A spotlight (50 W) is available as an accessory.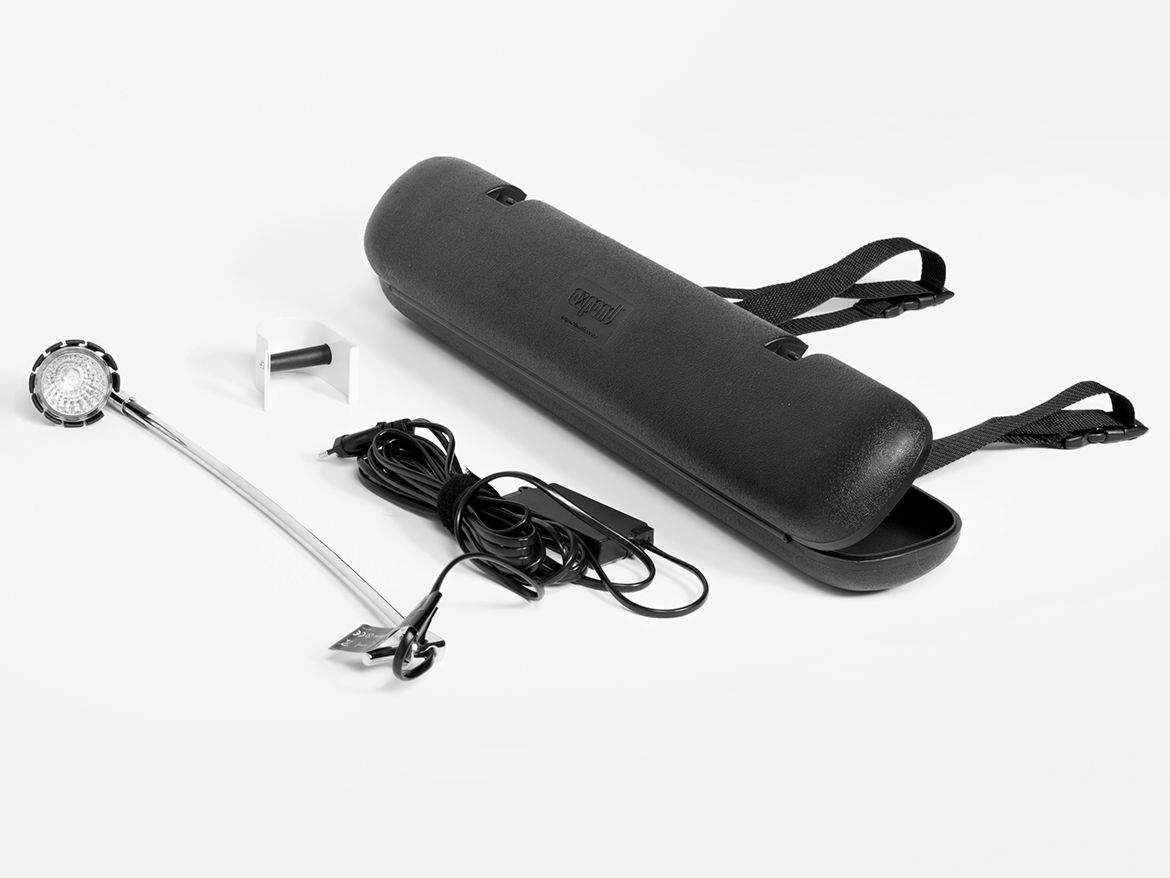 Delivered in a hard case
The spotlight is delivered in a hard case for extra protection.
Facts
Sizes & Weight
All sizes
Width: 25 cm, 50 cm
Height: 136 cm
Weigth: 1,3 &1,8 kg
Leaflets
Instructions