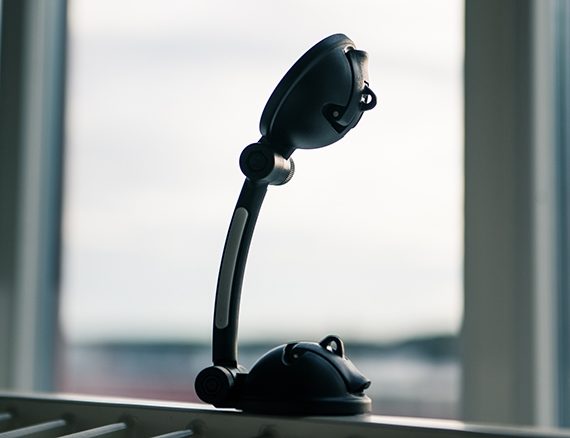 Ipad & tablet holder
Ipad & tablet holder
Easy to attach to a table or counter
For online sales at an exhibition or an event use a tablet and iPad holder that is easy to install and fits all of our counters. It can also be placed on shelves and in a showcase.
Highlights
Attach to counter, table, shelf and in showcase
Compatible with all tablet types and most smartphones
Secure with an anti-theft-cable
Adjustable in height and angle
Portrait or landscape position possible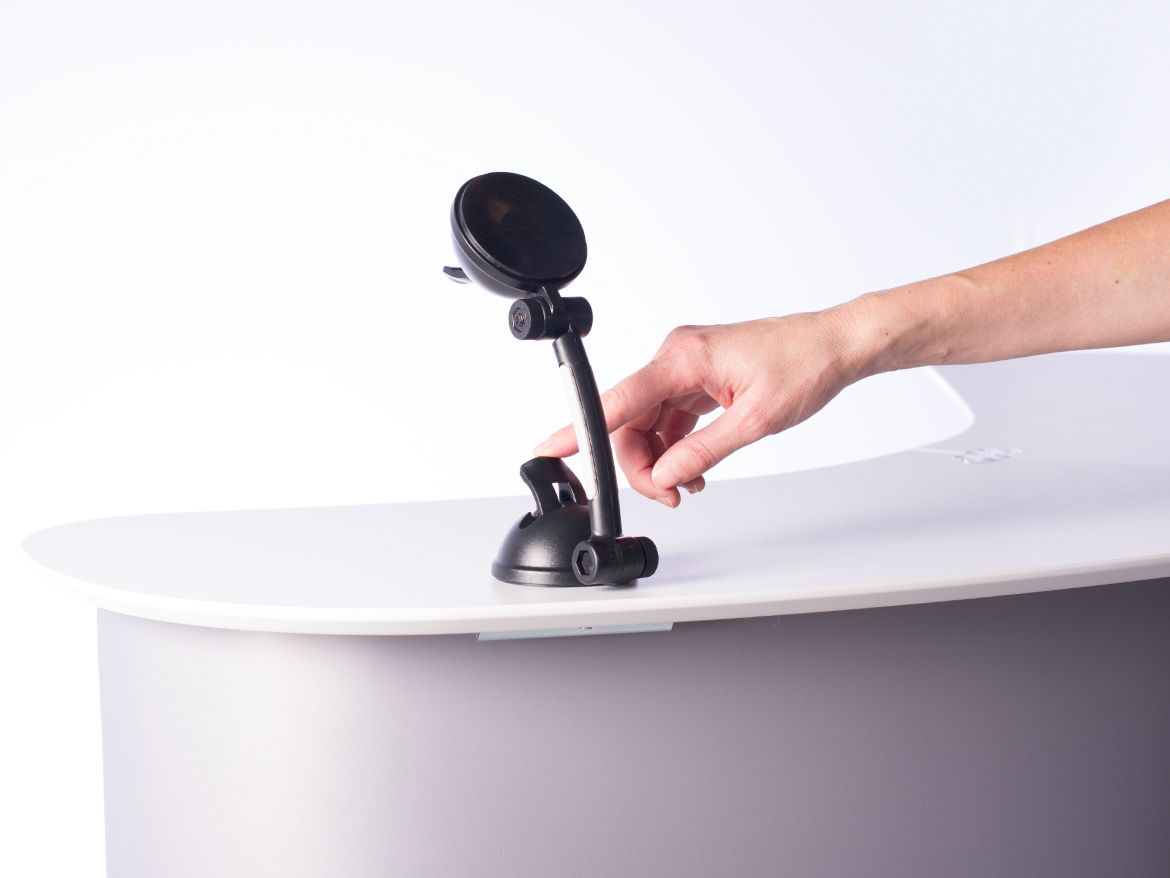 Easy to attach
Can be used on counters, tables, shelves and in showcases.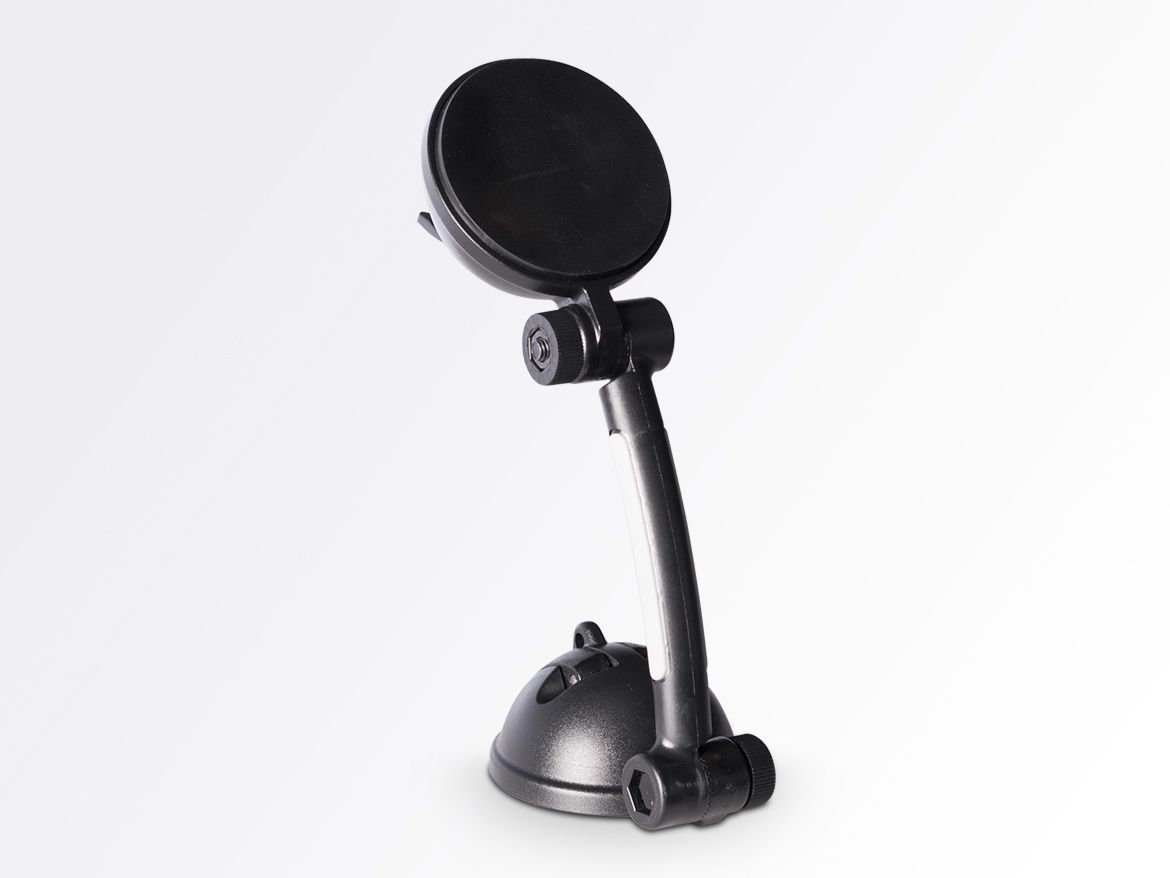 Adjustable
Both height and angles can be adjusted and it is compatible with all tablet types and most smart phones.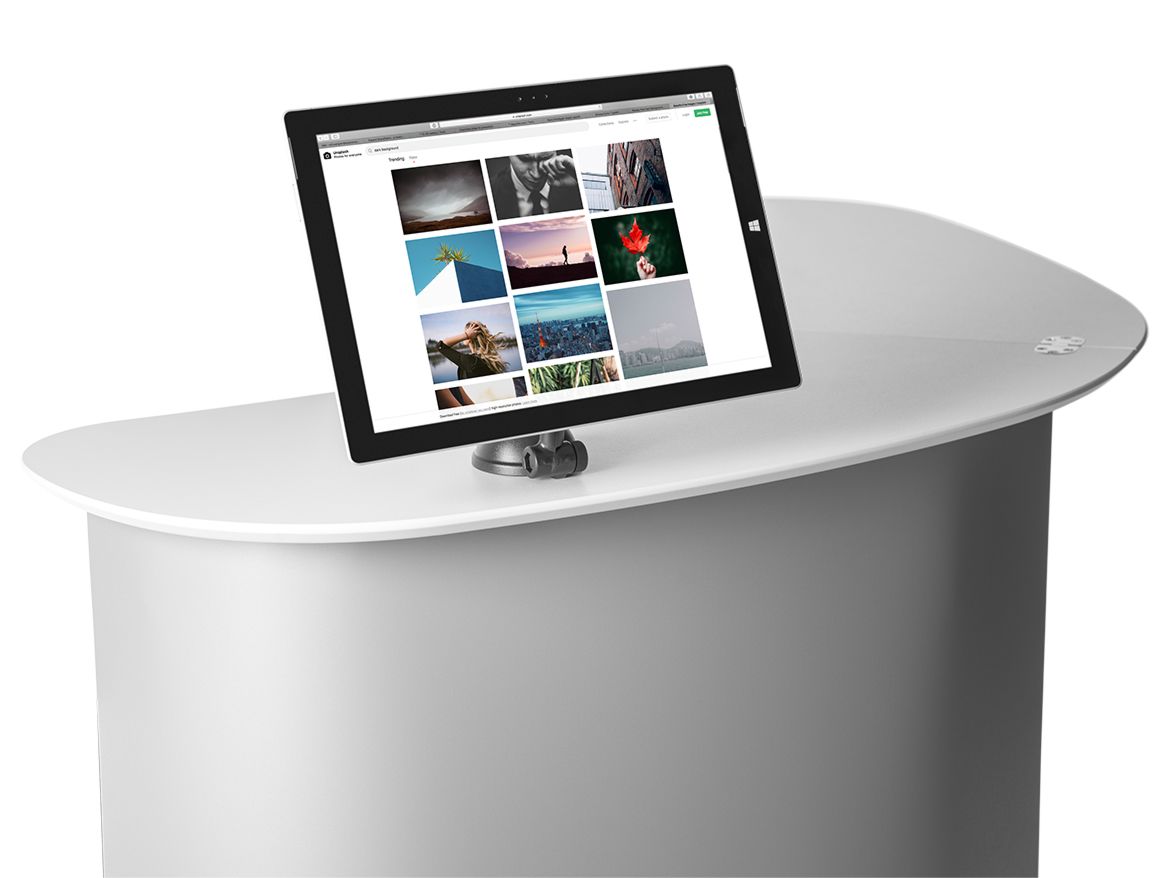 Secure at exhibitions and events
Comes with a anti-theft cable with a combination lock.