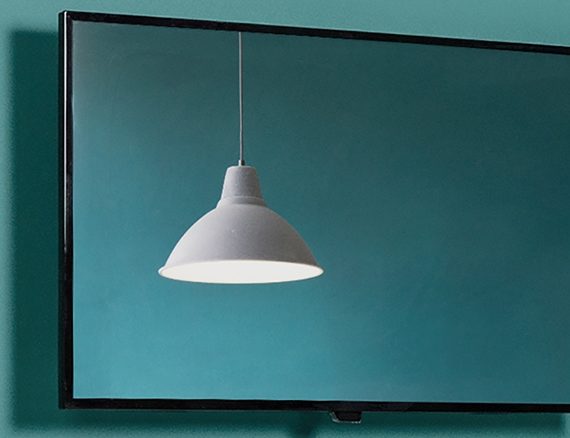 Monitor holder
Monitor holder
Easy to attach holders for when you want to integrate digital signage
Enhance your printed message with a movie or presentation. With our different monitor holders you easily fasten a flat screen on several different products: backwalls, counters and stands.
Highlights
Can be used on several products
Easy to set up - takes less then a minute
Stable and durable
VESA 75, 100 & 200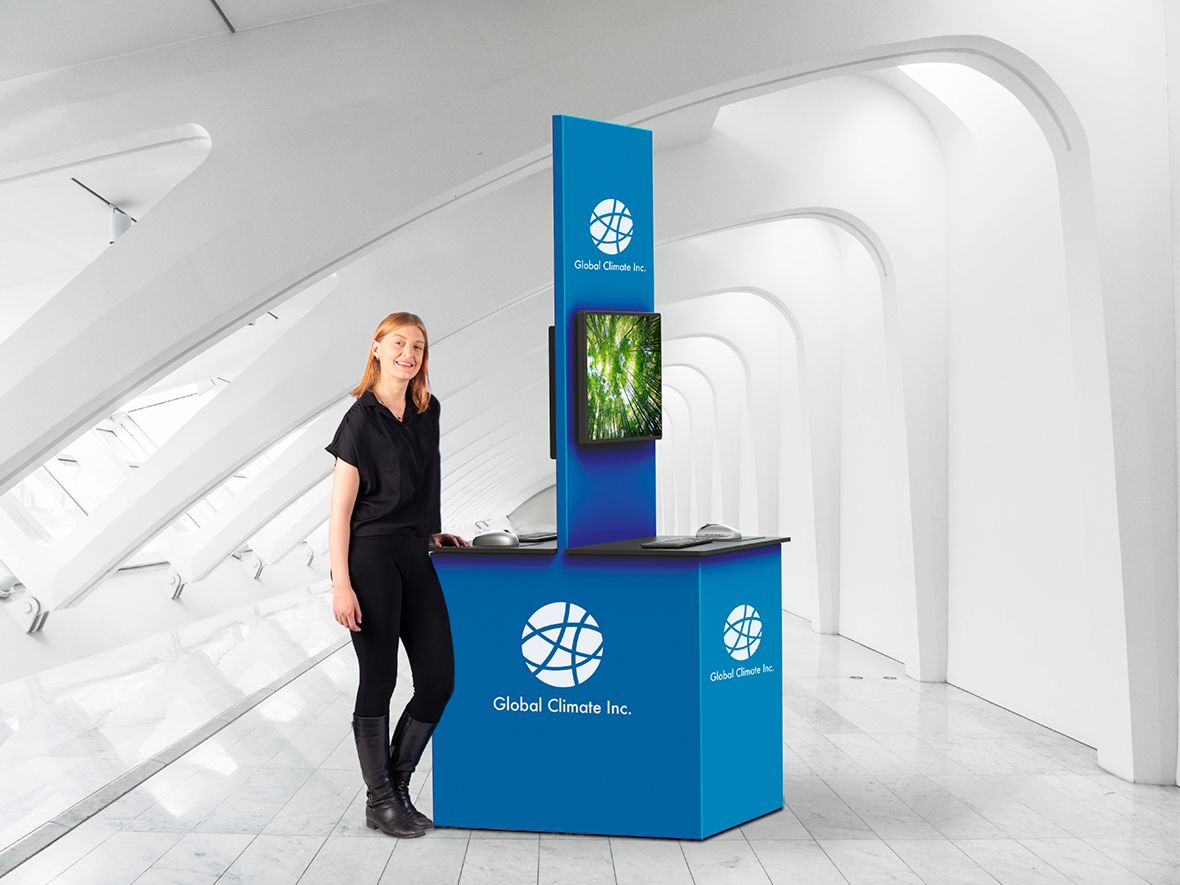 Can be used on the Demo Pod
To attach the screen, screw it onto the holder before hanging it on the aluminum frame. It takes less than a minute. Read more about the Demopod.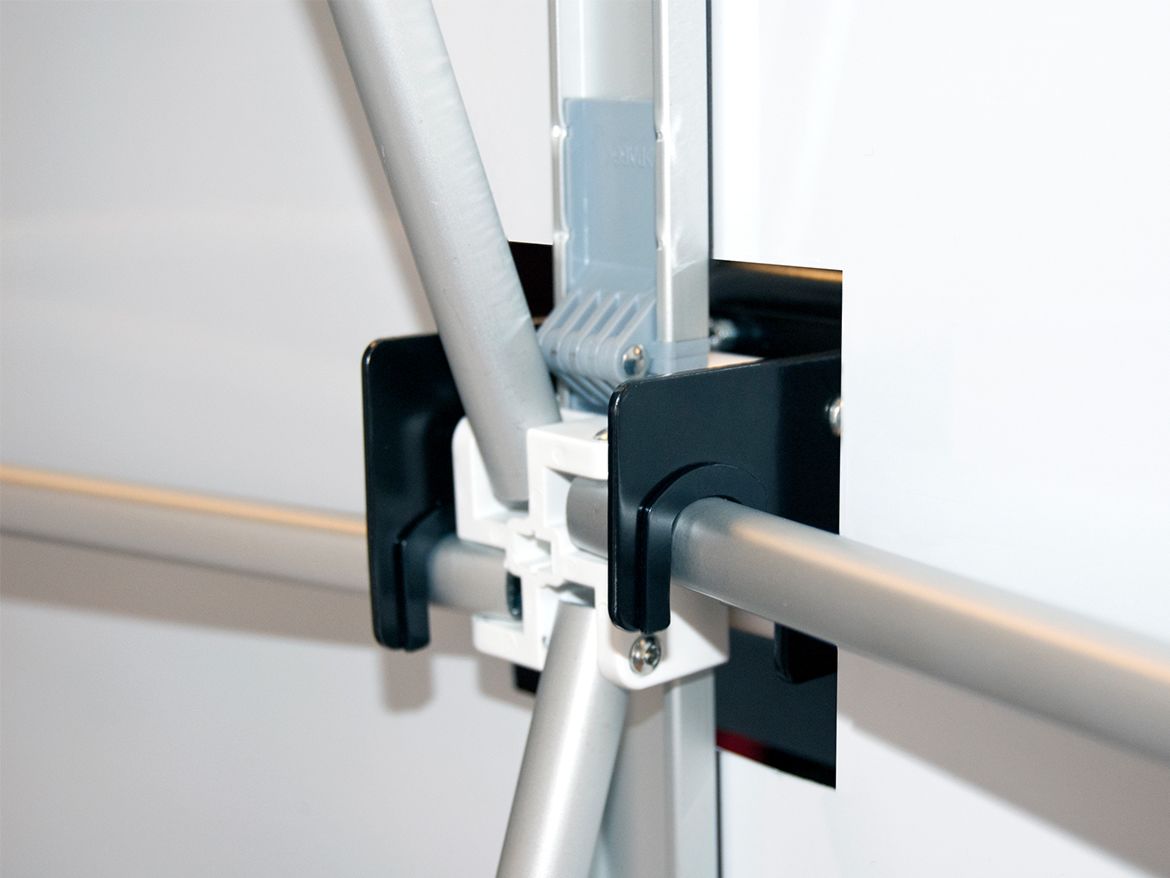 Easy to add to a backwall
When you attach the holder on an Expand GrandFabric and Expand MediaWall you just need to hang it onto the frame parts.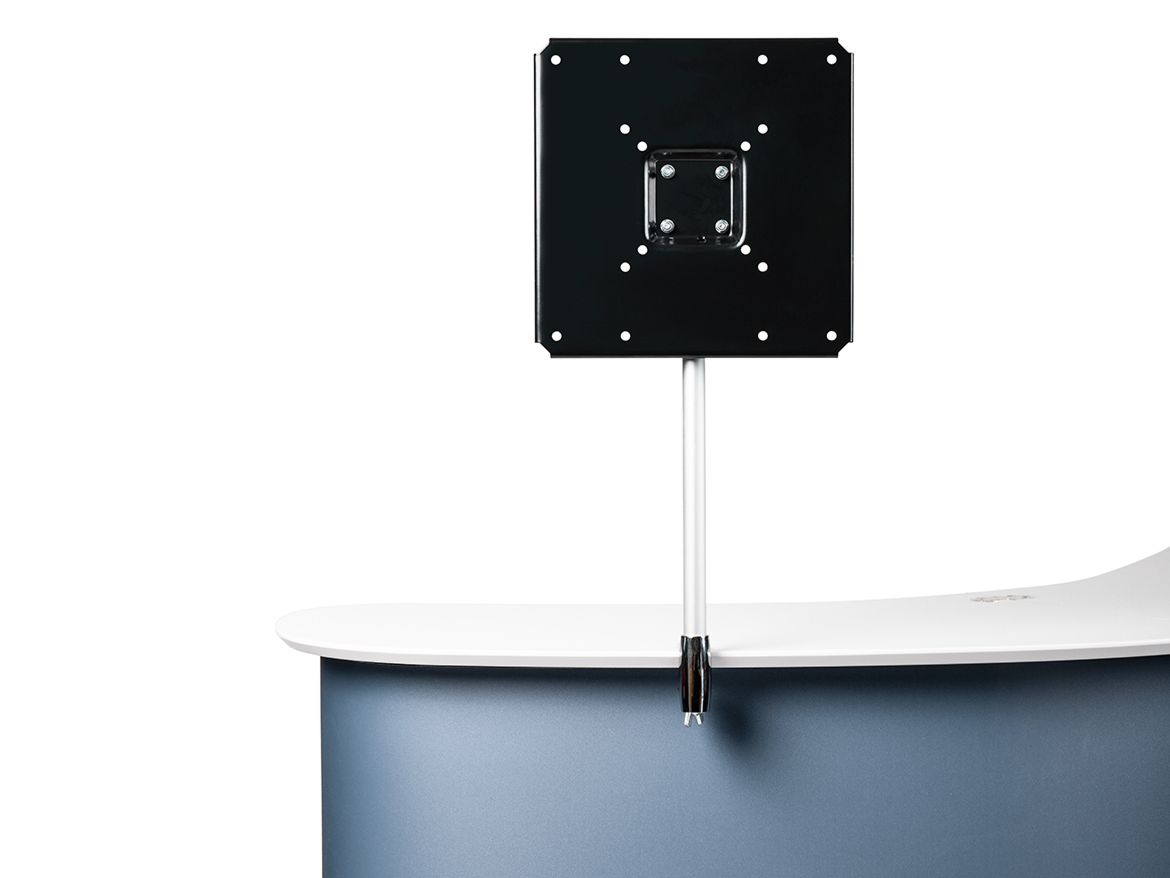 Add to a counter
Just fasten the monitor holder onto the counters table top, once it's attached you add the screen.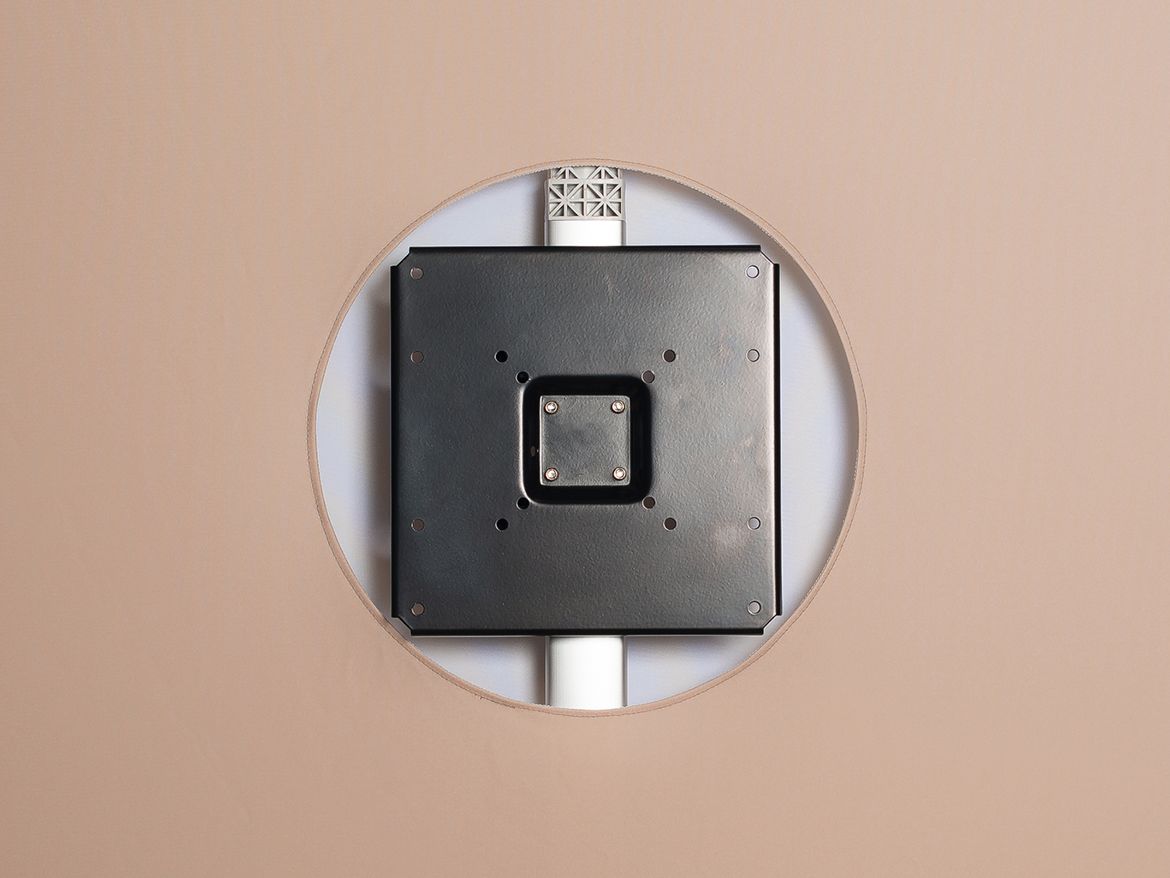 A cut out in the graphic
When you attach a screen to your backwall (Expand GrandFabric and Expand MediaWall) a cut out of the graphic is needed.
Facts
Sizes & Weight
Instructions