Vital communication regarding the new Corona virus
Vital communication regarding the new Corona virus
Do you need to communicate vital information about the Corona virus? Below you will find a few suggestions for products, suitable for this purpose that we can produce and deliver extra fast.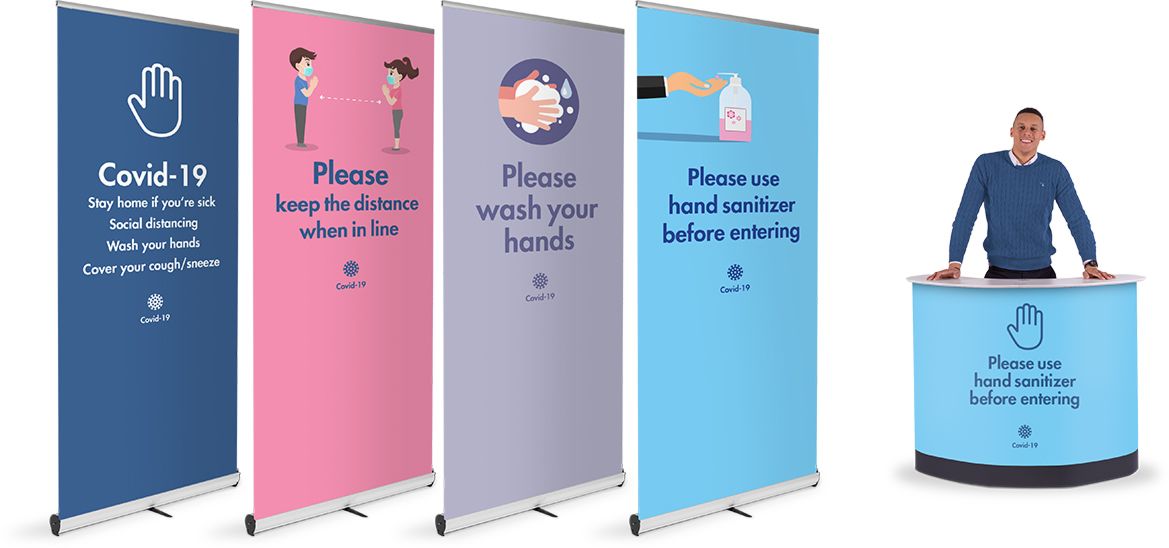 See our products suitable for vital messages.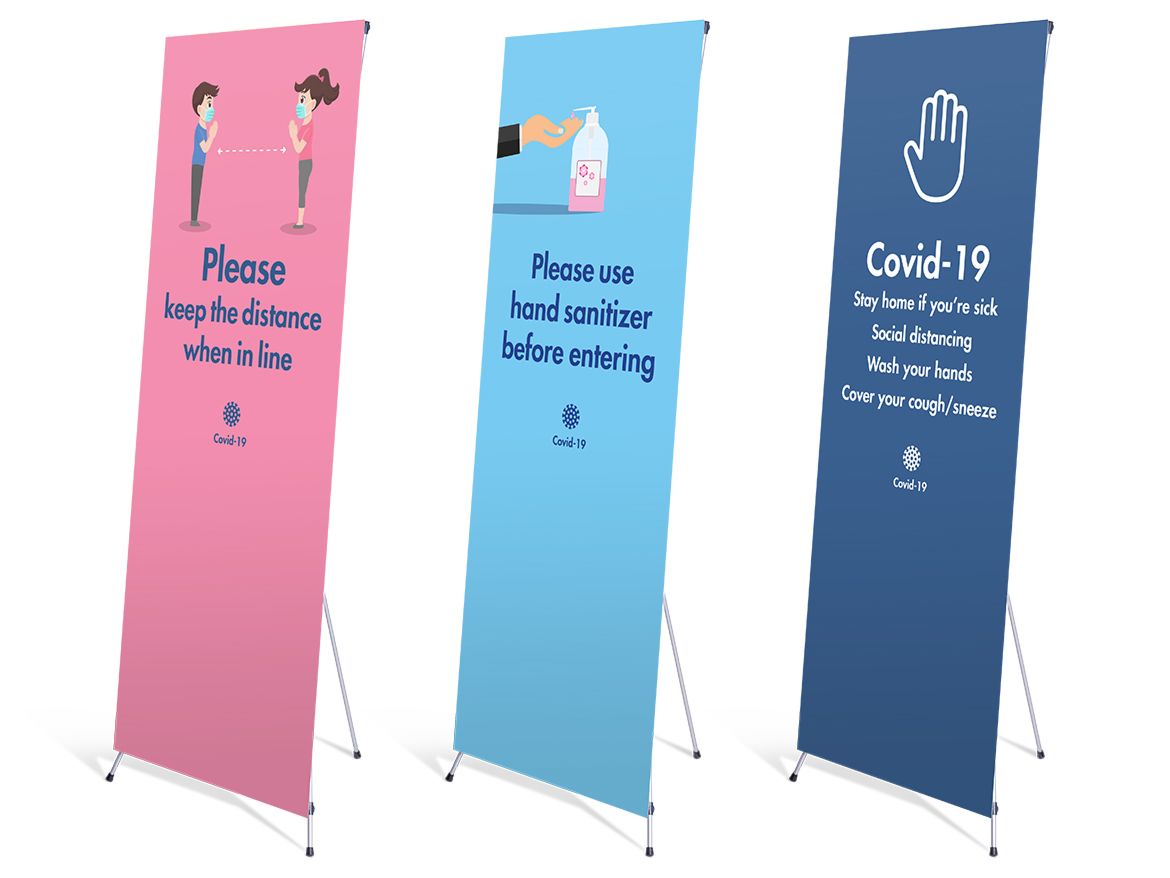 Expand XStand
A lightweight non-retractable display with a plain design. Extra cost-efficient and suitable for larger volumes. Easy to update with new print.
Expand PodiumCase - a transport box and a counter
A counter that turns into a transport box on wheels. Store all your material in this smart box and just update the graphics when you have a new message.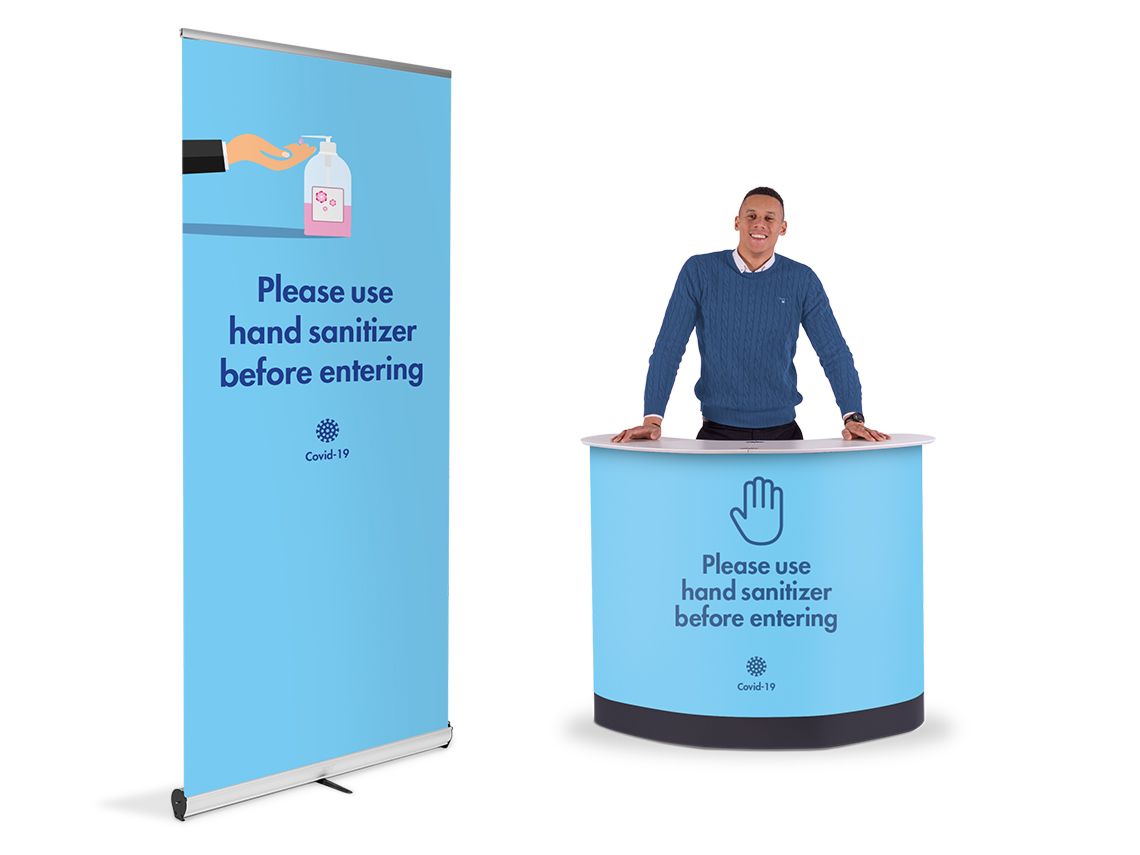 Expand PromoRollup
A retractable banner stand suitable for larger volumes to get your messages out in many locations. The print is easy to update when you want or need to communicate a new message later on.
Expand MediaScreen 2 Outdoor
A retractable for outdoor use with double-sided print to ensure that your message is visible from two directions. Durable, stable in winds and withstands wear and tear from different weather conditions. Use it year after year and just update your print when you want to communicate a new message.