Specialized products
Specialized products
We offer different Corona related products for protection, communication and hygiene.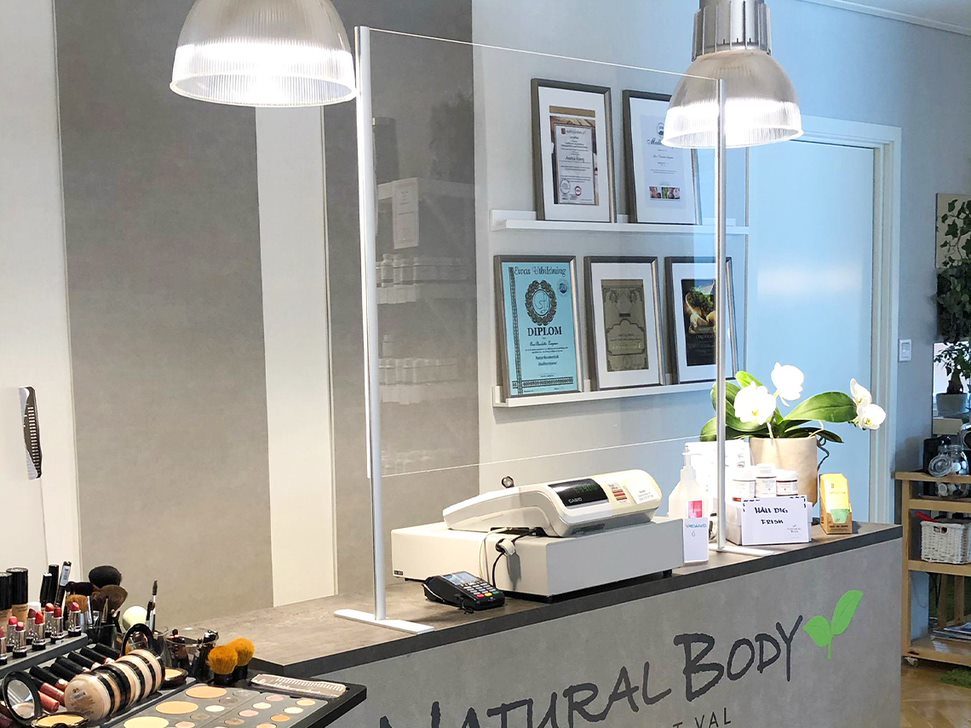 Sneeze guard - plexi stand
Transparent plexi glass stand used as sneeze guard.
Acrylic glass (plexi) 3-5 mm thick with aluminium proflles & feet
Image shows the size 100x75 cm shield (size may be customized)
Can be installed with or without a gap in the bottom
Delivered in a flat pack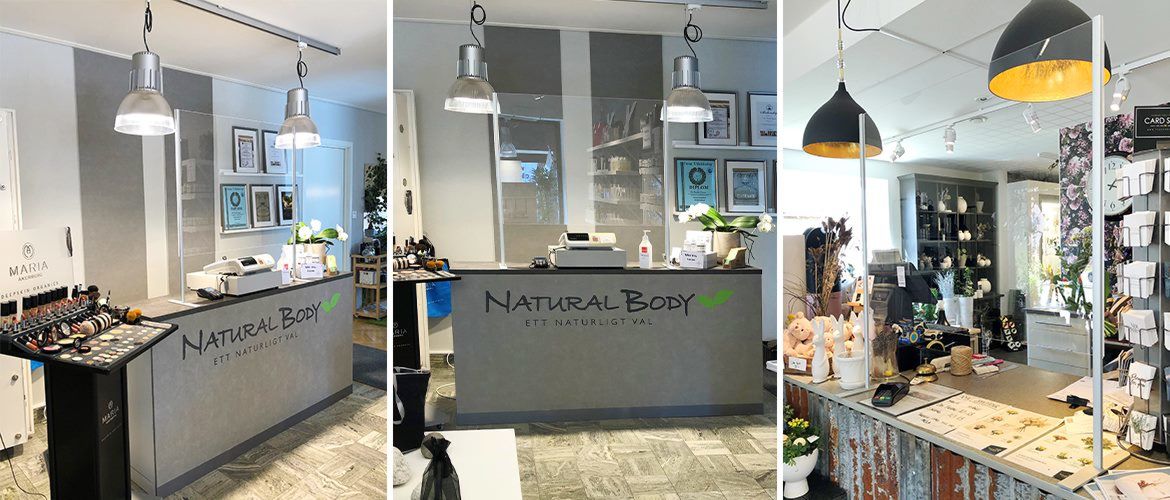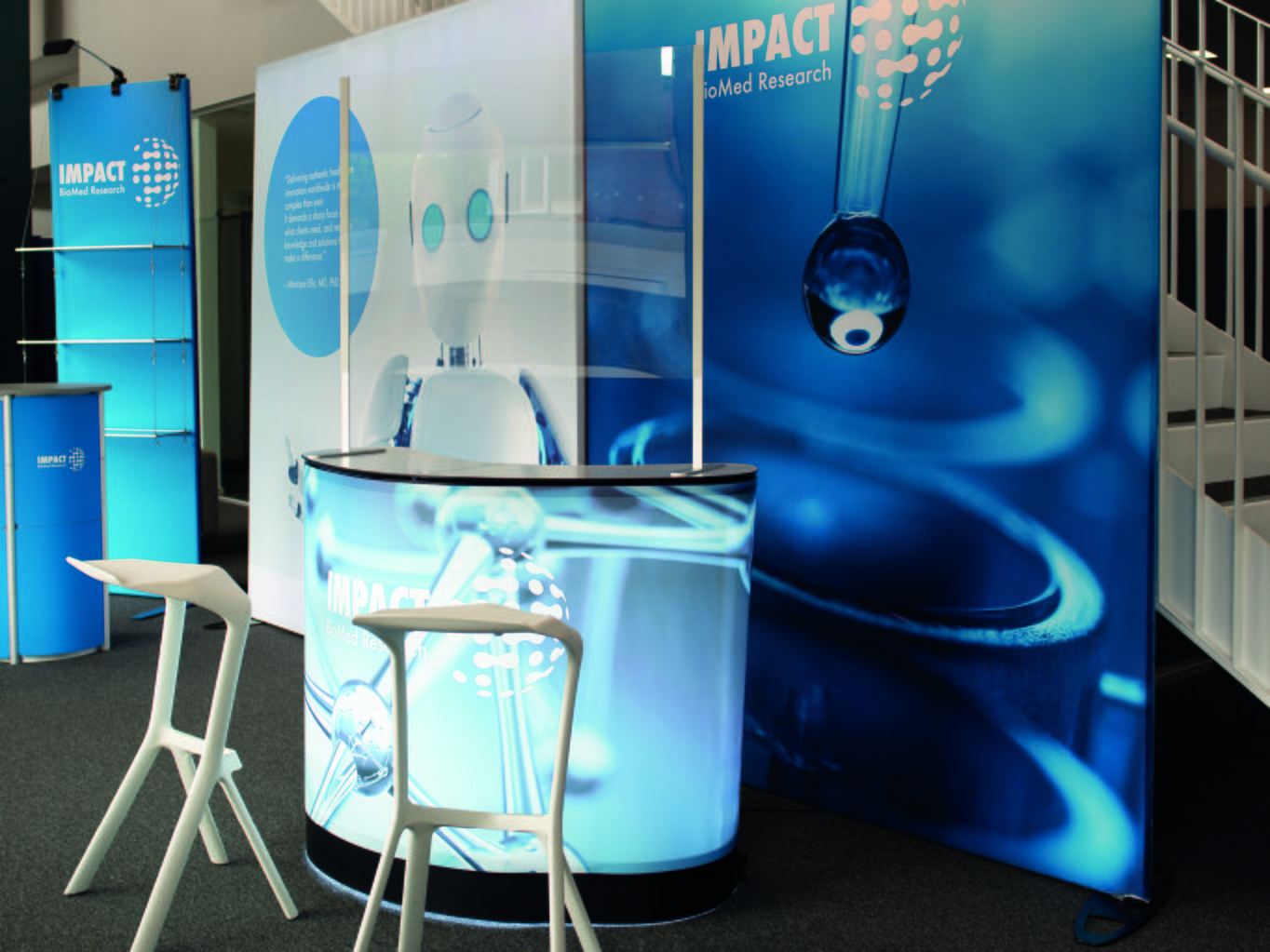 Protective shield - retractable
A retractable banner stand with a transparent shield
Tranparent plastic film
Easy to set up and take down
85 cm width
Delivered in a nylon bag
Plastic film can be exchanged with a printed graphic later on (use and reuse).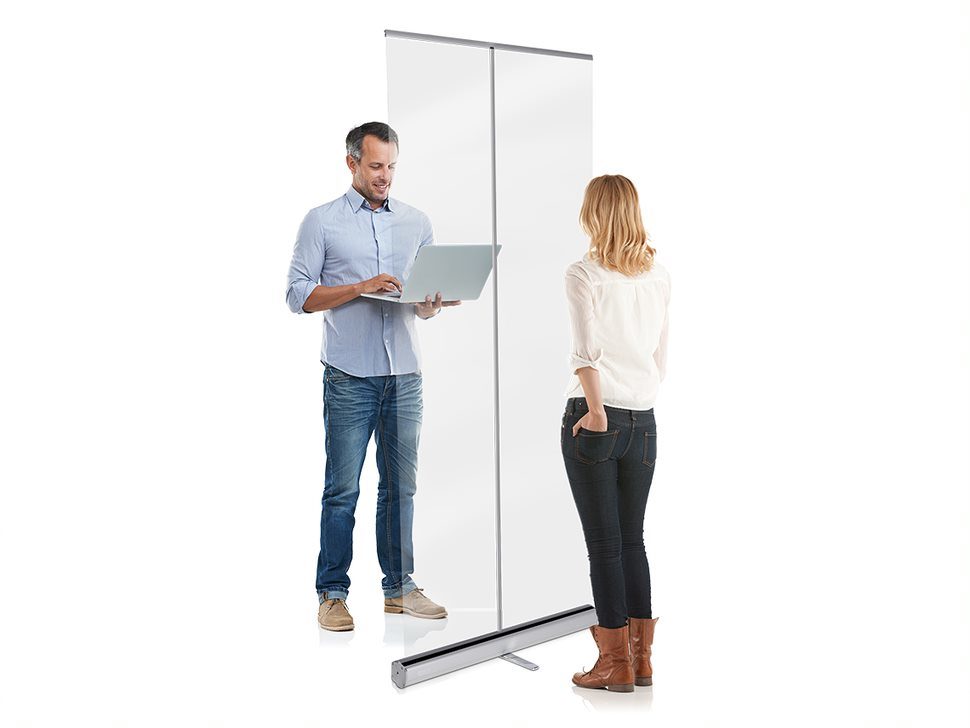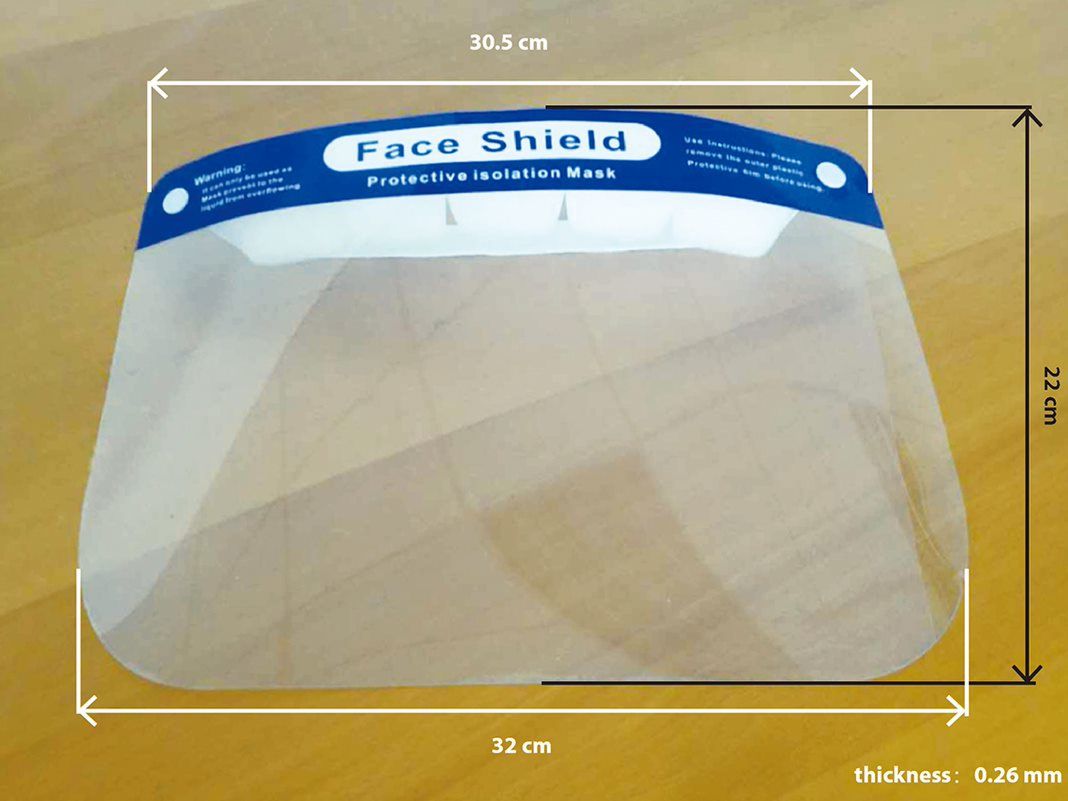 Face shield - protective visor
Face shield for single use
Delivered with transparent sheet and cushion separately. Easily assembled with tape.
For single use
Should not be cleaned or sterilized (is not sterile when delivered).
Minimum quantity: 5000 uniits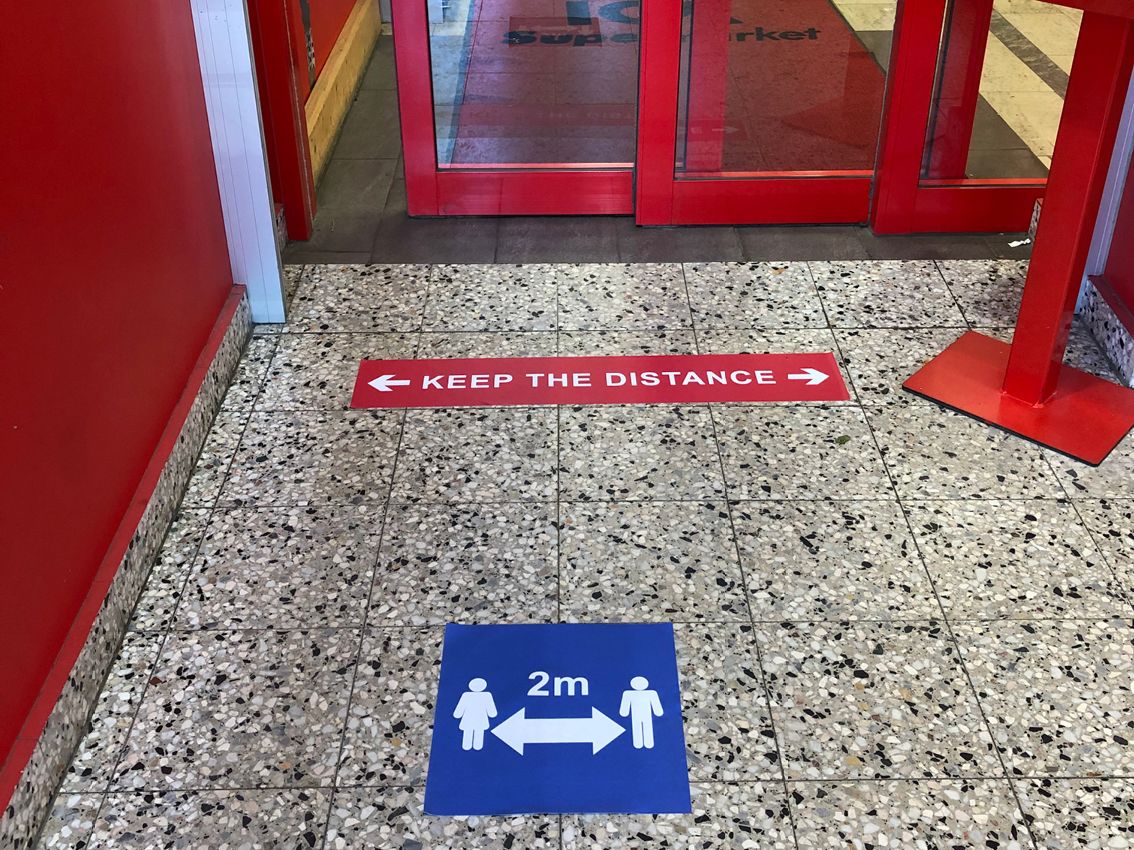 Stickers - floor and windows
Social distancing stickers
For floor and windows
Can be used on various surfaces, for example commercial slabs, glass, metal or plastic
High quality print
Durable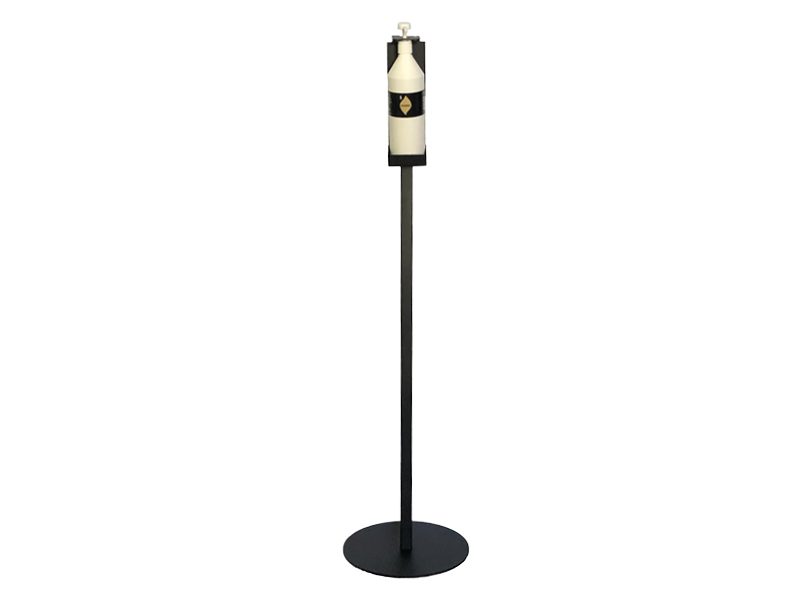 Free-standing hand sanitizer stand
Stand with foot in black metal
Order with or without hand sanitizer
Height: 126,5 cm
Foot: 32 cm diameter
Bottle holder: height 27 cm, inner measurement bottom 8,5x8,5 cm
Weight: 4 kg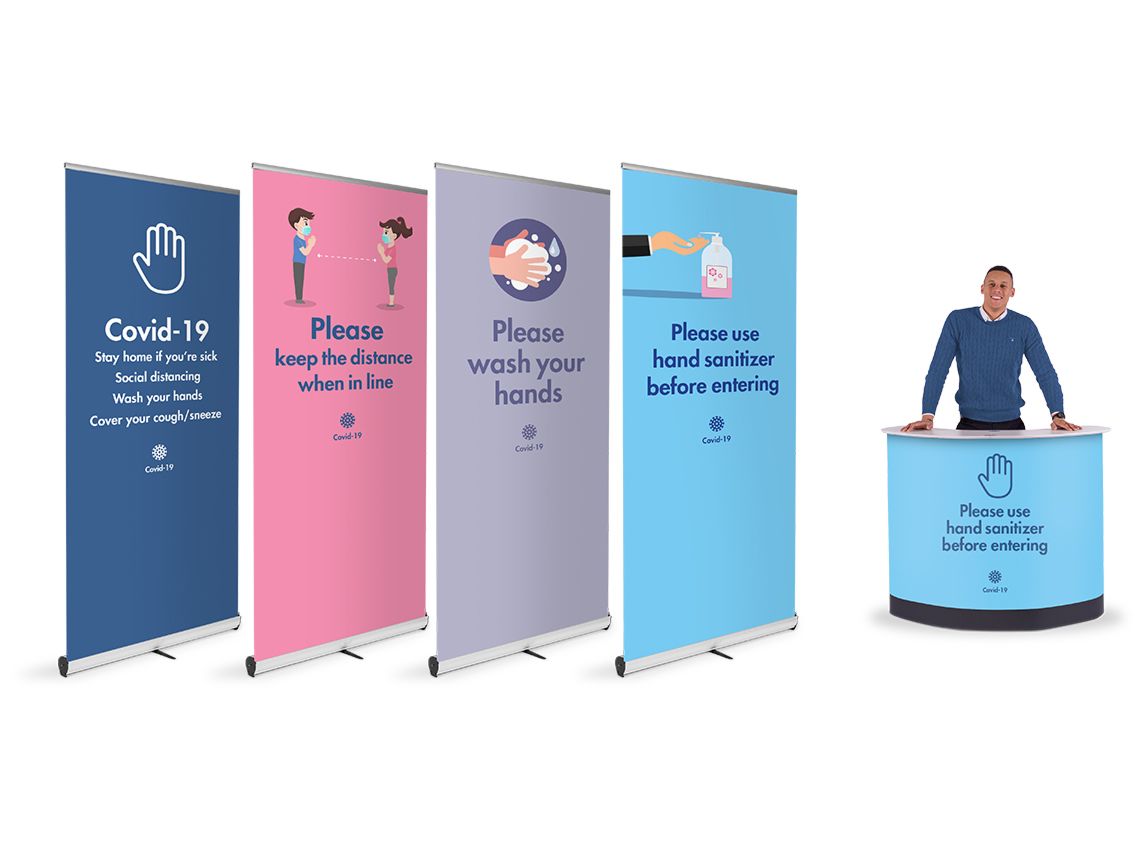 Free print for Corona related communication
Need to communicate vital information about the Corona virus? Find a few suggestions for products, suitable for this purpose that we can produce and deliver extra fast including free print.

Learn more