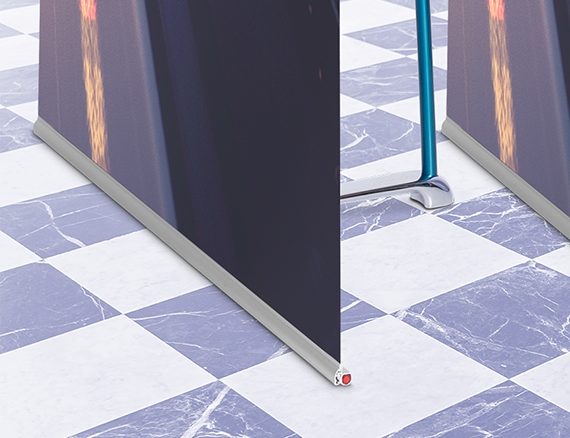 Expand BannerStand
Expand BannerStand
A lightweight non-retractable display with a slim design
Our banner stand with a discreet design is available in many different sizes. To create extra impact, combine several stands together to create a backdrop. Suitable for when you need a flexible solution that can be adjusted for different needs on different occasions.
Highlights
Available in 20 different sizes
Connect several to create a backwall
Lightweight
Delivered in a nylon bag
Spotlight available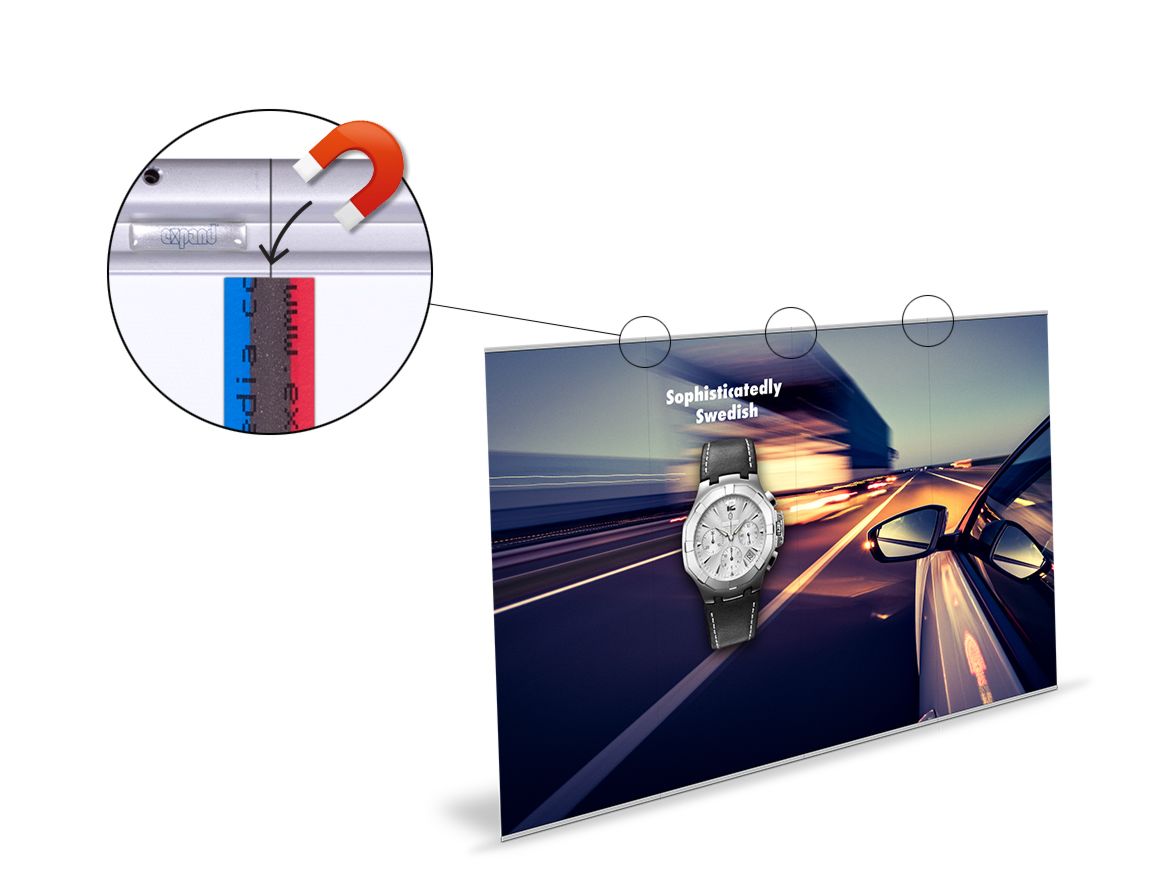 Connect several displays
Combine up to three banner stands to create a larger display. Just attach magnetic tape on the back of the graphics.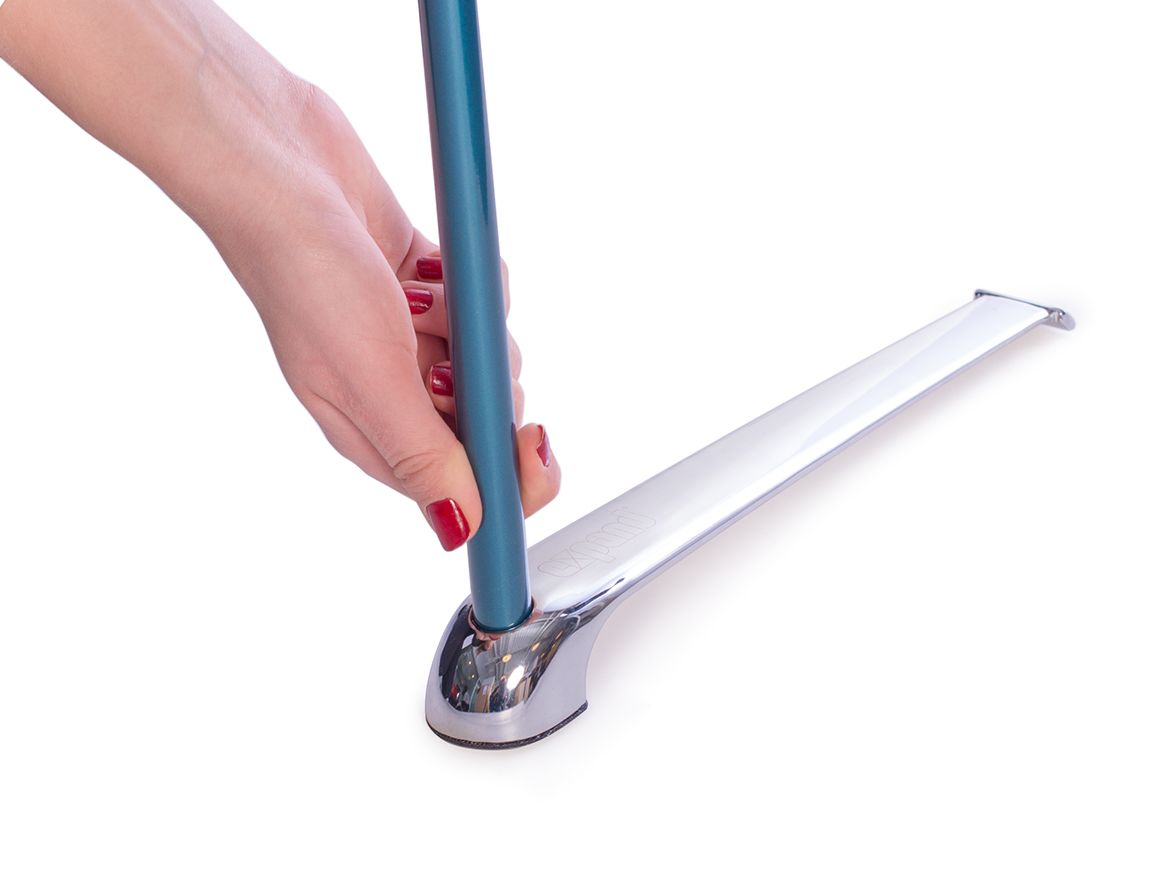 A slim design
A timeless banner stand designed to make your message stand out. Easy to assemble and disassemble.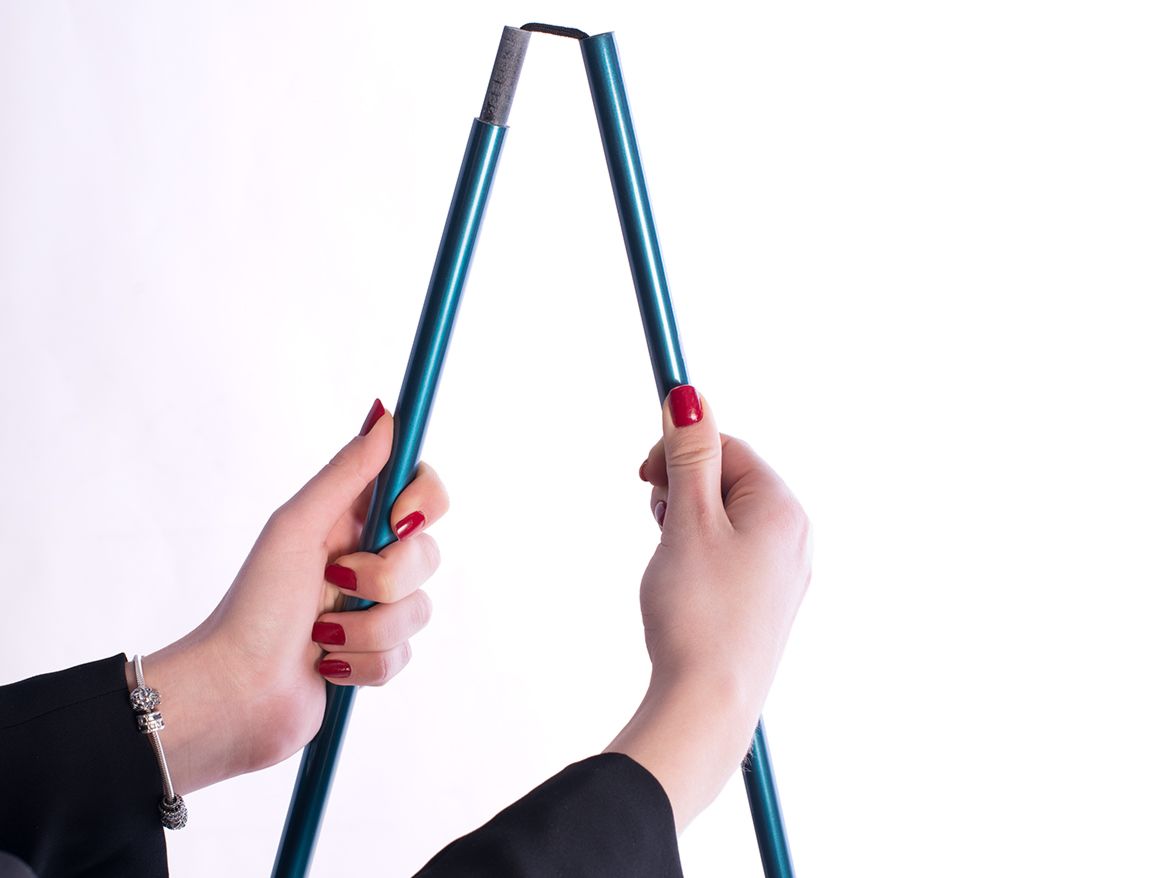 Easy to set up
Comes with a foldable pole for easy set up. Different height options are available.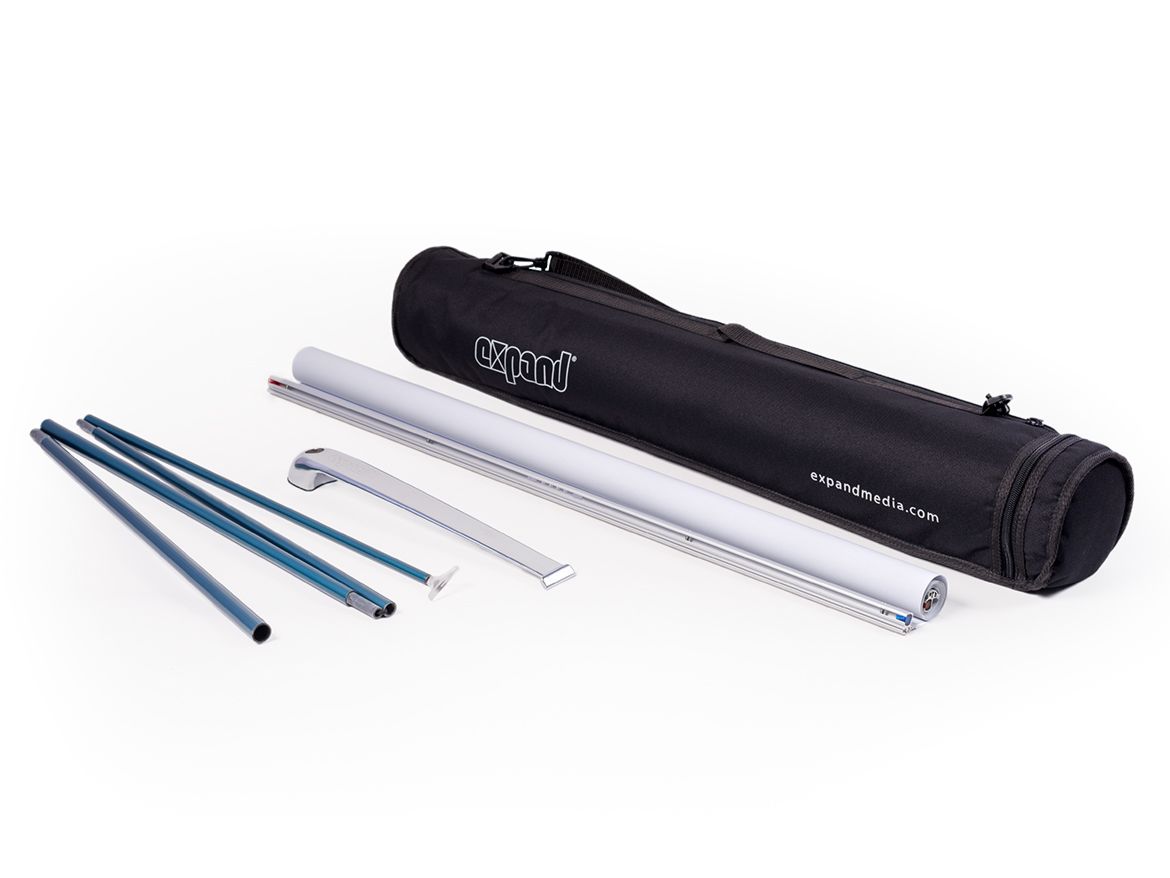 Parts included
Delivered in a padded black nylon bag with handles. Perfect for carrying and storing your banner stand.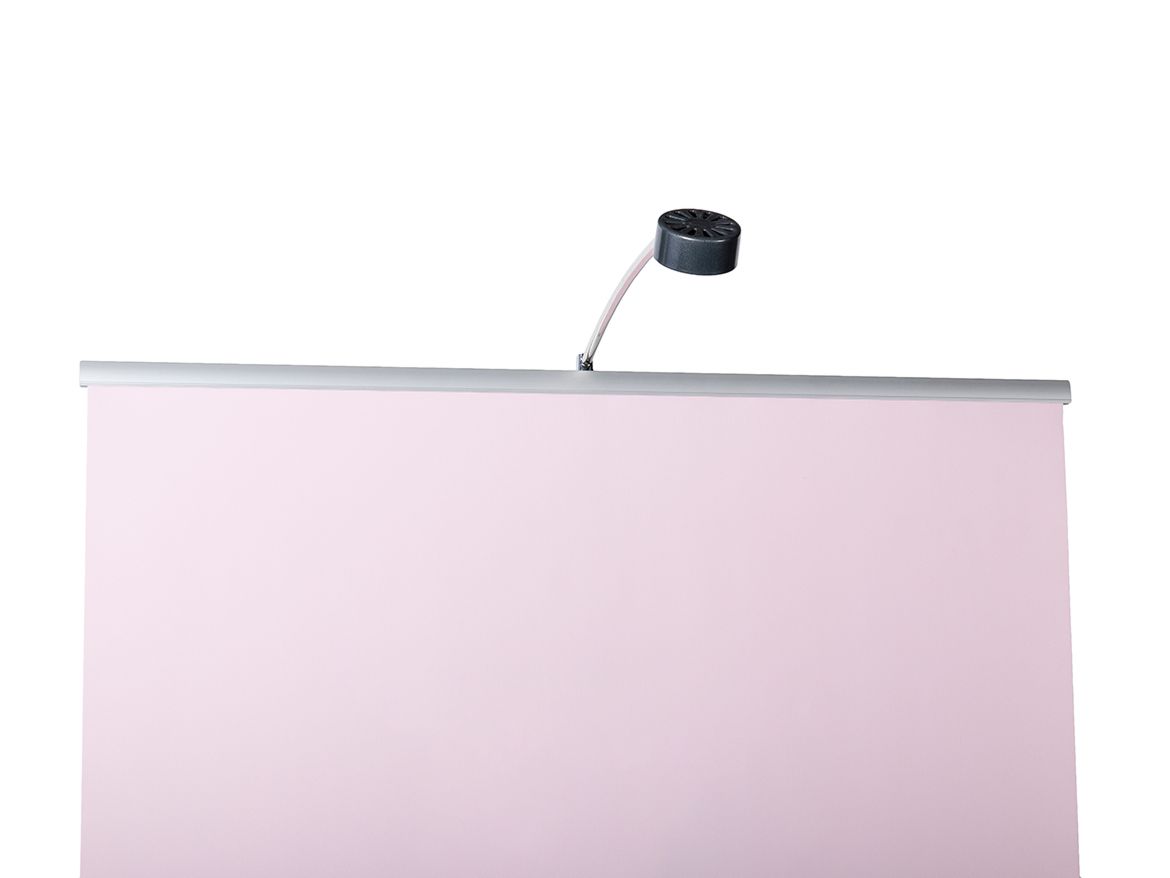 Add some light to your message
Highlight your message with a halogen 50W spotlight. This particular spotlight is easy to handle and adjust when the light is on.
Facts
Sizes & Weight
All sizes
Width: 15 3/4", 23 5/8", 27 9/16", 31 1/2", 39 3/8"
Height: 55 1/8", 70 7/8", 86 5/8", 98 7/16"
Weight: 6 - 7.5 lbs. (including bag)
Leaflets
Instructions
Artwork templates