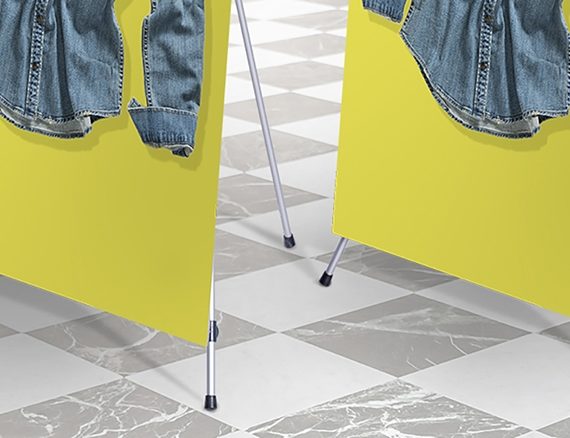 Expand XStand
Expand XStand
A cost-effective banner stand for larger quantities
Create high visibility in many locations with our lightweight non-retractable display especially designed for campaigns and product launches. It combines function with plain design and cost-efficiency, and is easy to assemble.
Highlights
Suitable for large quantities and limited budget
Available in three sizes
Light weight - approx. 1 lb.
No bag included
No spotlight available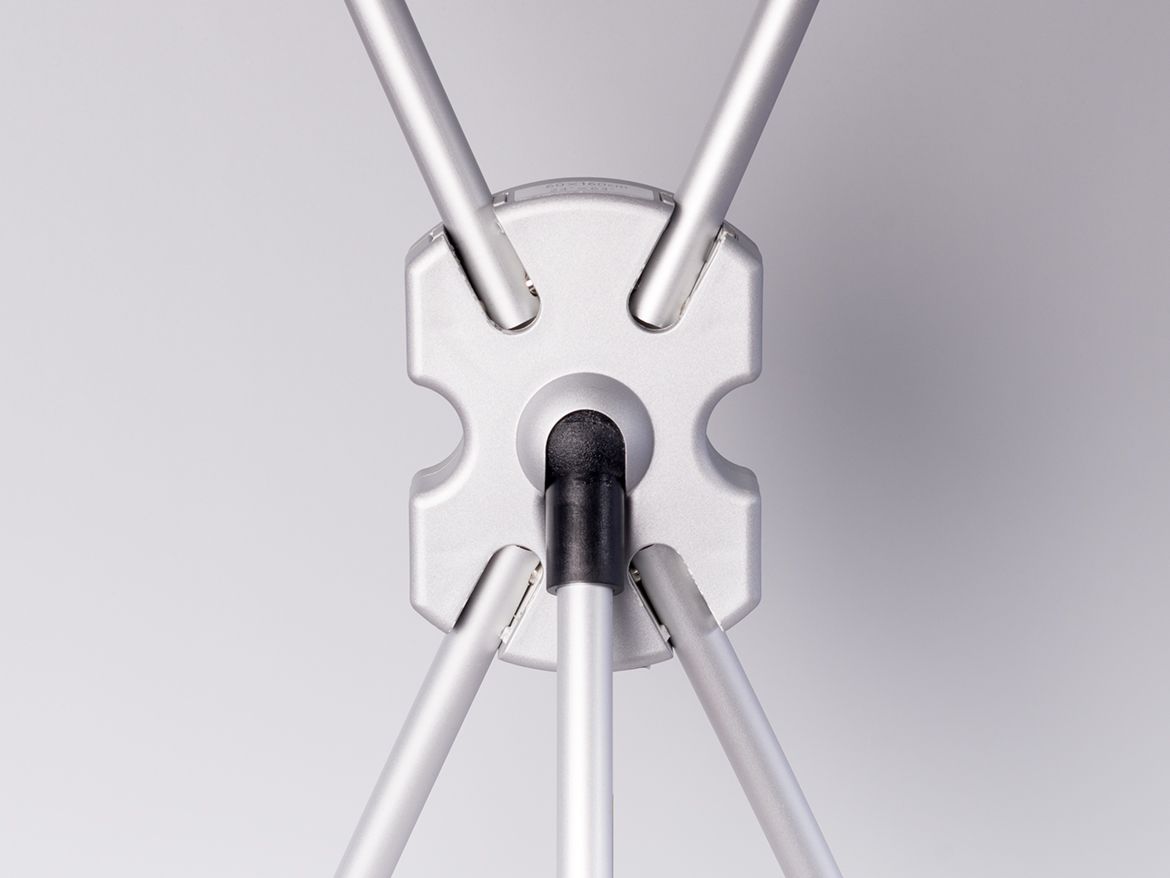 Plain design and easy set up
Just unfold the four poles and attach the graphics in each corner. Available in three sizes: 24 1/2" x 63 1/2", 26 1/2" x 71" and 32 1/2" x 71".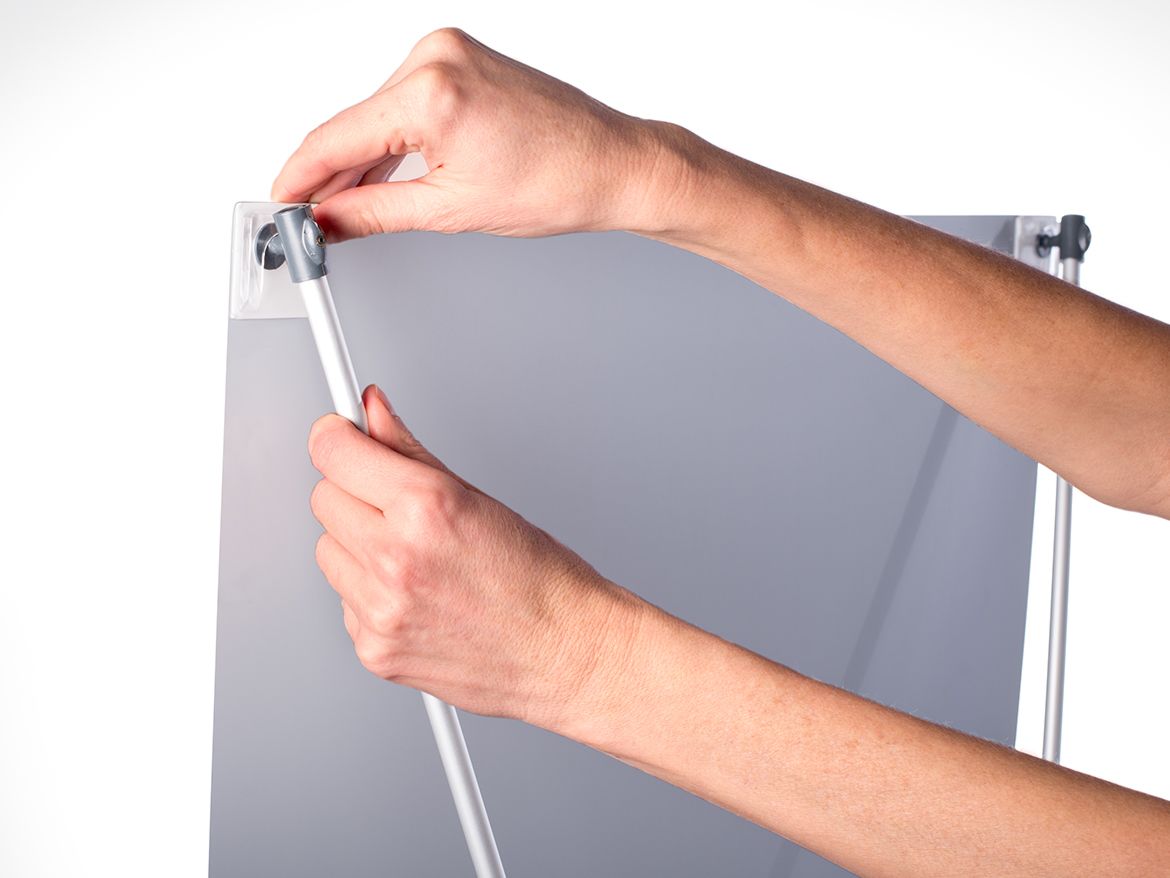 Change your graphic
Update your message on any occasion. It takes less than a minute.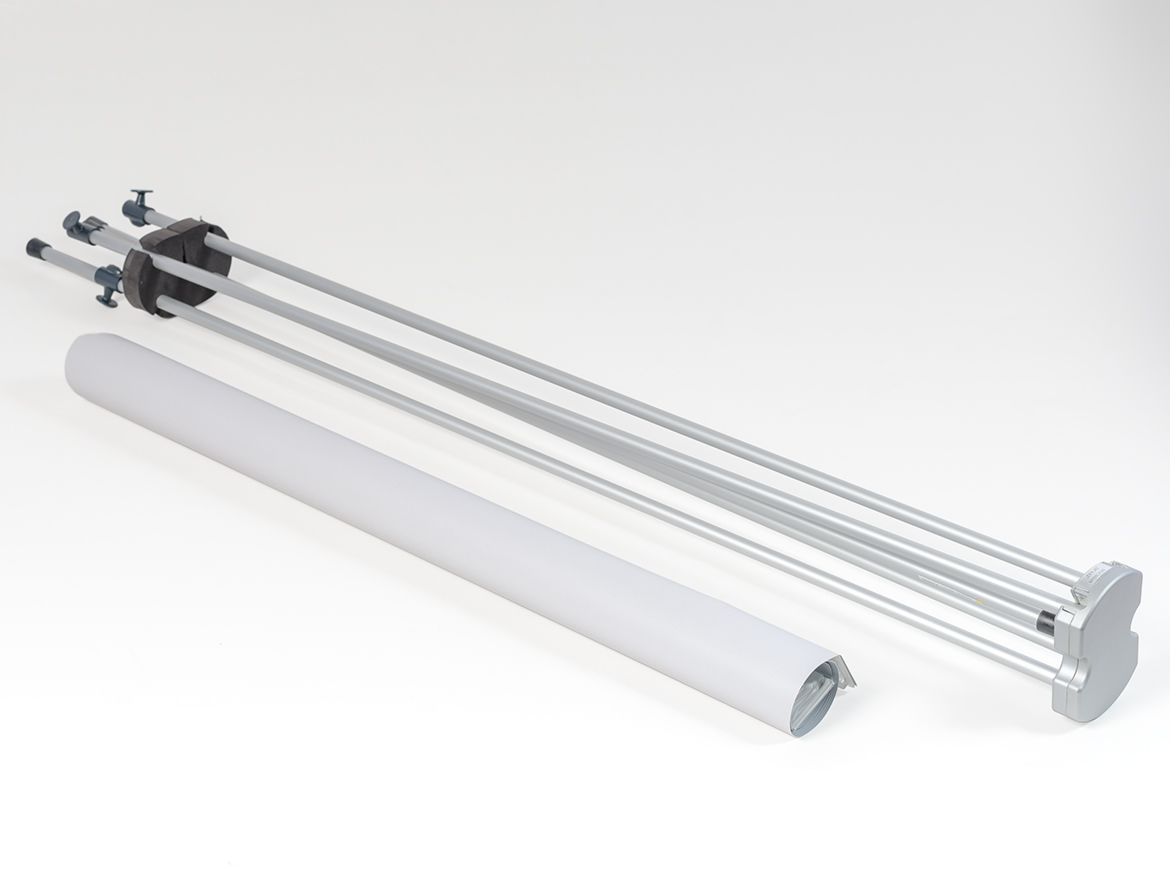 Parts included
Frame part and graphics are delivered without nylon bag. A bag can be ordered separately.
Facts
Leaflets
Instructions
Artwork templates